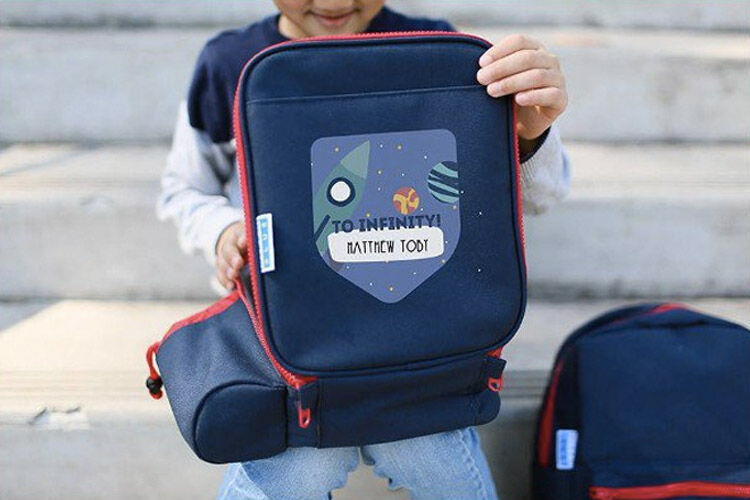 Create the perfect personalised prep starter pack for little ones off to school next year with the cute range of school essentials from Hippo Blue. Choose a style and design and personalise with your child's details to make a Christmas gift that's all their own.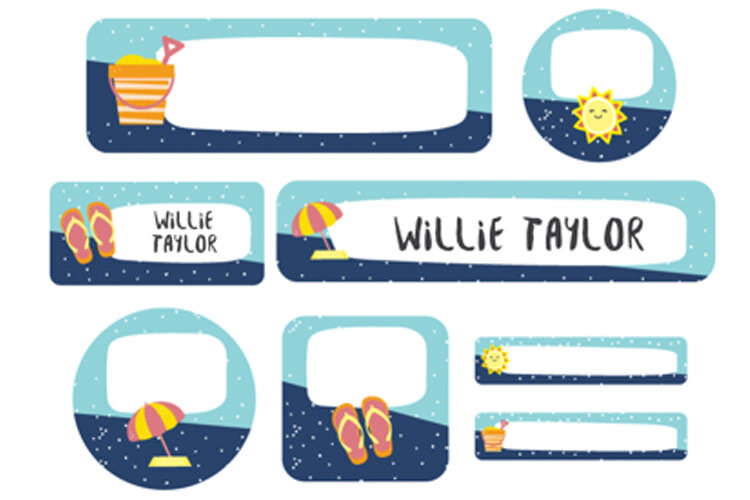 Start with a school name label pack featuring colourful characters that can greet your child every time they see their name on something. It's the Christmas gift that keeps on giving!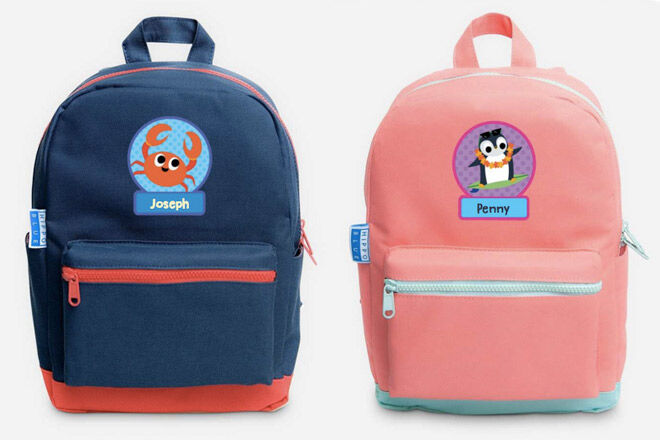 A personalised bag is a smart option for your student, it makes it easy to find what's theirs once the bell goes. Especially made for little, growing bodies, the bags have a padded back and shoulder straps. Go matchy matchy with name labels  in your child's favourite design.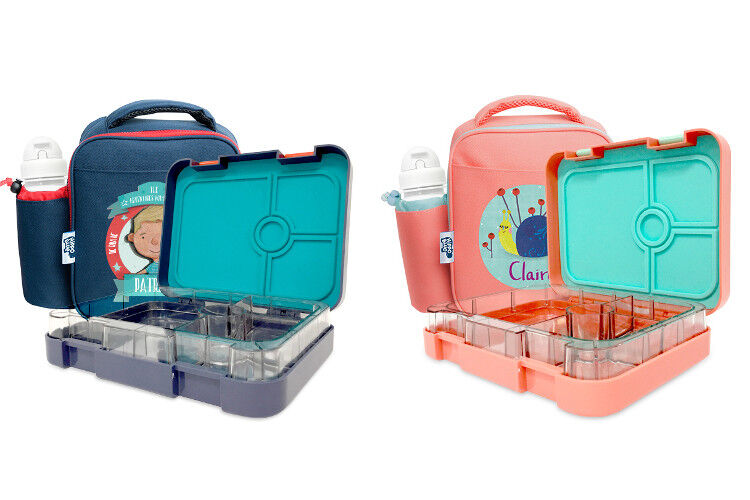 A new bento lunch box would make lunchtime a real treat. Four compartments keep food separated and a silicone seal makes it leak-proof.
After a busy day, kids can carry their favourite books home in a personalised library bag. It's big enough to carry 20 hardcover books but light as a feather when not in use.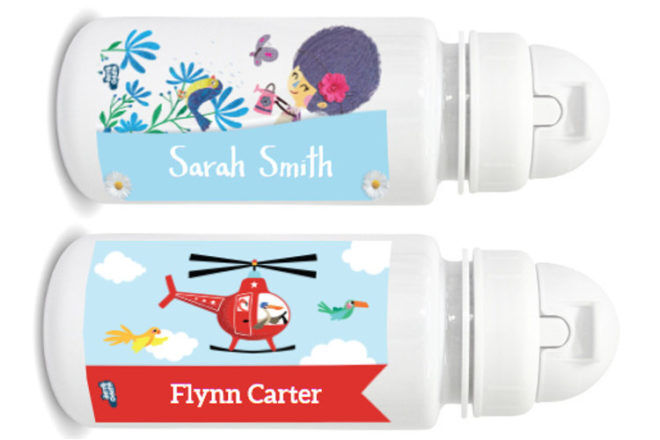 There's also personalised swim bags, pencil cases and drink bottles – with their names on the front they'll never be misplaced!
Find all this and more online at Hippo Blue, with free shipping for all orders over $60 until midnight 21/12/17.