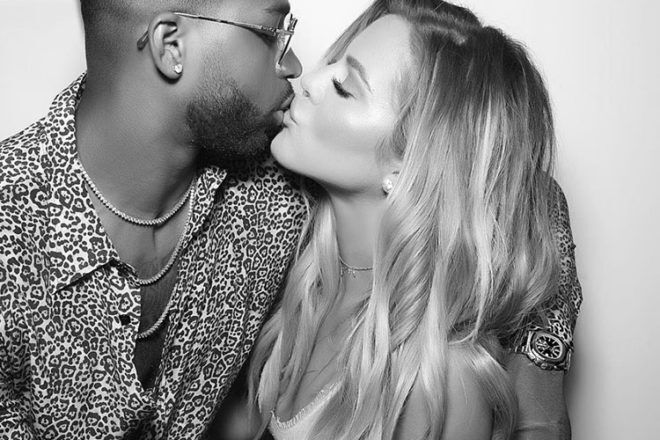 The rumours can finally be put to rest, with Khloe Kardashian revealing she is pregnant. The reality TV star says it's her 'greatest dream realised'.
The 33-year-old shared the news on Instagram, saying she still can't quite believe it's real. It will be her first child with partner US basketballer Tristan Thompson. "Tristan, thank you for loving me the way that you do! Thank you for treating me like a Queen! Thank you for making me feel beautiful at all stages! Tristan, most of all, Thank you for making me a MOMMY!!!" Khloe wrote.
"I know we've been keeping this quiet but we wanted to enjoy this between our family and close friends as long as we could privately. To enjoy our first precious moments just us." Khloe gushed that she's feeling thankful, excited, nervous, eager, overjoyed and 'scared all in one'.
There had been speculation earlier this year that both Khloe and her sister Kylie Jenner are both expecting – the younger sister is yet to confirm any pregnancy news. It's set to be a busy year for the Kardashians, with Kim and Kanye West expecting their third child via surrogate.
Make sure to subscribe to our newsletter so you never miss any celebrity baby news.