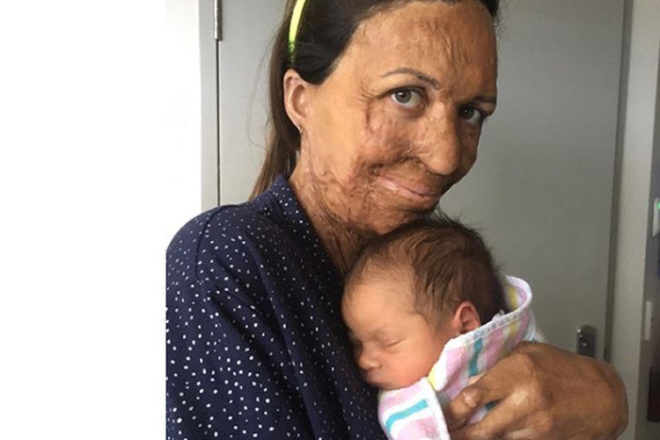 The effervescent Turia Pitt is a mummy. The inspirational Aussie athlete has had us all in stitches with her pregnancy humour, and we're so excited that her little Christmas jellybean has arrived.
The new mumma has welcomed a bouncing baby boy Hakavai Hoskin.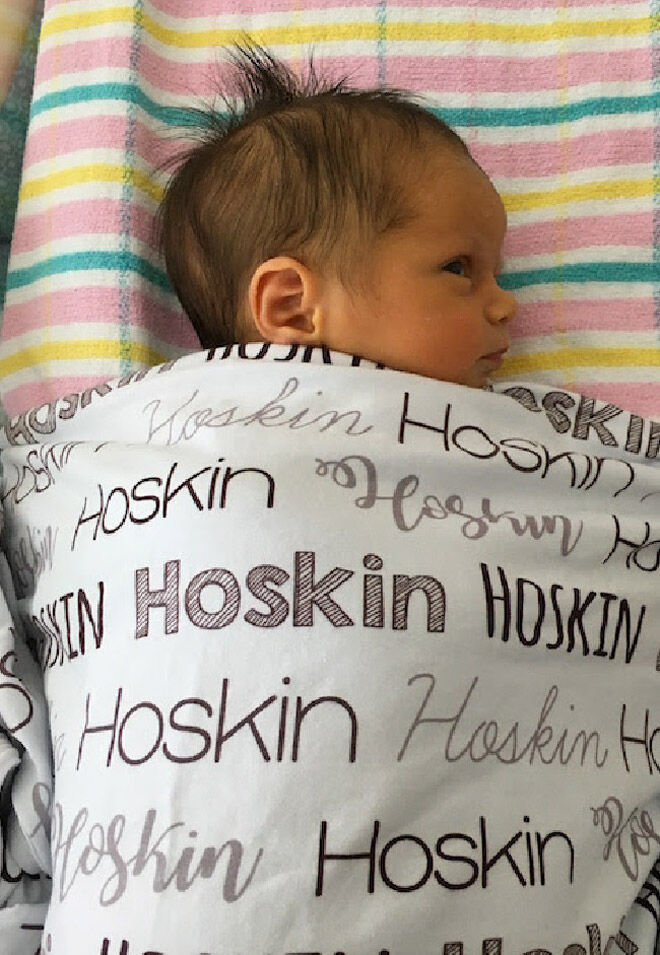 The 30-year-old suffered burns to 65 percent of her body after becoming caught in a grass fire during an ultramarathon in Western Australia in 2011. Since then she's used her profile to help kids and teens feel confident both inside and out.
Turia and fiancé Michael Hoskin let Australia into their pregnancy with regular cheeky posts that have had us in stitches, right up to the final stages of pregnancy.
Congratulations to a truly magnificent couple. Don't miss any celebrity baby and pregnancy announcements, make sure to subscribe to our newsletter.