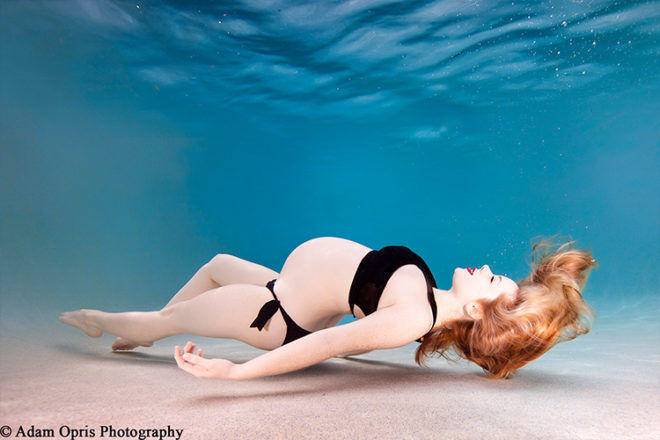 This is one way to make a splash with maternity photos – these underwater pregnancy images are literally breathtaking.
Maternity photos from beyond the deep are becoming hugely popular. The calming, serene images capture those peaceful pregnancy moments only mums-to-be can understand. US-based photographer Adam Opris has made an art-form out of underwater maternity photography. He manages to press pause on the most stunning moments.
Stunning underwater maternity photography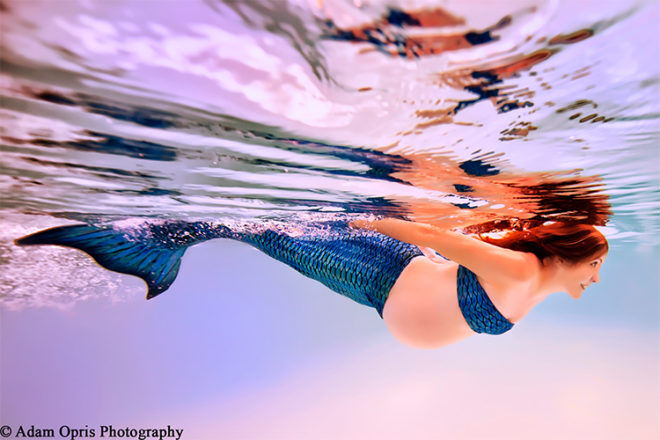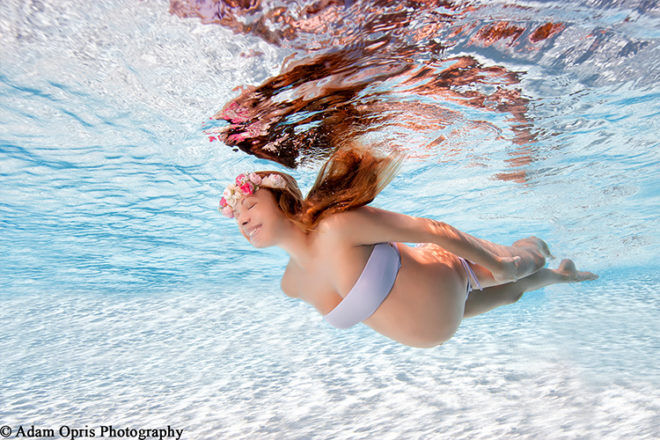 Professional photographer Adam Opris told Mum's Grapevine he's always loved being in the water, so underwater pregnancy photography was a natural progression.
"After doing some research on safety and pregnancy, I realised that being in the water was not only safe when done right, but recommended for pregnant women as it's great way to relieve stress off their backs and joints."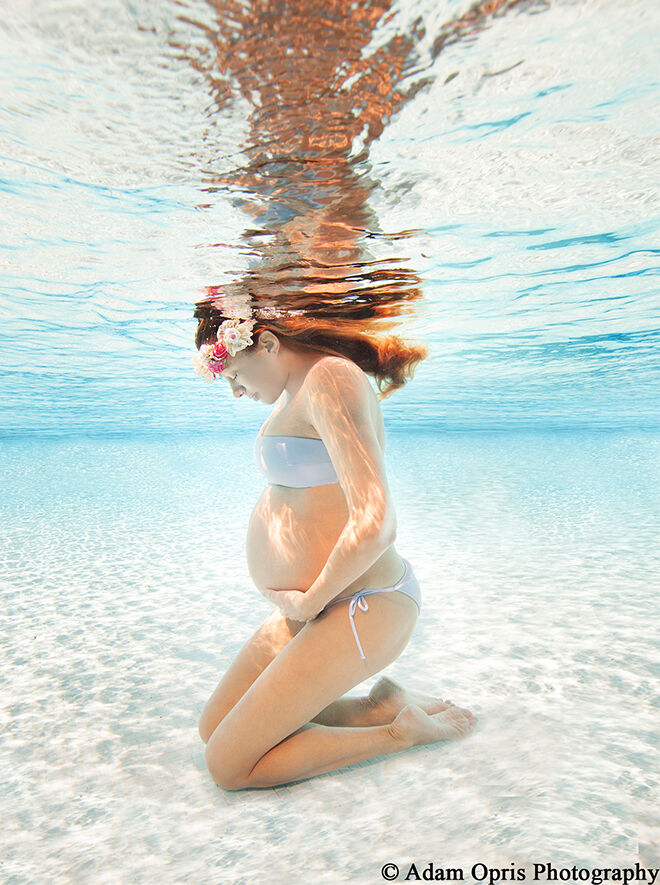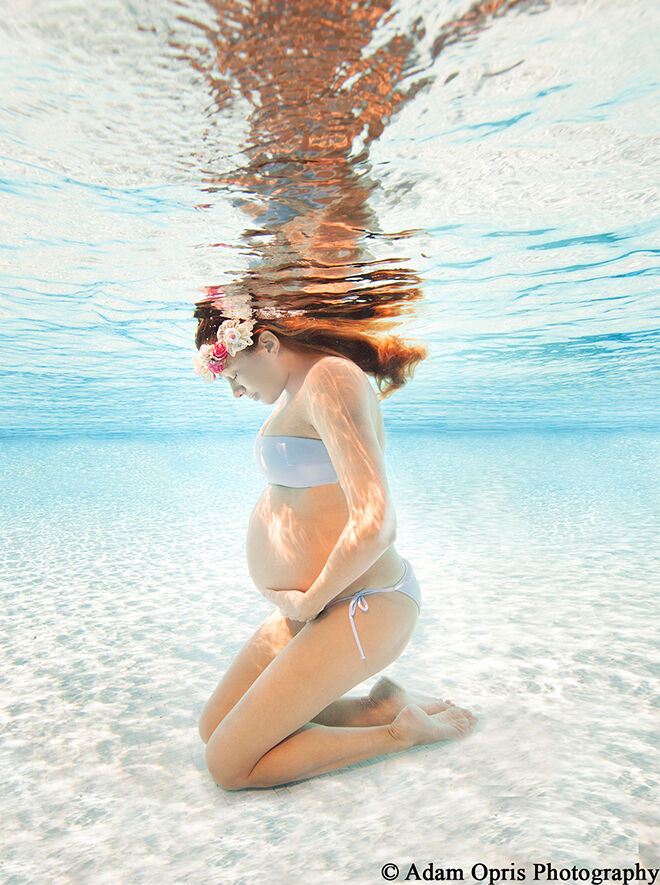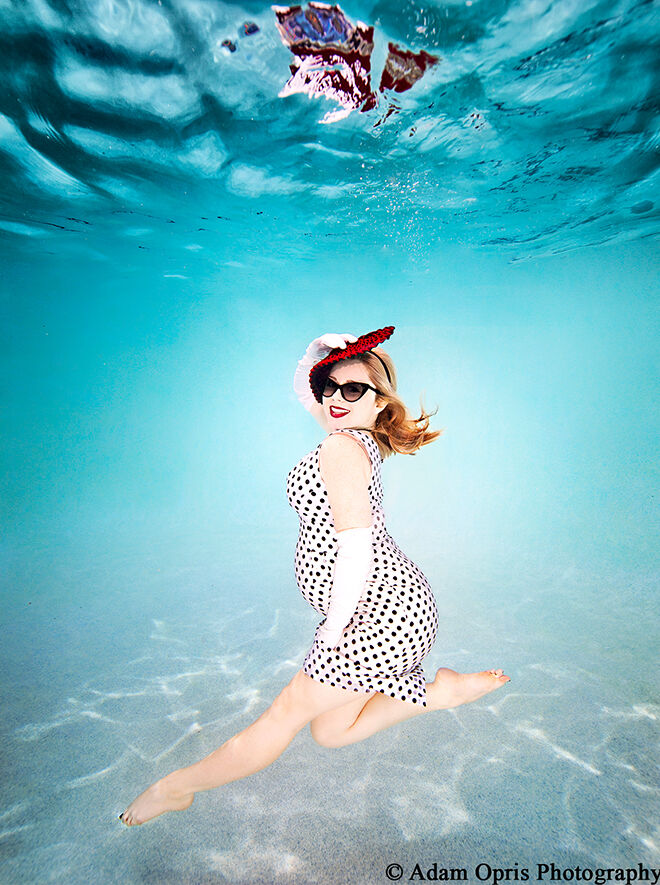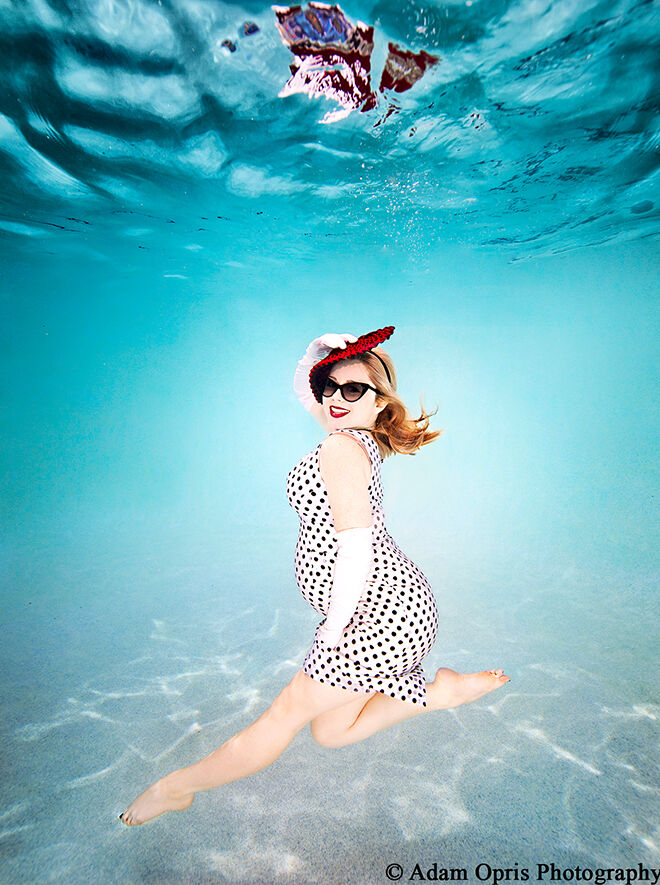 The mums-to-be are usually between six and eight-and-a-half months pregnant, with all shoots done in a swimming pool for safety. The snaps take about 90 minutes to capture, and preggo mummas only need to hold their breath for a few seconds at a time.
"The clients need to come relaxed and ready to have fun. There is no requirement in order to shoot underwater besides a great attitude," Adam explains.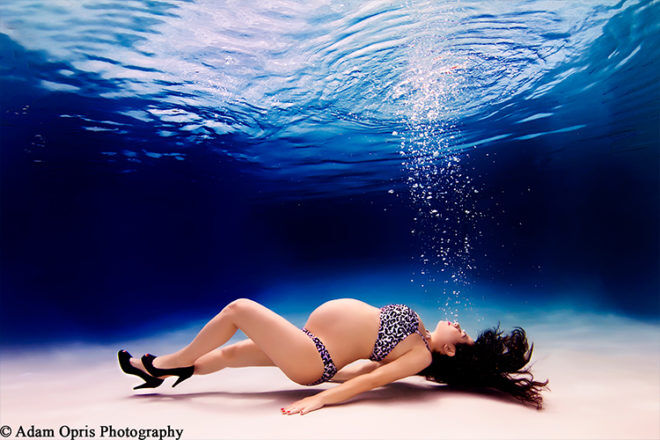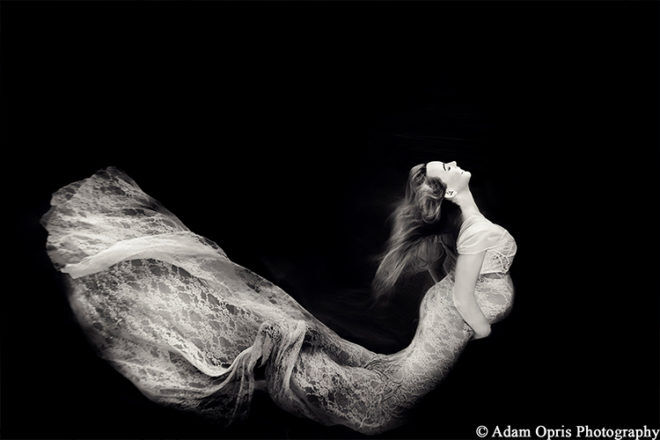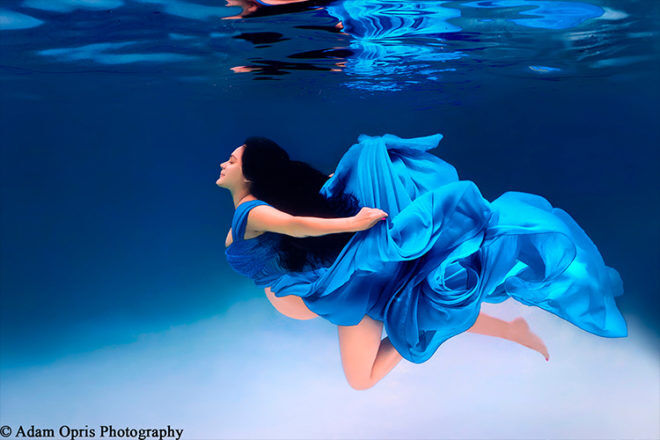 The results are mesmerising. From flowing gowns, to mermaids, superheroes and sibling swimmers, each image is a work of art.
"The most rewarding thing about these photo shoots is the feeling of accomplishment I get from my clients when they see the results. Most of the time they cannot believe they were capable of doing so great and when they see themselves in the photos I can tell we just created memories that will always be cherished."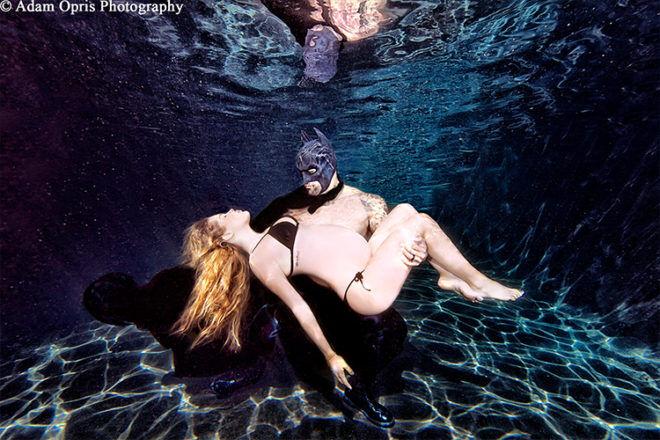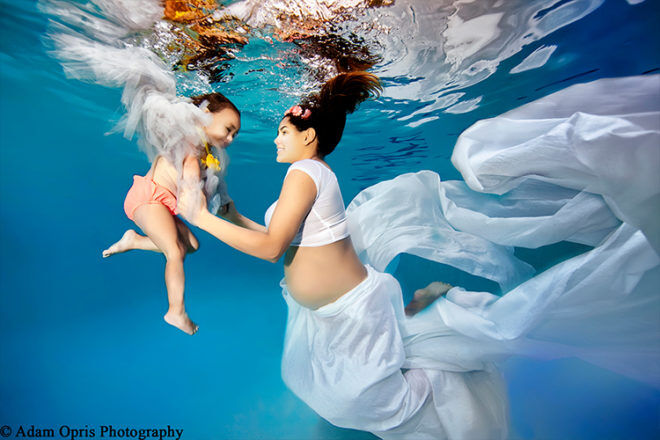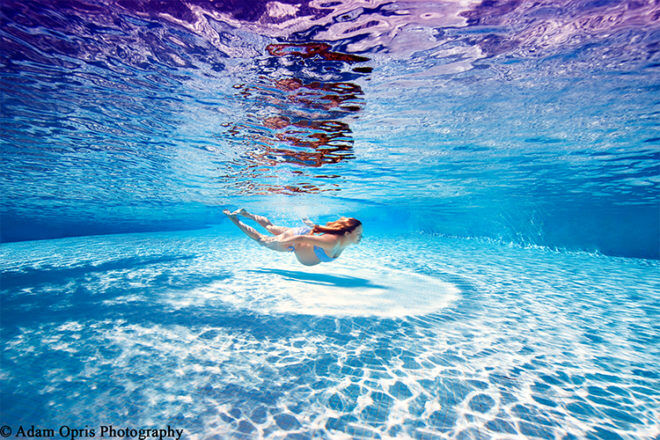 We're blown away by these spine-tingling images. Make sure you take a look at this amazing water birth photo that has the whole world talking.