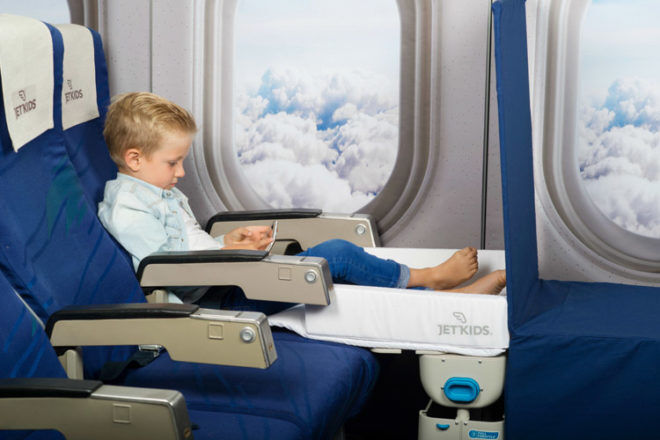 What keeps a flying tot comfy, stores their favourite toys and be used as a ride-on at the airport? Meet the award-winning BedBox by Jetkids.
The BedBox is a carry-on dimensioned, ride-on suitcase, that gives kids a place to store their things, something fun to ride on around the airport and a place to sleep onboard the plane.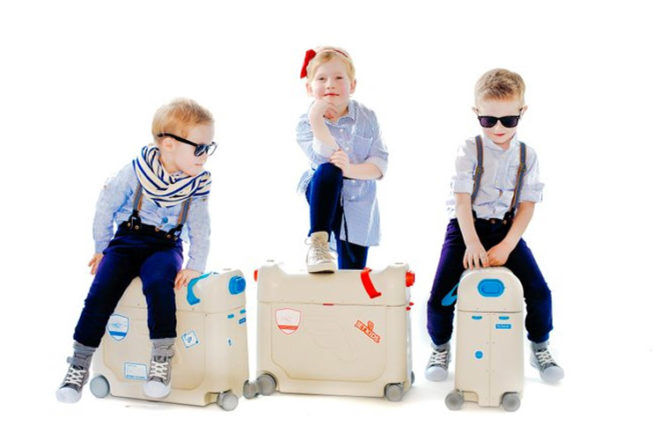 BedBox features
The BedBox is the perfect travel gadget, its dimensions allow for hand luggage on most flights including Virgin Airlines in Australia, so you can pop in all of their plane essentials (a teddy, blankie, iPad etc). Once you're on the plane, the BedBox really spreads its wings, converting into a bed for toddlers or a leg rest for older kids.
The Bedbox by Jet Kids is a real winner for parents travelling with kids up to seven-years-old. It ticks all of the boxes for an essential travel accessory:
It's a ride-on suitcase

Transforms into a sleep device

It has a 20-litre volume to store the kids' essentials

It has carry-on dimensions

The mattress is washable
Can be used by kids up to 35kg
The swivel wheels mean it rides like a dream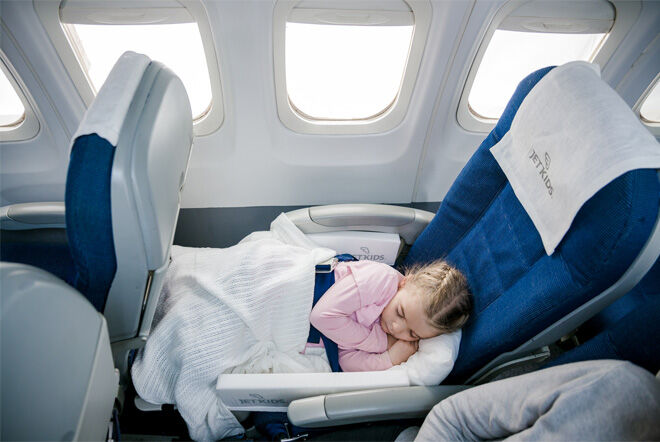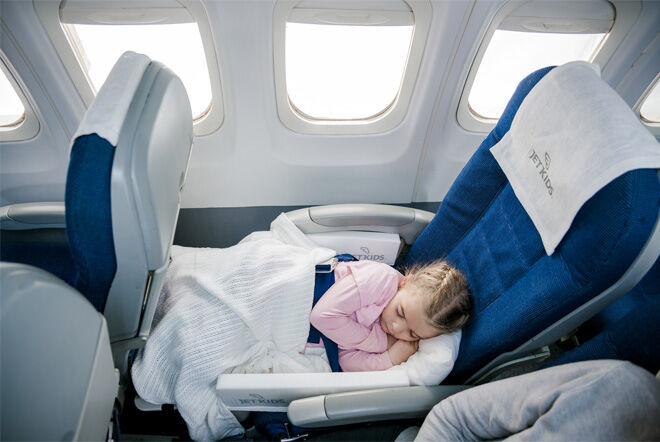 It takes just minutes for the BedBox to transform from a fun airport ride-on to a fold-out, comfy plane bed. And all the kids on-board must-haves are stored safely inside to boot. Super smart.
BedBox (US$199) is available from JetKids, with free worldwide express shipping.