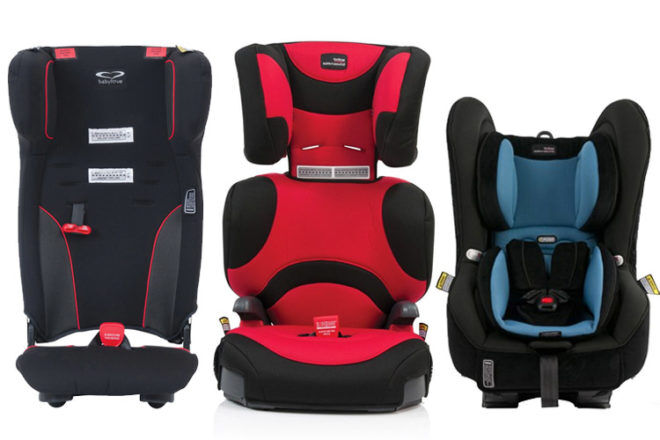 No need to get a degree in engineering to fit these baby chariots, each one of these car seats has passed the easy-to-use test with flying colours.
In July 2017 Choice tested how easy it was to use a range of car seats, from first rides to toddler boosters. Each of these seats has also been crash tested by the Child Restraint Evaluation Program, which gives them a rating out of five stars.
These are the top five seat belt mode car seats, tested for ease of fitting and ease of use.