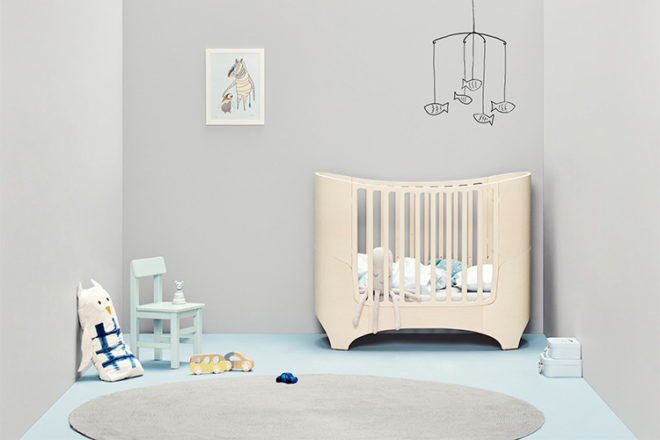 A cot is the centrepiece of your bub's nursery. Your little one will (hopefully) spend a lot of hours tucked up in their happy little sleep space, so it's worth an investment in a bed you'll both love.
While you goo and gaa at your tiny tot, ooh and aah at the stunning Leander cot. The stand-out Danish design makes it instantly recognisable, but it's what this clever cot does that's really impressive.
Leander went back to basics when designing their signature cot. Rather than stick to a traditional cot design approach, they took the needs of the child into account to create a piece of lasting furniture that combines the practicality of use with a simply beautiful design.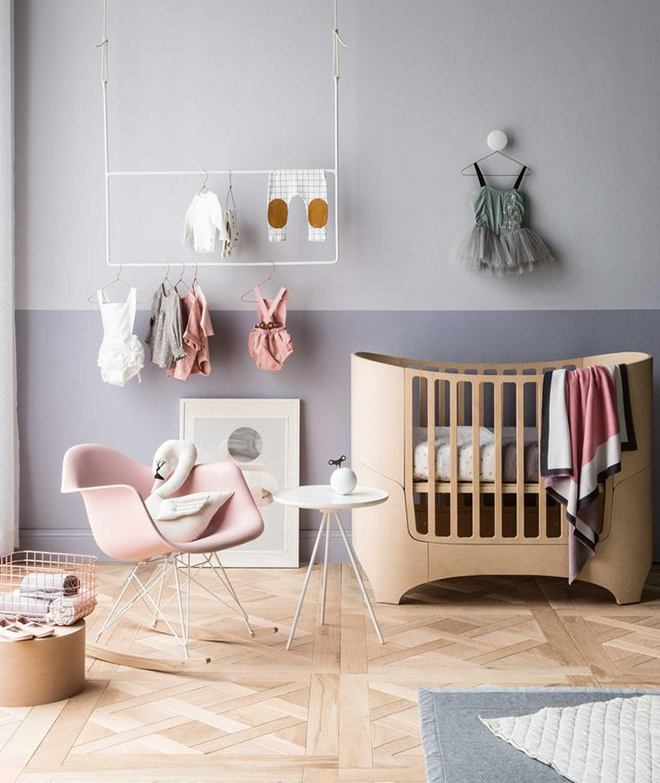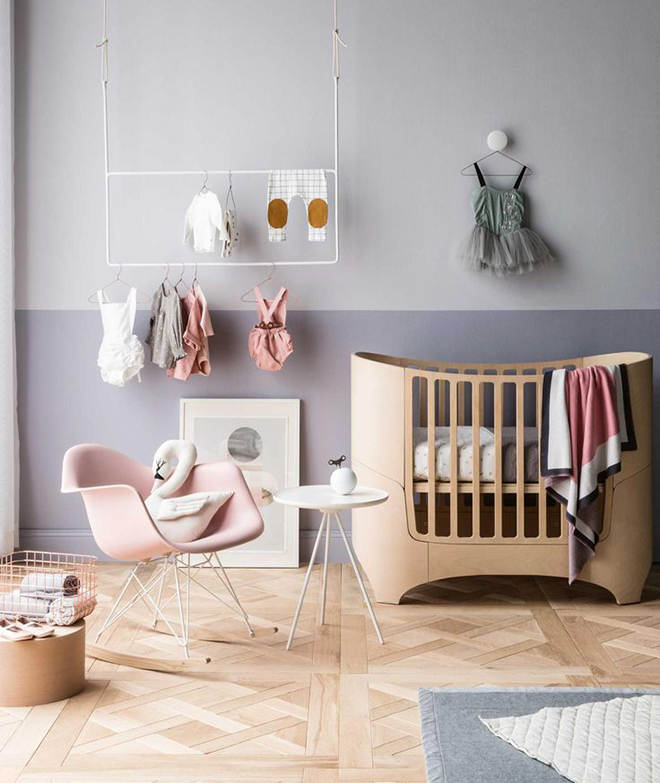 The first thing you'll notice about the cot is its soothing curved shape, making it a dream to fit into any room while creating a cosy cocoon for your little caterpillar.
Then this clever cot transforms to suit every stage of your tyke's growth, right up until they're a bona fide big kid. Don't worry about bed shopping for years to come – just pick your preferred colour from whitewash, white or grey and you're done.
The mattress base starts off high for newborns, then lower it once your bub starts to get mobile.
When your toddler is ready for a bit of extra freedom, remove one side so they can climb in and out themselves but still feel cosy in their cot.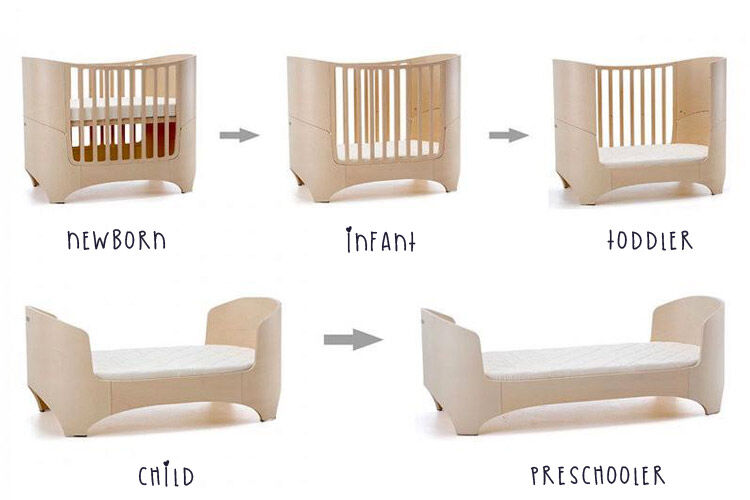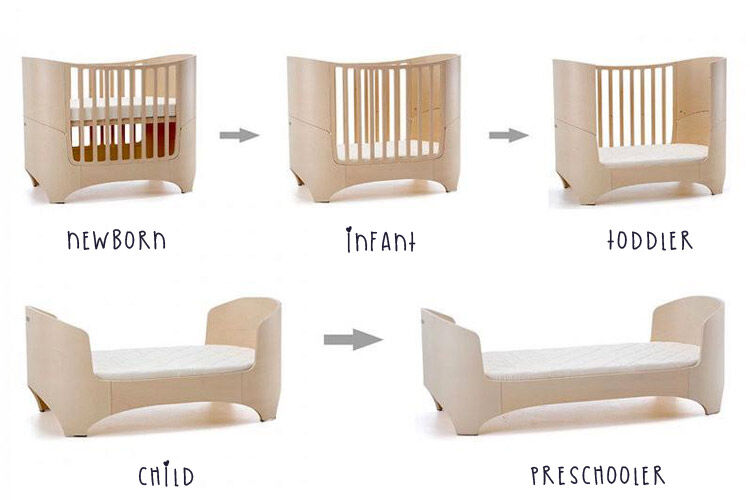 Once your poppet is ready for their own bed, remove the second side and the high ends of the cot to convert it to a small bed.
As your child grows, this bed does too. Extend the base and insert a mattress extension and, voila, you can convert it into a junior bed 1.5 metres long. It becomes a stunning piece of furniture in its own right – you'd never even realise it was a cot.
And because safety always comes first, you can add a junior bed guard if your big wriggle pot likes to roll.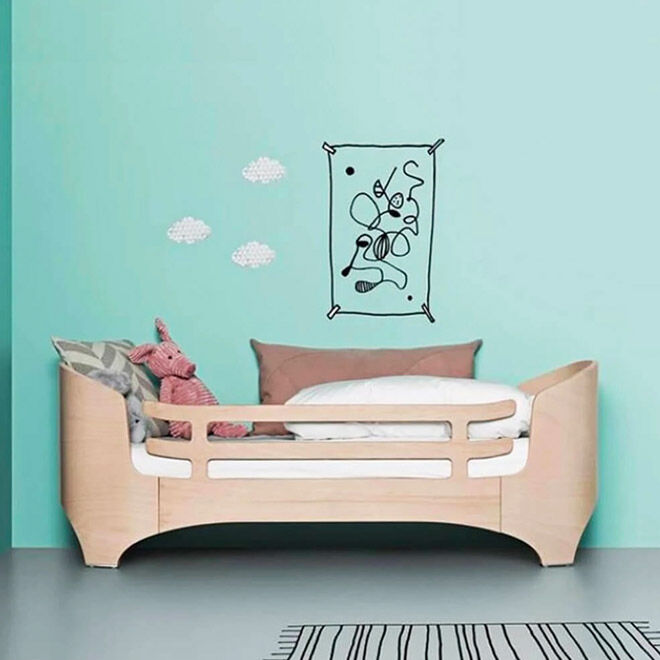 To help your little angle feel like they're sleeping on a cloud, Leander has teamed up with Austrian company Träumeland to offer you a choice of two exceptional mattresses. Both are made from super-comfy high-grade foam and come with a handy zip-off cover.
A plush mattress protector, super-soft jersey fitted sheets and cot bumpers are also available to keep your bub in comfort all night long.
The Leander Cot is available from Danish by Design ($1,499.95).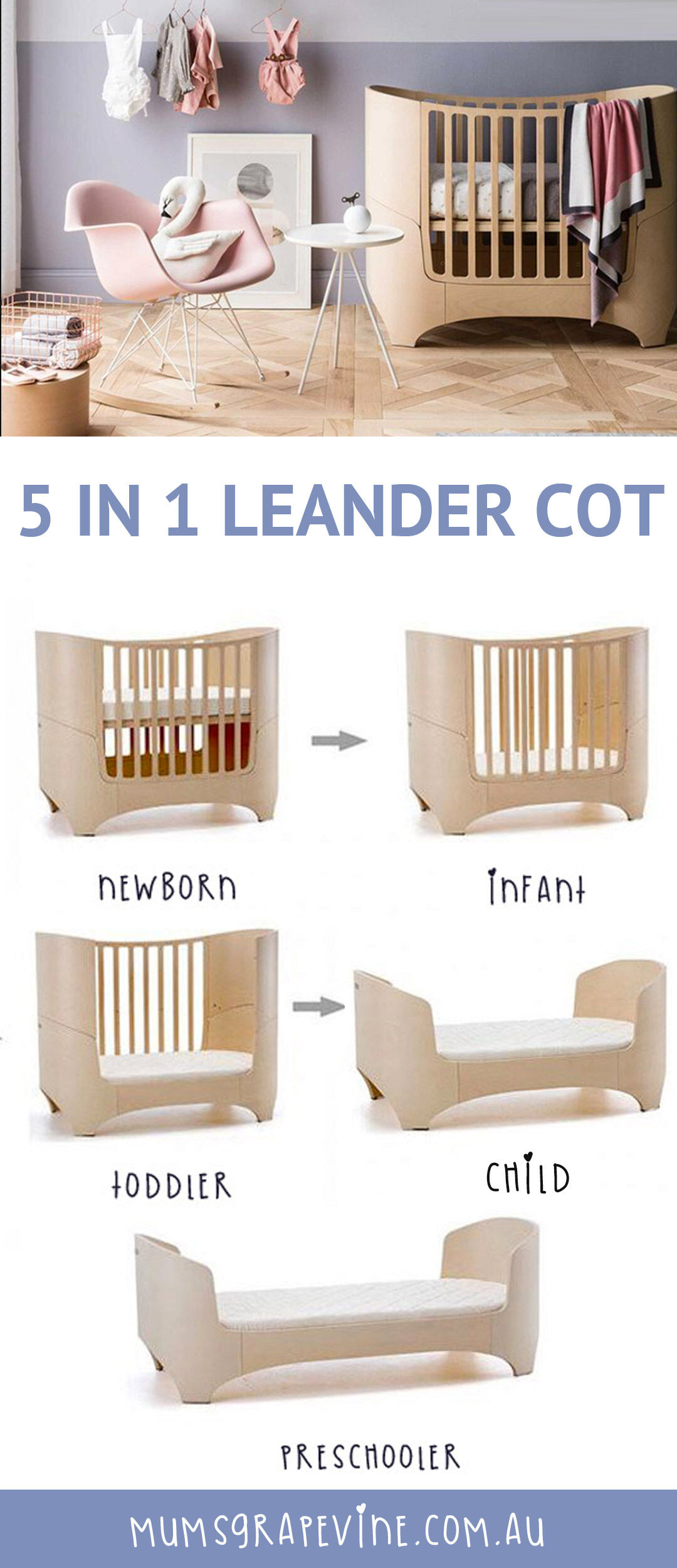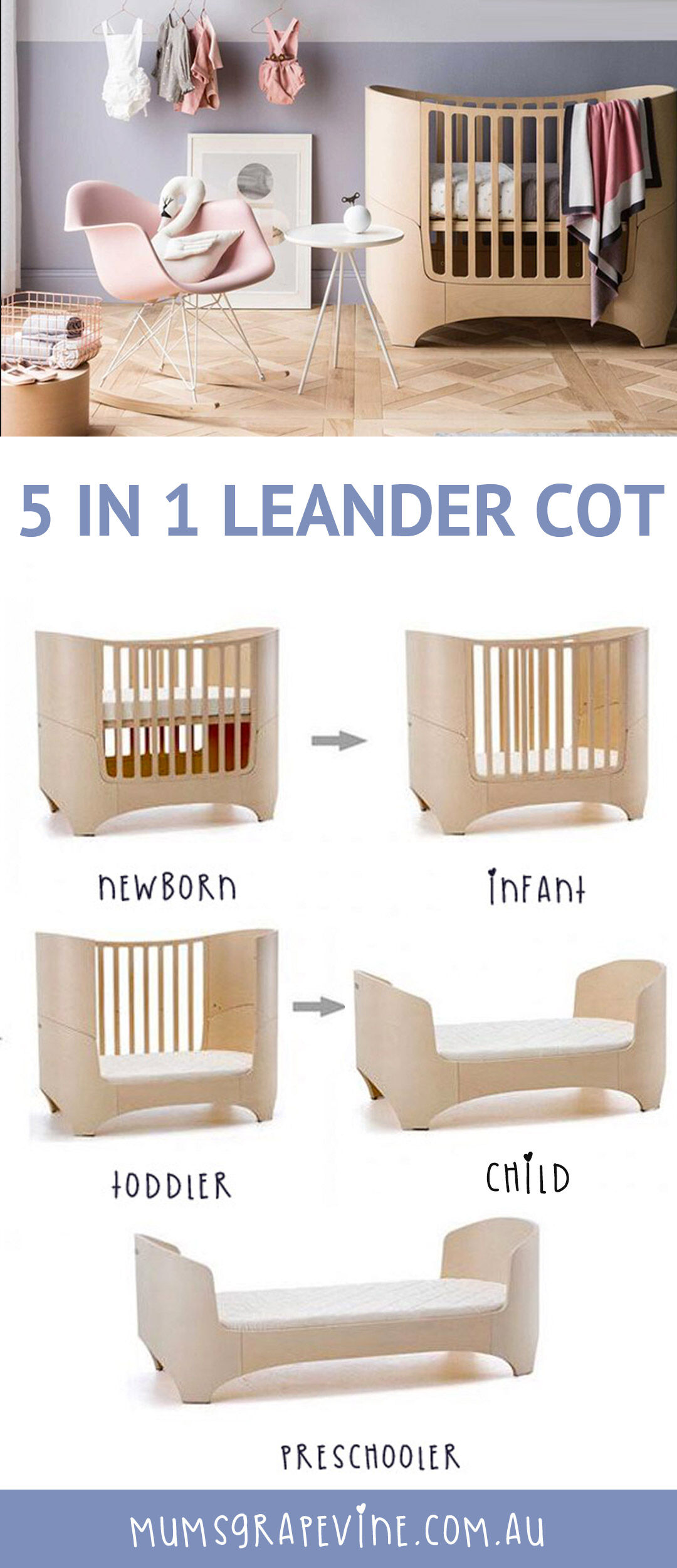 This post is sponsored.