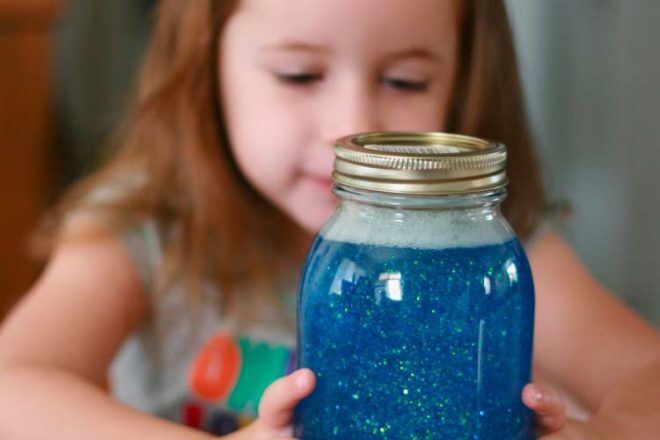 It's a big world when you're small, and sometimes it can all get a bit too much. Even little things can seem huge when you're a child.
If your little one is prone to a meltdown or two, it's handy to have a few simple tricks up your sleeve to help them calm down when tantrums erupt. It's usually just about mastering the art of distraction.
Here are 26 tips to help calm your child during a tantrum.
1. Trace their face, hair or hands with your finger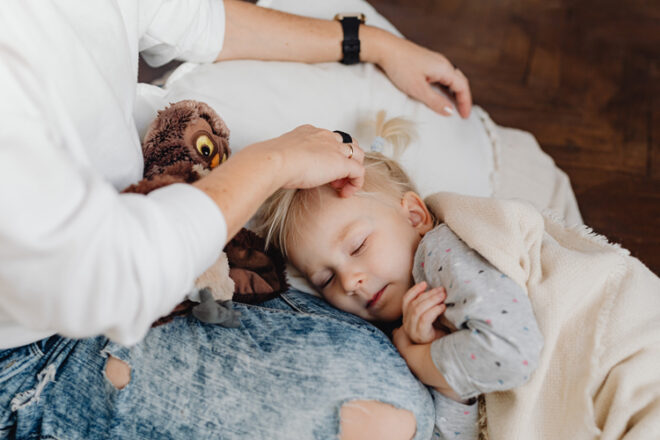 A gentle touch can work wonders for a child who feels the world is closing in.
2. Draw on a whiteboard or paper
Get creative and let them get out their frustrations with art.
3. Have a big, squeezy hug

Let them hug you, a toy or pillow to get out the bad feelings.
4. Blow bubbles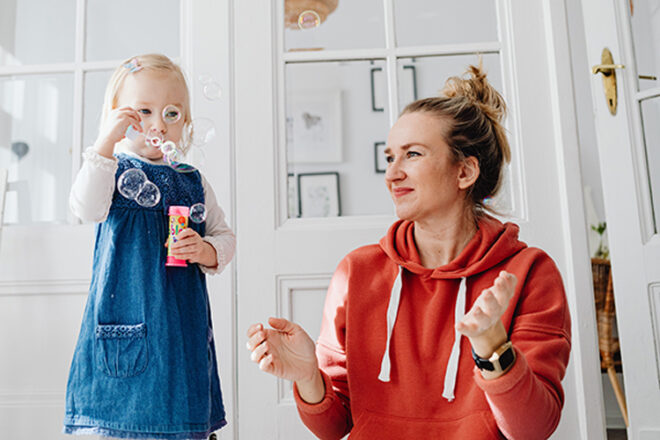 Not only does the deep breathing in and out help, the bubbles are calming.
5. Play a simple game, like I Spy
Distraction is key, so take their mind off the situation with an easy game.
6. Play calming music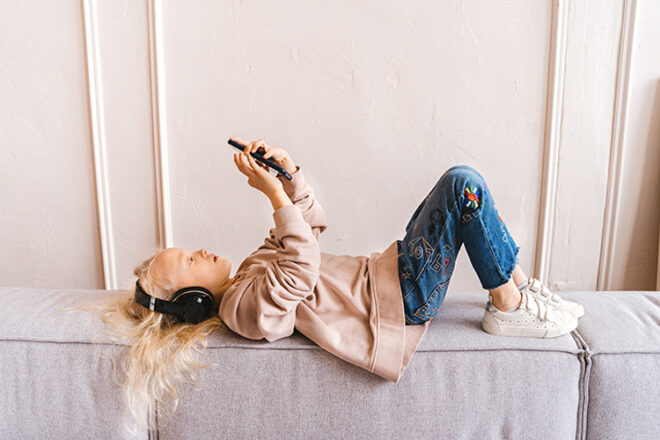 Have a playlist ready at home and in the car that you know they love and works to soothe them.
7. Use a calm down jar
Let your child gently shake up the jar and watch the glitter dance and fall. (via Chasing the Firefly).
8. Use a fidget or sensory object

Objects that are squishy, light up, bend or move tend to make great fidget objects. (via Little Bins For Little Hands)
9. Take a bath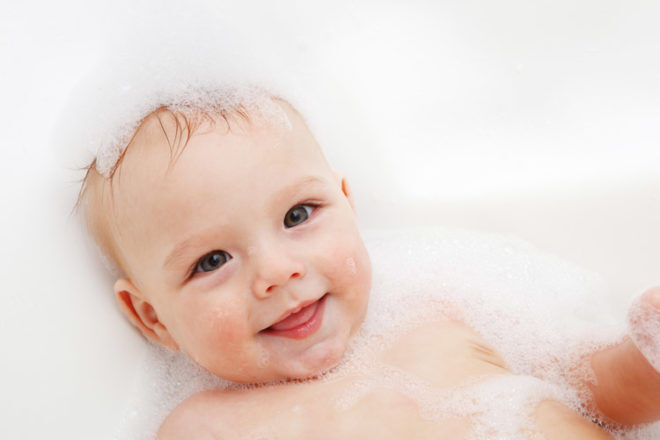 A bath can be just as relaxing for kids as it is for adults. Try adding a lavender-based bath product and no toys – even pop calming music on in the background.
10. Have a dance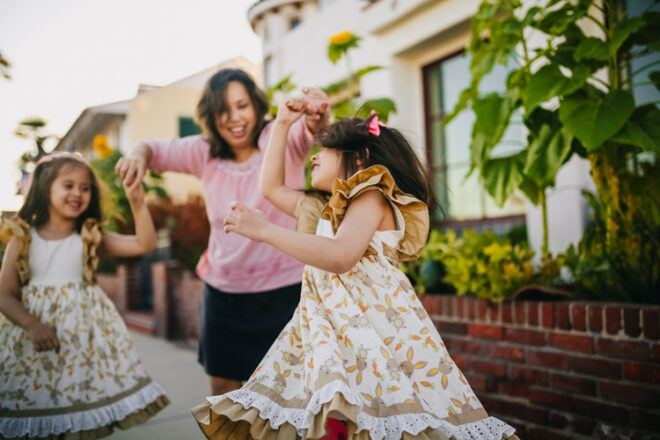 Put on some of their favourite music and help them get their boogie on. They'll soon forget all about whatever is annoying them!
11. Massage with scented oil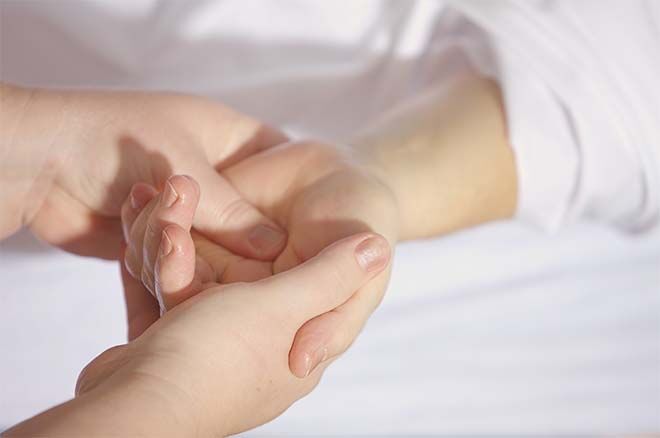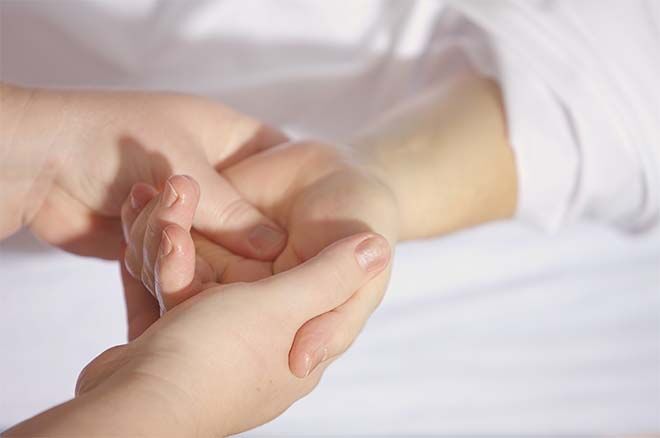 A gentle hand massage can work wonders to pull thoughts from black to bright.
12. Play with playdough or slime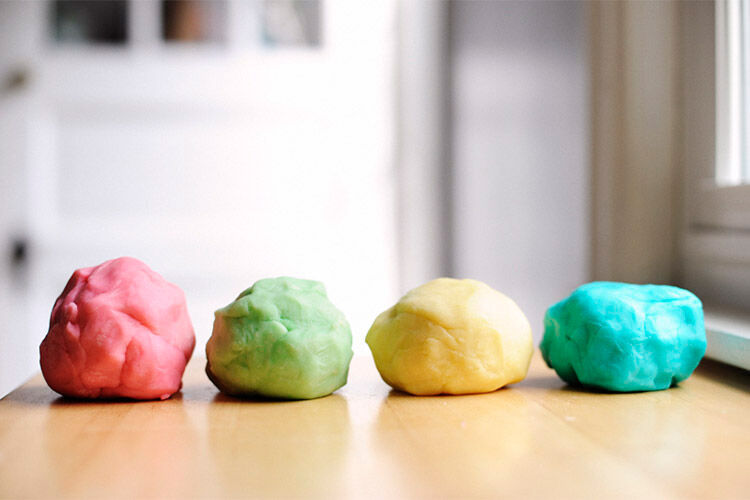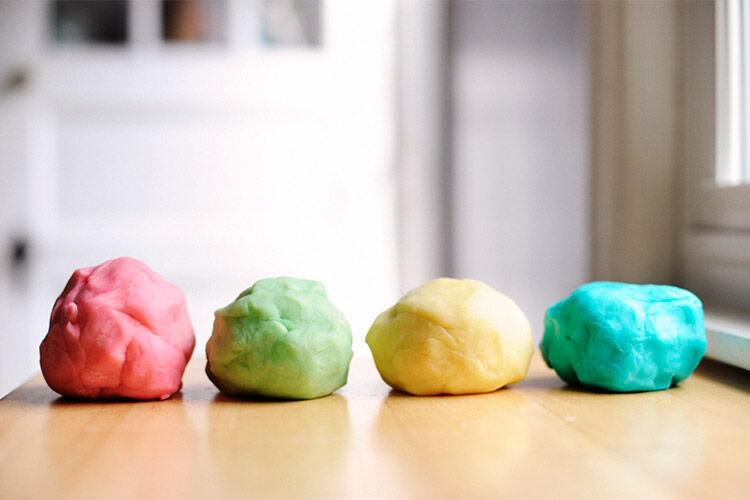 Even making the play dough can help diffuse the situation. Try adding some essential oils or food-based scents to the play dough for more sensory goodness.
13. Do yoga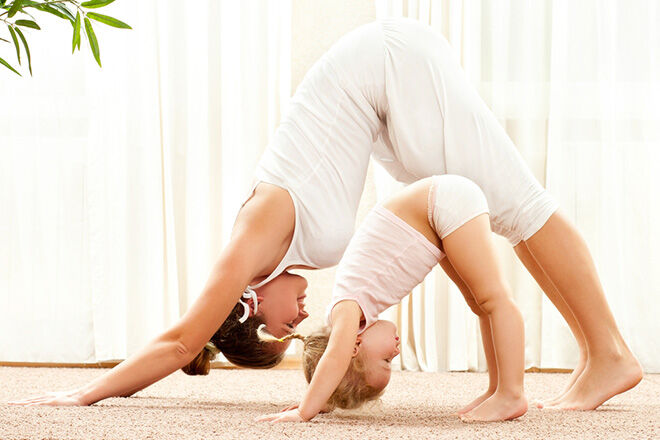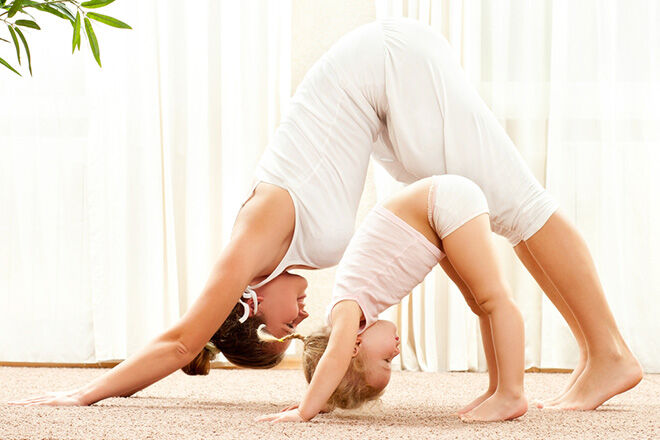 Focusing energy on body movements can help distract, as well as calm the muscles.
14. Bounce a ball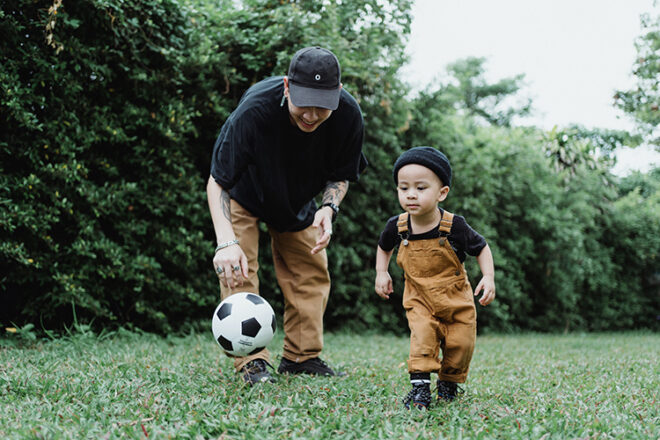 Get their negative energy out by a ball or playing catch.
15. Jump on a trampoline

Bounce their troubles away and remove them from the situation by giving your ball of energy some time to jump on the trampoline.
16. Have a swing at the park
The feeling of floating and flying through the air is freeing and soothing.
17. Do some deep breathing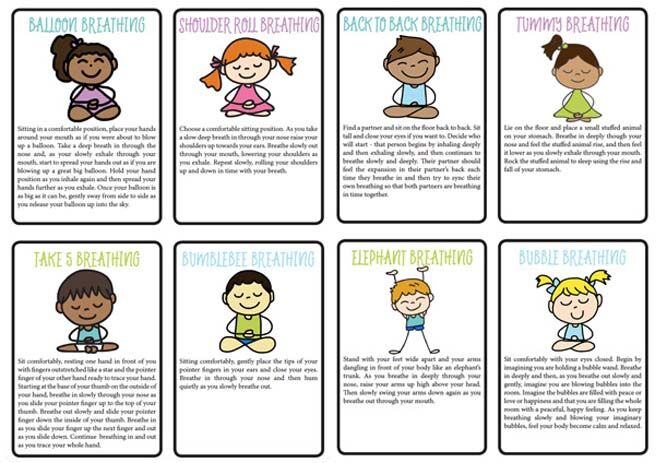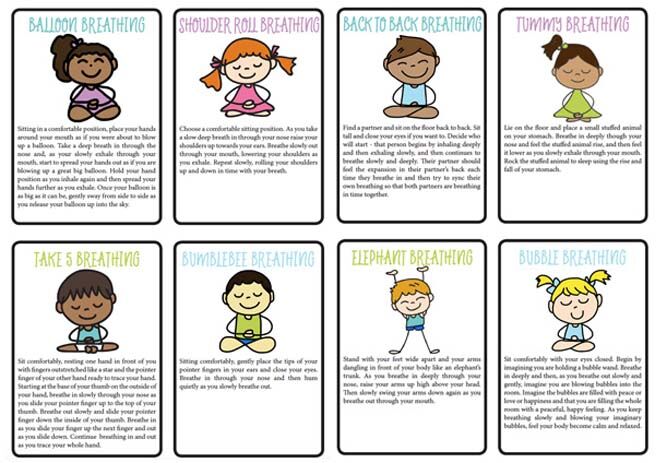 Download these fun breathing exercises from Childhood 101 and keep the cards on hand for the next time you need to calm your kid.
18. Look at photos of favourite times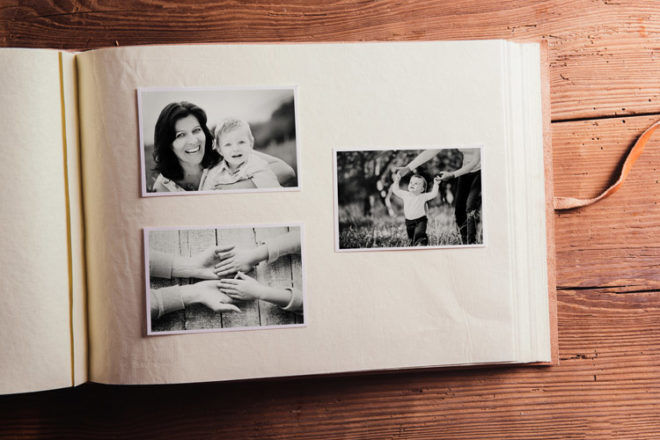 Remembering how wonderful life can be is a great way to distract from immediate problems.
19. Have a warm drink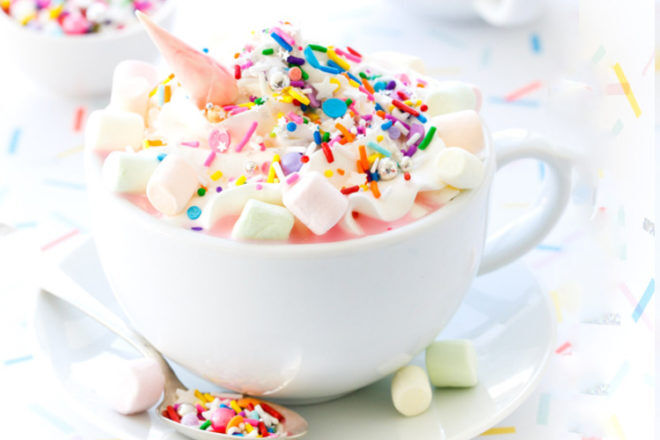 A warm drink can help soothe the soul, and adding a touch of magic with a unicorn hot chocolate may just be the trick.
20. Read a book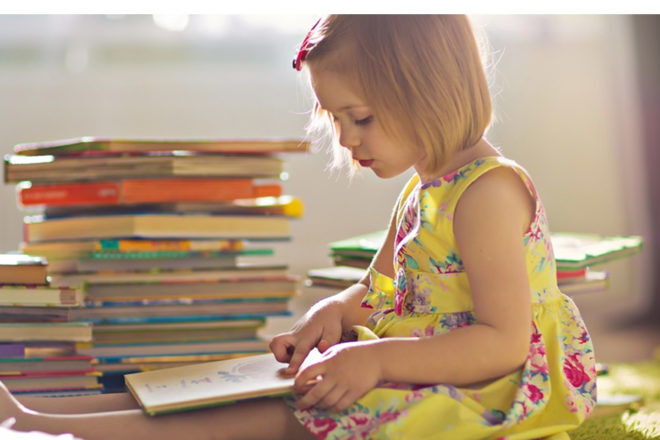 Make it a favourite story, so your kiddo is pulled into familiar safe and happy feelings.
21. Get wrapped up in a blanket
The next best thing to a hug is being wrapped in a warm blanket. Your little one will feel safe, and it may help soothe them if they're flailing.
22. Make silly faces while looking in the mirror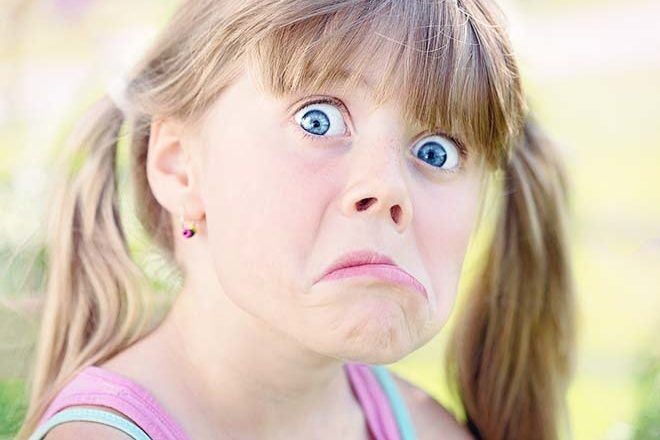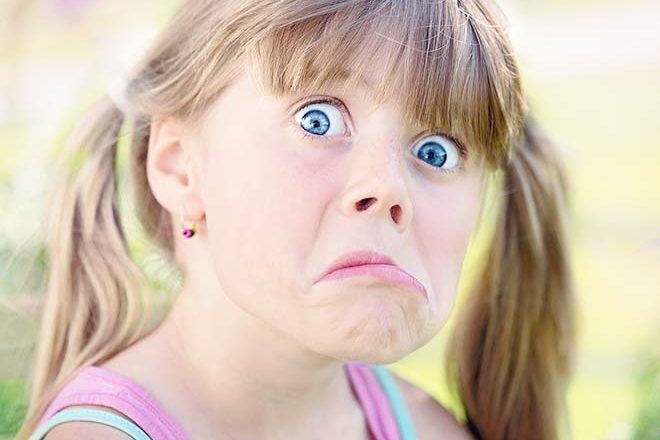 Laughter is a great way to diffuse any situation, so join in and watch your tot come back to a calmer state.
23. Play with a pet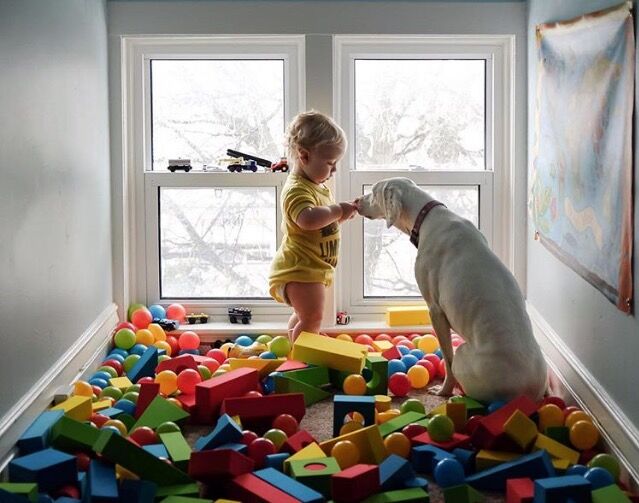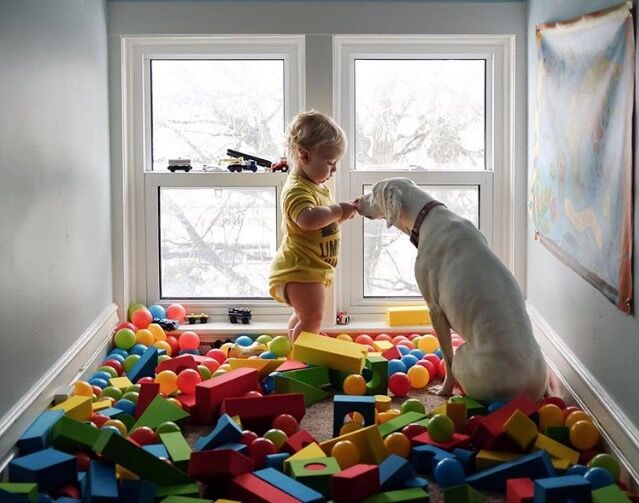 Pets cast no judgement and are always up for a play. Just make sure your child isn't going to frighten their pet if they are too worked up.
24. Build with LEGO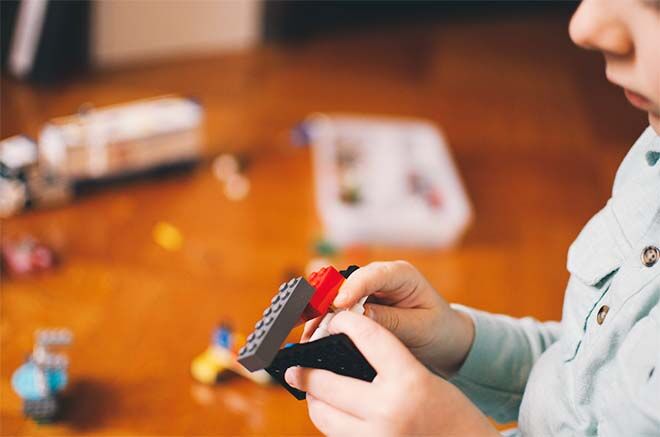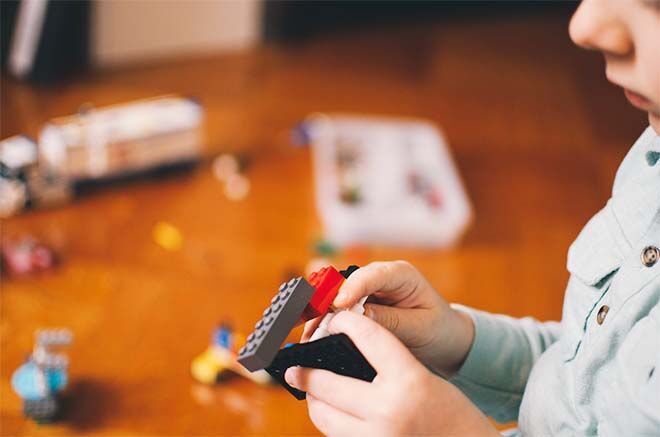 The calm concentration needed to build with LEGO may help snap your child out of their meltdown.
25. Go for a bike ride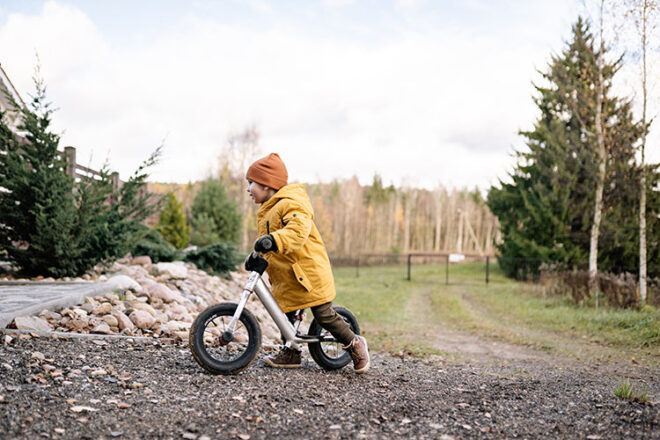 Another way to get negative energy out and help clear bad thoughts.
26. Have a snack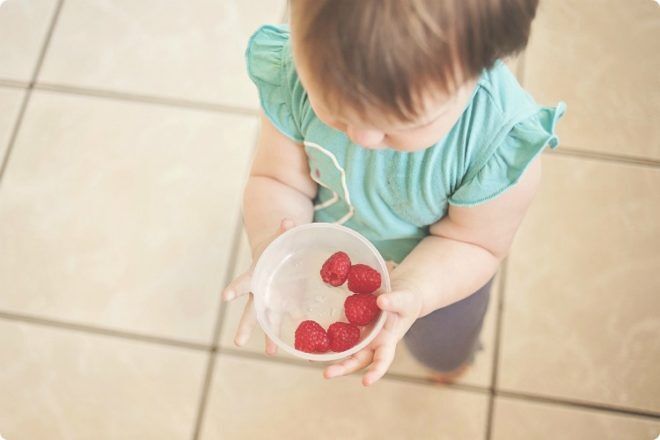 Kids get hangry too, so make sure you offer your little one a snack in case they just need to fill their belly.
Keep in mind, you know your child and how responsive they'll be to certain things. You may need to just gently hold them until they are able to take part in a calm down activity. It may also help to let them choose which thing they'd like to do to help soothe their mood.
If you're in need of a little saving grace when your tot is in tantrum mode, take a look at our other article about 8 ways you can survive a toddler tantrum.