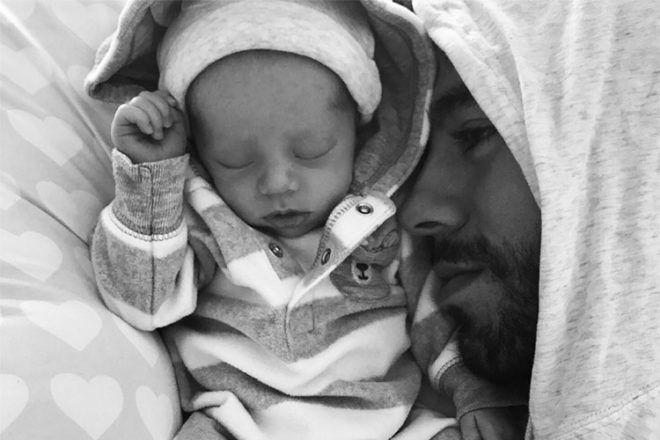 Hold onto your ovaries, things are about to get super cute around here! Singer Enrique Iglesias and former tennis ace Anna Kournikova have finally revealed that they've become parents – to twins.
This low-key couple managed to keep their pregnancy out of the spotlight, with reports that Anna gave birth to twins mid-December last year. Now, both of the new parents have just taken to Instagram, posting sweet baby pics – captioning their images 'My Sunshine'.
We might need the help of Mum's Grapevine twin mummas to work out whether the cutie-pie baby is actually the same bub, or each one a different twin!
It's believed the low-key couple, which has been together for 16 years, had a boy and a girl named Nicholas and Lucy. Anna, 36, and Enrique, 42 met in 2001 on the set of his Escape music video.
If you're having twins, triples or even just one little miracle make sure you join our other mums-to-be in one of the private Mum's Grapevine Due Groups.