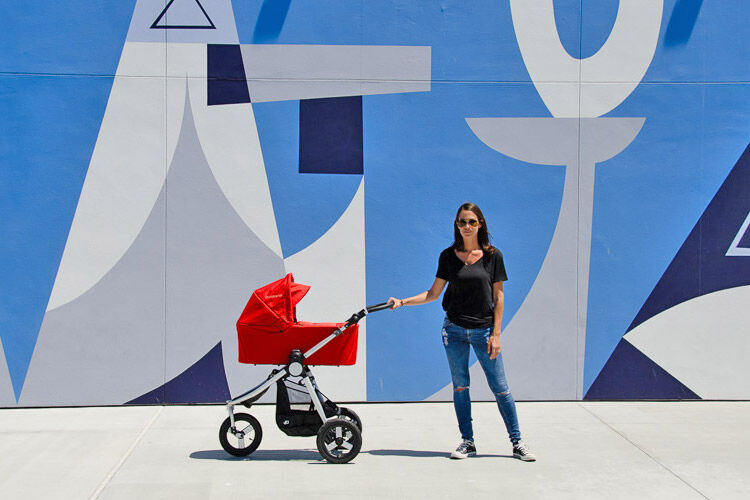 If you love adventure, you need a stroller that can keep pace with your active lifestyle but conveniently fits in with your every day.
Enter Bumbleride, a brand born out of a love for the great outdoors.
The range features three strollers – the Indie, Indie Twin and the Speed – purpose-built to perform, whether you're taking your tiny tot on a trail run, cruising the coast or making your way to the local shops.
The Indie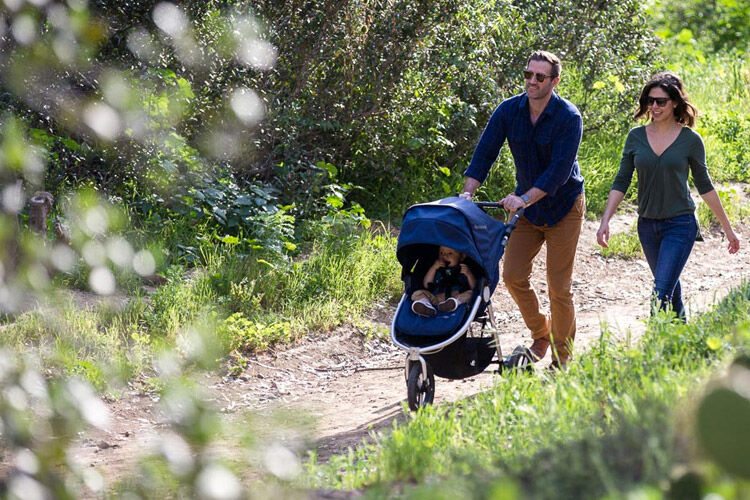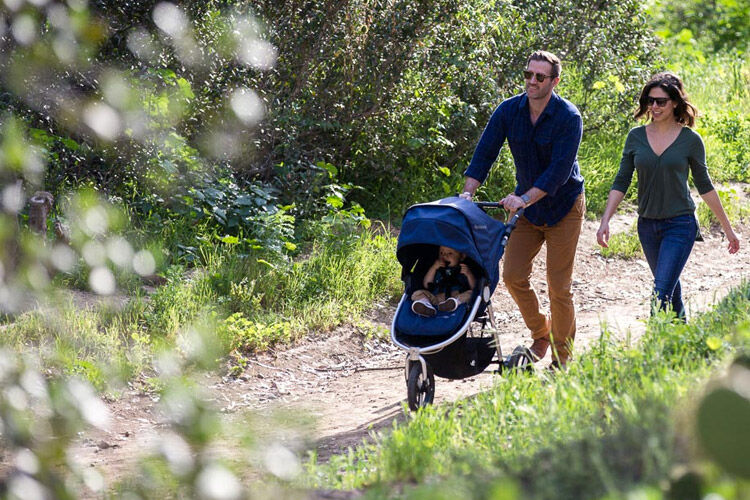 The Indie is a great all-terrain option – built tough but also light and simple to use. It features an easy-breezy one-step, standing fold, perfect for packing up while juggling a fussy toddler on your hip.
The Indie Twin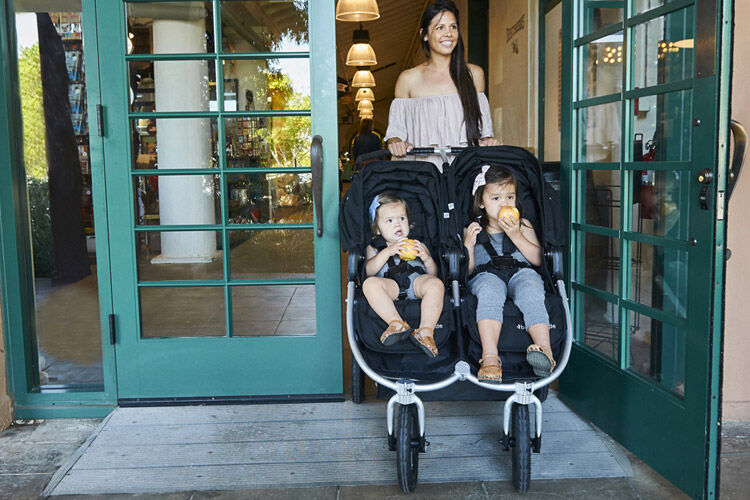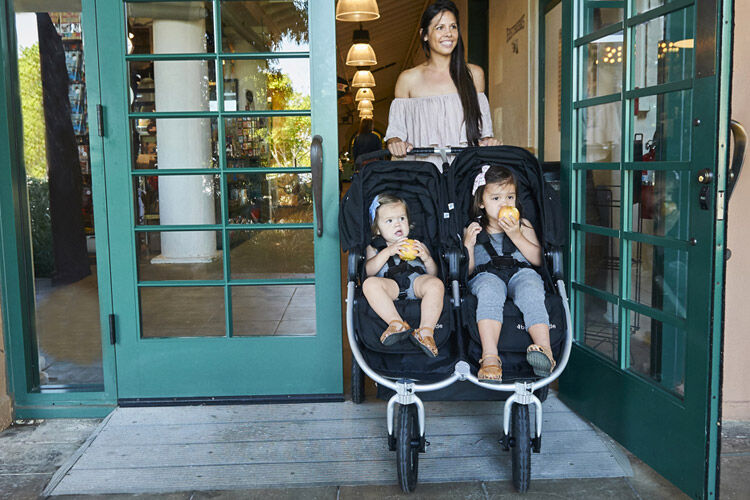 The Indie Twin is your pick if you're twinning or have a growing family. Even with spacious side-by-side seats, this double stroller still fits through a standard door.
The Speed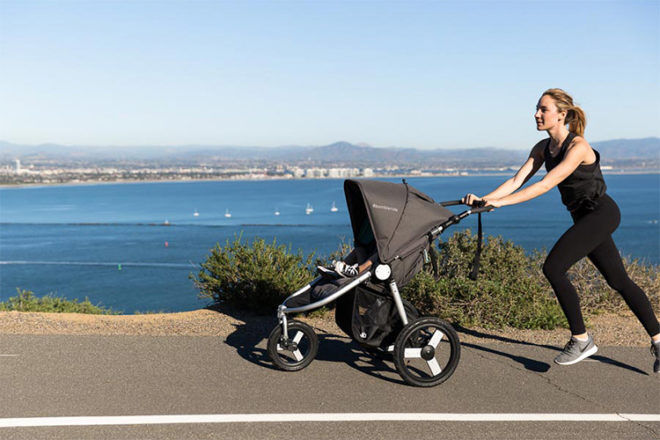 If you feel the need, the Speed is for serious runners (or even the enthusiast). Its unique front wheel can be adjusted three ways to ensure the smoothest ride for your tot at all speeds – walking, jogging and running.
It even comes with an on-board tyre pump. Clever!
Feature Packed
All models come with a tall reclinable back support and a deep footrest to suit short or long legs, so your kiddo can cruise in comfort. They also feature an oversized hood, perfect for the long, hot Aussie summer, with extra ventilation built-in to keep your little kitten cool.
The seat conveniently folds flat for newborns, or you can attach the optional bassinet or adapt the stroller for use with a compatible car seat. The Indie and Indie Twin also cater for an extra tot in tow with a mini-board attachment.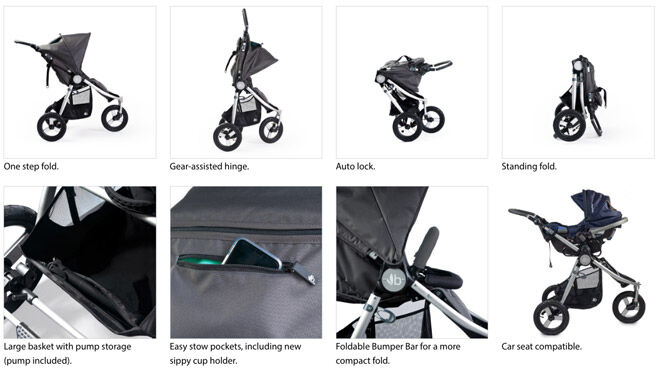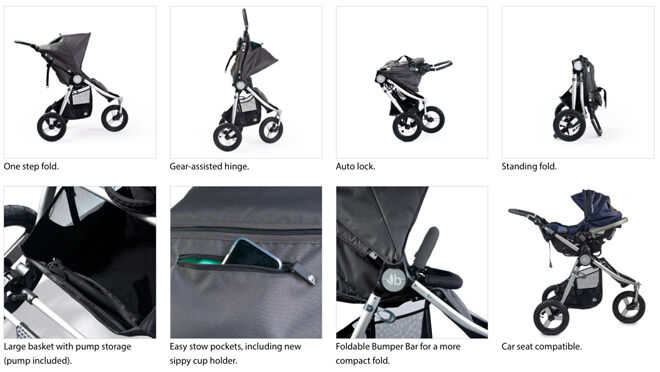 They also come with a range of handy accessories, including a parent pack to stow your stuff, a snack pack for munchies on the run, a footmuff and seat liner to keep out the winter winds and a cover for rainy days.
Bumbleride is built for busy bees who love to get out and about.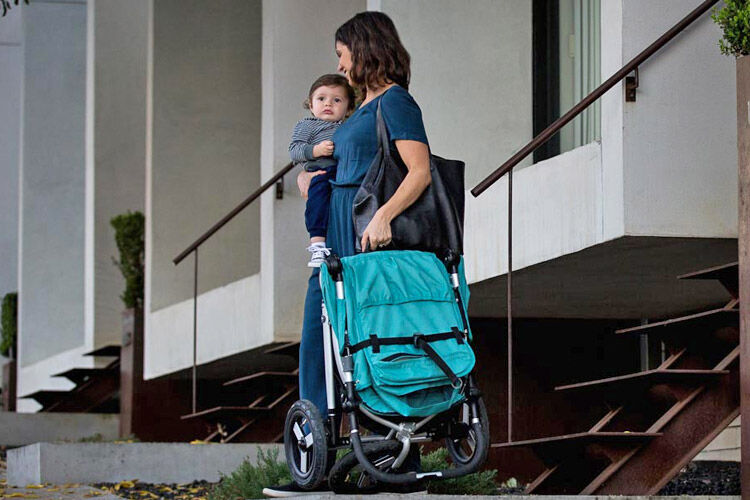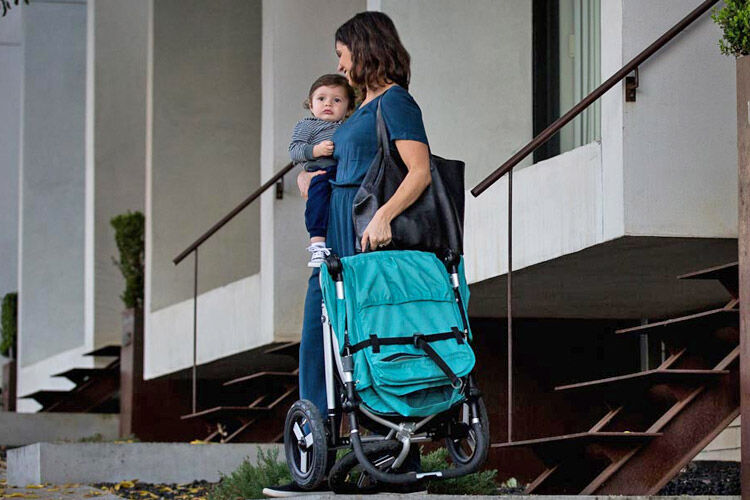 And you can feel good that you're doing your bit for the planet while you buzz about. Bumbleride strollers utilise recycled materials, like old water bottles, and an innovative dye process during their production process, so they use significantly less water and reduce carbon emissions.
Bumbleride all-terrain strollers are available from Bumbleride (from $759.95).
This post is sponsored.