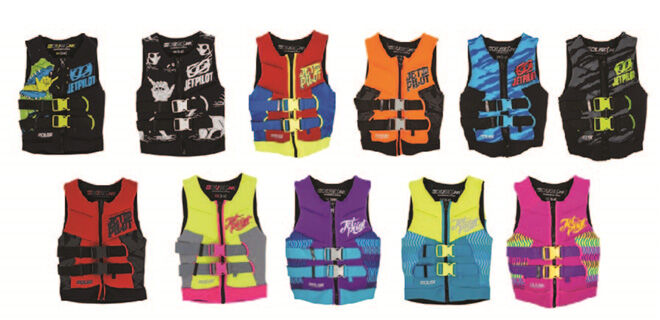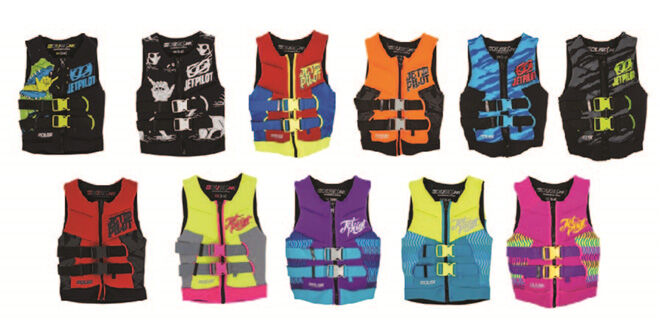 Authorities are urging parents to stop using a popular brand of children's lifejacket, amid fears they are a potential drowning hazard. With thousands of Australian children taking to waterways as the temperature soars, parents have been told to stop using Jetpilot Australia Pty Ltd — The Cause Kids Neo Vest Personal Flotation Devices (PFD) immediately.
In a Facebook post, Jetpilot said, "At Jetpilot we take the safety of our littlest customers very seriously and want to advise you of a product recall. This is the only product impacted and we do not have any concerns around other items in our range. Jetpilot Australia sincerely regrets any inconvenience caused by this recall."
Identification: Jetpilot Australia Pty Ltd — The Cause Kids Neo Vest Personal Flotation Device (PFD) PRA No.2018/16512. Model # HD211 (size 3 – 4, size 4 – 6 and size 8 – 10)
Defect: The product does not comply with the minimum buoyancy requirements of the voluntary Australian Standard for lifejackets. The flotation material in the product provides insufficient buoyancy.
Hazard: In an emergency situation where the user enters the water, the product may not provide the required flotation for the user to stay above the waterline.
What to do: Consumers should immediately stop using the vest and return it to the place of purchase for a full refund.
Where and when was the product sold: Nationally, internationally, online. Between 1 August 2017 – 3 January 2018.
Contact details: For further information consumers can contact Jetpilot Australia on 07 5665 8333 or via email.