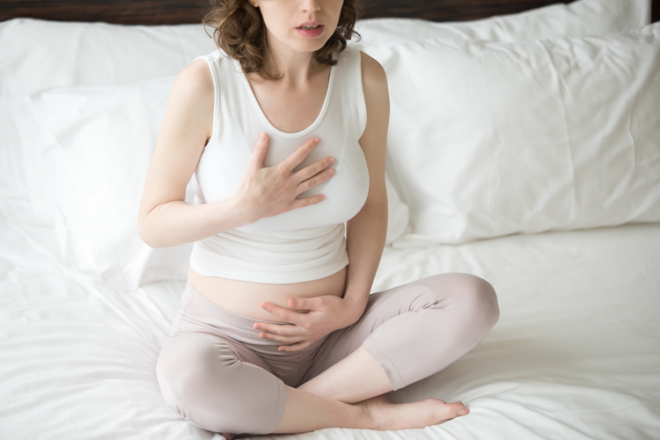 There are so many amazing pregnancy symptoms that make every day of the nine-month journey a joy. And then there's heartburn. There's no need to suffer in uncomfortable silence because we've uncovered a few simple pregnancy heartburn remedies that don't involve a trip to the chemist.
Have a hunt around the fridge, the pantry and even the lolly jar because the members of the Mum's Grapevine Facebook groups have revealed five ripper heartburn remedies, that worked for them.
1. Fruit Tingles


Yep, those tingly little lollies are apparently sweet salvation when it comes to pregnancy heartburn. And they taste so much better than pretty much any other remedy – bonus! So many mums claim the relief is instant once they start sucking a Fruit Tingle. PSA: you can grab Fruit Tingles in bulk ($28.26 x 36 packs) from Amazon.
2. Apple cider vinegar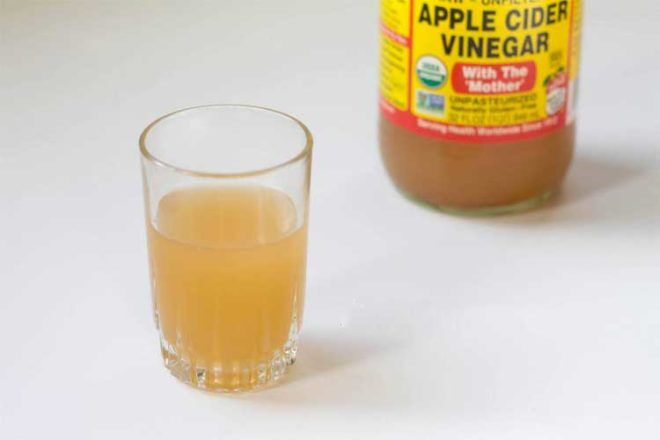 It seems strange that something acidic can help with pregnancy heartburn, but it's all in the science. Heartburn is actually caused by low stomach acid, so putting acid back in is logical. Mix up a teaspoon of vinegar in a cup of water and sip it an hour before meals and through the day.
3. Bicarb in water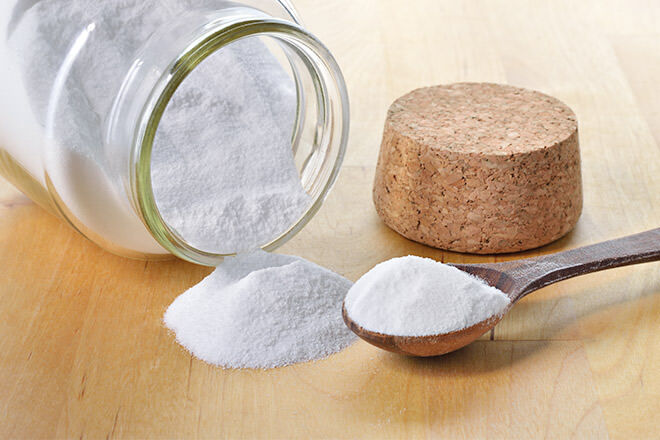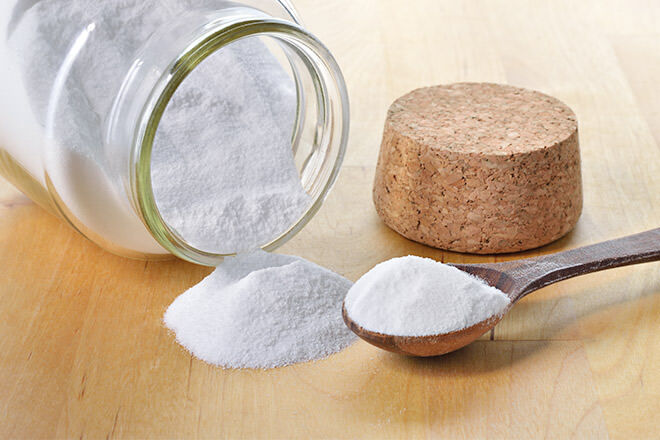 A spoonful of sugar helps the medicine go down and apparently a teaspoon of bicarb in a cup of water will make your heartburn disappear. Make sure you speak with your doctor about this one. While it's considered safe, if you have edema it may increase the problem because it contains sodium.
4. Glass of milk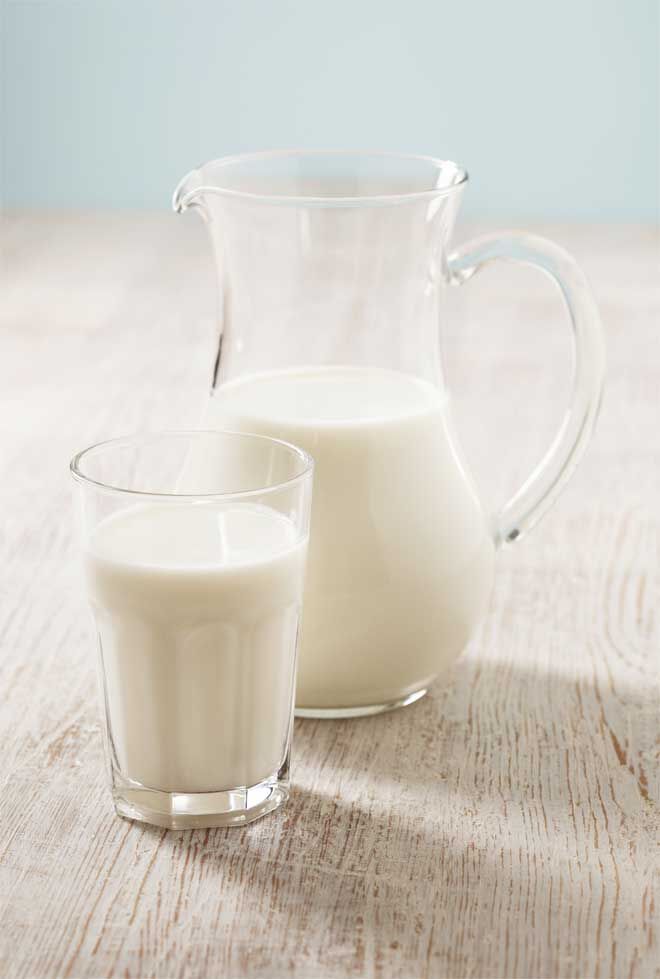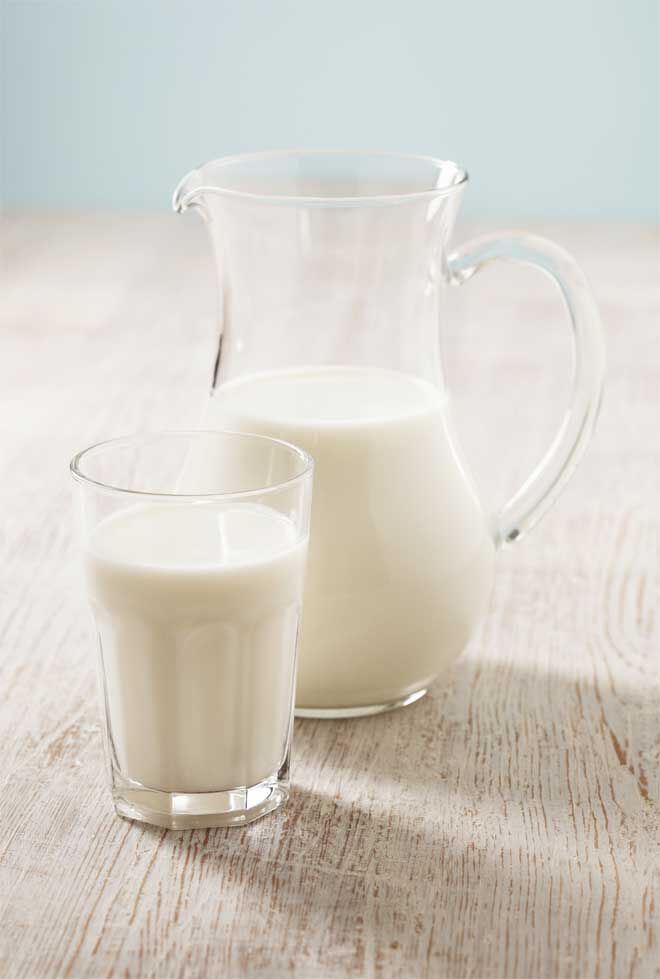 We all know an extra spicy meal should be accompanied by a glass of milk, so maybe there's something in this. Apparently, it's helpful to line your tummy with milk (or ice-cream – yay!) before a meal to try and keep that heartburn at bay.
5. Lemon in water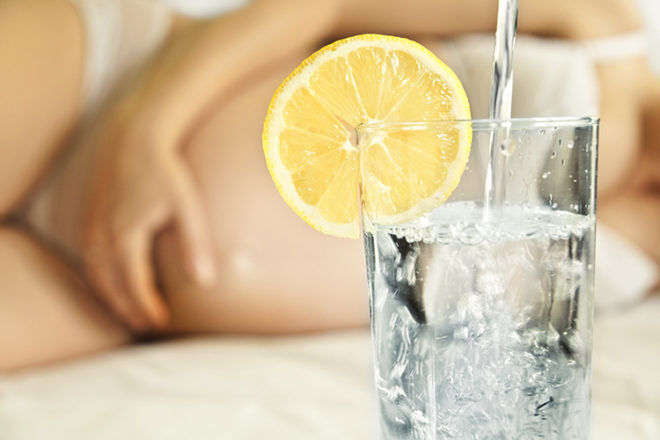 Lemon is a bit of a cure-all, but who knew it could help soothe the burn? Squeeze a couple of lemons into at least a glass of water and add a dash of honey. Either drink it hot or cold and wait for the lemon juice to work its magic on balancing your low stomach acids.
Just remember to have a chat with your doctor or midwife before trying any new remedies during pregnancy. Speaking of food, read about why you're craving strange tidbits in pregnancy.