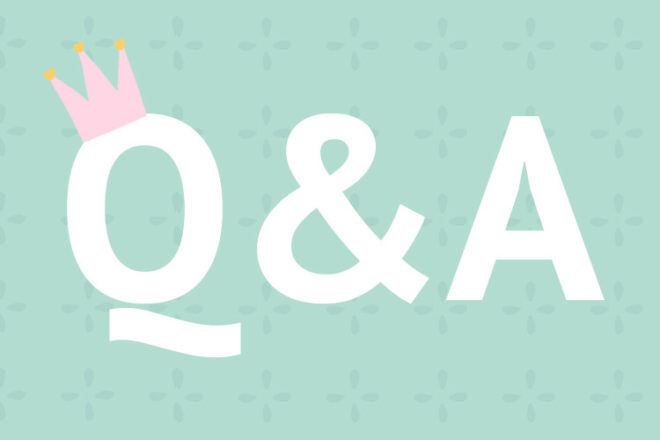 Your sweet little one finally rolls over, and they may as well have won Wimbledon – it's a bursting-with-pride kind of moment! It seems like just yesterday your roly-poly bubba was a helpless newborn, but now it's time to take a look at their cot base setting.
My five-month-old has been rolling for a little while but isn't quite sitting up. I'm just wondering when I should lower the base of her cot.
When is it time to drop the cot base?
You would have noticed when you put the cot together that there are different cot mattress height settings. Usually, parents like to start out on the highest setting, as it makes it a little easier to get a tiny newborn baby in and out of the cot. But once babies get mobile, it's time to rethink the base setting.
Most cot instructions will explain that it's best to lower the base once bub starts sitting up. As with all baby milestones, there are variations. A baby can be sitting one day, and pulling themselves up on furniture the next – it happens in the blink of an eye.
Therefore, the Victorian government's Better Health Channel recommends the cot base be dropped to the lowest position just before your baby starts sitting up.
Always make sure you follow the manufacturer's instructions on your cot, and if in doubt have a chat with your maternal health care nurse.