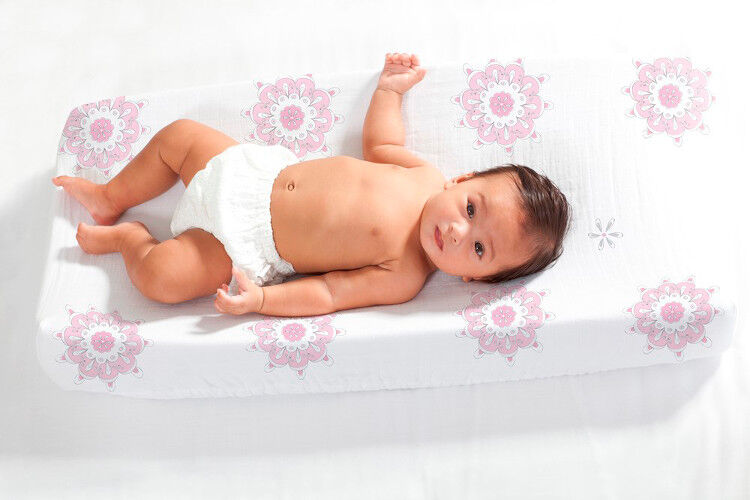 It's said your baby will use more than 6000 nappies in their first few years. That's a lot of time spent at the change table, so make a necessary task far more pleasant by decking it out with a change mat cover that will bring smiles to you and your babe.
Rest those little heads – and behinds – on a pretty printed cover that cleverly disguises a functional item in the room and matches with your nursery's décor.
Bush babies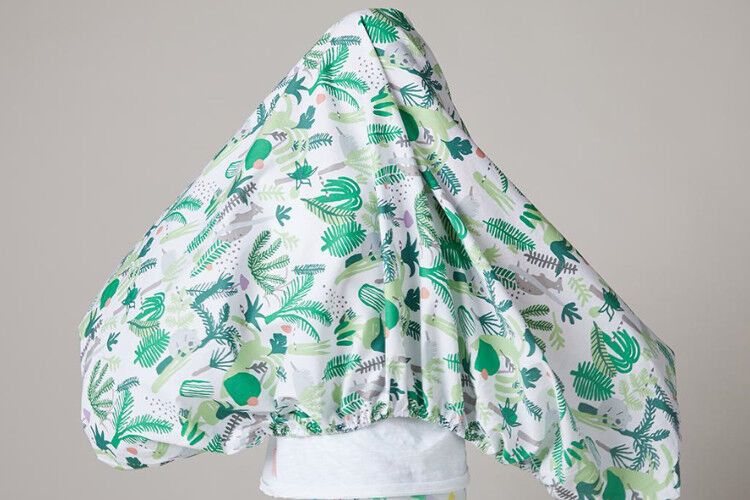 In the spirit of the Australian rainforest, the Fern Gully change mat cover from Halcyon Nights ($29) celebrates our flora and fauna – and doubles as a fitted sheet for the bassinet, too.
Chevron chic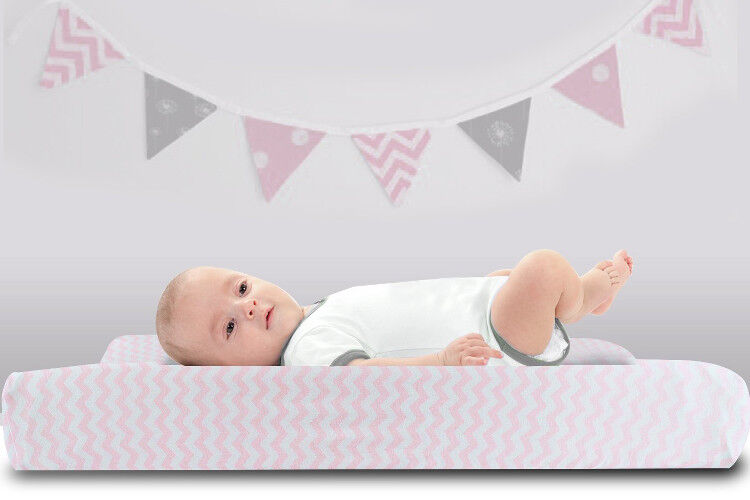 With fitted, elasticised edging for an easy fit, the Living Textiles pink chevron change pad cover ($22.99) will give baby's nursery some pizazz.
Washable wonders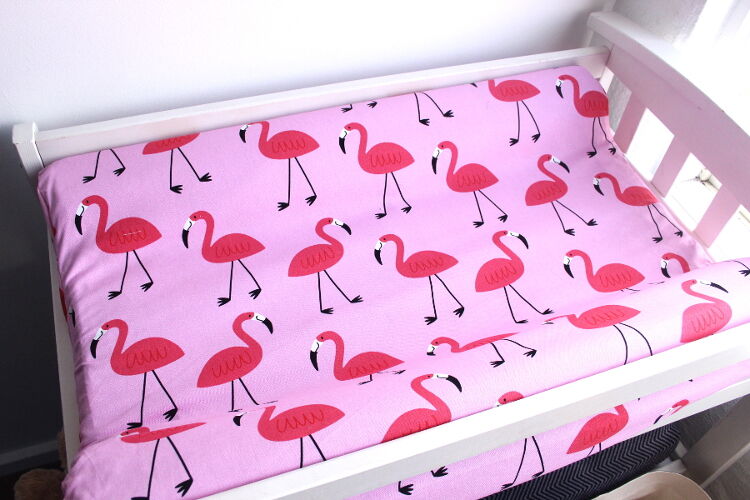 A big hurrah for the clever clogs behind the Jack and Ollie Store washable change mat covers ($45), because it makes dealing with mess a bit easier.
Hugs and kisses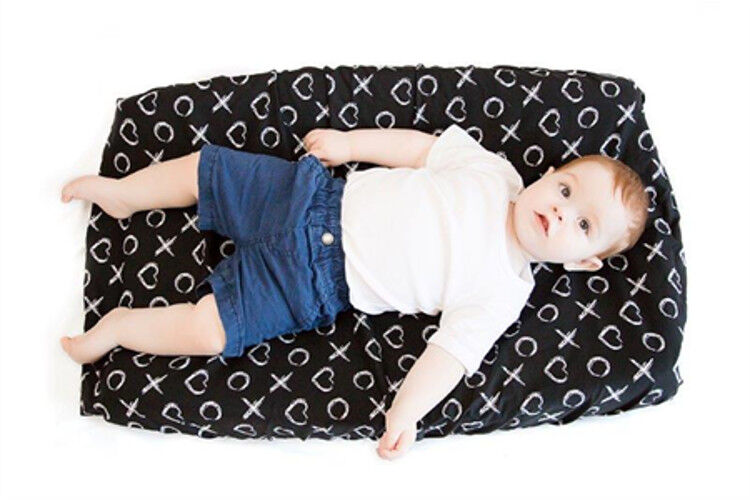 Here's a mod little cover for the trendsetting tots. The Bambella Designs XO change mat cover ($29.95) will suit a bold unisex nursery and is also available in white.
Organic origins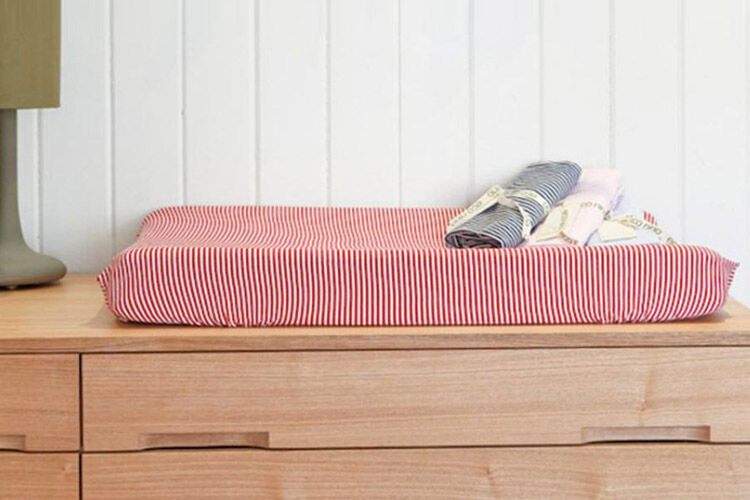 Go back to nature with the striped Eco Nino organic change mat cover ($32.95), which is free from bleaches, pesticides and other chemicals.
Bamboo cotton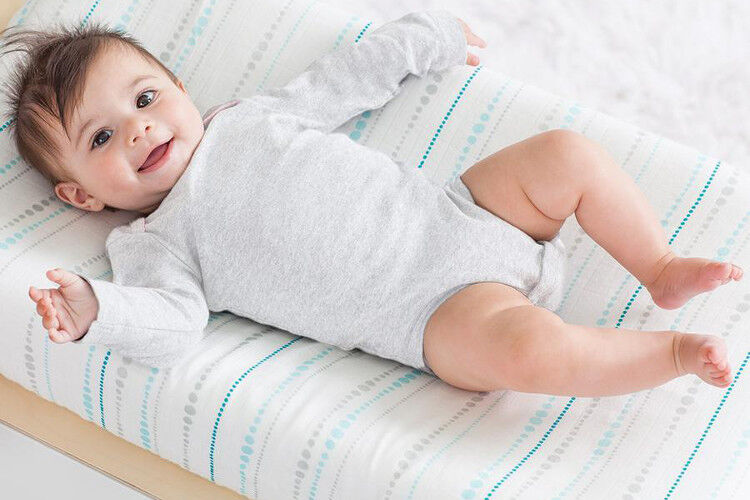 Soft to touch and pretty to look at, the Aden & Anais bamboo change mat cover ($44.95) will cover up the change pad perfectly.
For the wildflowers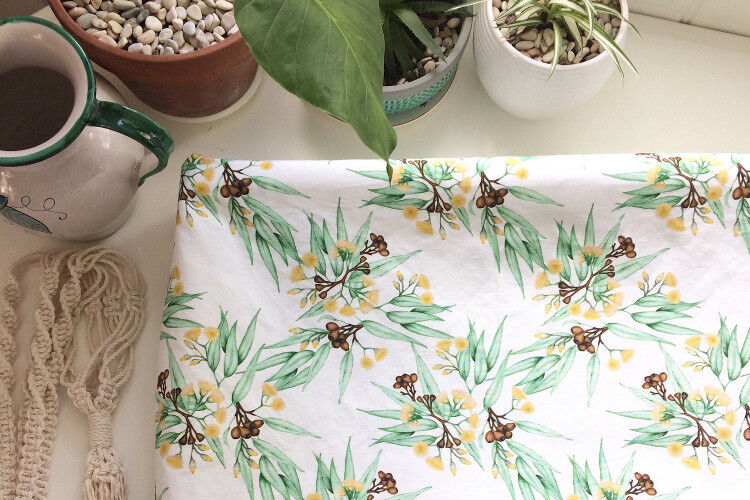 Organic cotton for your boho babe with a touch of Australiana, the change mat cover ($65) by Etsy seller Thistle and Fox is made to order.