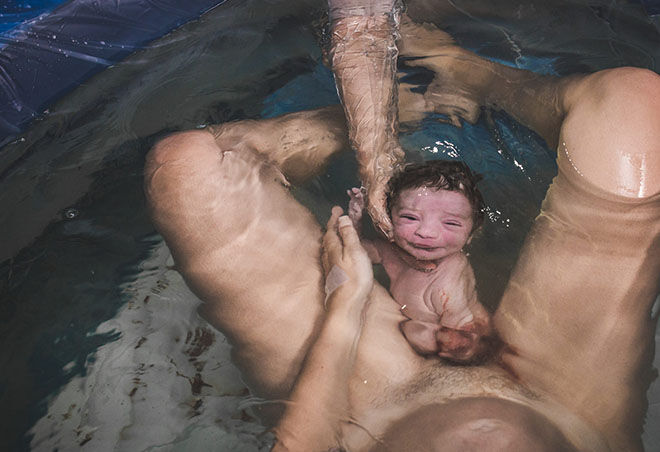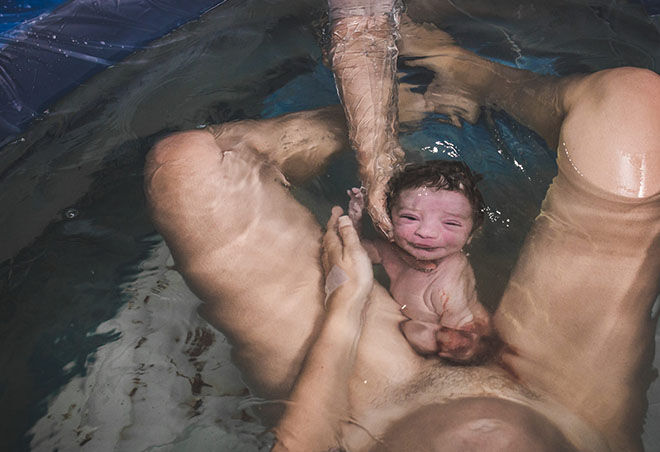 The way a photo can forever pause one of the most incredible moments in a woman's life is like nothing else. All the emotion, every heart-stopping second captured – it's like a time capsule of memories.
Birth Becomes Her has just completed its photography contest, to uncover the best birth photos of the past year. And they are breathtaking. From the beautiful clear-drape c-section to the overall winner: the water birth that had the whole world talking. Two amazing Australian photographers were also recognised in these unique awards.
Here are the winners of the Birth Becomes Her 2018 Photo Contest – a snapshot of triumphant births, sweet moments, sheer power and gentle love.
Overall winner: Stunning Siblings First Encounter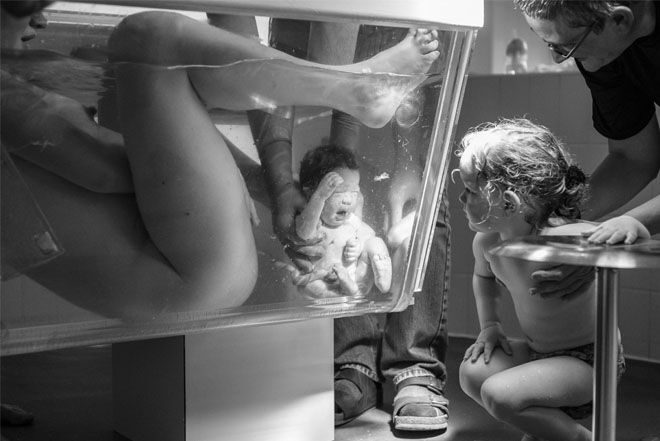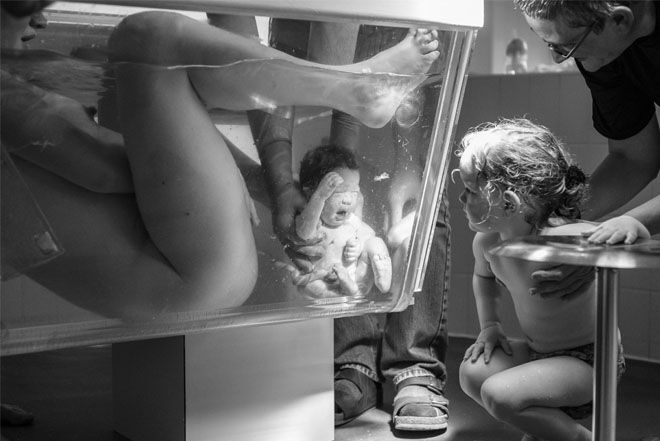 via Marijke Thoen Geboortefotografie
Best Maternity: This is what a Goddess Looks Like
Labour Winner: Nowhere and Everywhere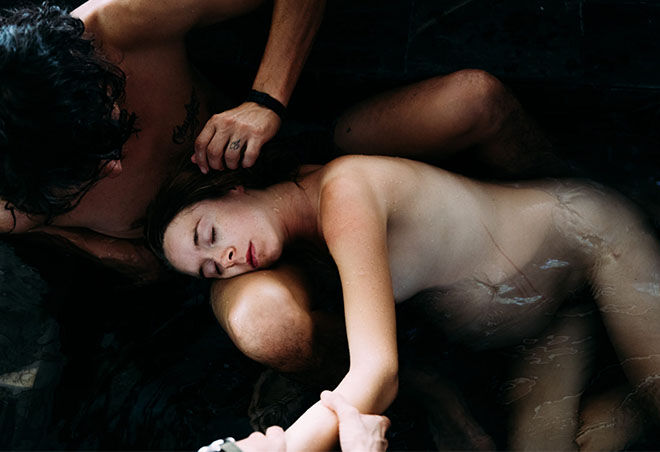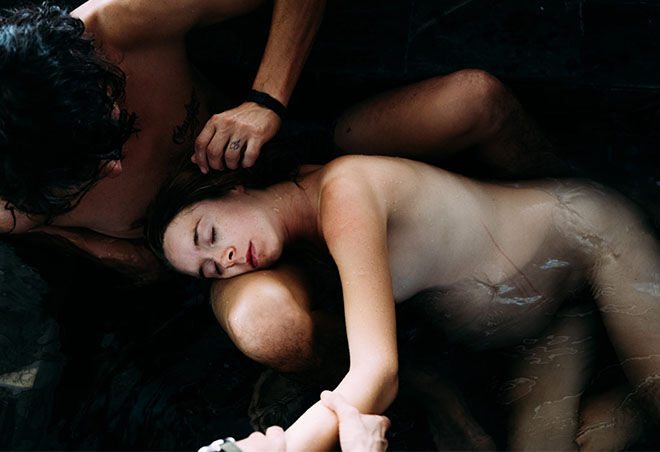 via Rebecca Coursey Photography
Birth Winner: Half Born and Already Reaching for Mama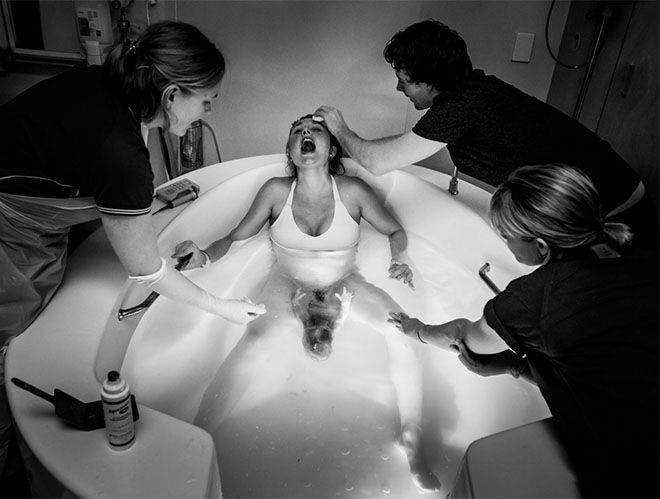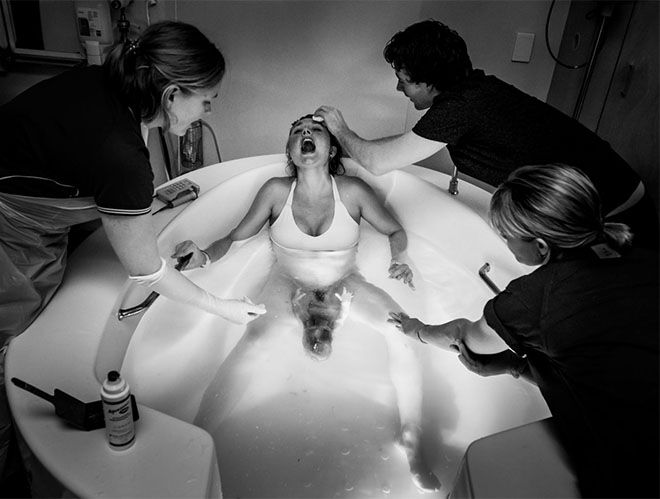 via Brisbane Birth Photography 
Fresh/Postpartum Winner: This is VBAC

Breastfeeding Winner: Within Reach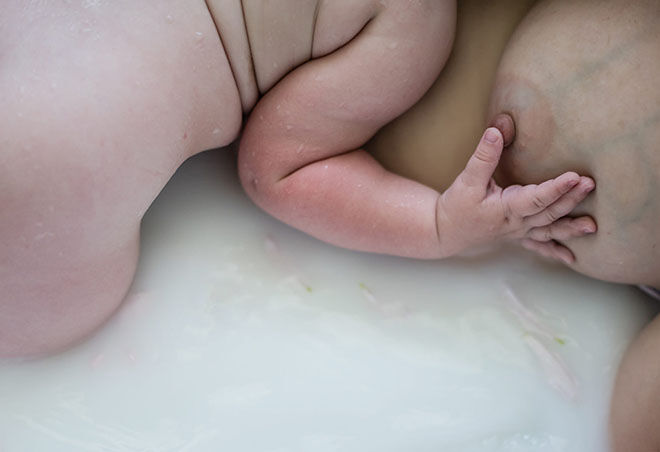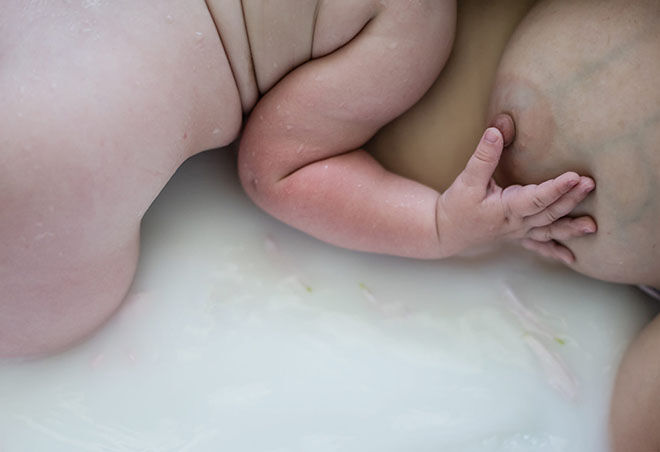 Maternity People's Choice Winner: Staying Afloat

Labour People's Choice Winner: Three Souls Labour As One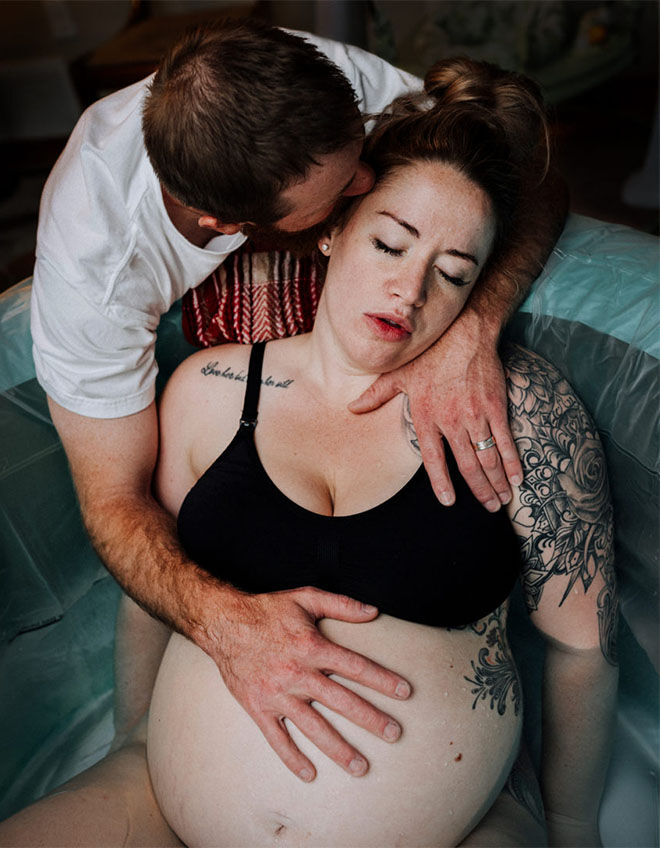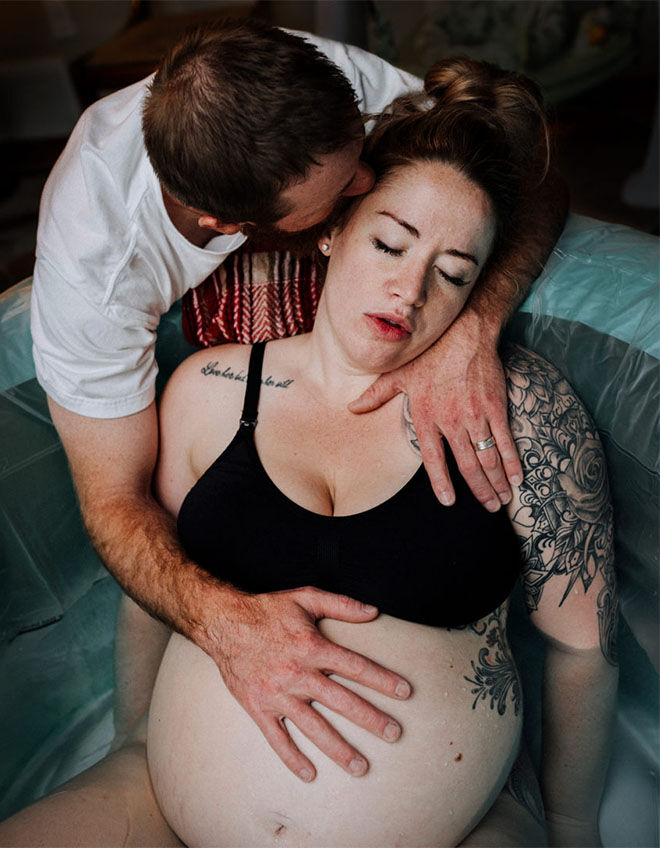 Birth People's Choice Winner: Transition to Earth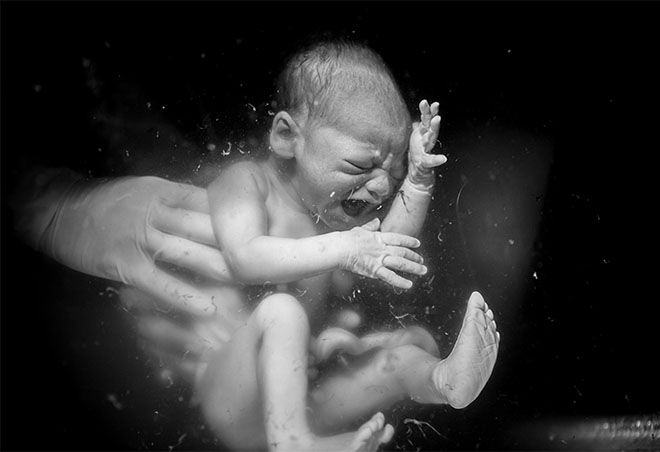 Fresh/Postpartum People's Choice Winner: Success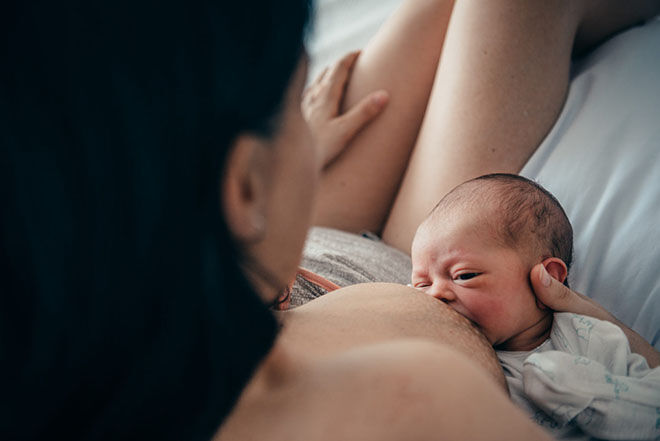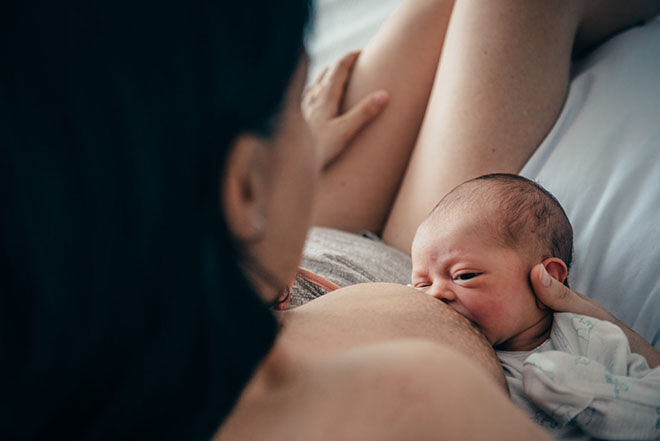 Via NEO Photography
Breastfeeding People's Choice Winner: A Hush Fell Over The Crowd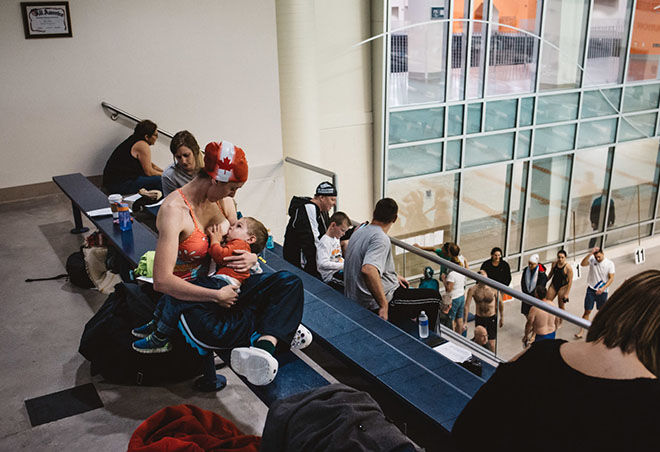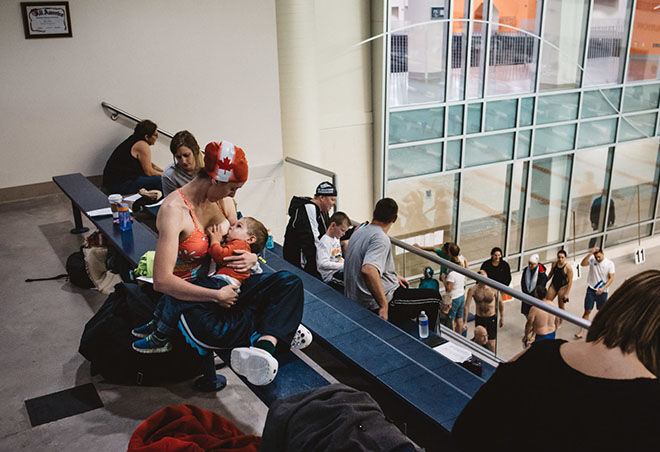 via Gabriella Hunt Photography
Labour Second Place: Labor by Candlelight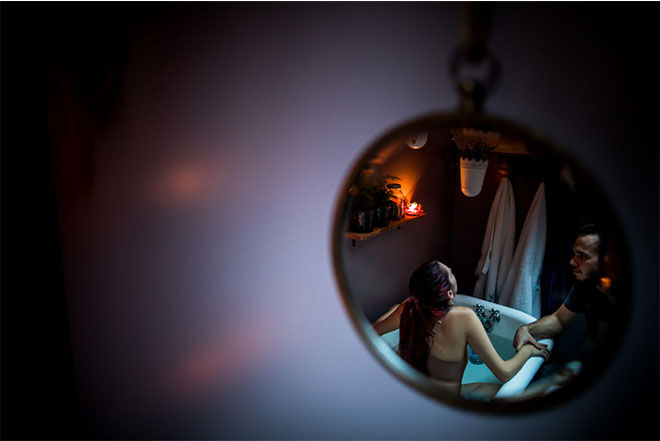 via Ashley Marston Photography
Birth Second Place: Fist Bump for Mum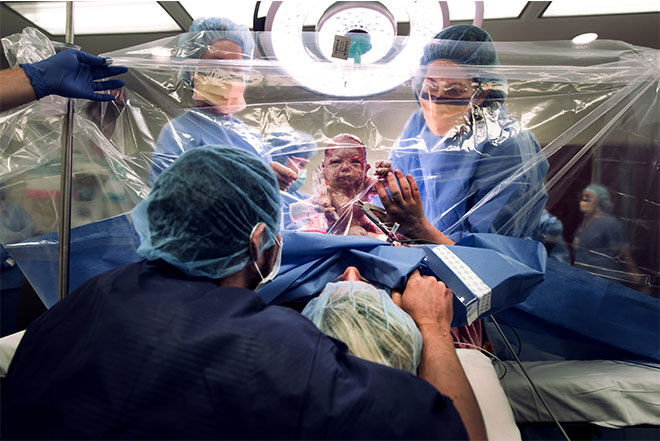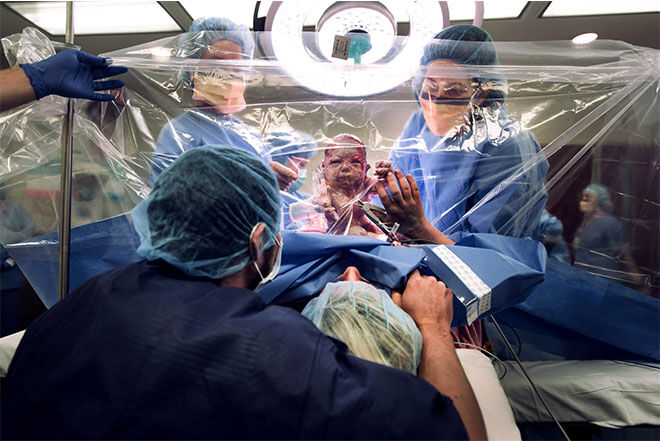 Breastfeeding Second Place: Tranquility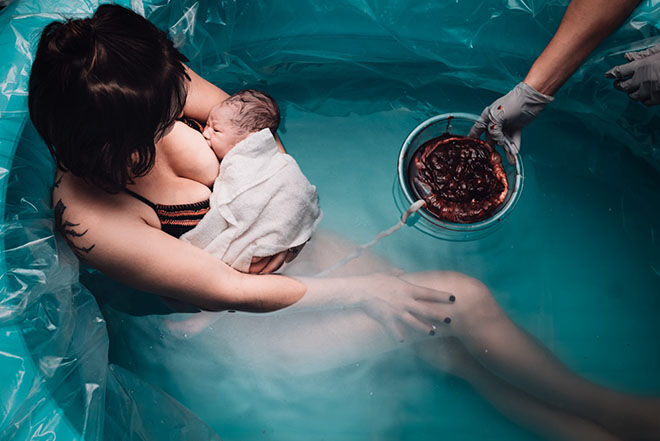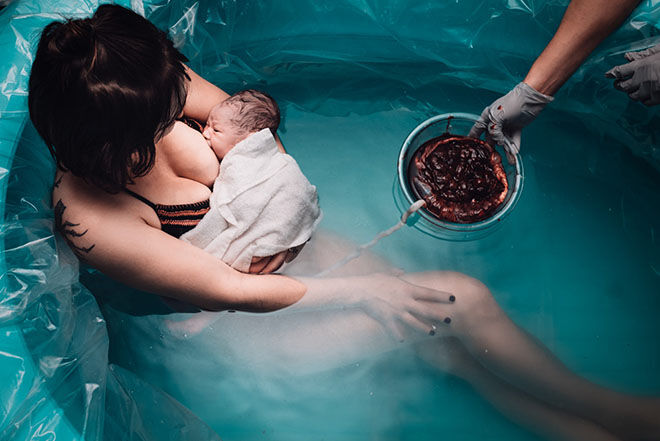 Fresh/Postpartum Second Place: Rebirth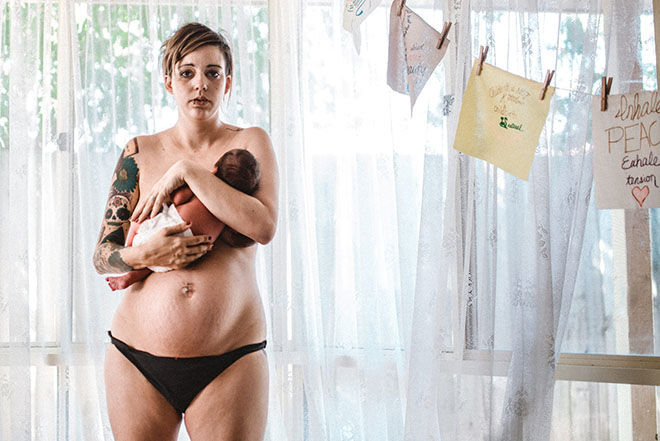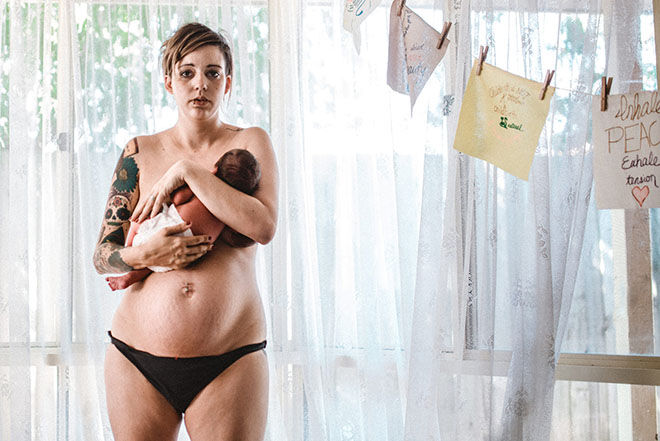 Maternity Third Place:"A Mother's Love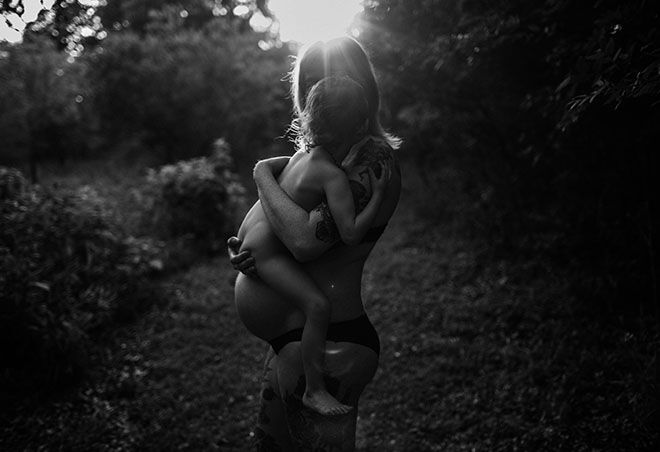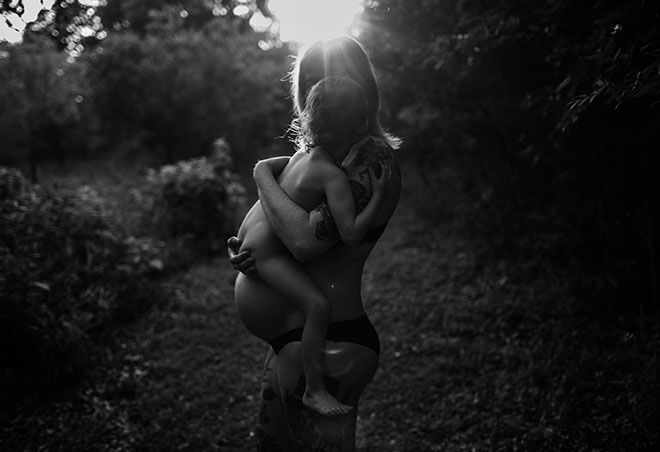 via Vanessa Mendez Photography
Labour Third Place: Before the Cut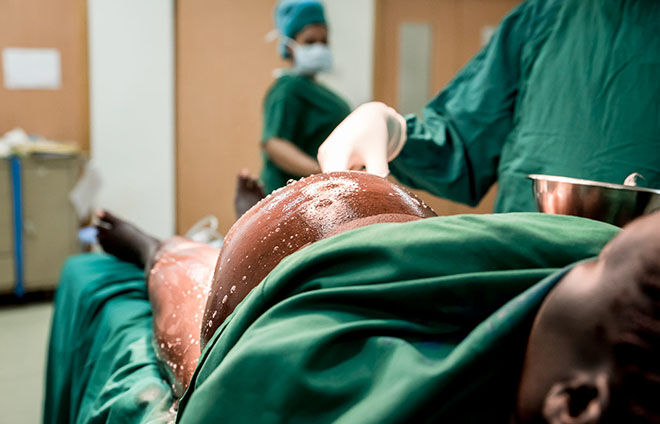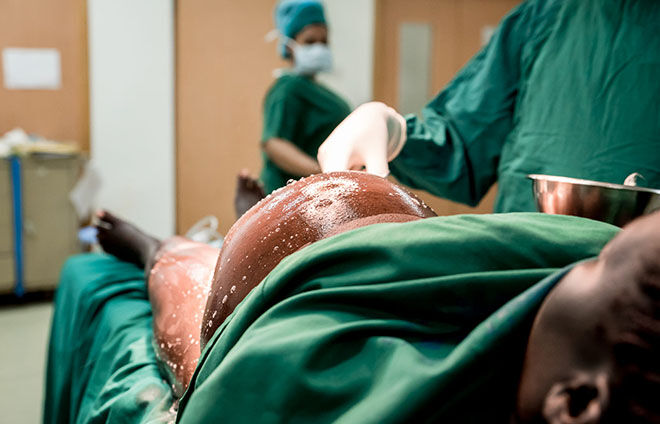 Birth Third Place: Caught in Between Worlds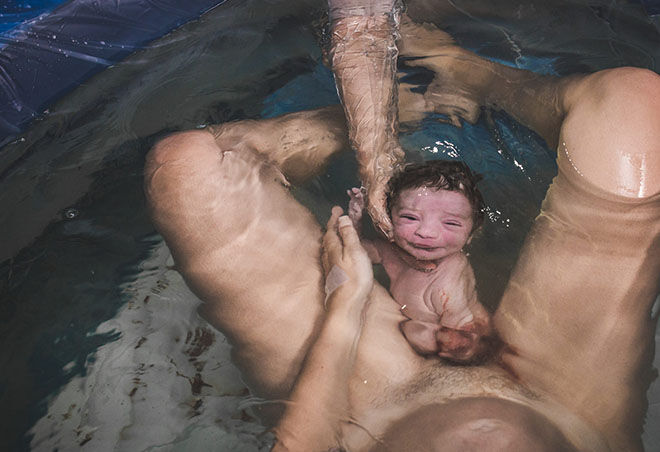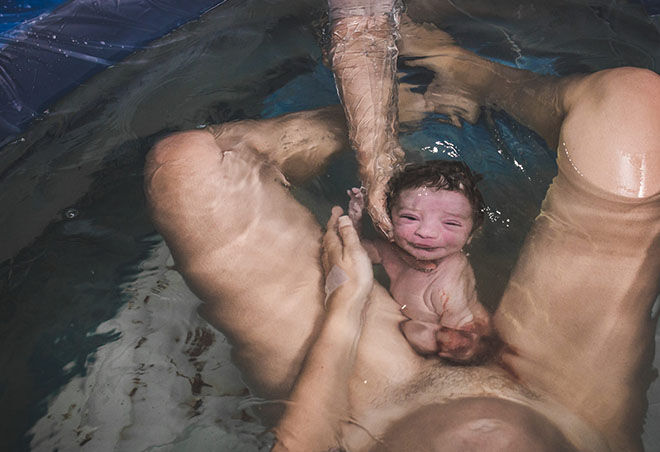 via Dominique Lamontagne Photography
Fresh/Postpartum Third Place: Postpartum Uncensored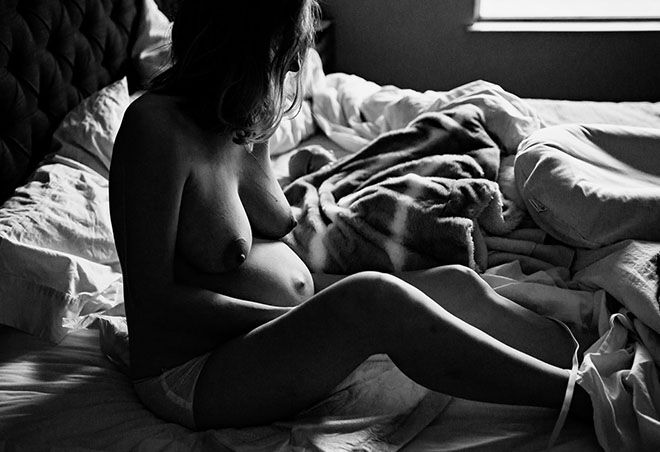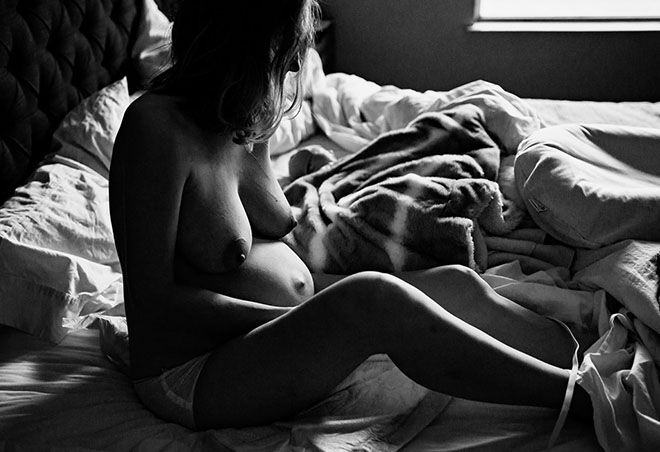 Breastfeeding Third Place: Stir Fry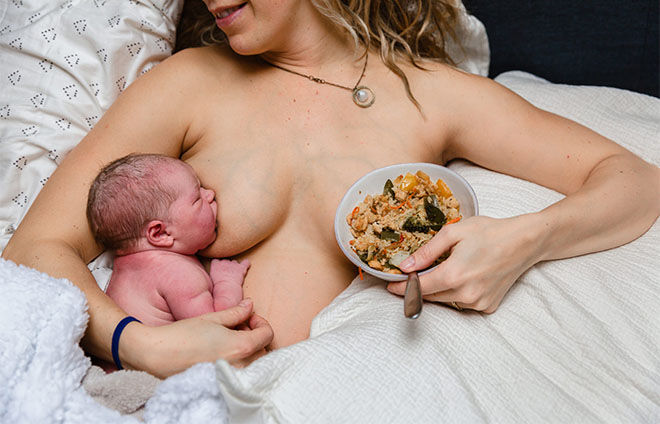 via Christina Benton Photography 
Want to see more breathtaking birth photos? Take a look at this amazing hospital corridor birth and the hypnobirthing mum who gave birth in her car.
And make sure you watch these beautiful clear drape c-section images: