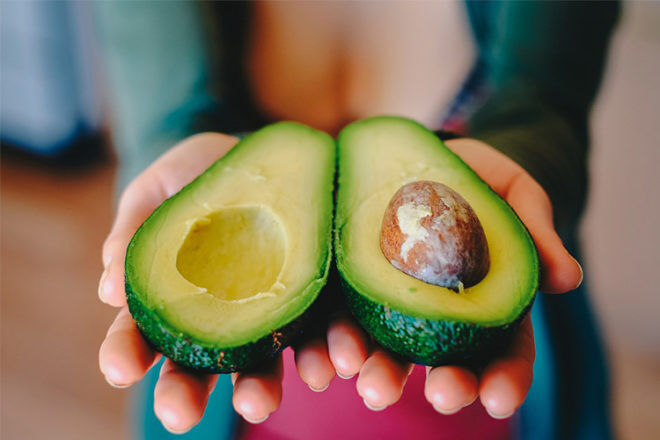 Morning sickness is like your body's built-in early warning system – alert, a baby is coming. While you're excited to know that bub really is there, it's not so fun when that hungover feeling hits you like a hurricane.
While food might be the last thing on your mind as you bolt to the bathroom for an, ahem, emergency evacuation, it's important to keep fuelling your body. And eating can actually help ease the quease.
Everyone is different, so the trick is to find what works best for you. To get you started, here are our top 9 tips to eat your way through morning sickness.
1. Breakfast in bed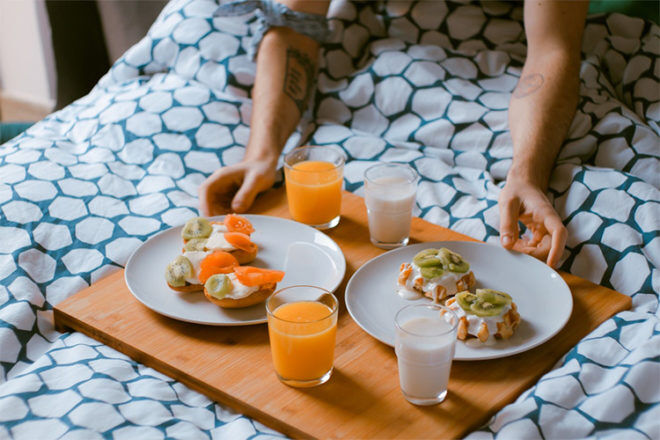 Although morning sickness can hit any time of the day, the simple act of getting out of bed can bring it on for many mums-to-be. A bit of food in your belly before your feet hit the ground can help. Ask your partner to pamper you a little with breakfast in bed, or keep a secret stash by your bedside.
2. Keep it simple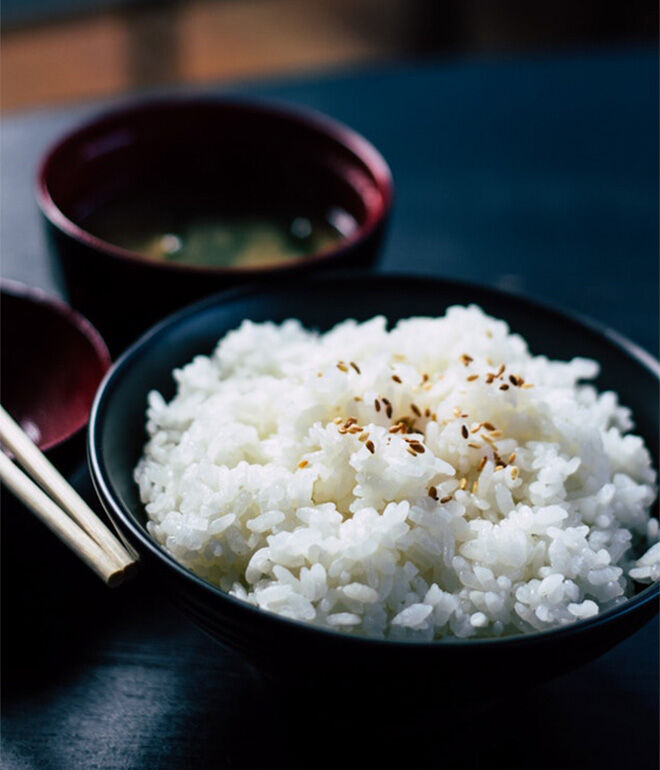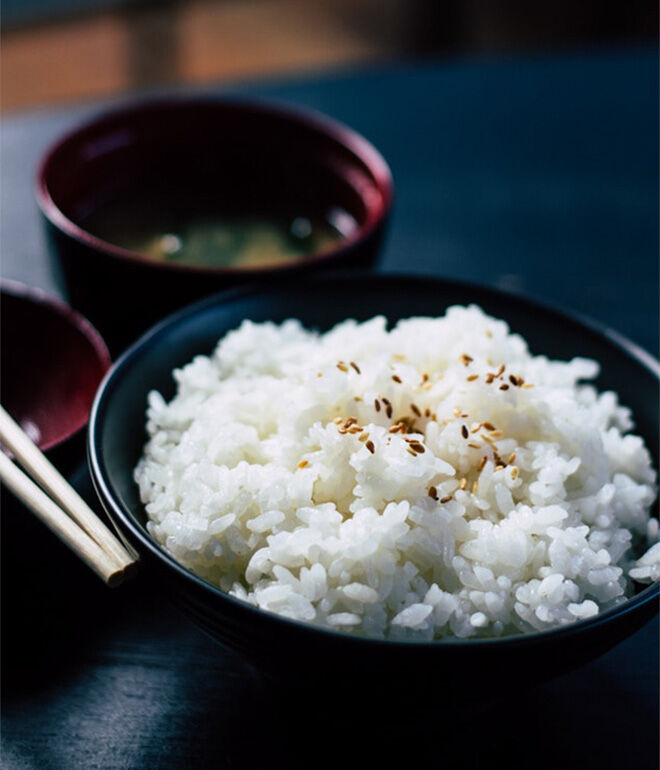 Plain foods are easy to chew, easily digestible and help sooth an upset digestive system. Think simple but satisfying foods like boiled rice, potatoes and white toast. Hello carbs!
3. Eat for maximum impact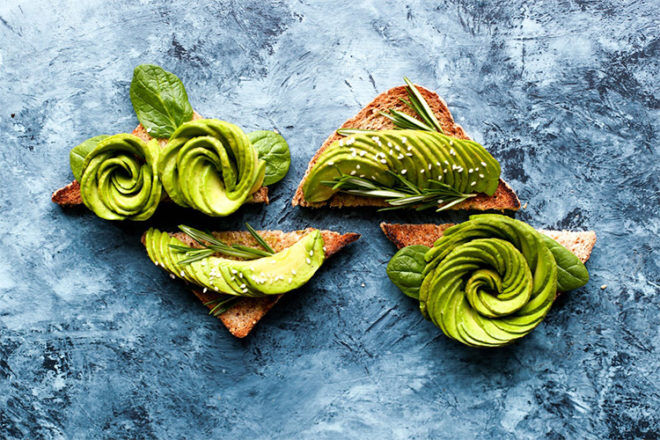 A little can go a long way when you eat nutrient-dense food.  Fill up on avocados, kidney beans, fish, meat, yoghurt, nut butter, whole-grain bread, brown rice and nuts. Try thinly spreading peanut butter (or even almond or cashew butter if you're feeling fancy) on crackers, bread, apple slices or celery sticks for a perfect pick-me-up.
4. Find the food for you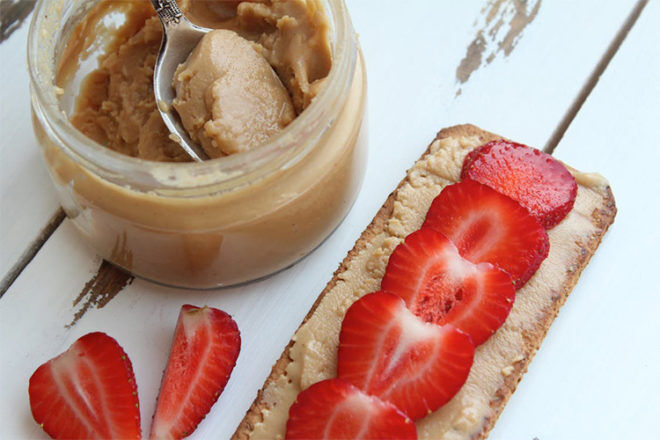 Whether you have a sweet tooth or like something a little salty, listen to your body and find your go-to-food. Don't be afraid to think outside the box – our bodies do all kinds of strange things while we're baking a baby, so you might find it's not a food you would normally crave.
5. Eat little and often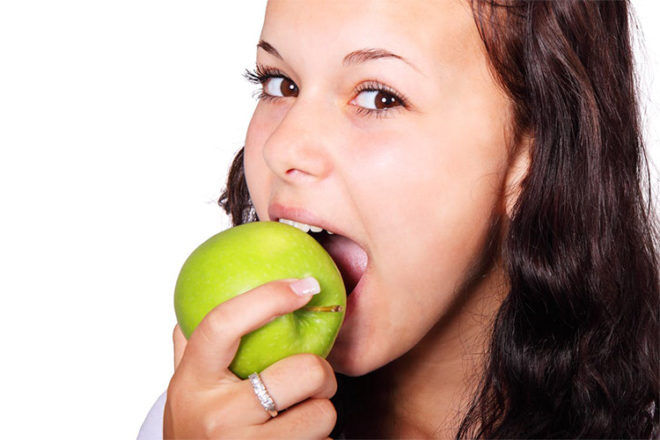 Even though your bub may only be the size of an apple seed, your body is doing a lot of work. You're growing a human and that requires a lot of energy! You might not have much of an appetite, so try eating little amounts but more often. Gotta love guilt-free snacking!
6. Keep it balanced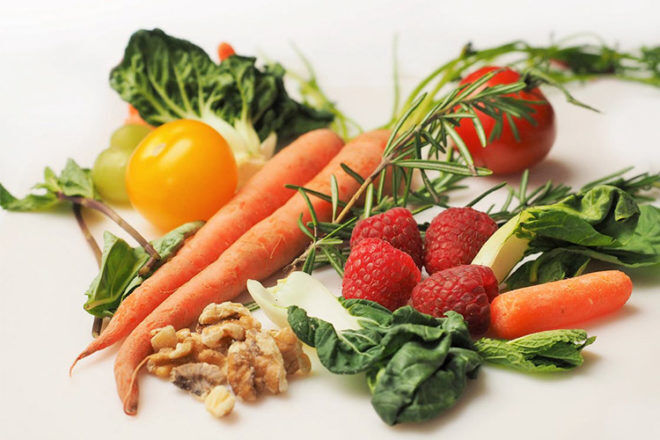 We all know how important it is to eat a balanced diet, particularly so when you've got a bun in the oven. Not only will it benefit your bump, but getting the nutrients you need will help you cope with the ups and downs of those sick days. So if you do lose your lunch, hopefully, you're getting enough of the good stuff to keep you going.
7. Drink plenty of fluids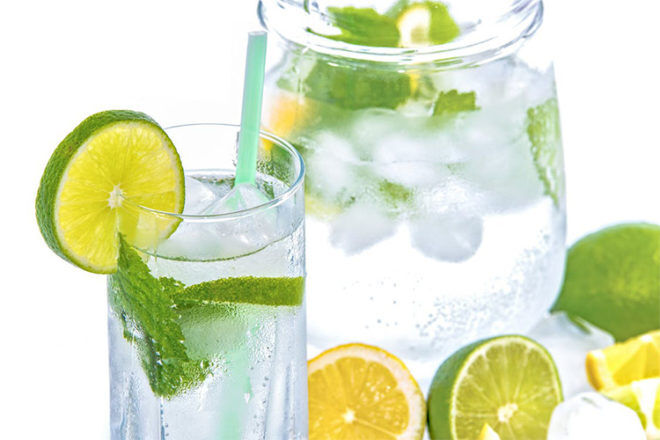 Dehydration can make nausea worse, so keep your fluids up. You might find it easier to drink between meals than with food. If water doesn't go down well, try cordial, flat lemonade or a weak tea. Or you can even enjoy an icy pole on a hot day.
8. Stay upright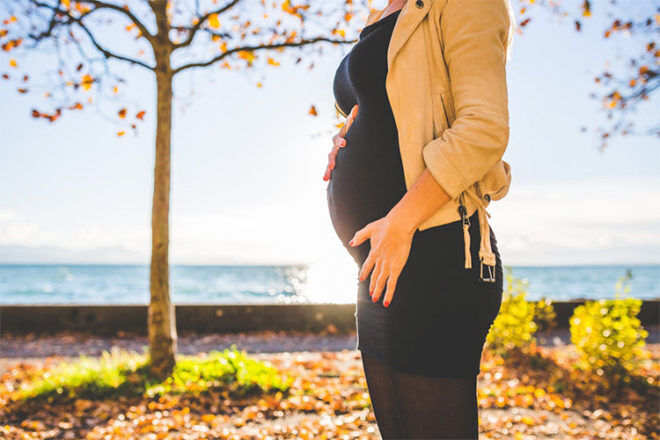 Try not to lie down straight after eating. Give gravity a helping hand and give your food a little time to work its way down.
9. A little nightcap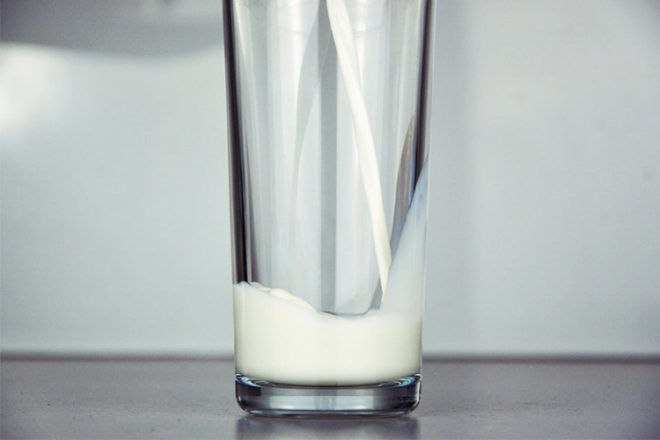 When it is time to lie down for the night, flashback to your toddler days and drink a cup of milk before bed. Milk is packed with protein and calcium – great for your growing bump and to keep you nourished all night long.
We have a whole section dedicated to morning sickness full of helpful advice, products to ease the symptoms and real mum stories on combating nausea.