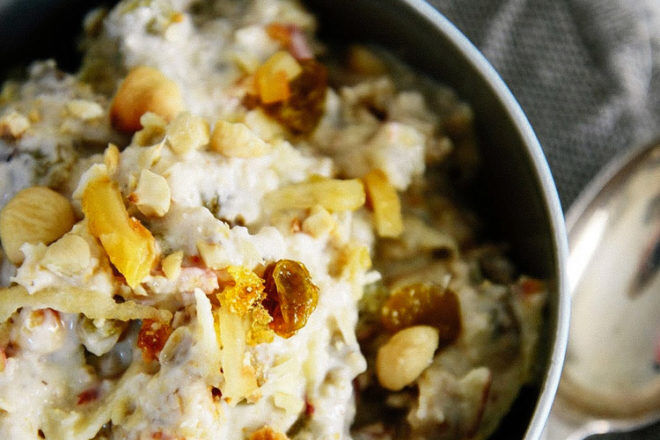 Everyone always says breakfast is the most important meal of the day. Well, it's no different if you have gestational diabetes. In fact, a healthy, balanced brekky is a great way to get those blood glucose levels in shape for the rest of the day.
So kick-start your day with these 6 nutritious and delicious breakfast ideas:
Bircher Muesli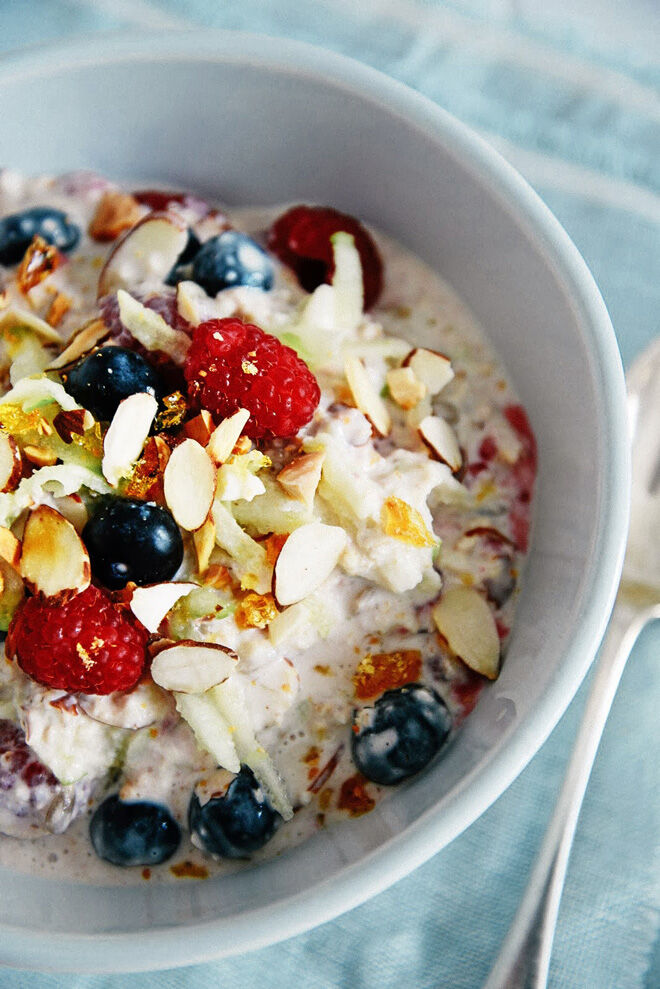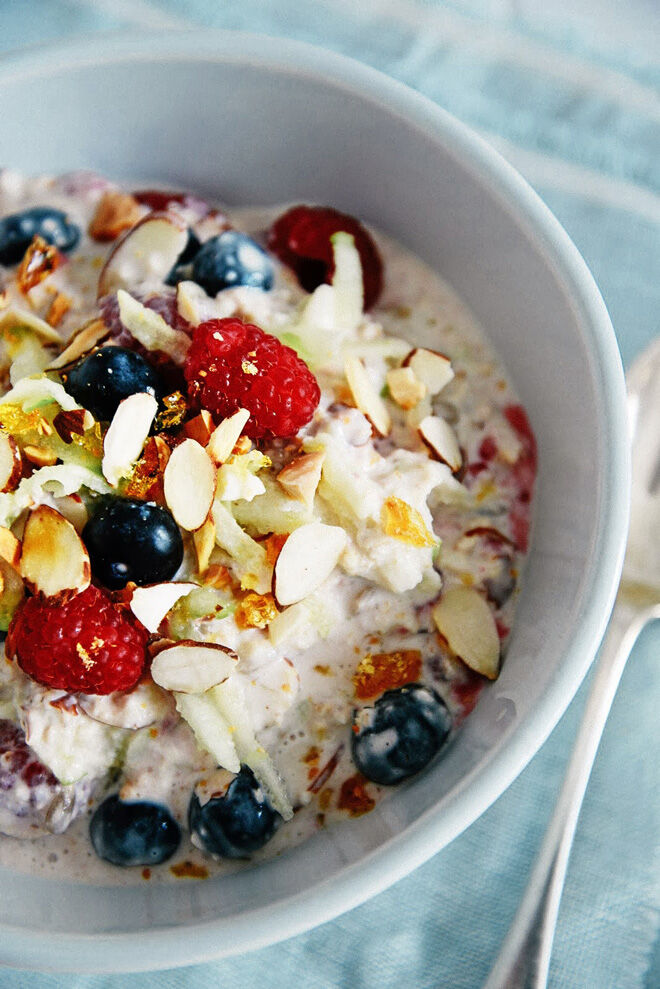 A one bowl wonder, bircher muesli is an easy and uber-healthy breakfast. And this beautiful bowl of goodness is brought to you by Sarah Tuck at Stuck in the Kitchen.
Smashed Avo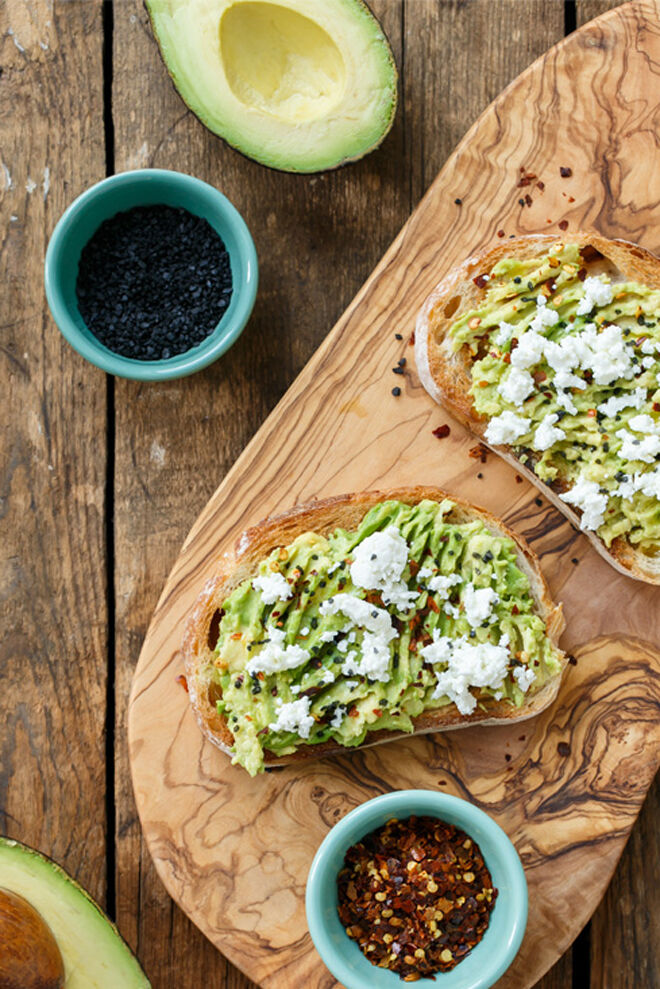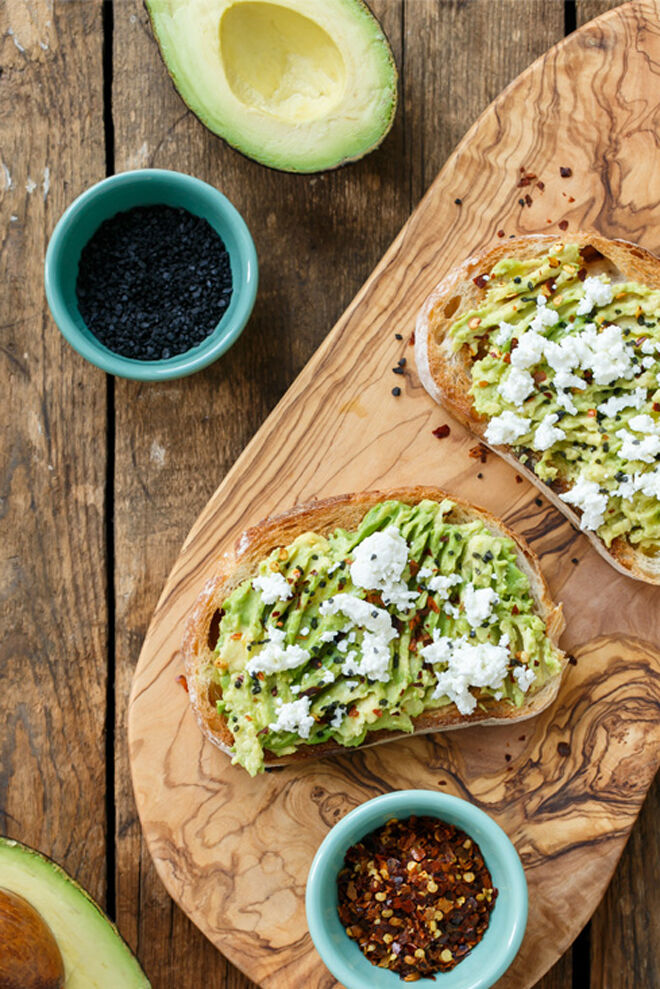 Is there anything avocado can't do?! Low in carbs and sugar, avo is a breakfast superstar. And Love and Olive Oil have got you covered with this insta-worthy avo smash recipe
Pancakes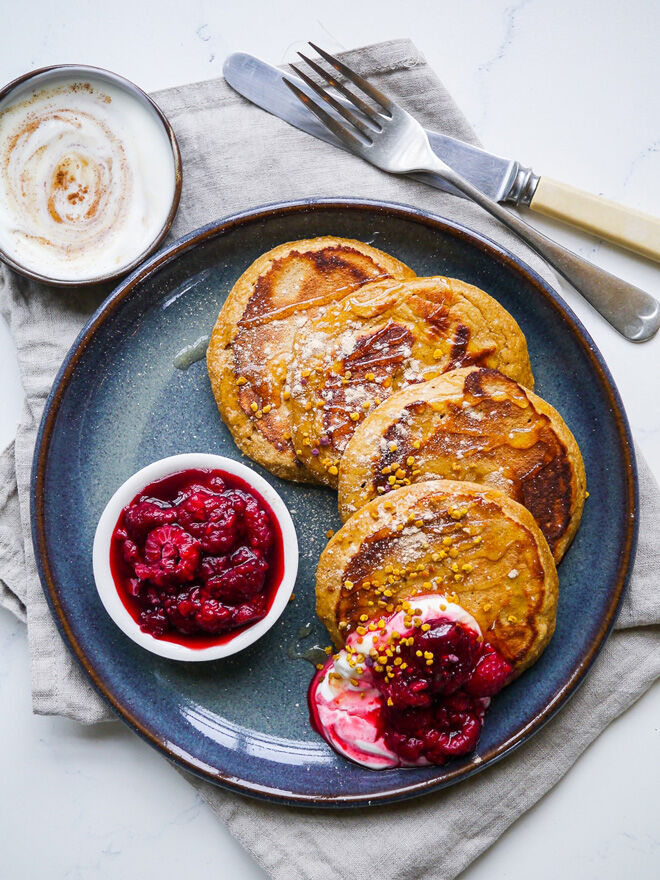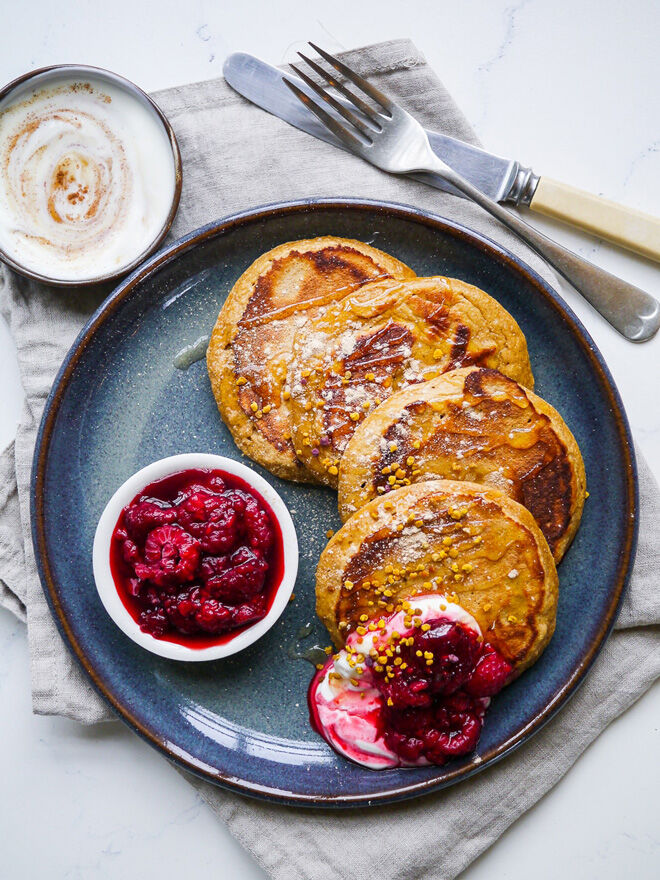 For a stack of goodness, why not try this mouthwatering pancake recipe from Nourish Everyday. Using coconut flour and sugar, it's gluten free, dairy free and paleo friendly, oh my!
Quiche with Sweet Potato Crust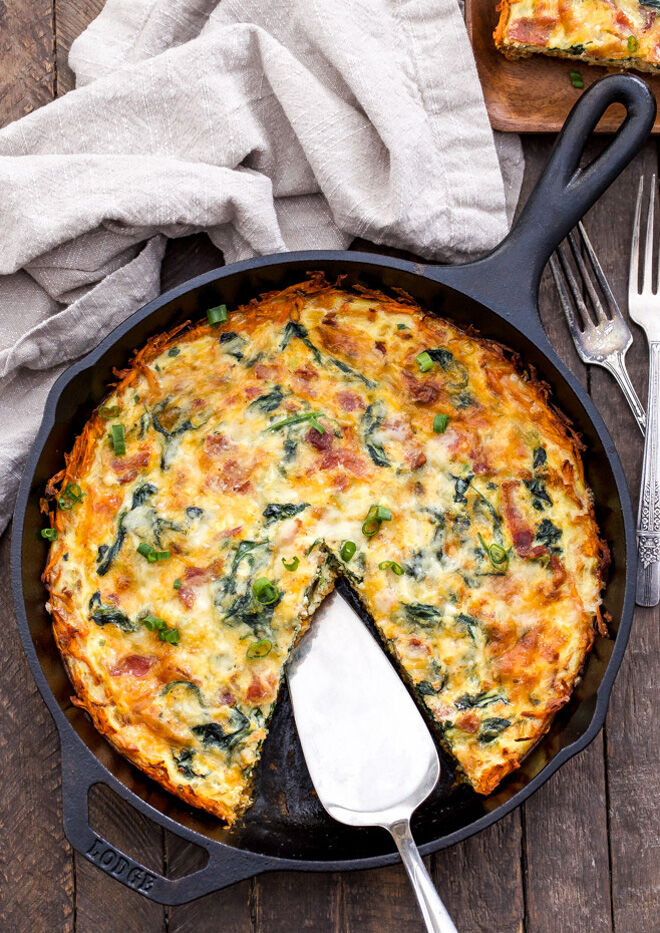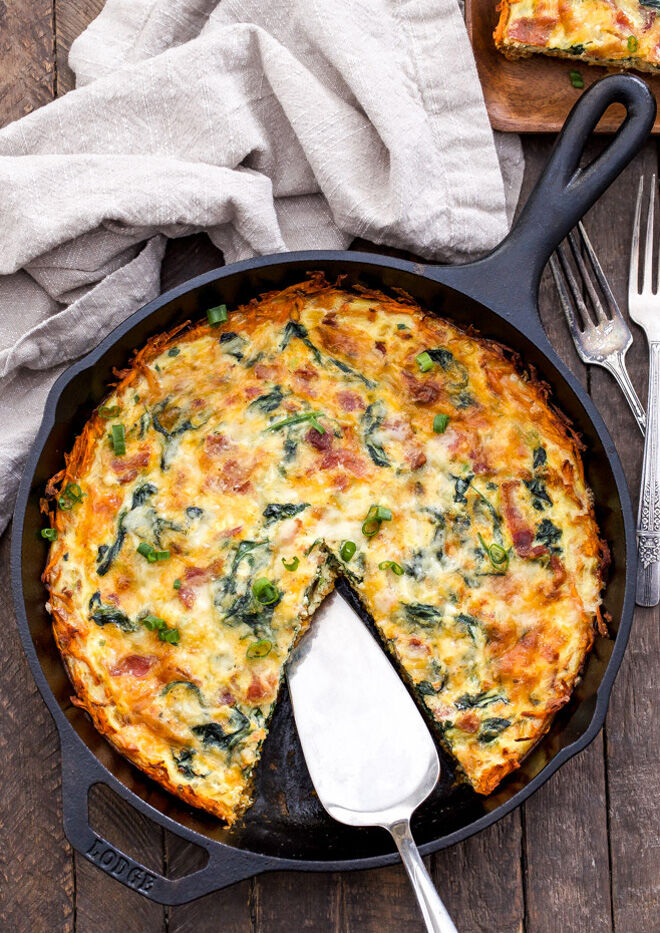 This recipe from Recipe Runner has a sweet potato crust making it low carb. You can enjoy it for brekky and then have leftovers for lunch…if there are any that is!
Grab and Go Banana Breakfast Cookies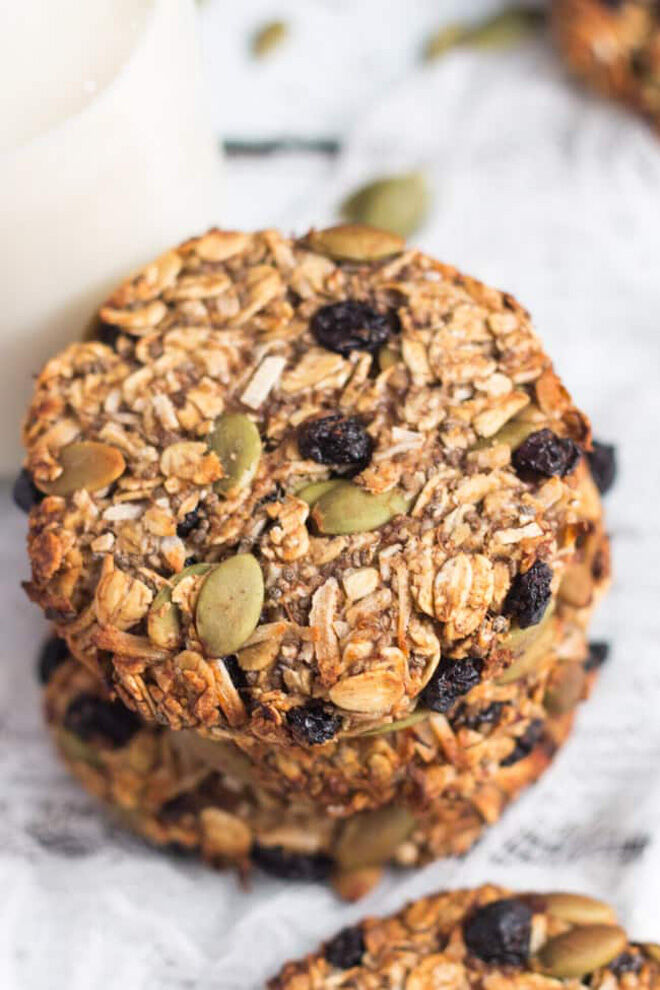 For a yummy brekky on the go, try these healthy cookies from The Cooks Pyjamas. These babies are naturally sweet, they have no added sugar so here's a tip: the riper the banana, the sweeter the cookie will be.
Pina Colada Green Smoothie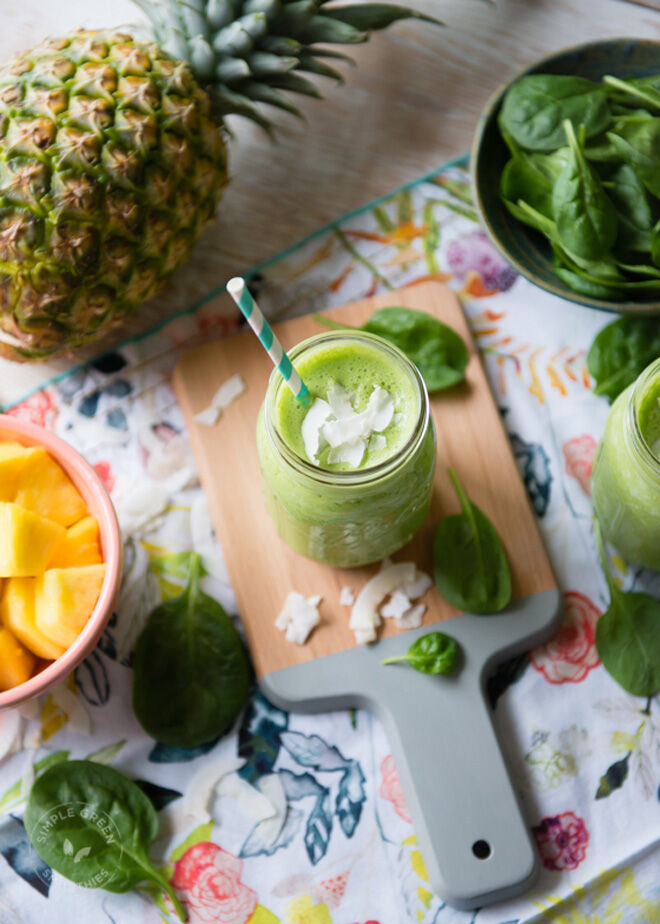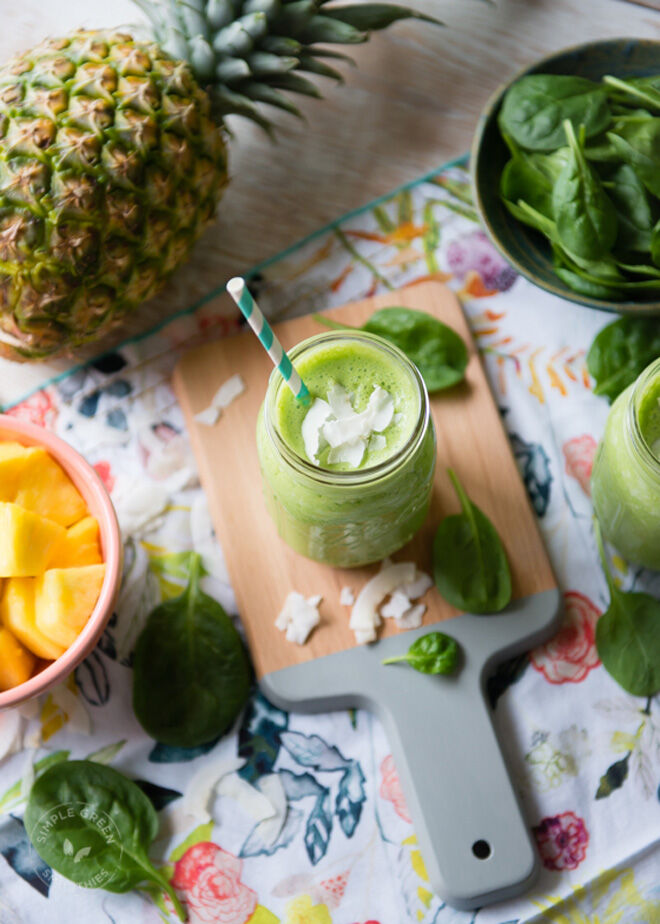 You don't need to be on holiday to enjoy the fun and flavour of a pina colada with this scrumptious recipe from Simple Green Smoothies. With coconut milk for a dose of healthy fats, spinach for a veggies hit and pineapple to add the sweetness, it has all the ingredients to help you feel satisfied and keep you full longer.
Be sure to check out other articles Gestational Diabetes – all you need to know for more info and helpful tips and tricks.