Family holidays, don't you just love them? If you're travelling with kids, there are bound to be bumps along the journey. Well, spare a thought for Canadian Prime Minister Justin Trudeau who had the whole world watching as he and his family toured India.
His youngest son, three-year-old Hadrien was pictured dancing, playing, smiling … and throwing tantrums, being cheeky and playing up. We couldn't love this kiddo anymore!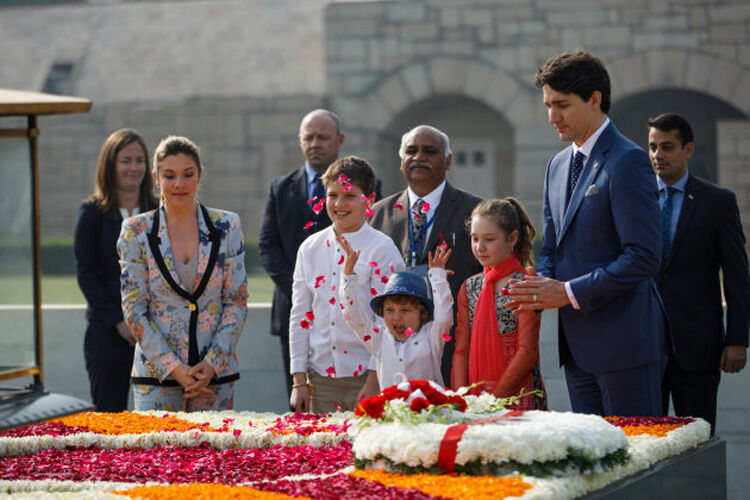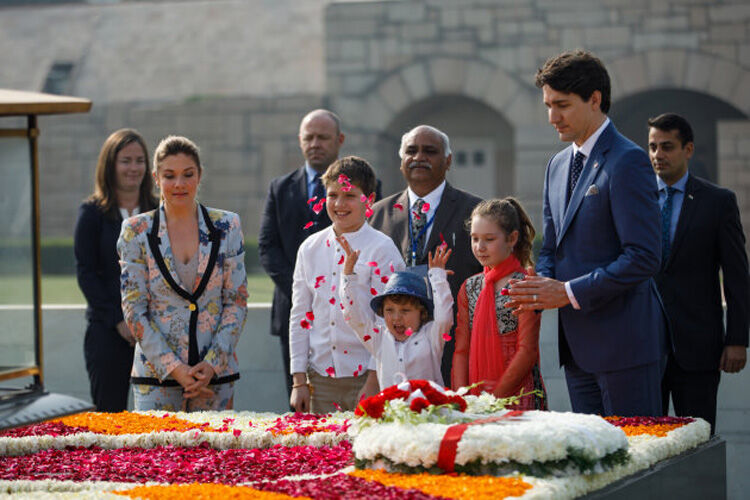 Doing what three year old's do best, Hadrien created his own fun and no doubt the inner child in all of us are totally jealous. Although, by the looks on the other family members' faces, perhaps not everyone was totally impressed. Big brother gets it.
https://www.instagram.com/p/BfZrYz_hifK/embed/captioned/?cr=1&v=8&wp=1256#%7B%22ci%22%3A0%2C%22os%22%3A4415.18%7D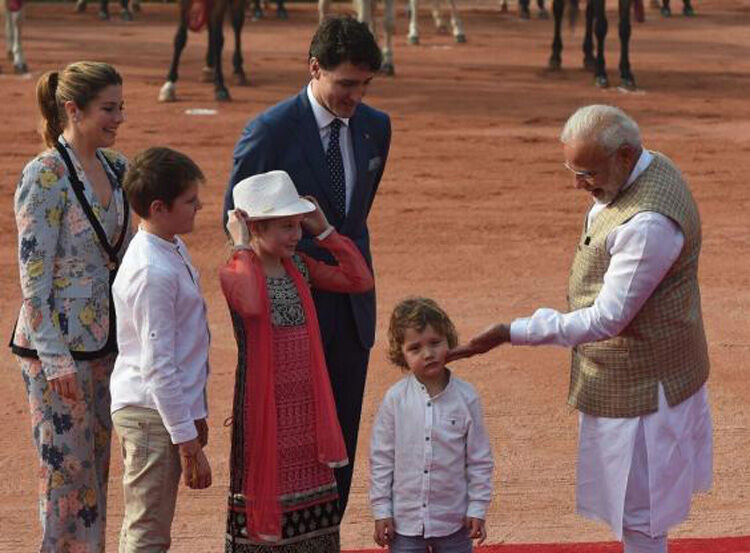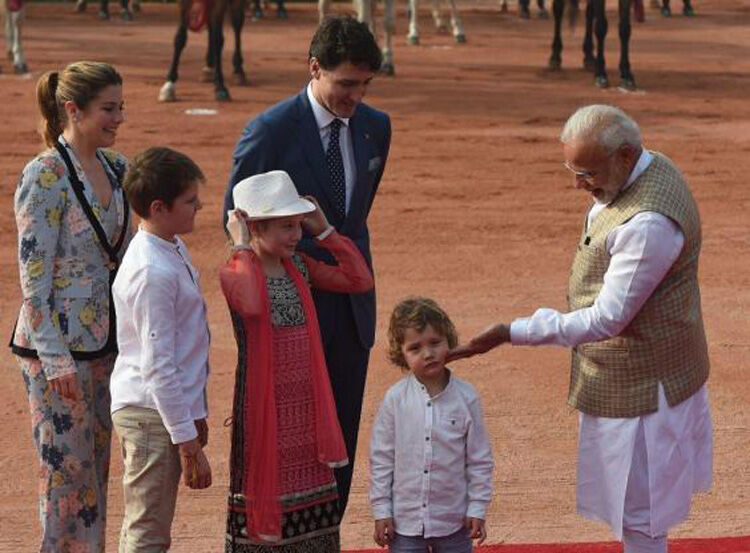 Let's face it, toddlers aren't great at hiding their feelings the look of sheer boredom on Hadrien's is priceless. You gotta feel for the kid. There are only so many people you can meet and greet with a smile on your face.
Every parent can relate –  when a toddler's had it, they've had it. Ok, home time.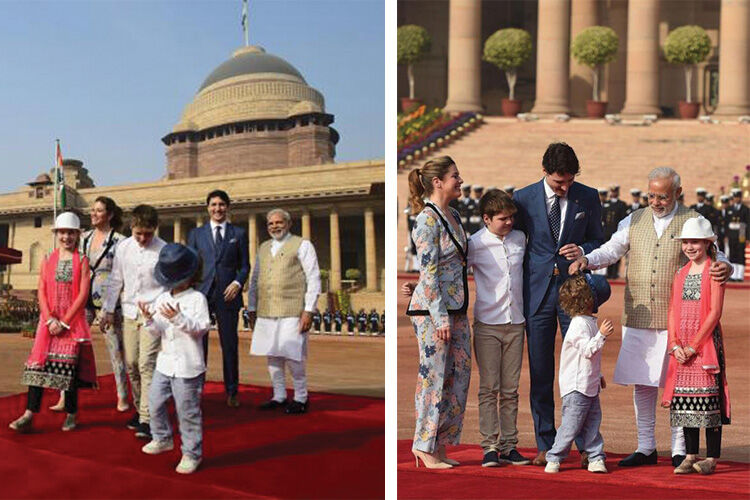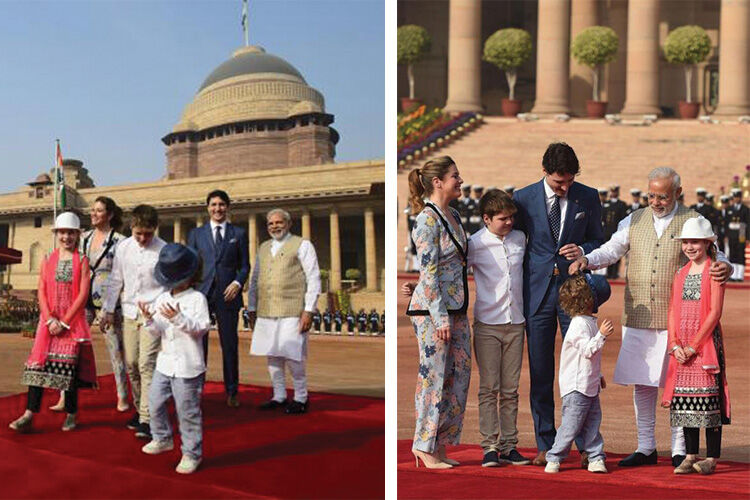 Ok, who gave the kid a hat? Props are bound to fuel the fire.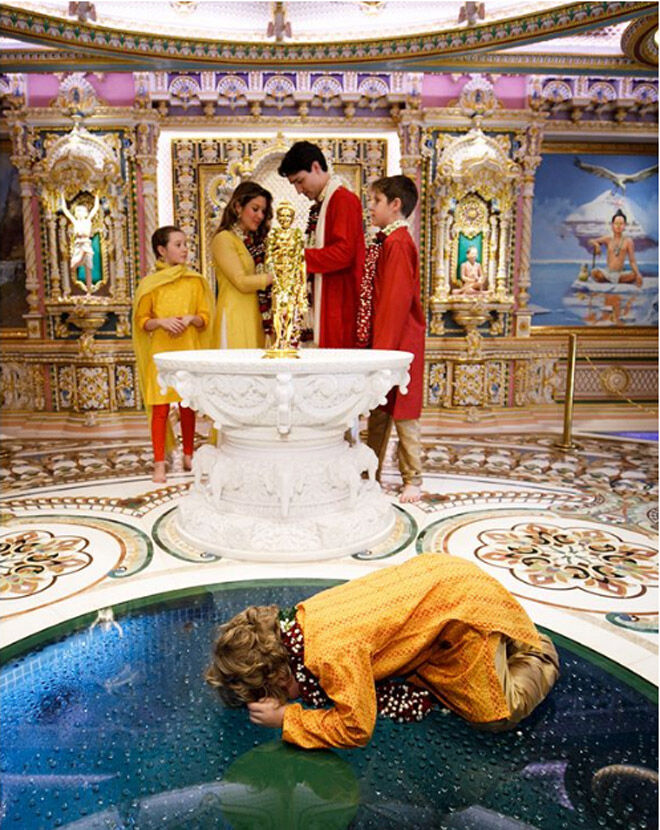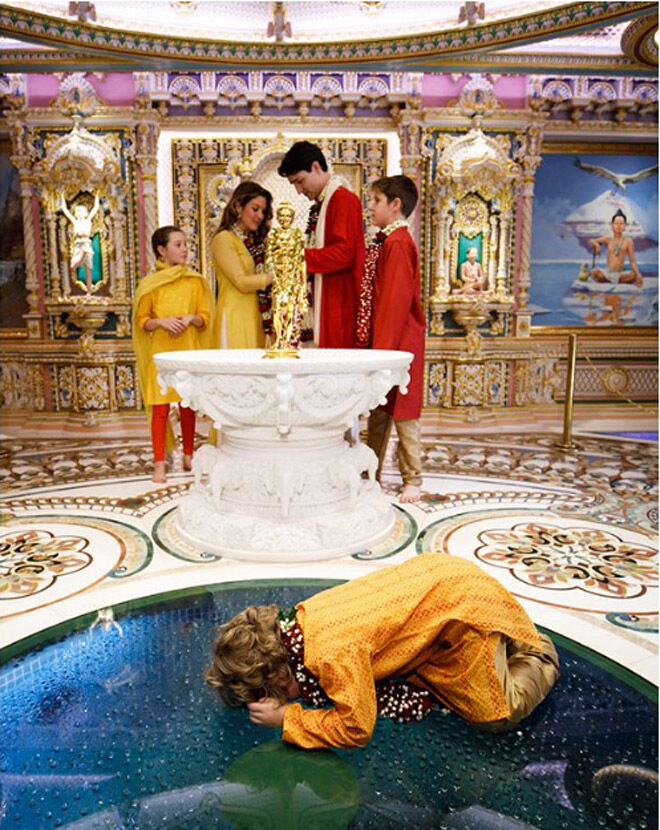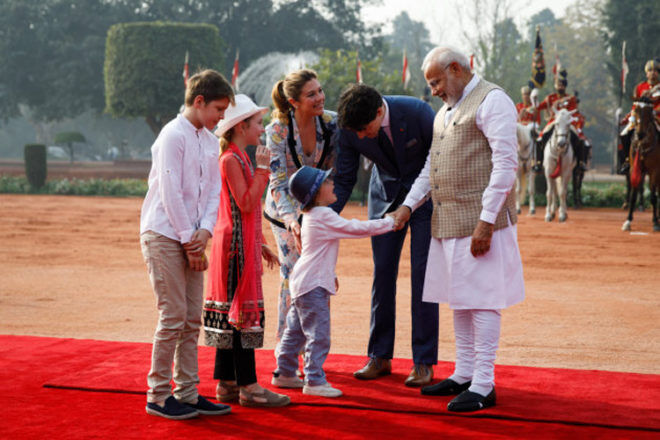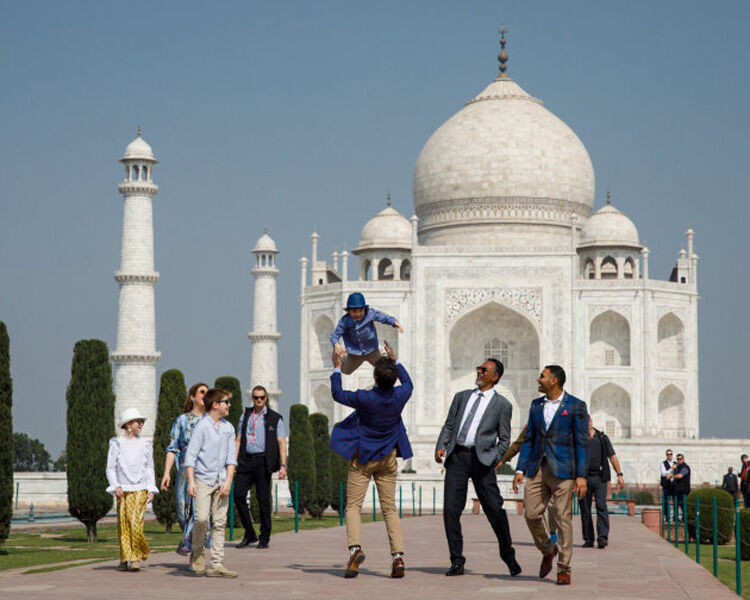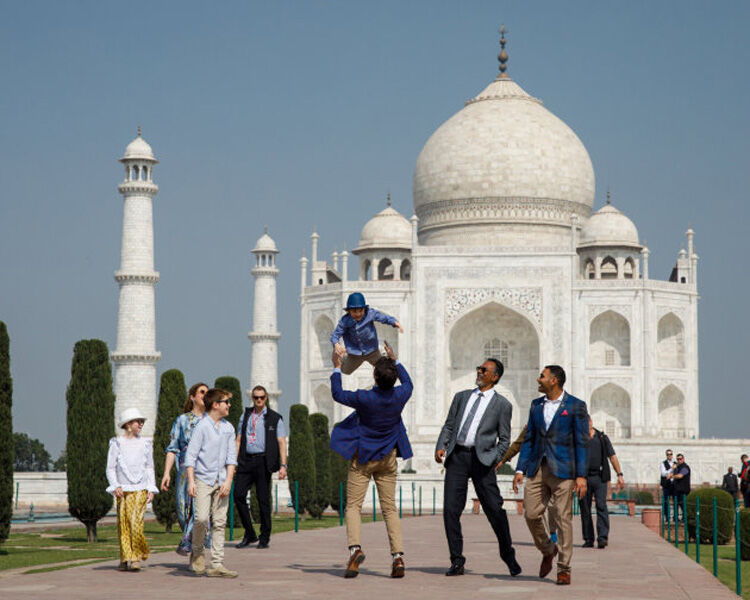 There was the picture perfect moments where Hadrien earned a gold star. But the less diplomatic and highly relatable moments captured, are the real winners. And downright hilarious.
Bravo Hadrien, we hope to see a lot more of you and your shenanigans in the future!