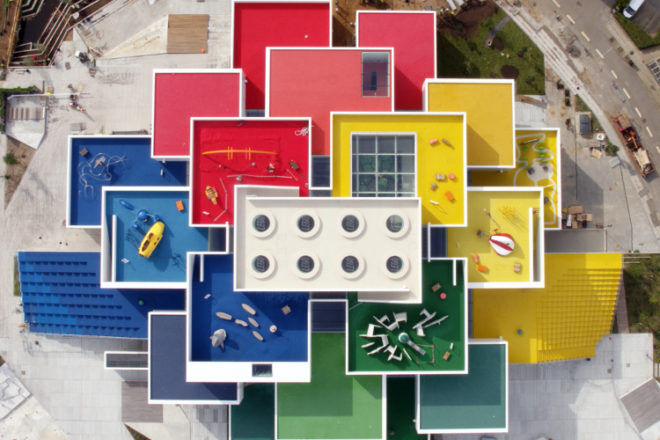 Stepping on a LEGO brick is something we all try to avoid, but given the chance to step inside a LEGO house and we'd take a leap feet first.
Even if your family has a sizable LEGO collection, it's got nothing on the new LEGO House in Billund, Denmark, furnished and decorated 25 million LEGO bricks. The building – itself resembling a brick stack – is packed full of LEGO so you can make almost anything you dream up.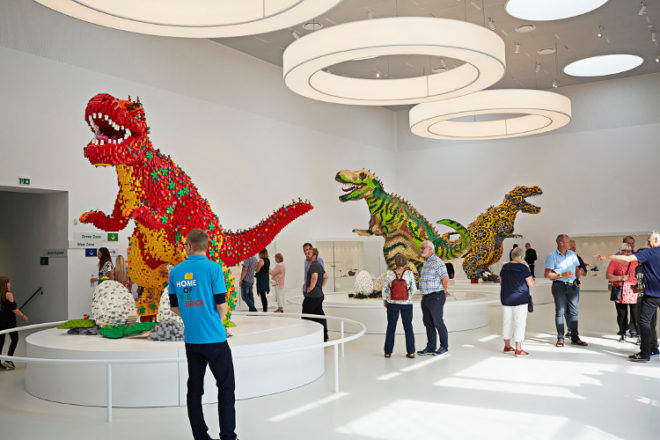 The tourist attraction is helping people from all over the world discover if their play style is red (creative), blue (cognitive), yellow (emotional) or green (social). Locals attend with their children for the ultimate play date.
Built in the place where LEGO was invented, the house even has the thumbs up from Princess Mary, who visited with her children for the grand opening.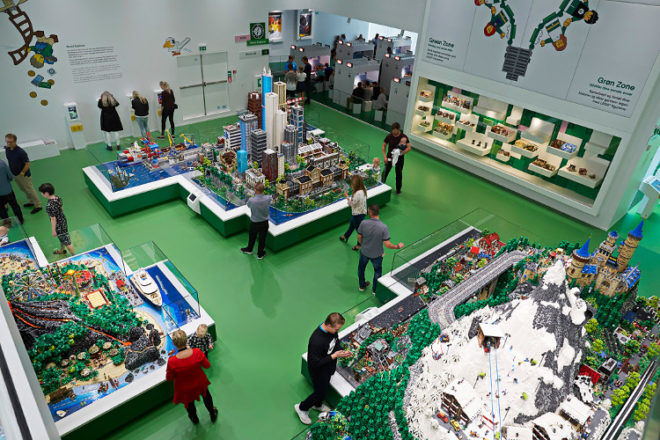 LEGO owner, Kjeld Kirk Kristiansen, says  the house is a place where LEGO fans of all ages can find out more about where LEGO play can take you.
"When they play, children learn the basic skills that they need, such as creativity, collaboration and problem-solving abilities," Kristiansen says.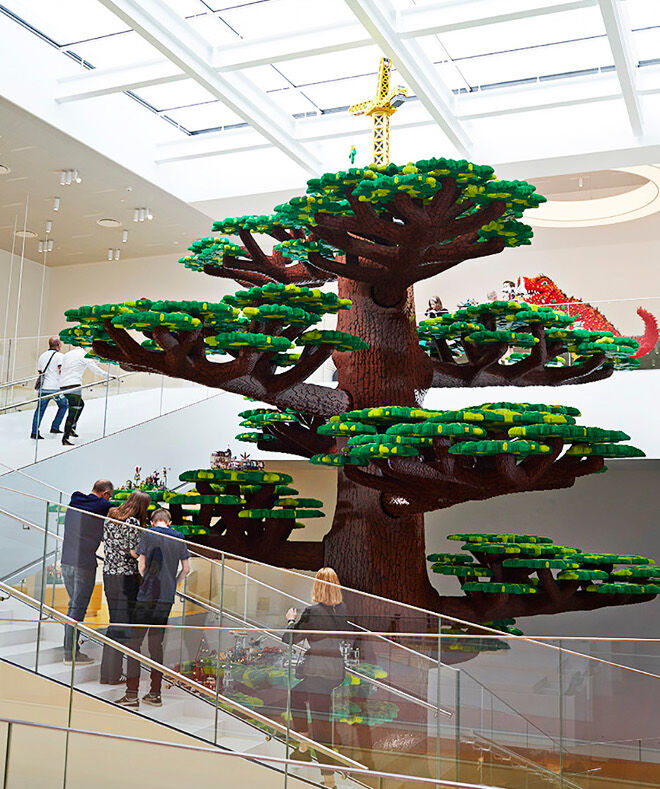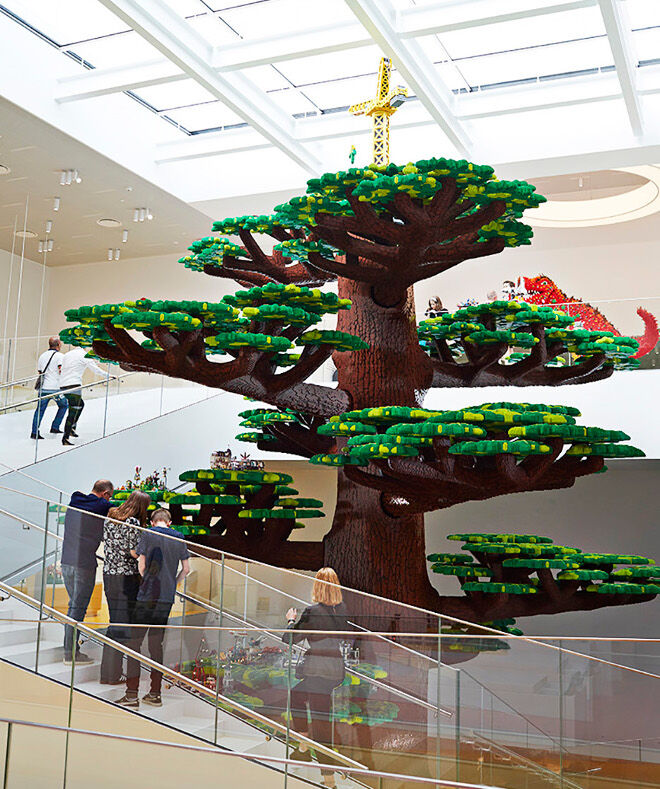 What's in the LEGO House?
Three restaurants, a shop, a conference room and the 2000sq m LEGO Square
A gallery of creations built by fans and a large exhibition about the history of the brand
A sheltered public space and a number of interconnected outdoor terraces and playgrounds for exploration
Flights into Billund Airport are welcomed on approach by eight light beams from the keystone brick on top of the house, representing the eight knobs on a 2×4 LEGO brick