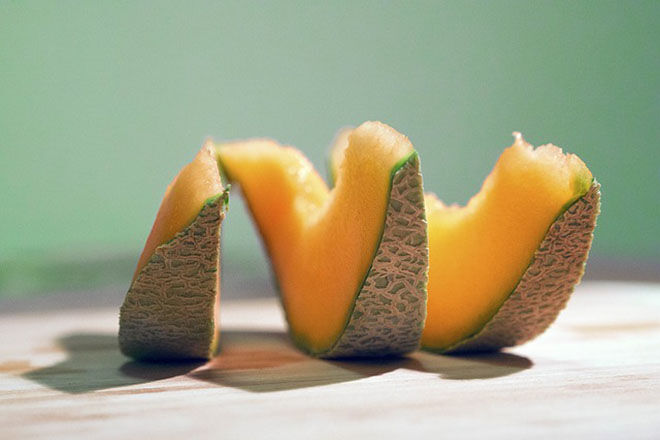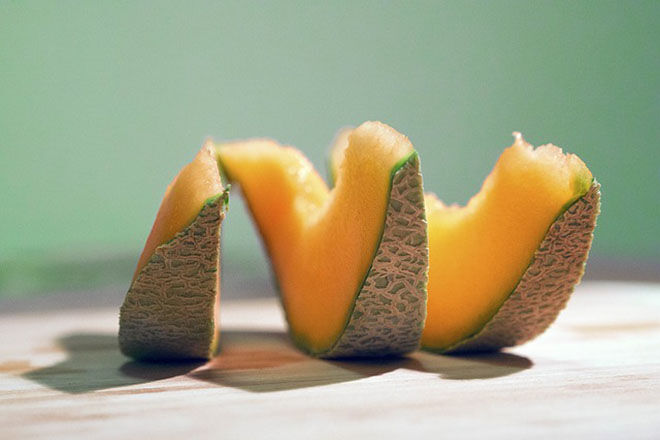 UPDATED, MARCH 18, 2018: A woman has suffered a miscarriage and three Victorians have now died from a listeria outbreak linked to rockmelons grown in NSW. The national death toll is now five.
"Sadly, the investigation has confirmed that a miscarriage has also been linked to the outbreak," deputy chief health officer Dr Brett Sutton said. Eight Victorians and 15 Australians in total have now been affected by the illness since the outbreak. All of the Victorian cases were people in high-risk groups, which includes pregnant women.
Health Victoria says rockmelons available for sale now are not affected. However, the health authority has issued an updated warning for pregnant women:
Pregnant women should avoid eating pre-cut melons (such as rockmelon or watermelon) other pre-prepared fruit and vegetable salads, cold seafood and cold deli meats, soft cheeses, soft-serve ice cream, dips and any unpasteurised dairy products.
Infection in pregnant women may be mild and a temperature before or during birth may be the only sign. However, the infection can be transmitted to the foetus through the placenta which can result in stillbirth or premature birth.
What areas have been impacted?
The outbreak has been linked to a grower in Nericon, NSW. The company voluntarily ceased production on February 23, after being notified of a potential link to the illness.
There have now been eight recorded cases in Victoria, six in NSW, four in Queensland and one in Tasmania.
Listeria rarely causes serious illness in the general population but for vulnerable people, including pregnant women, people over 70, those who have diabetes, cancer or suppressed immune systems, it can be extremely serious or even life-threatening.
All impacted product has been removed from the supply chain, so rockmelon currently on shelves isn't impacted.
What are the symptoms?
Listeriosis starts with flu-like symptoms, including:
Fever
Chills
Muscle aches
Nausea
Sometimes diarrhoea.
The symptoms can take a few days or even up to six weeks to appear after eating contaminated produce. People at risk should consult their local doctor as early as possible should symptoms appear.
How can it be avoided?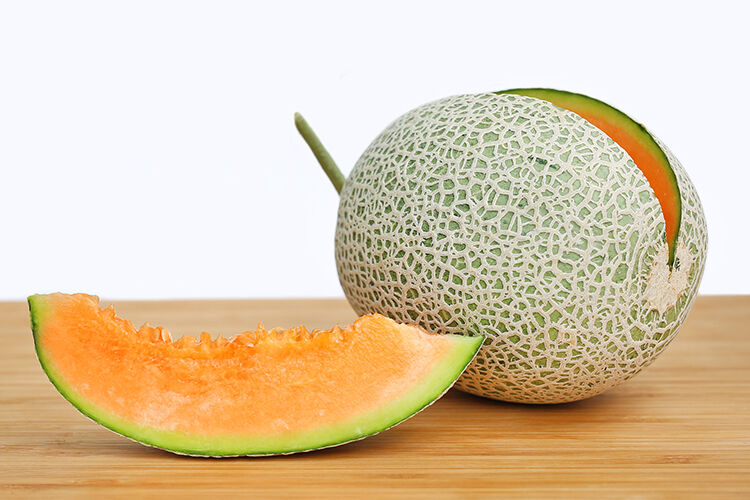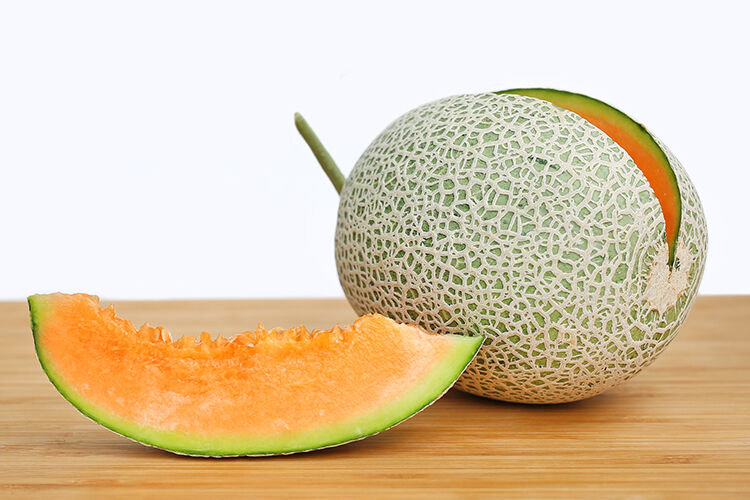 Pregnant women are reminded to avoid all foods that pose a risk of listeriosis, including:
Pre-cut melons such as rockmelon or watermelon
Pre-packed cold salads including coleslaw and fresh fruit salad
Pre-cooked cold chicken, cold delicatessen meats, pâté
Raw seafood, uncooked smoked seafood (e.g. smoked salmon)
Unpasteurised milk or milk products, soft cheeses (e.g. brie, camembert, ricotta or blue-vein)
Sprouted seeds or raw mushrooms.
The NSW Food Authority and NSW Health are continuing investigations into other possible sources of the remaining recent listeriosis cases. More information can be found at NSW Food Authority.
Here are some other things to avoid while pregnant.