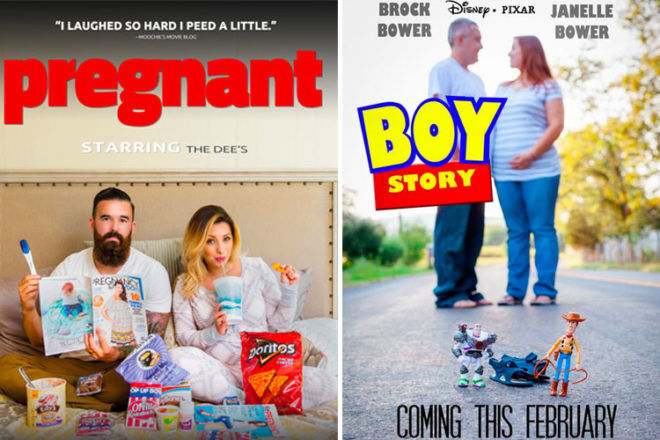 If there's a little coming attraction joining your family, roll out the red carpet and tell the world about your Oscar-worthy premier.
Clever, cute and super creative, movie poster pregnancy announcements are all the rage. Playing on the fun and chaos of having kids, there's bound to be one that perfectly describes your parenting journey.
Here are 15 clever movie poster pregnancy announcements.
The countdown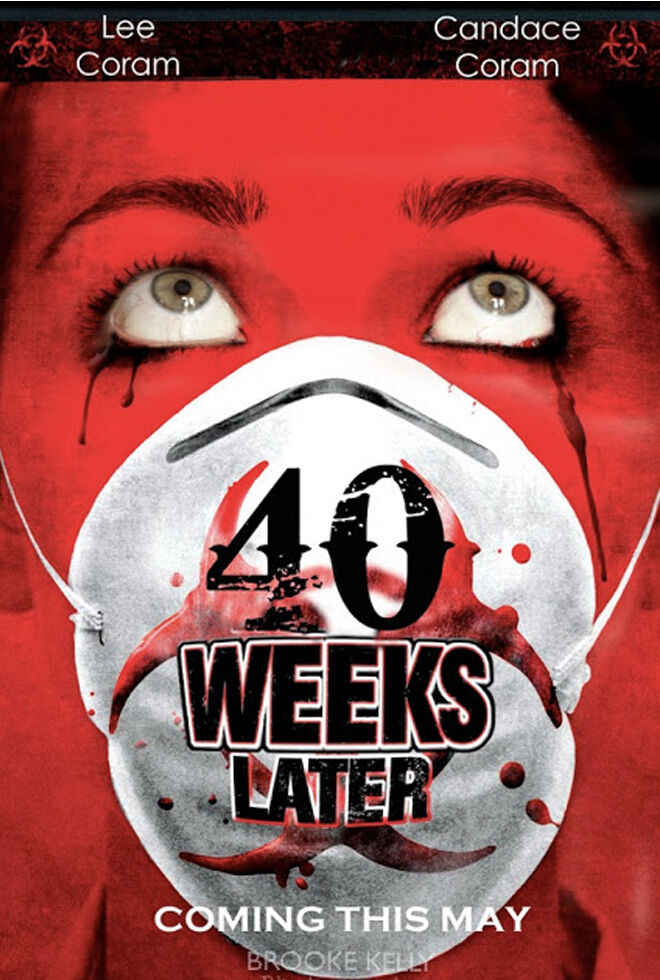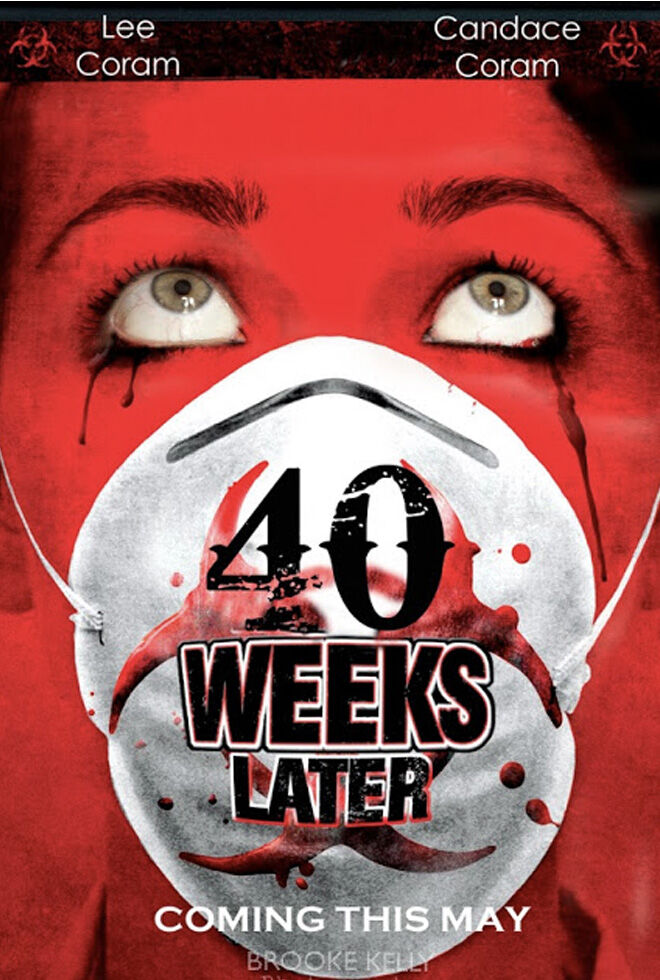 Part scary movie, part calendar countdown and a whole lot of hilarious. (via Brooke Kelly Photography)
Not quite Leo DiCaprio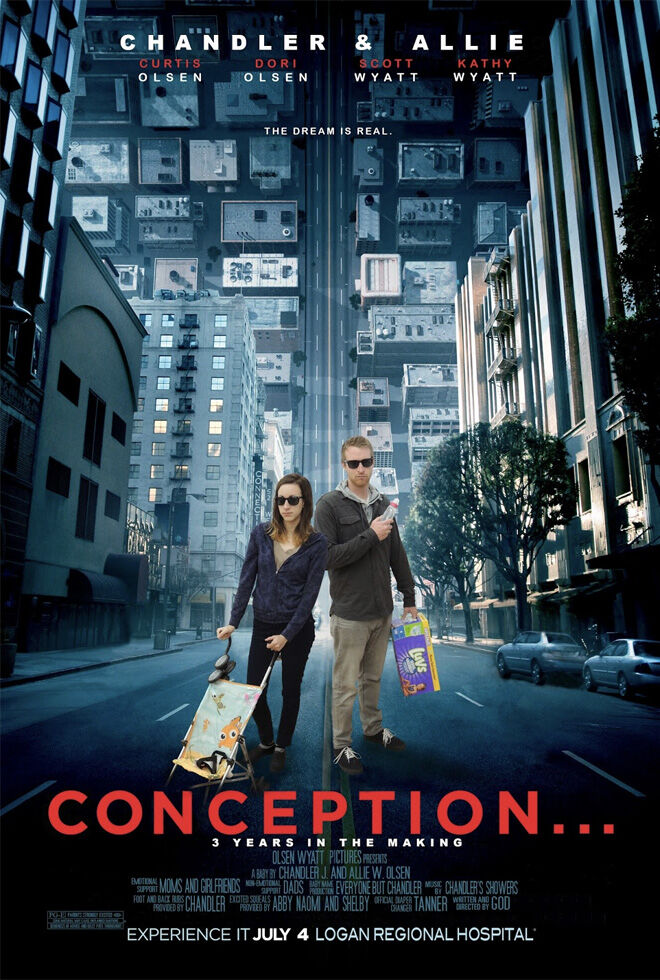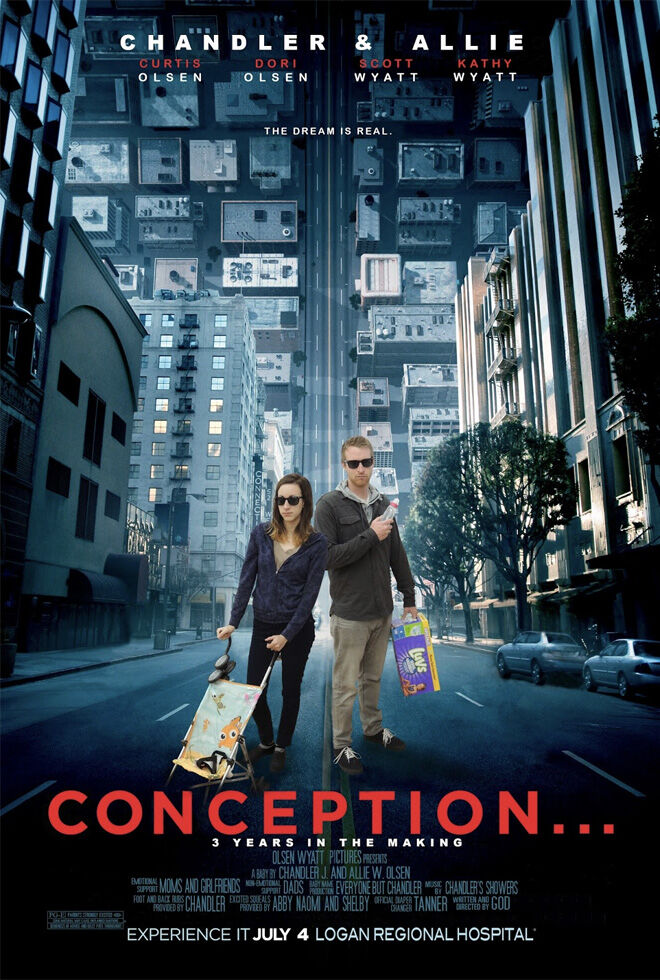 Much like the film Inception, this version also includes losing your mind just a little. (via Fabulous Fixes)
On target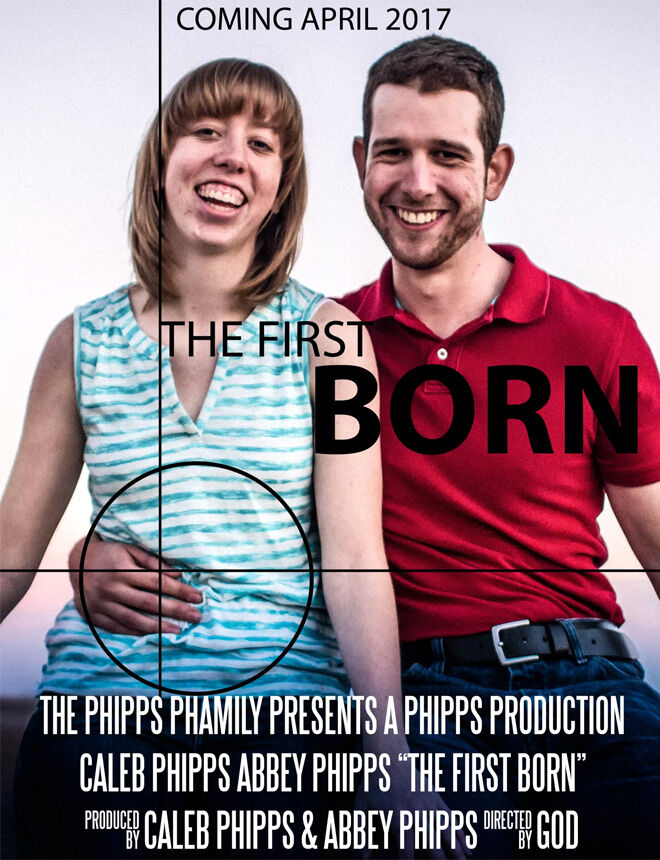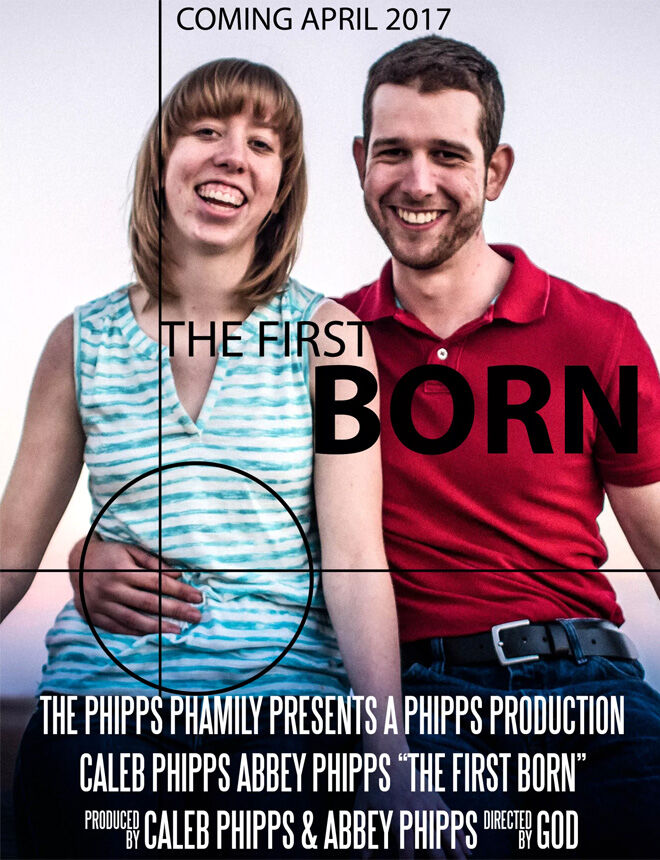 The first release. (via Small Town Soul)
One child to rule them all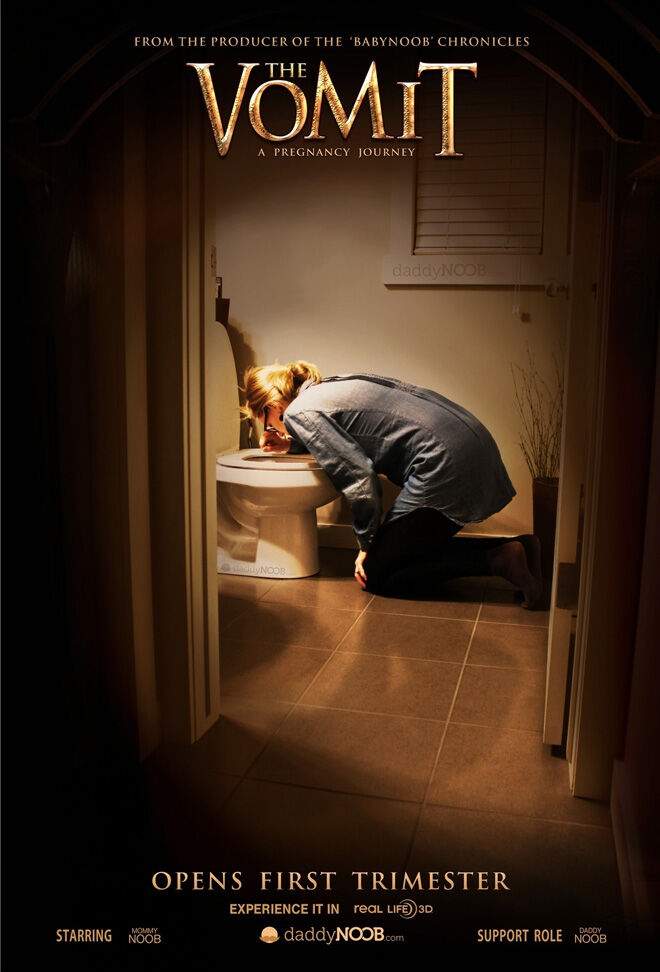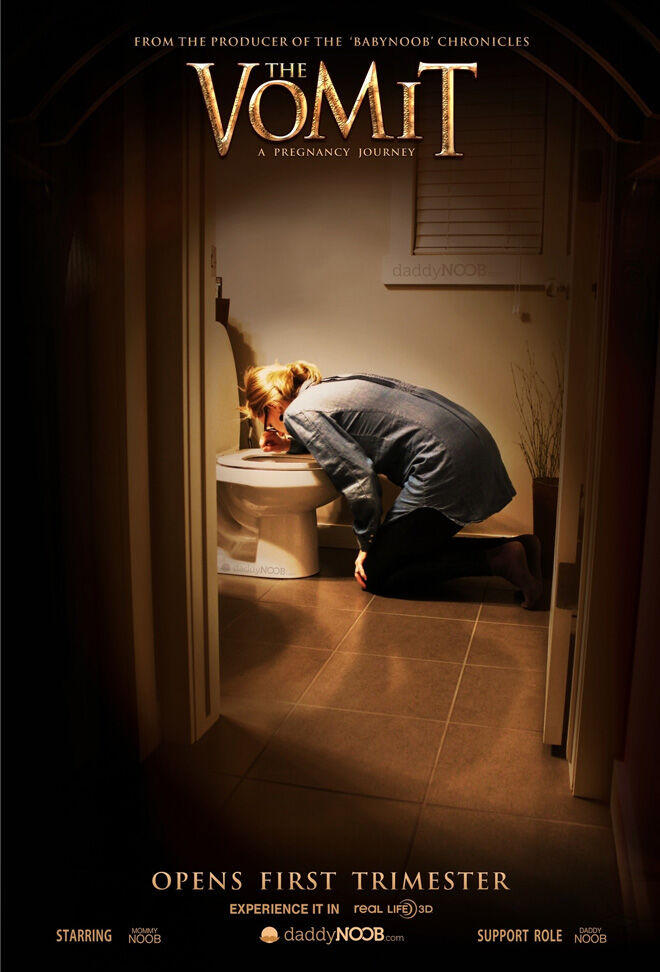 This clever play on The Hobbit is ultimate geek cool. (via Daddy Noob)
Pregnancy and gender reveal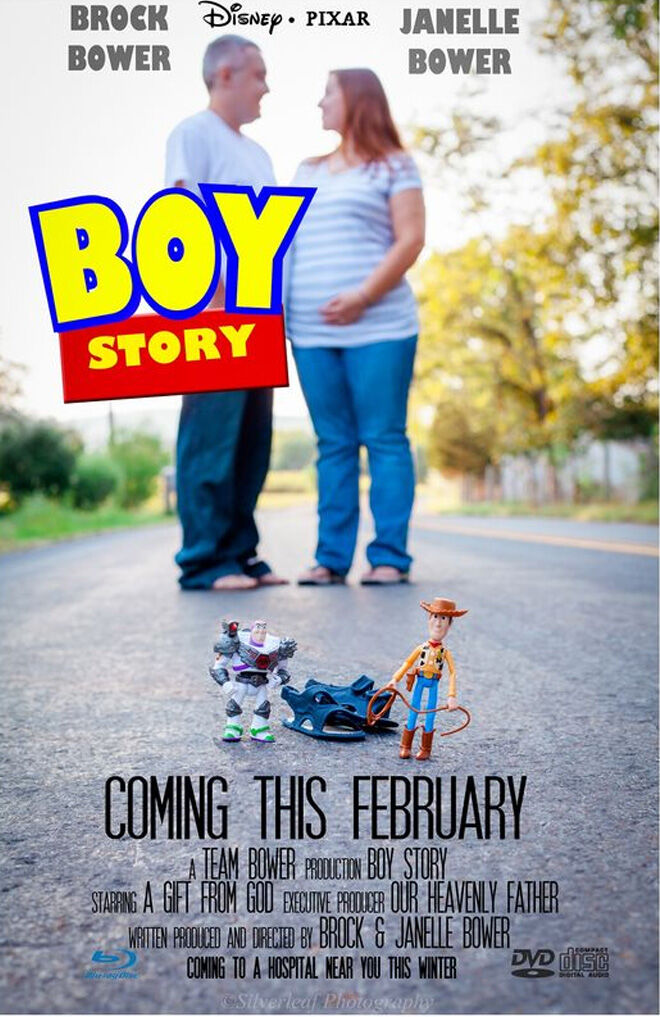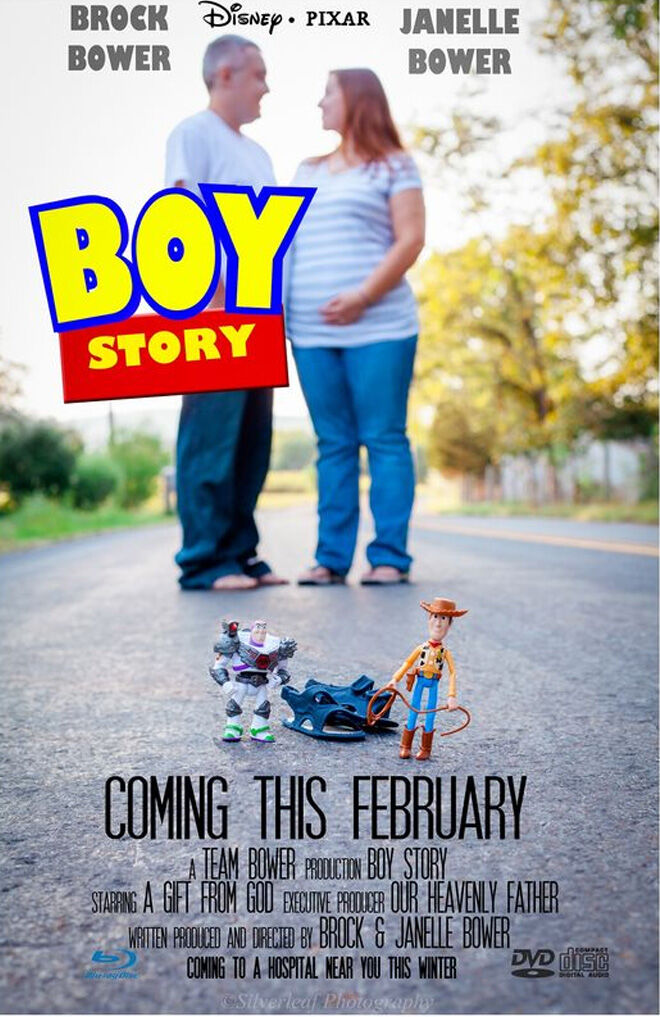 A pregnancy and gender reveal via one of the most-loved kiddy movie franchises of all time. (via Silverleaf Photography)
Throwback to the '90s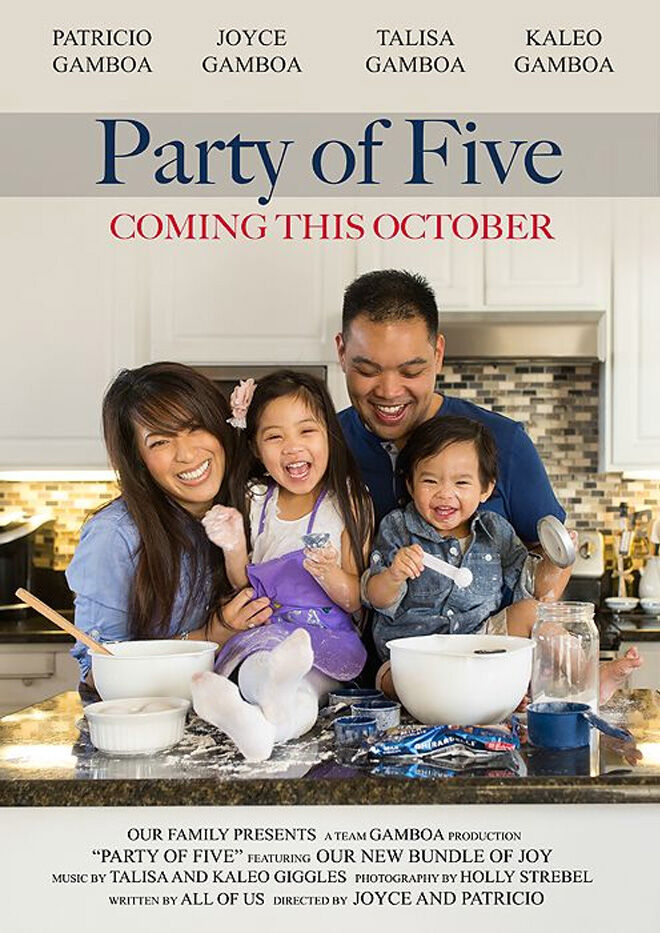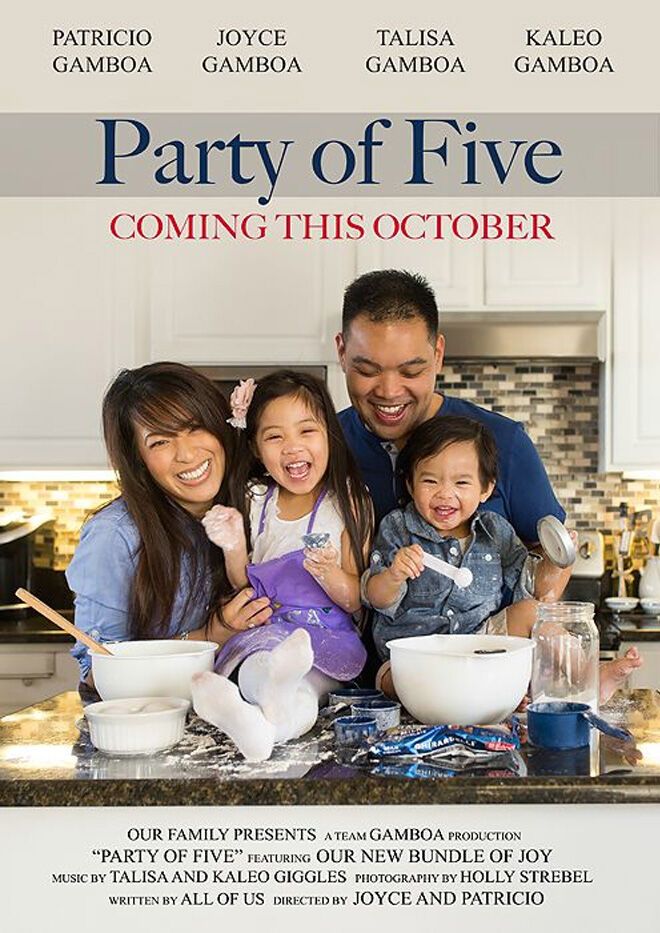 Remember this show? Full points for creativity and nostalgia. (via Holly Strebel Photography)
It had to be done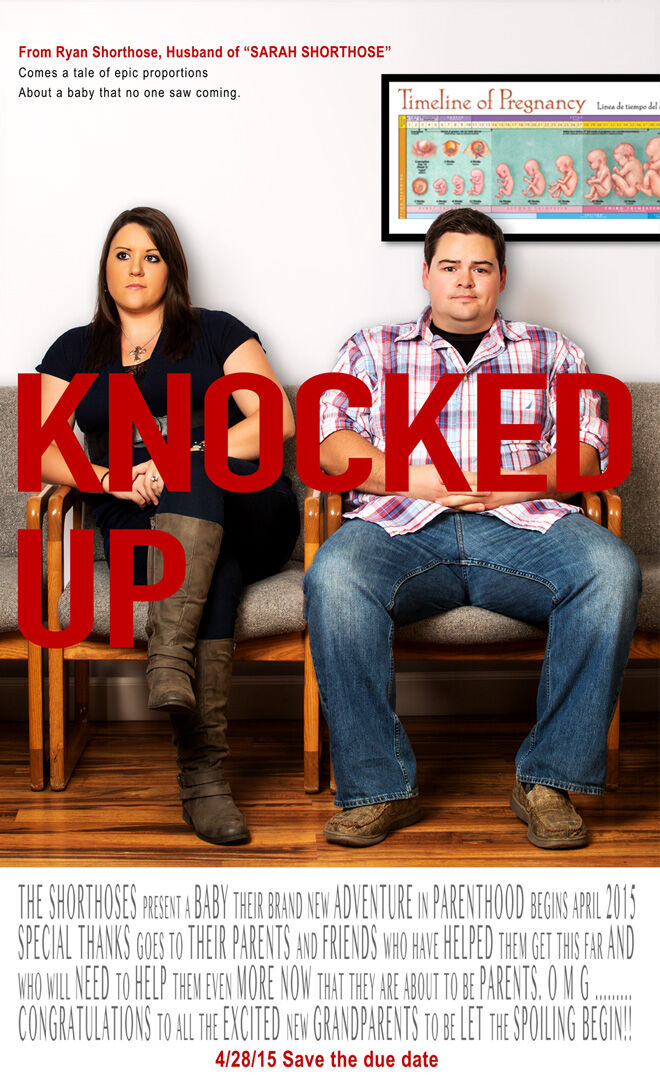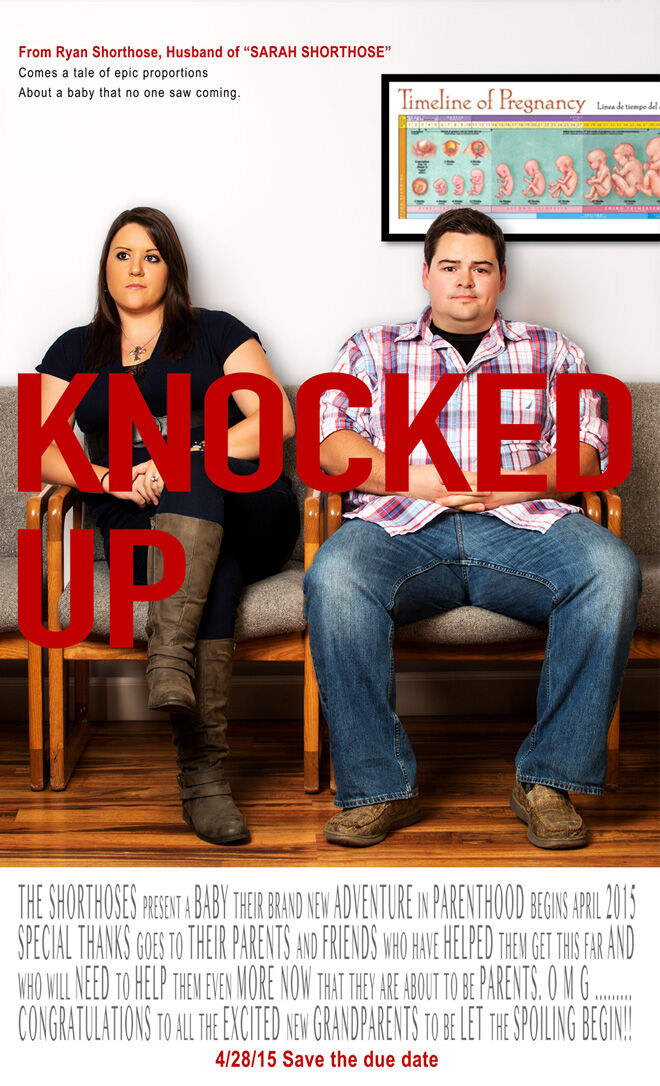 Because this movie poster was just crying out for a pregnancy announcement remake. (via Sarah Jane Photography)
Say it like it is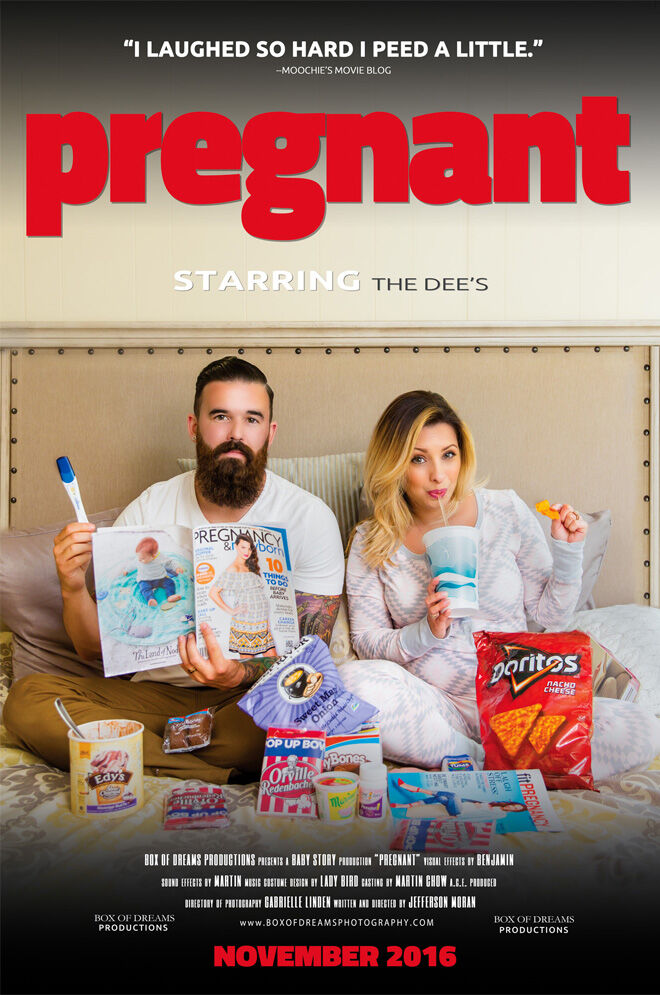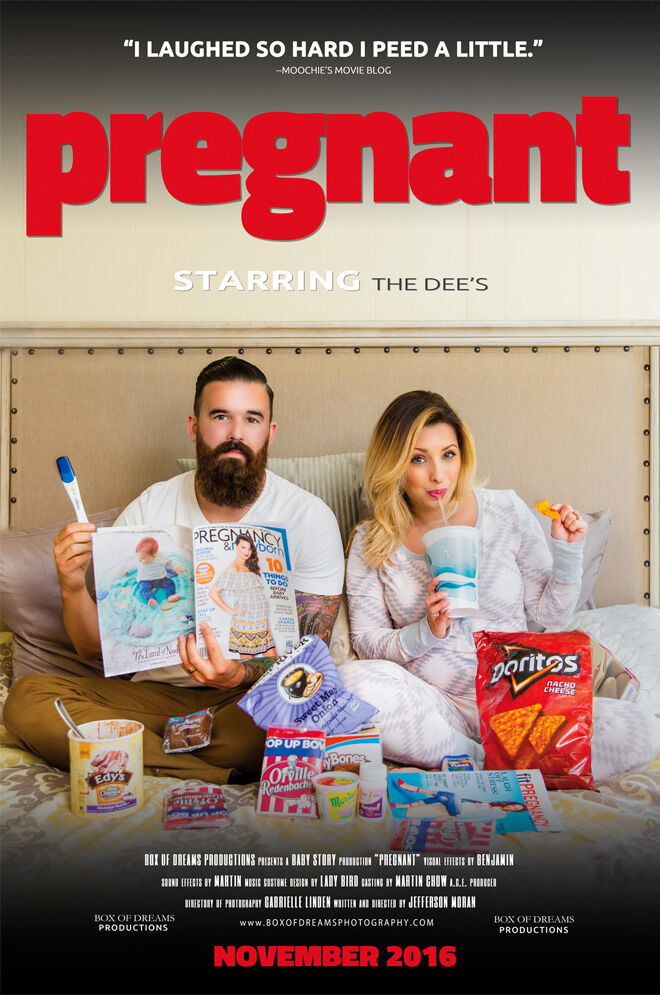 Any excuse to give in to all the cravings. (via Box of Dreams Photography)
A classic retold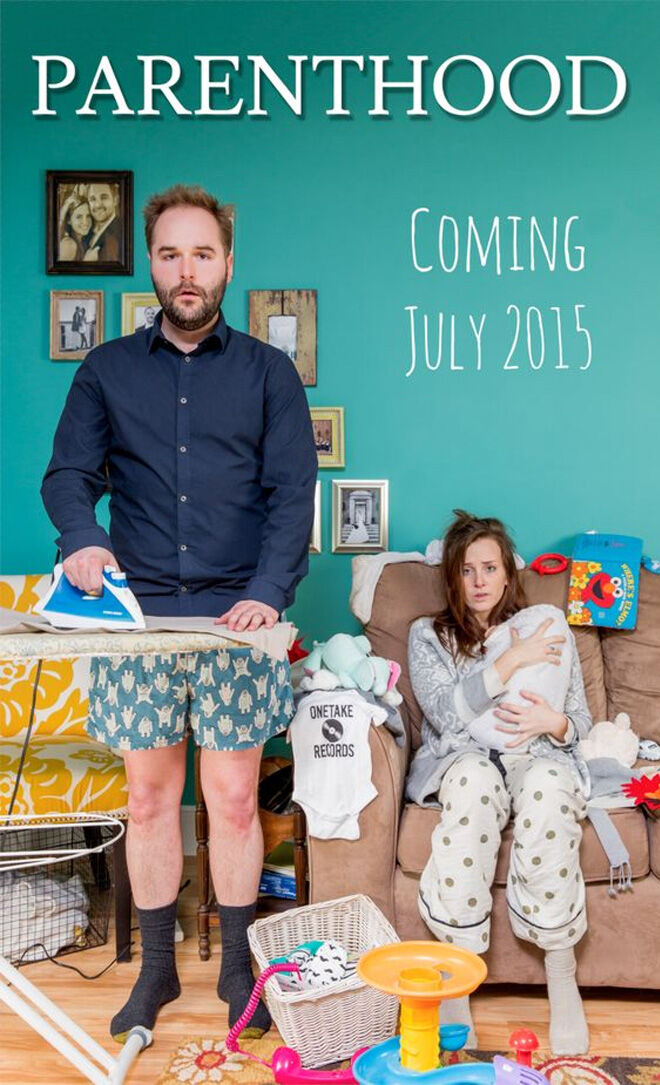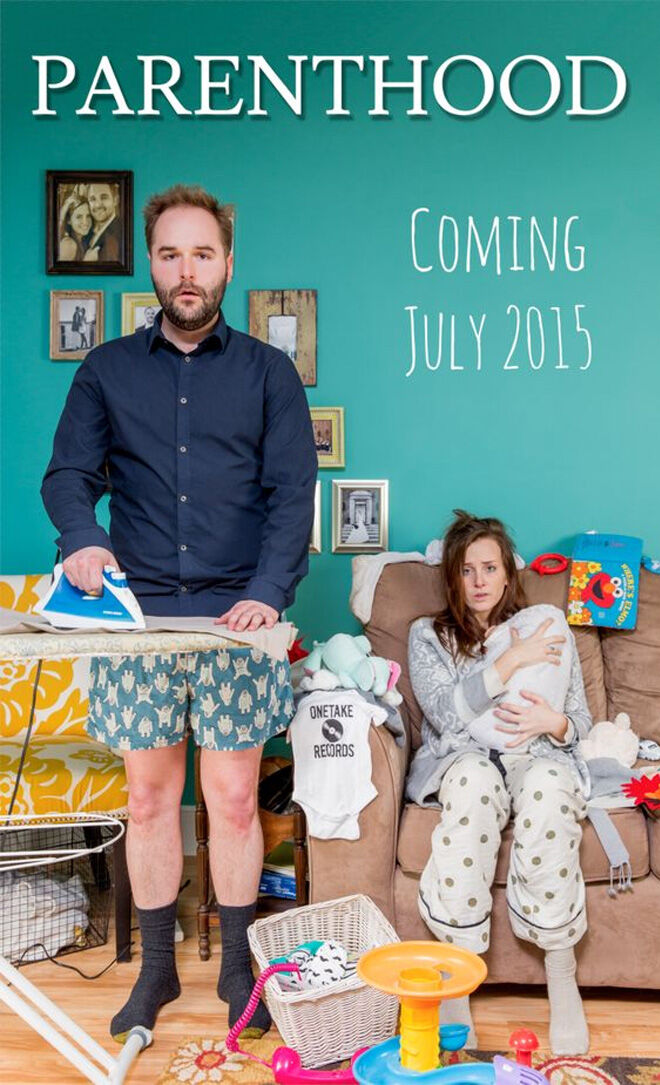 A Golden Globe to this couple for telling it like it is. (via Imgur)
Baby part one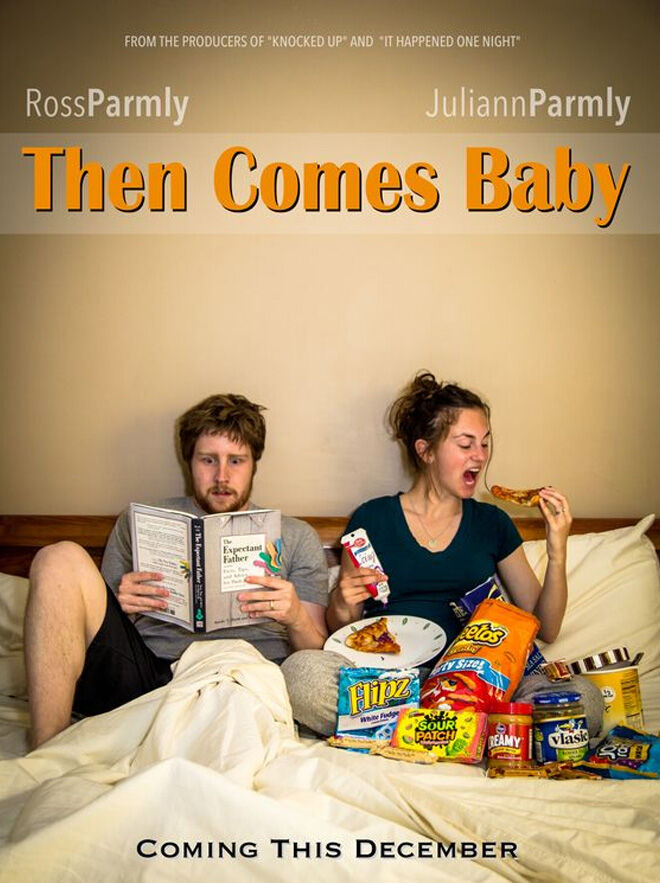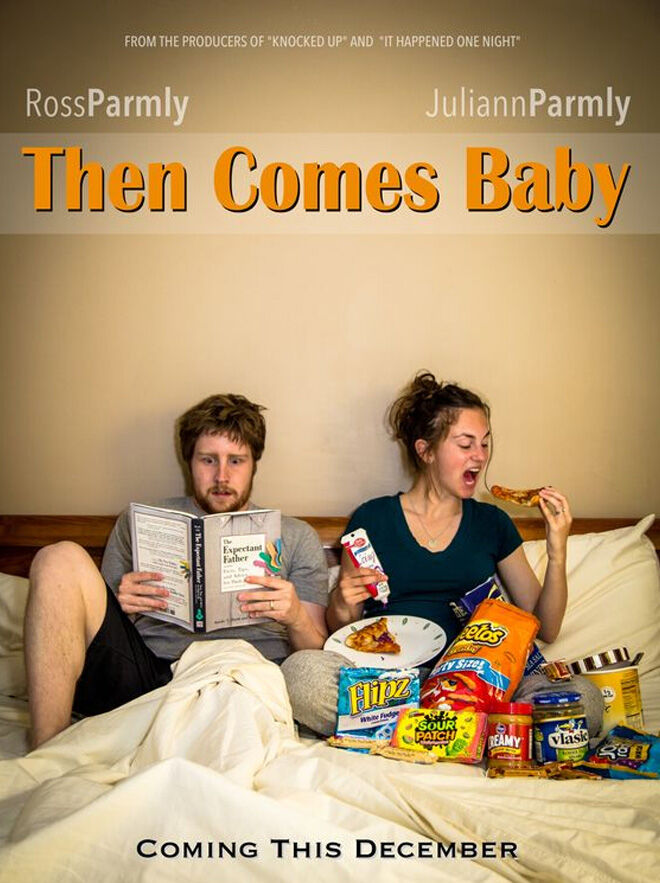 The fear, the food, the expecting father. (via Juliann Parmly)
The sequel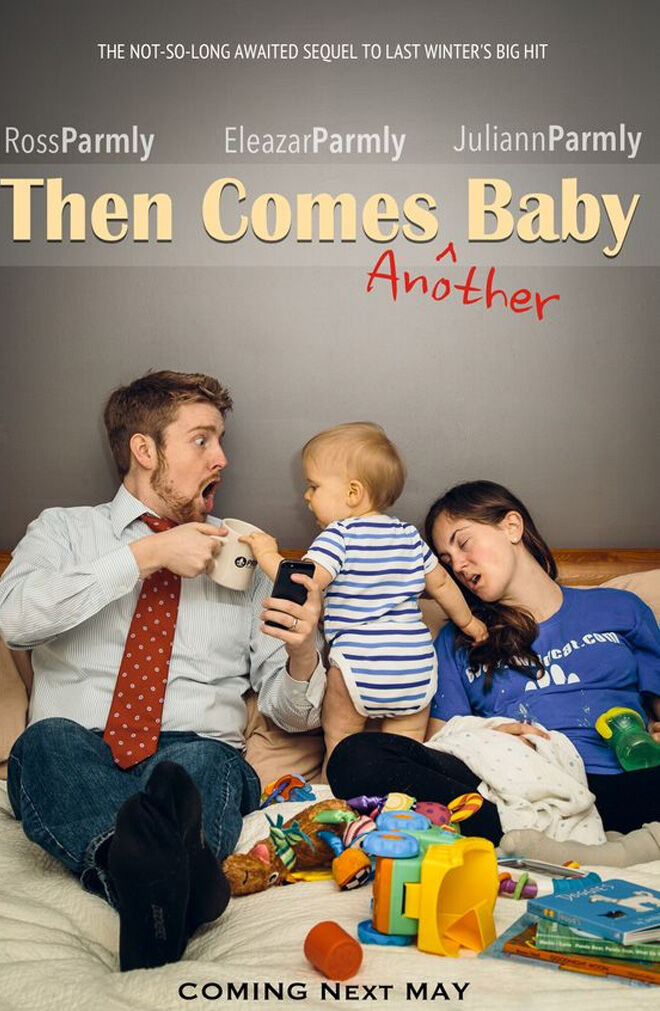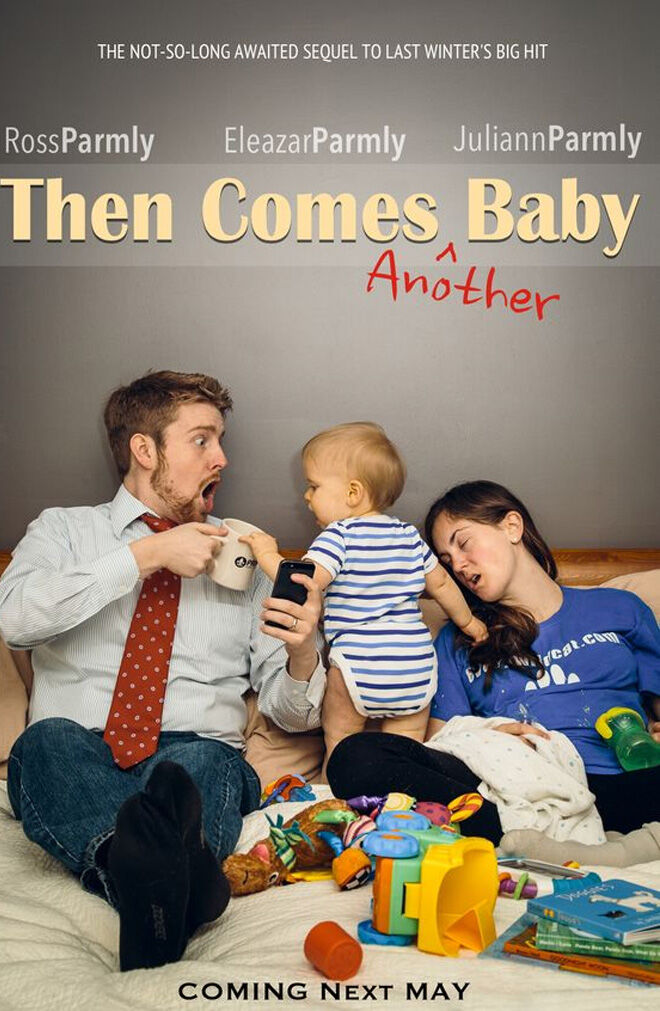 Kudos to the Parmly family for keeping with their theme. (via Juliann Parmly)
Promotion time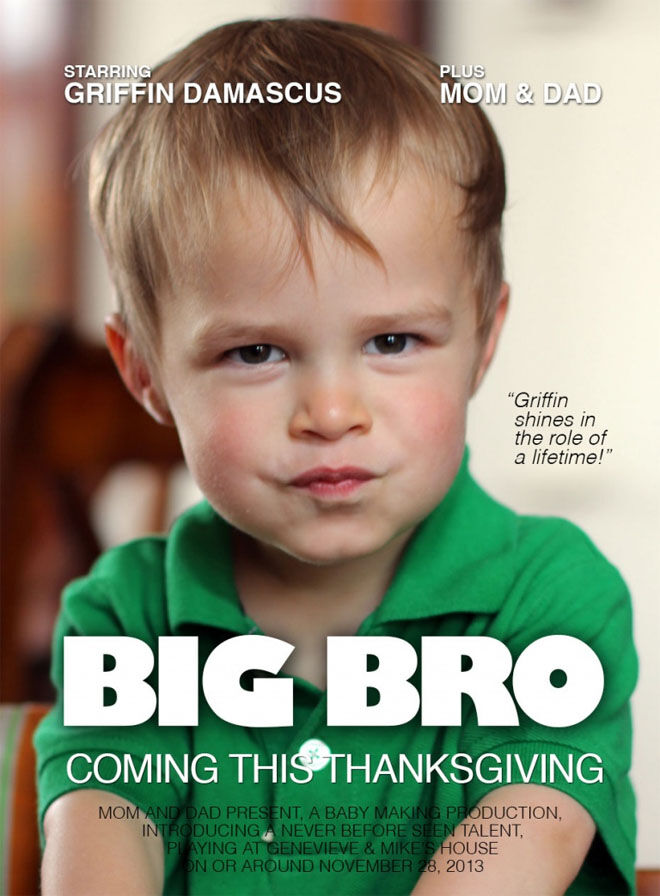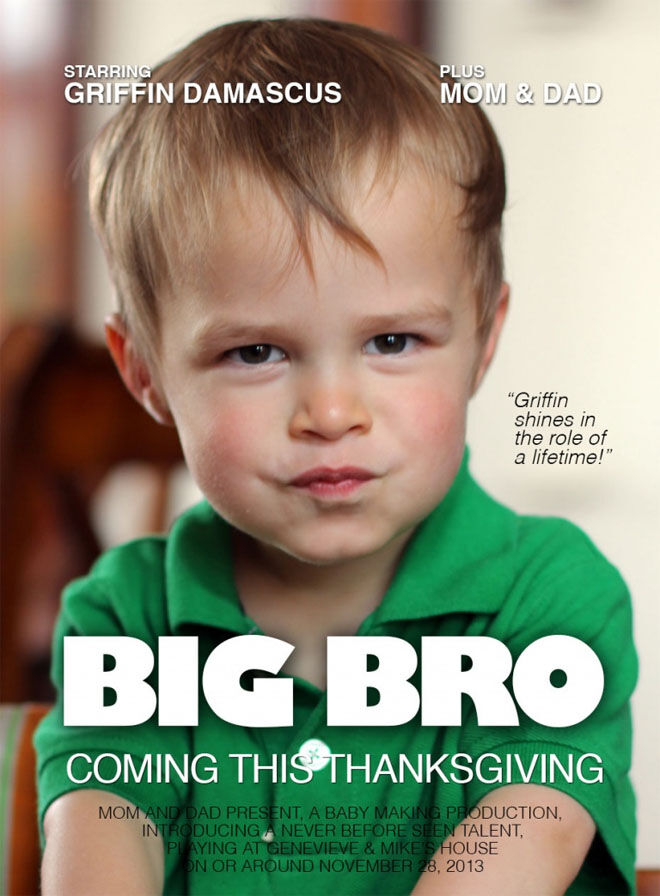 The role of a lifetime for any little kiddo. (via Mama Natural)
What's one more?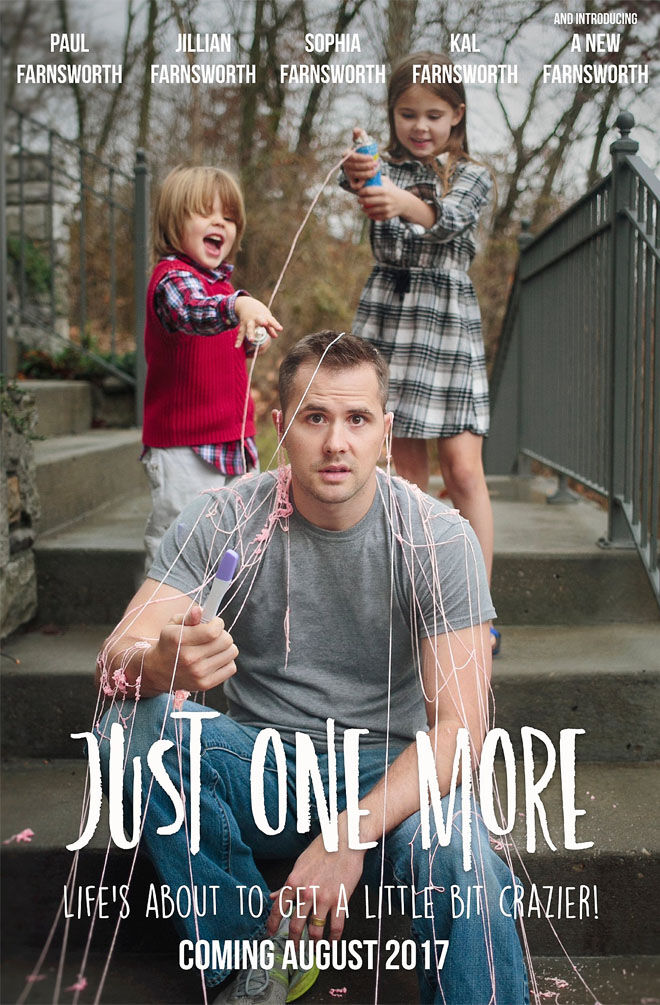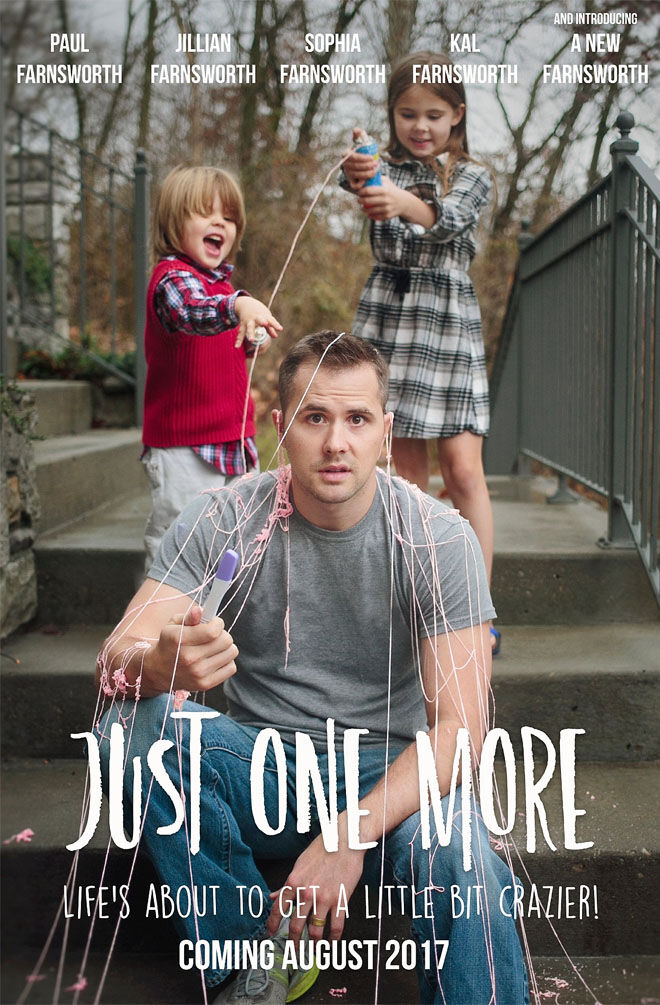 Siblings make the best co-stars. (via Jillian Farnsworth Photography)
Late? It's time to save the date!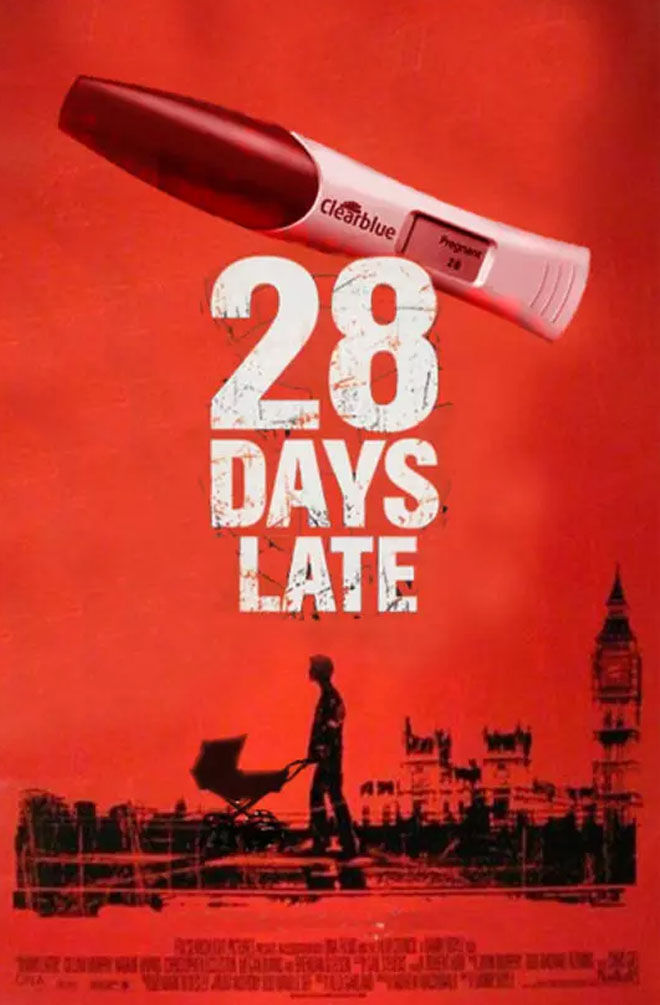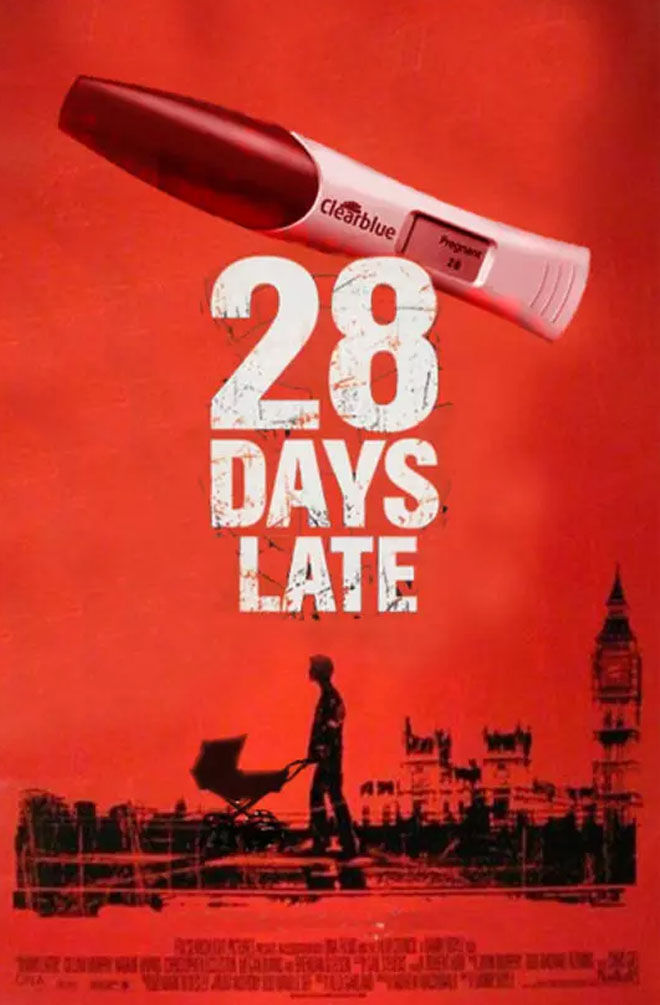 A brilliant twist on a post-apocalyptic horror film. Of course, pregnancy will be an absolute breeze. (source unknown)
A permanent hangover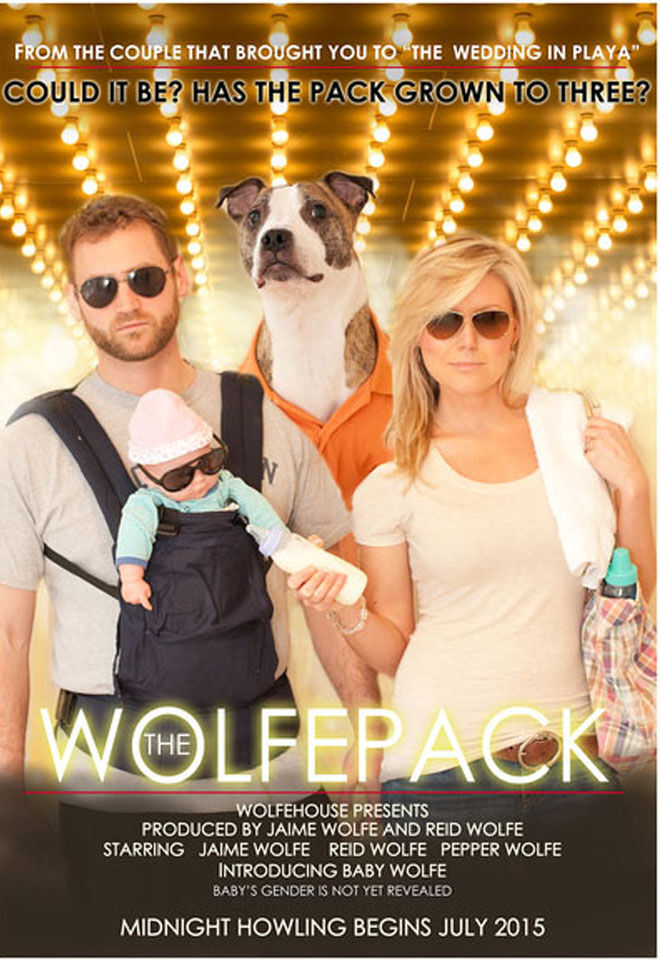 Welcome to life as a mum. (via Jamie and Reid)
Here are 15 more super cute pregnancy announcements. Having a baby? Make sure you join our closed Mum's Grapevine Due Date groups to chat to other mummas-to-be!