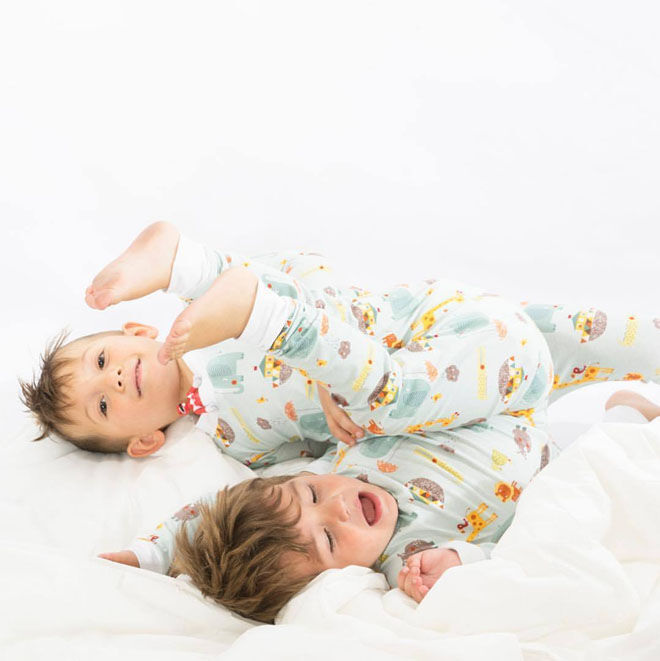 If your toddler has mastered daytime toilet stops but still needs a bit of help at night, these smart pjs will help banish the night nappies quick smart.
Holding up to ten times their weight in liquid, the clever PEEjamas have extra fabric that catches and absorbs any accidents. They feel just like normal jammies, so you can kick the nappies and late-night sheet changes goodbye.
A clean way to toilet train at night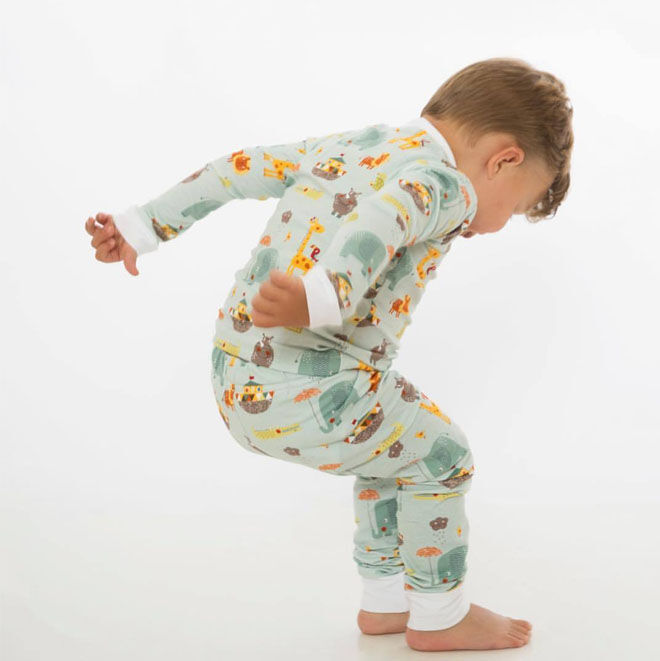 Created by a dad who'd had one too many sleepy sheet changes and used way too many pull-up nappies.
PEEjamas are made from absorbent fabric that contains accidents, stops wet sheets, stained mattresses and any need for nighttime nappies.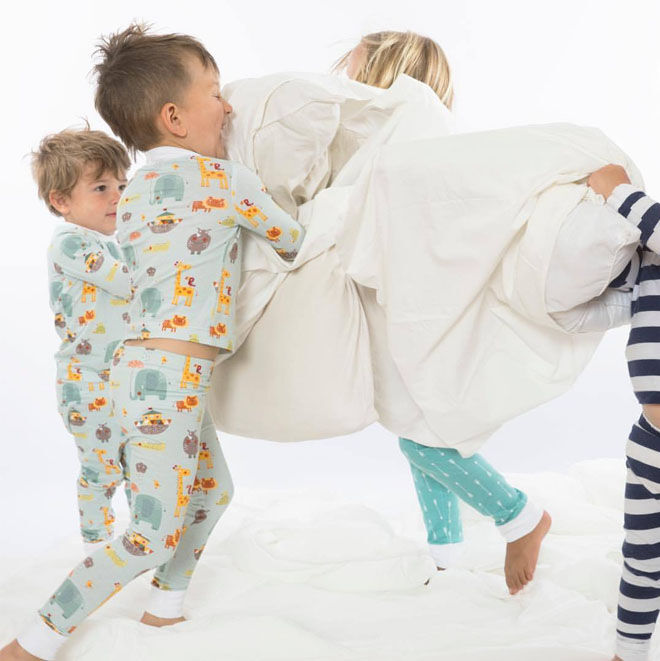 The makers of PEEjamas are pretty sure that kids toilet train quicker because they don't have a nappy on. They're also a bit of a money saver – apparently, it's 66 per cent cheaper to buy PEEjamas than use nappies regularly at night.
It's also better for the environment – less nappies used means less landfill. So you can feel warm and fuzzy while your tot stays warm and dry. Besides all of that, PEEjamas are pretty cute, the stripes and patterns are all unisex.
How to order a pair of PEEjamas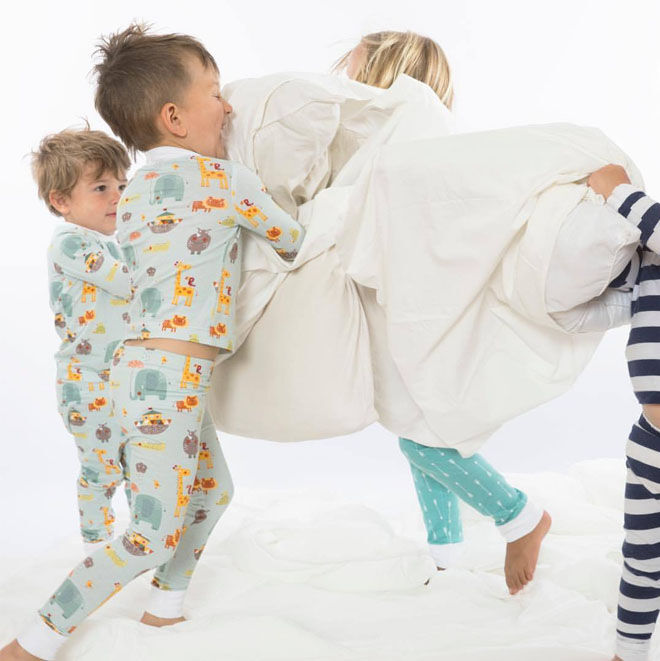 PEEjamas are going gangbusters on Kickstarter, the project is almost fully funded with more than a month to go. You can grab a pair for the early bird special of $44 plus $10 postage to Australia.
The PEEjamas Kickstarter ends on March 31, 2018.
If you're in the throes of getting your tot out of nappies, have a look at this article we wrote 11 ways to help teach kids to poop in the toilet.