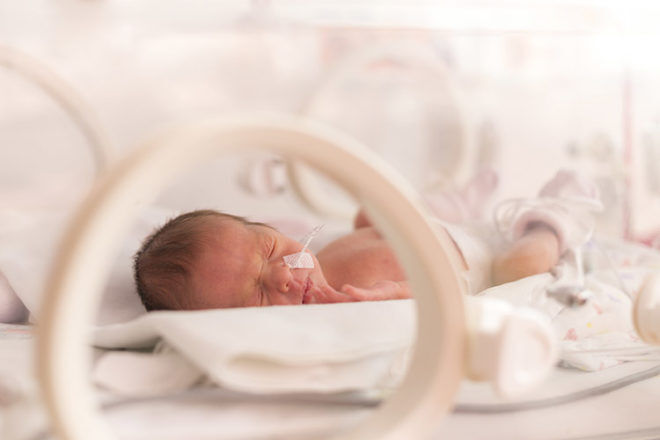 A simple test could predict which mums-to-be will prematurely give birth. Melbourne researchers are conducting a world-first trial into pre-term labour involving more than 3000 pregnant women.
The test, which would involve a cervical swab, could potentially save the lives of mums and babies across the world. It's a development that would revolutionise maternity care, and women giving birth in two Melbourne hospitals will get the chance to take part.
Over three years, experts at the Royal Women's Hospital and the Mercy Hospital for Women will work with the University of Melbourne and Carmentix Australia to study thousands of women during their pregnancies.
"The vast majority of women are healthy and have no identified risk factors, but up to 10 per cent can experience labour at a preterm gestation without warning," Royal Women's Hospital and University of Melbourne senior research fellow Dr Harry Georgiou said.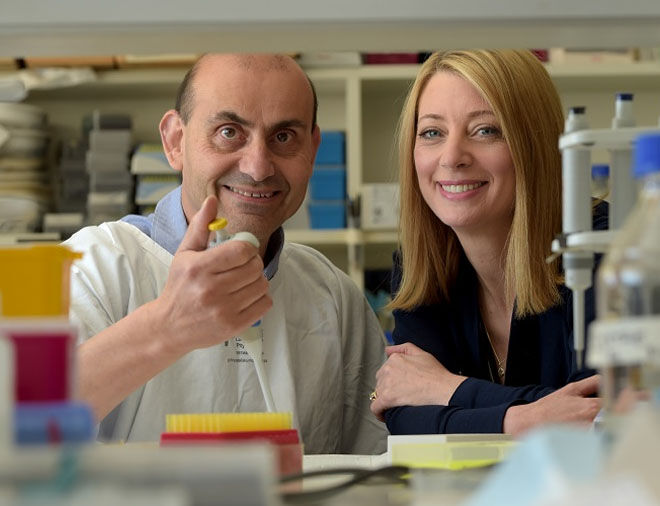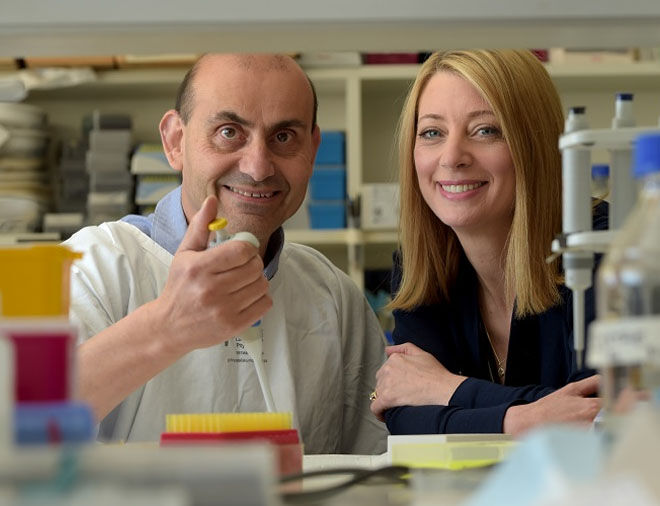 "To reliably know of likely preterm labour beforehand would offer so much hope because even predicting or delaying labour by a few days or weeks and thereby allowing adequate time to prepare the baby for life outside the womb can make a huge difference."
Women who are planning to have their bubs at the Royal Women's Hospital or the Mercy Hospital for Women in Melbourne are being invited to take part in the Predicting Preterm Labour Study. Their swabs will be analysed for protein biomarkers to see how closely these are linked with impending labour.
"Participation in this study could ultimately save babies' lives in the future," Mercy Hospital for Women and University of Melbourne researcher and obstetrician Dr Megan Di Quinzio said.
Researchers are hoping the test can be developed and be ready for use in the next three years.