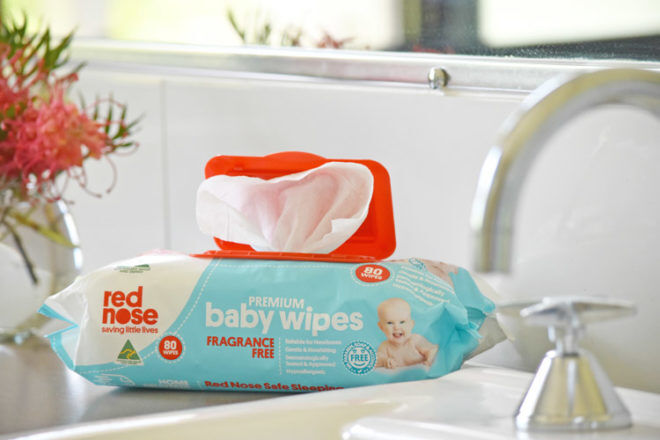 Let's be honest, wiping bottoms is not exactly something that usually makes you feel good. But with Red Nose Baby Wipes you know that with each wipe of a dirty bot, you are helping wipe out sudden infant death syndrome (SIDS).
But it's not just about the charity. There are plenty of reasons to buy Red Nose Baby Wipes.
1. Wipe to save lives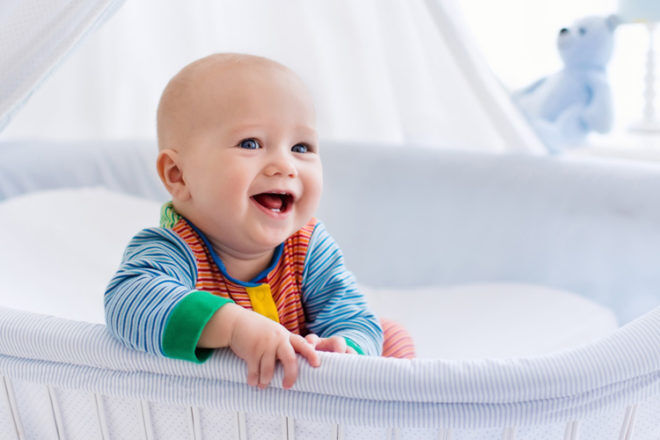 Obviously, the biggie is helping support the Red Nose charity (formally SIDS and Kids) with an amazing 5% of sales donated to the charity. Each pack purchased helps save precious lives through funding research and education to lower SIDS.
It's estimated Red Nose has saved over a whopping 9,450 lives through its safe sleeping awareness campaigns.
2. Designed for sensitive newborn skin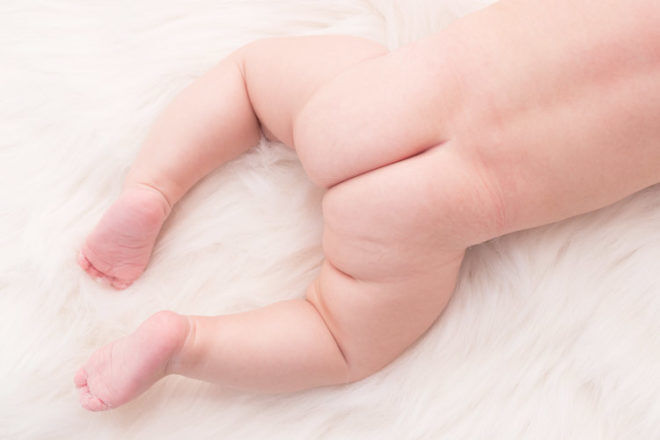 There is nothing more precious than your little one's peach, so Red Nose Baby Wipes are as soft and gentle for everyday use.
3. Hypoallergenic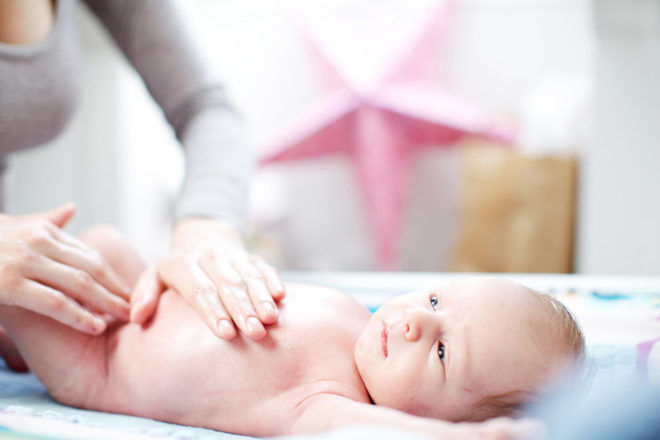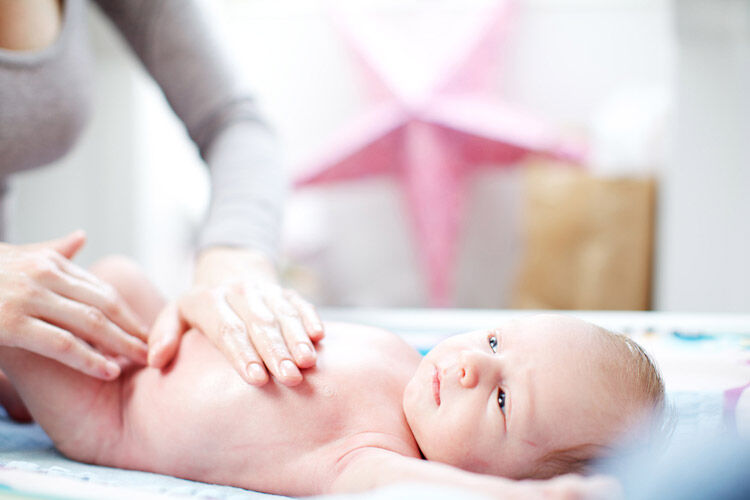 Red Nose Baby Wipes are dermatologically tested and approved, pH balanced and hypoallergenic to help prevent nappy rash and little red tushies.
4. No nasties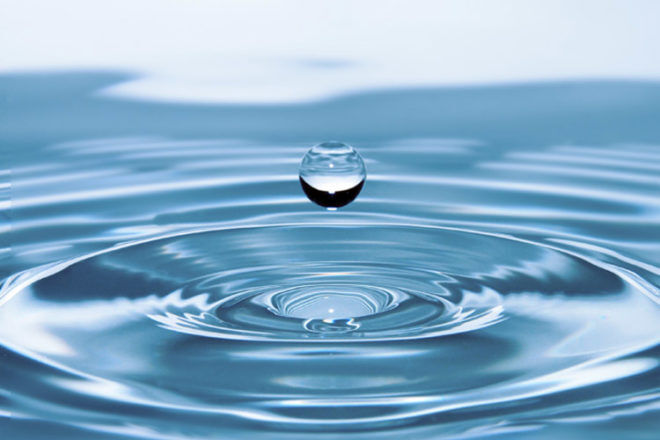 They have no nasty chemicals plus they are 99% water and enriched by nature to soothe and protect delicate areas.
5. Australian made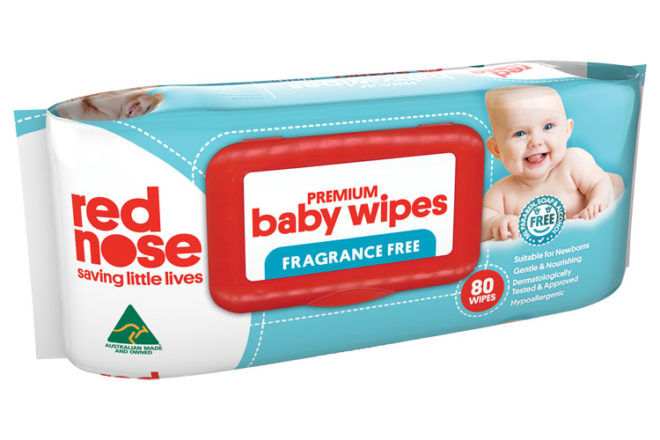 Red Nose Baby Wipes are premium wipes that will leave your bub's bum… well, as smooth as a baby's bottom. Enjoy the difference of Australian made superior quality baby wipes, made with love by Aussie Wipes, the wipes experts.
6. Satisfaction guaranteed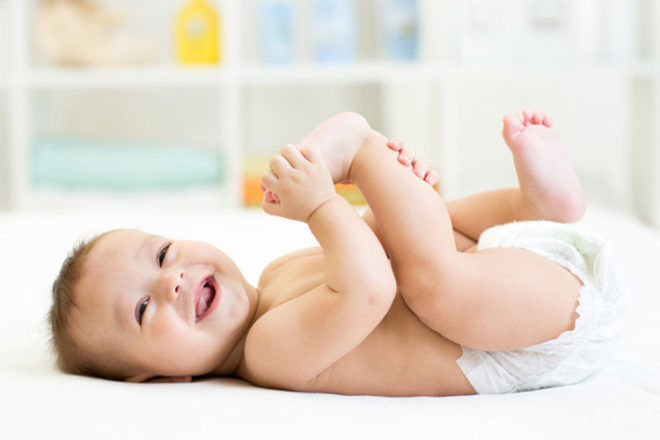 Not totally happy? If you are not completely satisfied with your Red Nose Baby Wipes, they offer a full refund or replacement.
Red Nose Baby Wipes are available online or at BigW and Chemist Warehouse stores nationally.
---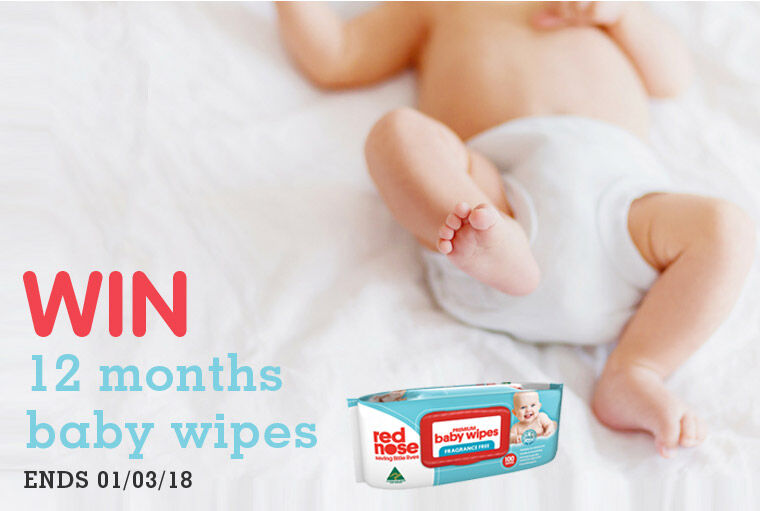 Head to our Instagram for your chance to win a year's worth of Red Nose Baby Wipes. Enter here.