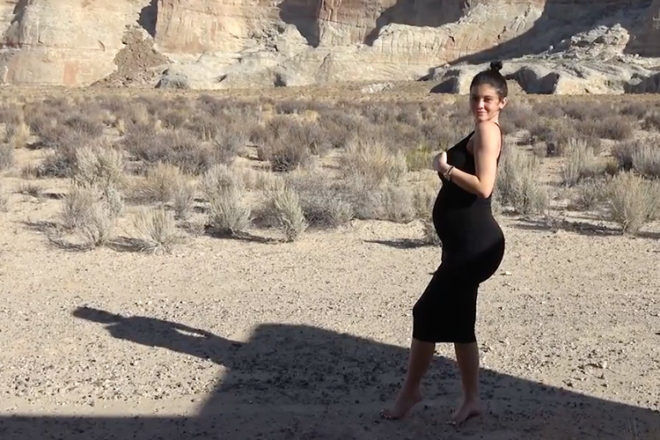 Kylie Jenner has finally confirmed that she's become a mum – to a baby girl.
The 20-year-old reality TV star announced on Instagram just minutes ago that she and her boyfriend, rapper Travis Scott, have welcomed a daughter.
In the post, Kylie explains that she wanted to keep the pregnancy private. "My beautiful and healthy baby girl arrived February 1st and I just couldn't wait to share this blessing," she gushes.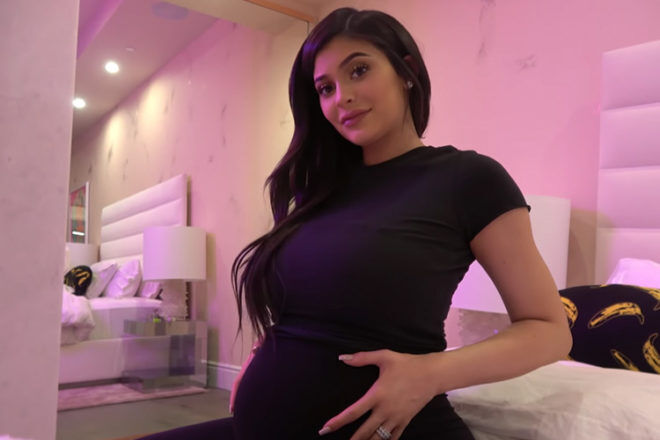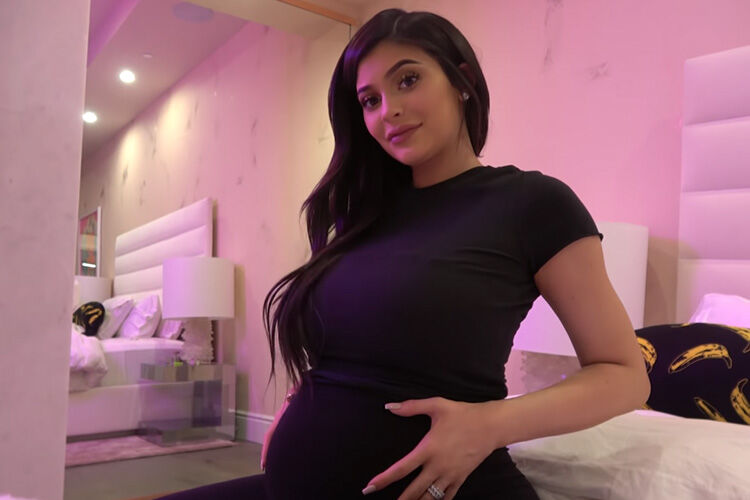 "I'm sorry for keeping you in the dark through all the assumptions.
"I understand you're used to me bringing you along on all my journeys. My pregnancy was one I chose not to do in front of the world."
Read her full statement below:
She also posted a beautiful video of her nine-month journey to motherhood:
Kylie has bviously taken inspiration from Kim and Kanye's non-traditional baby names, giving her daughter a beautifully unique name. Speaking of the power couple, we also get the first glimpse at their brand new bub – Chicago West – in Kylie's pregnancy video.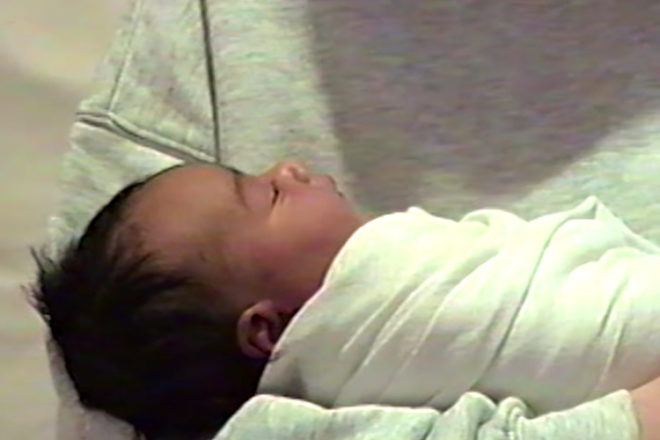 If you're expecting your own beautiful bundle, make sure you join our closed pregnancy groups.