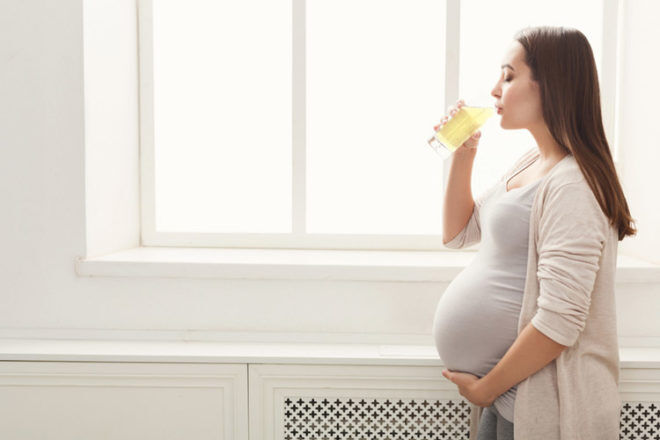 Growing a tiny human is thirsty work. And while your body creates a whole new little being, it needs even more hydration than usual – over 2 litres a day.
Sipping aquamamma® throughout the day is an easy (and tasty) way to stay hydrated throughout pregnancy and beyond. Not just a thirst quencher, aquamamma® is a specially created with the needs of pregnant women and breastfeeding mums in mind.
Made in Australia and developed by an obstetrician, aquamamma® is packed with vitamins, electrolytes and added folic acid so mums stay hydrated when they need it most.
Daily hydration for bump and beyond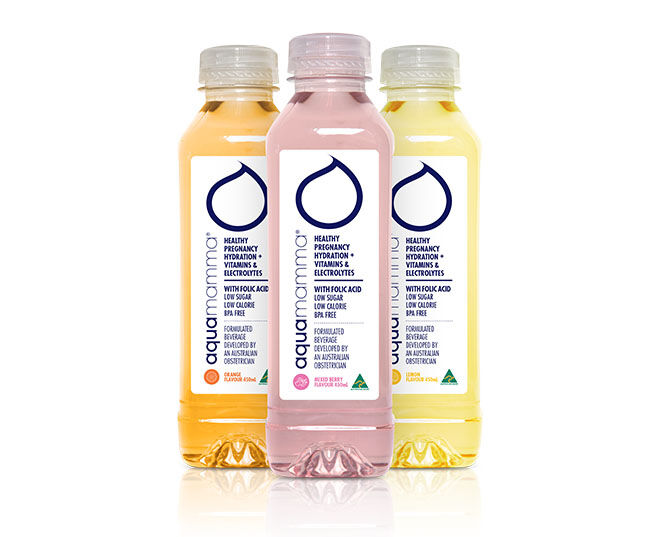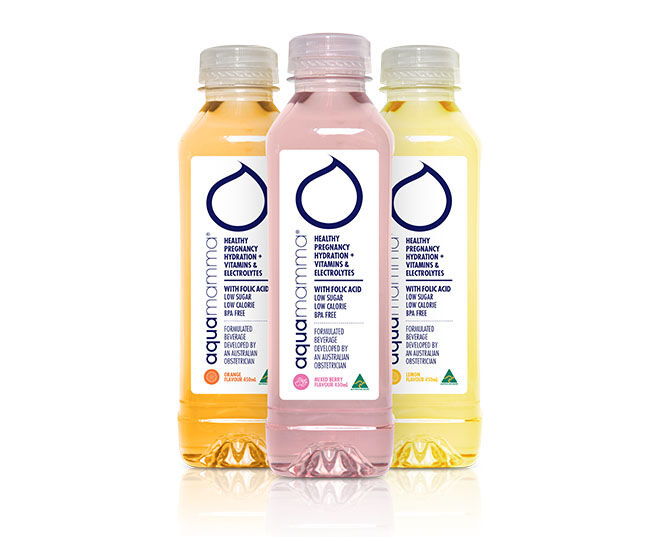 Benefits during pregnancy
You can drink aquamamma® throughout your whole pregnancy. Start by drinking it during early pregnancy, when your body is going through huge changes and morning sickness symptoms are at their peak.
As your pregnancy progresses, blood volume doubles, cardiac output increase and the kidneys are get an extra workout. aquamamma's® low in sugar and sodium, so you can drink it all day long and stay hydrated.
Benefits during labour
Giving birth is often likened to running a marathon, you'll sweat, feel sick, exhausted, excited and thirsty all at the same time. Sipping aquamamma® helps keep you hydrated and fuel your body during and after the birth.
aquamamma® is one hospital bag inclusion you don't want to forget.
Benefits for breastfeeding mummas
Water accounts for over 80% of breast milk, so if you think you're thirsty during pregnancy just wait until your body is producing enough breast milk to feed a hungry bub.
Make aquammama® your breastfeeding friend.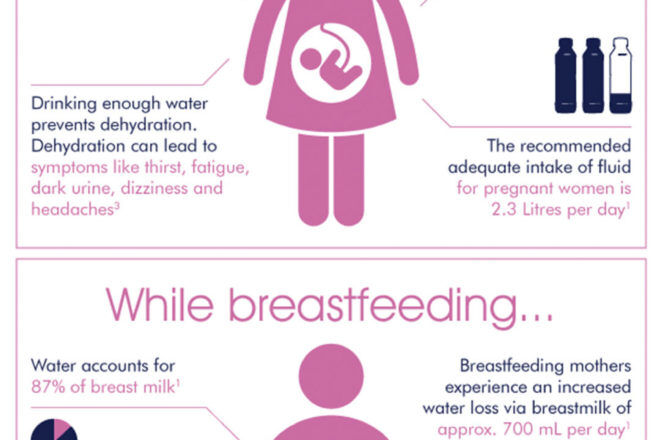 Available online from aquamamma® or your local pharmacy.
(Written in partnership with aquamamma®)
® AQUAMAMMA  is a registered trademark AU-4447 03/18