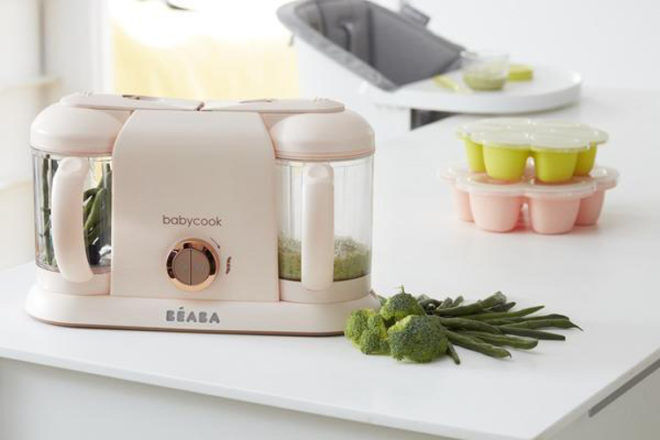 Let the Beaba Babycook whip up healthy baby food in under 15 minutes.
The Beaba Babycook 4 in 1 baby food processor offers an easy way to cook nutritious baby food – it steam cooks, blends, defrosts and reheats. And now it looks as good as the meals it makes with the release of four new limited edition macaron colours.
The limited edition macaron collection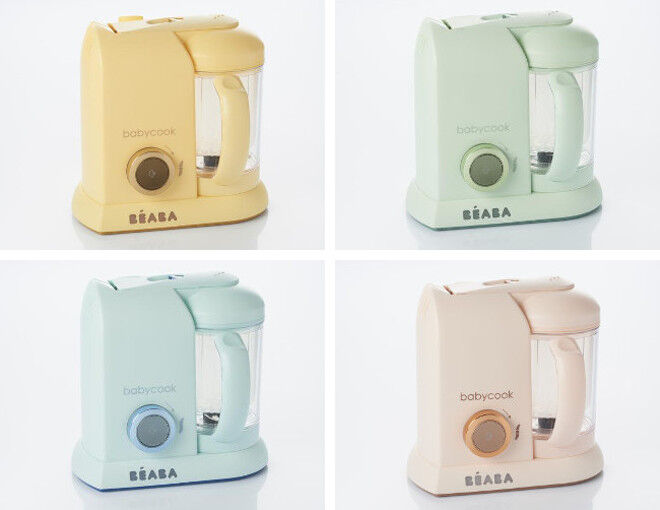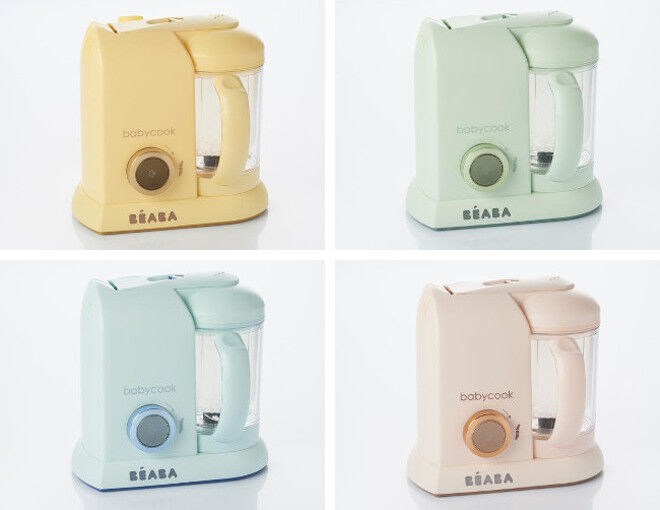 Choose from rose gold, aquamarine blue, vanilla cream and jade green – and sit back and let the four-in-one food processor simplify your life.
There's no need to worry about dirtying up pots and pans in the prep or slaving over a hot stove. The compact Beaba baby food processor preserves the flavours and vitamins in during the cooking process and takes care of the consistency based on your child's age – all in 15 minutes or less.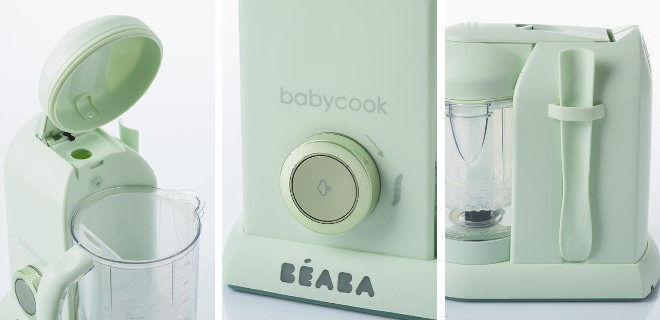 There's no need to sugar-coat how this little appliance makes messy mealtimes a lot more palatable.
The Beaba Babycook is available from The Stork Nest – Solo ($289) or  Duo Rose Gold ($399).
This post is sponsored.