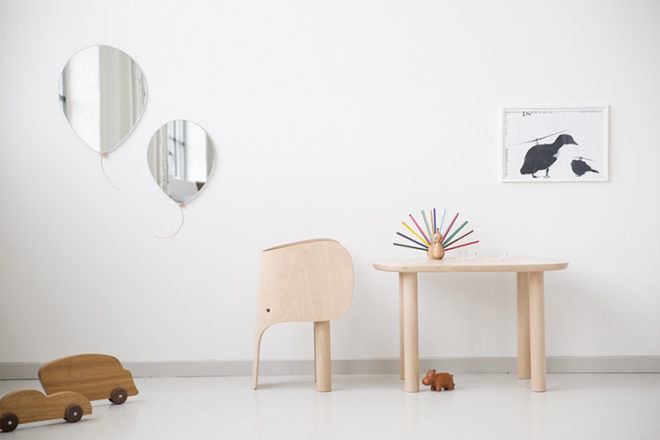 Just because you have kids doesn't always mean you can't have nice things. The exquisite Elephant Chair & Table by Elements Optimal Denmark is the perfect example of functionality meets style and we're in love.
Taking inspiration from nature, the beautiful Danish craftsmanship will ignite your tot's imagination while creating a stunning furniture focal point in your home.
Made from fine European Beechwood, the Elephant Table has a warm and welcoming appearance that will delight your munchkins. Sparking a sense of adventure and storytelling, your herd can play, read and draw in ultimate style and comfort.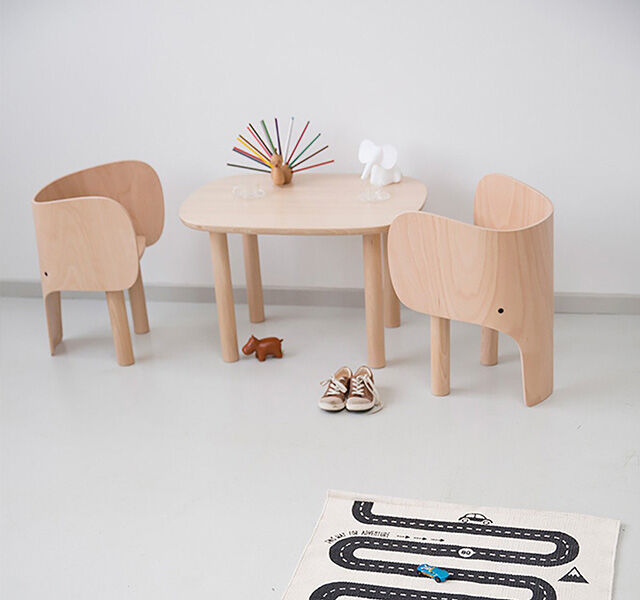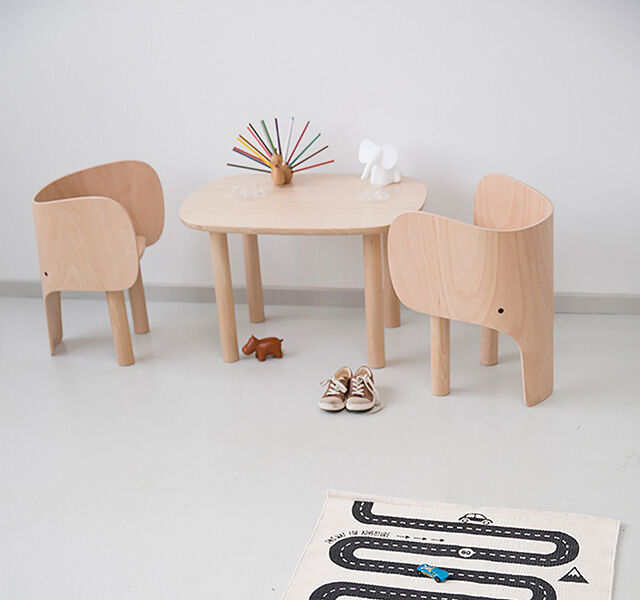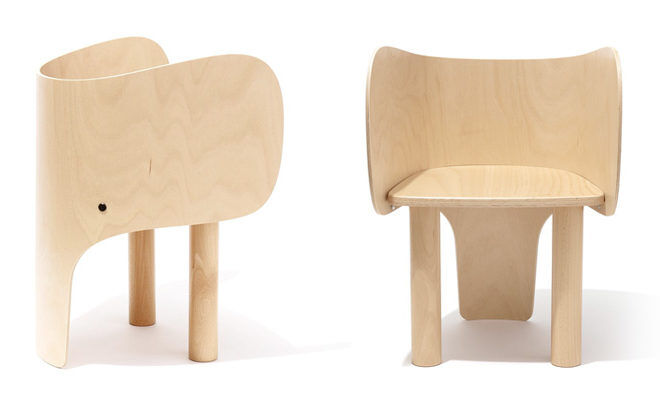 A beautiful blend of form and function, the Elephant Chair is designed to look like an elephant's head with the trunk as a third leg. This sophisticated design creates a friendly and inviting character your little one will go babar for.
Suitable for children between three and 10 years, this elegant set can feature in the playroom, bedroom, family room or any room with its uber style easy to match with any decor.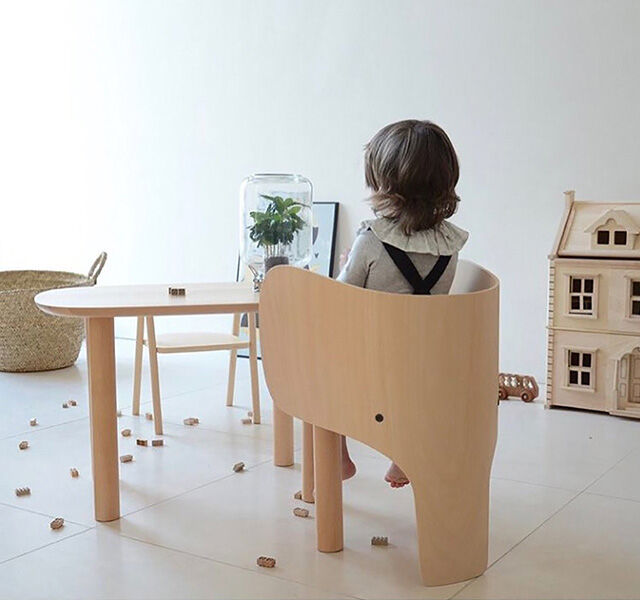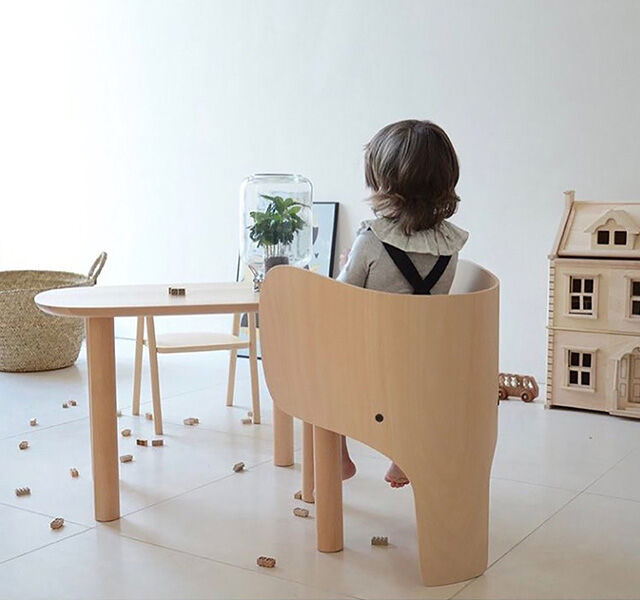 In this instance, it is a very good thing to have an elephant in the room.
Available from Top3 Designs ($390 each). Sold separately.