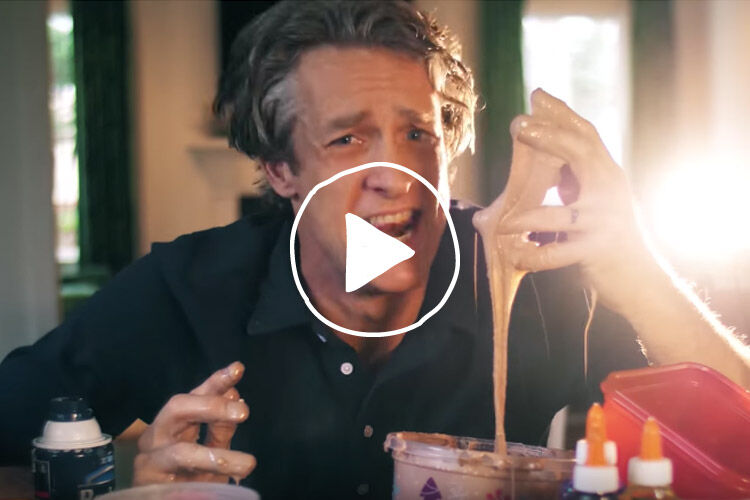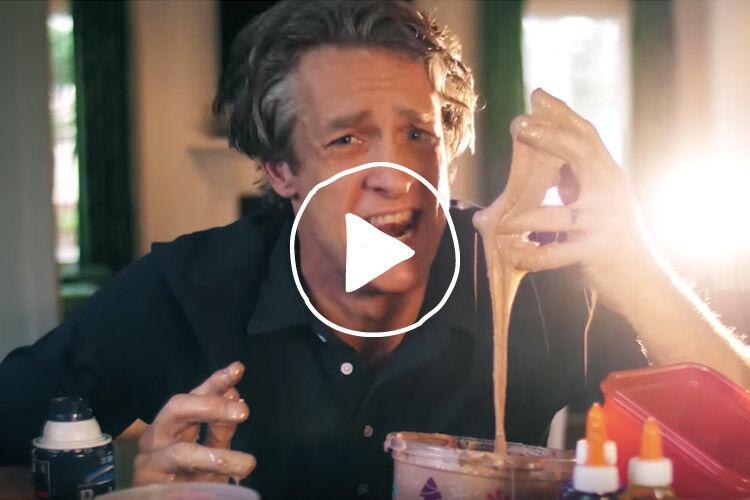 The Holderness family have done it again, with a classic take on Cindy Lauper's Time after Time.
Slime After Slime will resonate with anyone who's had to endure the glue, the mess, the glitter, the loss of Tupperware containers and wished for the rapid end to this crazy fad.
Enjoy xx
For more fun parodies check out our Viral Video section, there are all our favourite videos we've collected over the past 10 years.