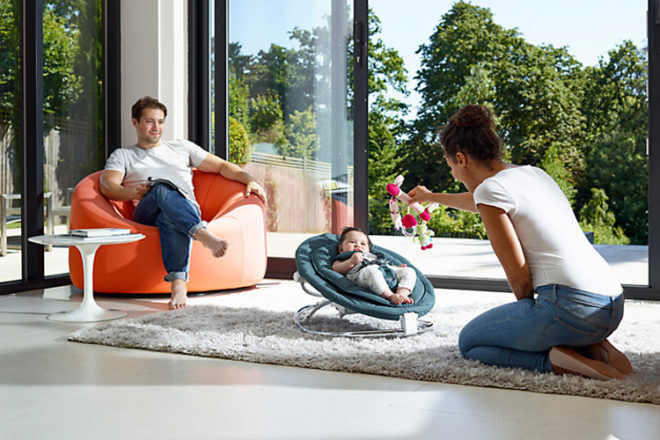 If not in your arms, a new baby's favourite place to be is somewhere safe and cosy where they can see the mum. Be a step ahead with a MiChair pod chair by iCandy that rocks their world when they can't be held by mum or dad.
Suitable from birth, the MiChair Newborn Pod has two lockable height positions that easily switch positions for rest or play. The harnessed rocker also has a detachable toy bar, allowing you to keep their favourite softie in sight and within reach.
Take a look
Tiny newbies and babies up to 9kg can take a seat. If there was a version of this cushiony pod for adults, we'd all want one – it's a sleek, contemporary rocker designed for relaxing.
Big messes can come from the teeniest of children, so the pod comes with removable, machine washable liners. The iCandy Newborn Pod folds for easy storage and is also able to dock onto the iCandy MiChair later on.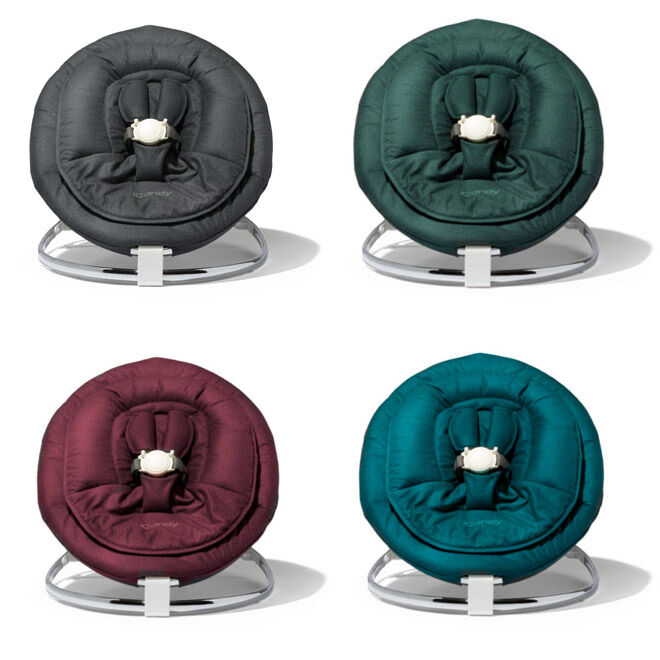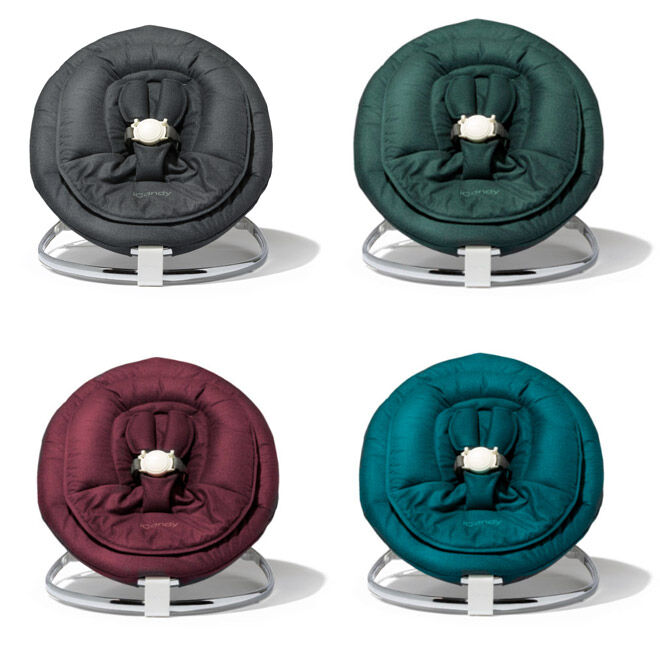 The iCandy MiChair Newborn Pod is available in four colours from Baby Village ($329.99).
This post is sponsored.