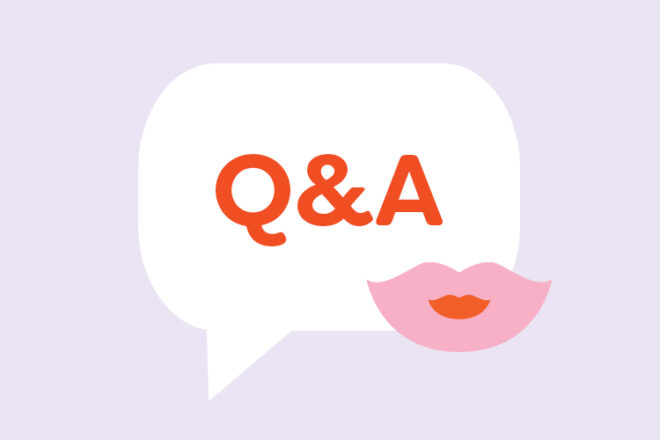 C-section mummas in the Mum's Grapevine Due Date Groups are debating whether they can go swimming soon after giving birth.
Any other mums been swimming a couple of weeks after their c-section? I'd really love to just relax in the pool but I'm not sure I can until I've had my six-week checkup?
Mum's Grapevine had a quick chat with our resident expert for all things obs/gyno, Specialist Obstetrician Dr Gary Sykes, to get the low down on taking a dip after a c-section.
---
Firstly, the answer has to do with lochia and healing.
Vaginal bleeding (lochia) after delivery suggests that the uterus lining has not fully healed. Because of this swimming or any other water activities (including even taking a bath) are associated with the risk of endometritis (infection of the lining of the uterus). So that's why you should only have showers and no swimming, baths, or spas until after the lochia ceases.
With a cesarean section, you have had a significant incision in the abdominal wall. Skin closure techniques vary and therefore the answer will vary.
You need to ask the advice of the doctor who did the operation. Personally, I close the skin with a running subcuticular suture. I apply a Comfeel Plus dressing over the top which I remove at the six-week postnatal visit. The dressing is waterproof and so there no extra restrictions on being in water after a cesarean section that I do personally.
I also suture the rectus abdominis muscle (also known as the 'abdominals' or 'abs') together in the midline with closure. This gives the abdominal wall greater strength, a more comfortable recovery long-term and minimises divarication of the rectus abdominis issues.
So, with swimming, the abdominal muscles are stronger and so I personally do not have a reservation with swimming after the lochia ceases. You will need to check with the doctor who did your C-section as closure techniques vary.