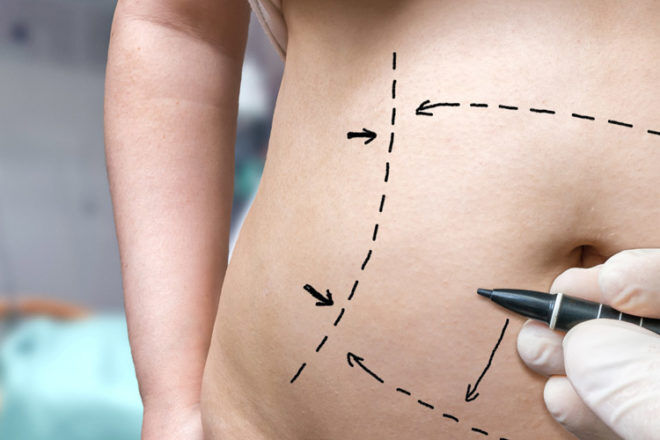 An Australian plastic surgeon is calling for free mummy tummy tucks to help ease post-partum pain.
Dr Alastair Taylo claims tummy tucks have helped his mum patients beat back pain and incontinence after giving birth, saying their improved body shape is simply a bonus.
Mummy tummy tucks
While the original purpose of a tummy tuck, or abdominoplasty, was to help remove excess fat and skin from tummies, Dr Taylo says the additional benefits can't be ignored.
"Over half the patients I saw for abdominoplasty had suffered chronic lower back pain since pregnancy and this was often combined with stress incontinence. The back pain had a significant impact on life, it made mobility and exercise difficult. Even sitting in a chair or in the car for two hours was painful. The incontinence occurred on laughing and sneezing.
"Six months after under-going an abdominoplasty, my patients were reporting all symptoms were pretty much gone. My female patients were telling me they felt stronger, healthier and happier with the added bonus of an improved shape."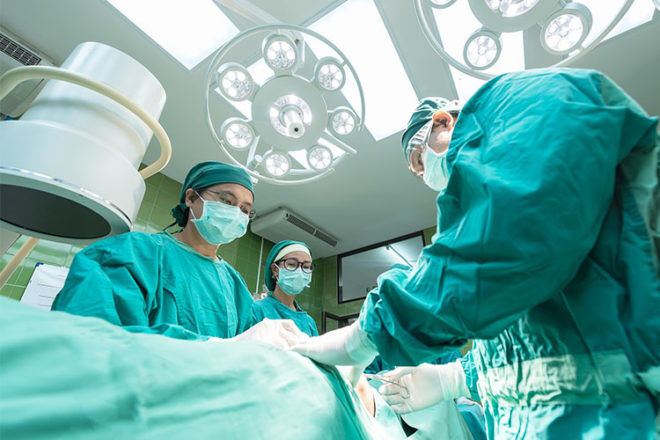 It prompted the plastic surgeon to head up a study of 214 patients who'd had a tummy tuck, to see how they felt before the operation, six weeks later and then six months later.
"The post-operative results were remarkable. The average back pain disability score pre-surgery was 21.8 per cebr, which translates to a moderate disability. By six months post-operatively, the average disability score was 3.2 per cent, an 85 per cent improvement. Pre-surgery the incontinence score was six, post-surgery it was one point six, a 73 per cent improvement."
Dr Taylo says the $20,000 tummy tuck price tag makes the operation impossible for most new mums. In 2016, abdominoplasty was restricted by Medicare to only weight loss patients.
"Medicare should now reconsider loosening the restriction to include women with chronic back pain and incontinence so they can reduce the large out of pocket expenses and claim this procedure on their health insurance."
Take a look at our guide to strengthening pelvic floor muscles after birth.