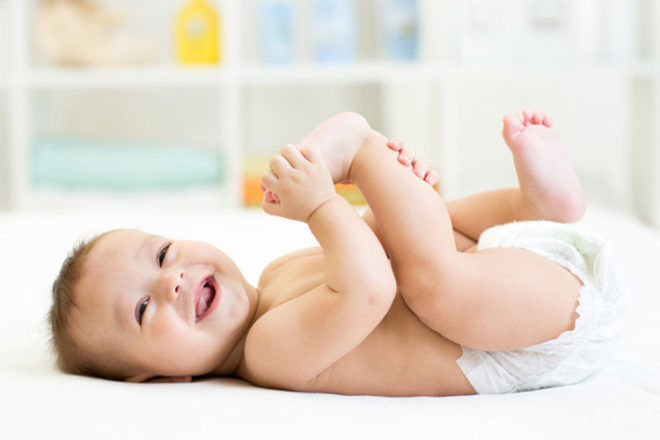 We're revealing which nappies will stand the wee test and keep bub dry all night.
Consumer advocacy group Choice has done all of the hard work and put dozens of nappy brands through their paces. The experts tested how quickly the nappies absorb liquid, if they were surface dry after wetting and the strength of the velcro fastenings.
Here are the top 10 nappies as tested by Choice in the newborn, infant and crawler sizes.
Top 10 newborn nappies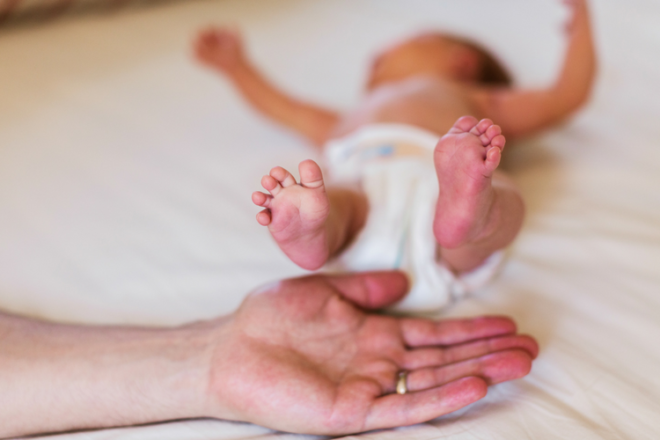 Newborn nappies are the heavy lifters of the nappy world. They need to be super absorbent – snaffling up those first sticky, leaky bowel movements. They also need to keep moisture away from precious little bots. These are the top ten nappies as tested by Choice for absorbency and surface dampness.
1. Pampers Newborn size 1
2. Nannys Flexicare Mini size 1
3. Mamia Supafit Newborn
4. Huggies Ultimate Nappies Newborn
5. Tooshies by TOM Newborn
6. Pandas by Luvme Small
7. Bamboo Nature size 1 Newborn
8. Coles Comfy Bots Newborn
9. Baby Solutions Nappies for Newborns
10. Bambini Newborn
Top 10 infant nappies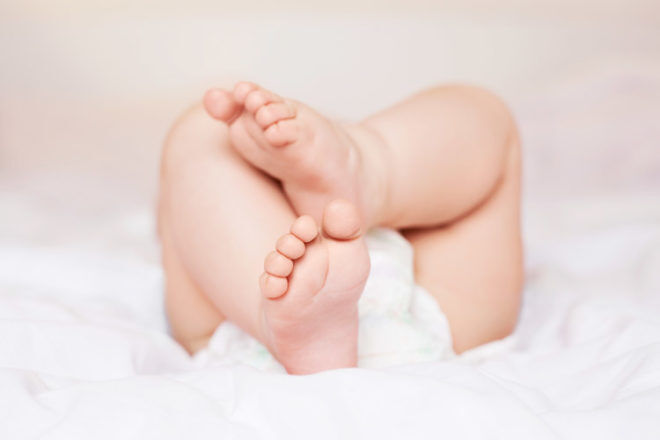 As bubs get bigger, nappies put in even more effort. More movement means more stress on the velcro nappy fastenings, which is another thing Choice put to the test. Here are their top 10 picks for infant nappies.
1. Pampers Midi size 3
2. Molex Nature no.1 Mini
3. Bambini Crawler (tested as infant)
4. Thankyou Infant Bundle of Joy
5. Baby Solutions Infant
6. BabyLove Cosifit Infant
7. Bamboo Nature Size 3 Midi
8. Bamboo Nature Size 2 Mini
9. Mamia Supafit Infant
10. Tooshies by TOM Infant
Top 10 crawler nappies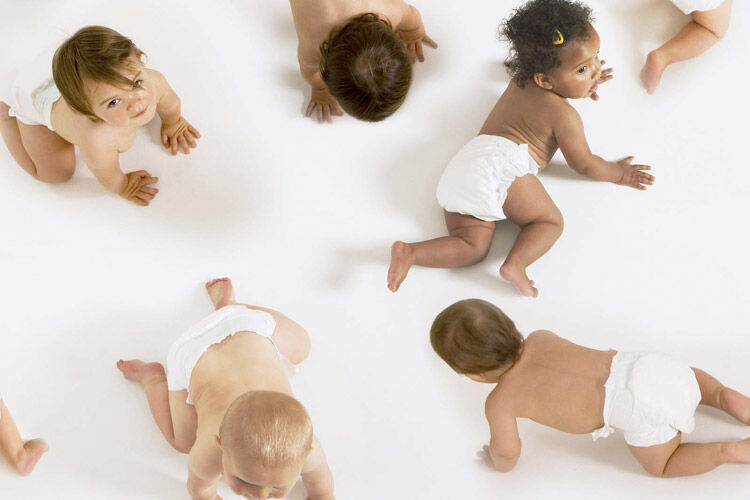 Babies on the move need nappies that will keep holding in their wee, and ensure their bottoms are kept dry so they're not agitated. Choice uses synthetic urine for its testing – 30ml for newborn nappies, 40ml for infant and a hefty 50ml for crawlers. The amount of time it takes for the liquid to disappear is measured and repeated four times with a five-minute gap between. Here are the crawler nappies they gave the highest rating.
1. Huggies Ultimate Nappies Crawler
2. Baby Solutions Nappies for Crawlers
3. Thankyou Crawler Go Getter
4. Huggies Ultimate Nappies Crawler
5. Molex Nature no.1 Midi
6. Huggies Essentials Size 3
7. Ecoriginals Crawler
8. Pandas Luvme medium
9. Bambini Crawler
10. Snugglers Crawler
If you're keen to see how other nappy brands stacked up in the test, head to
Choice
for the full report.