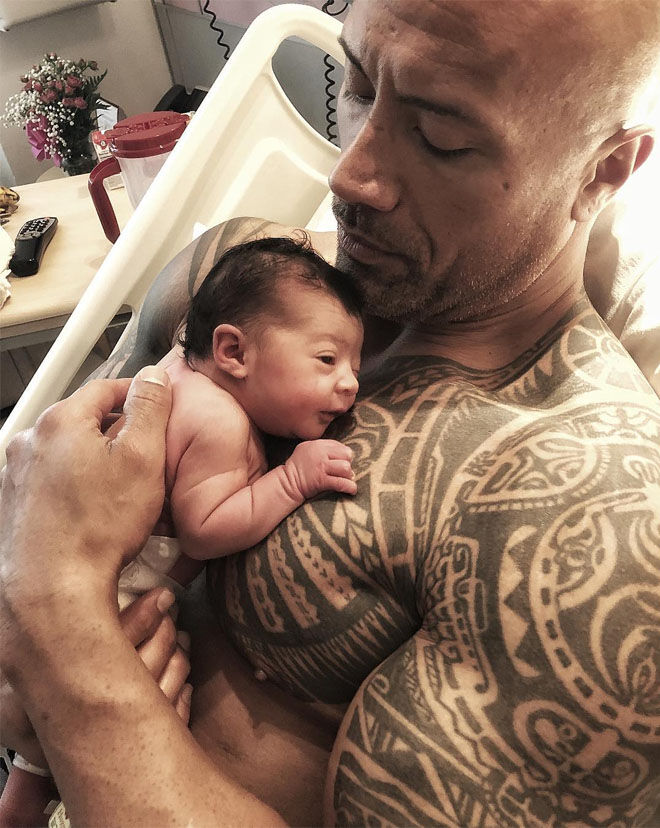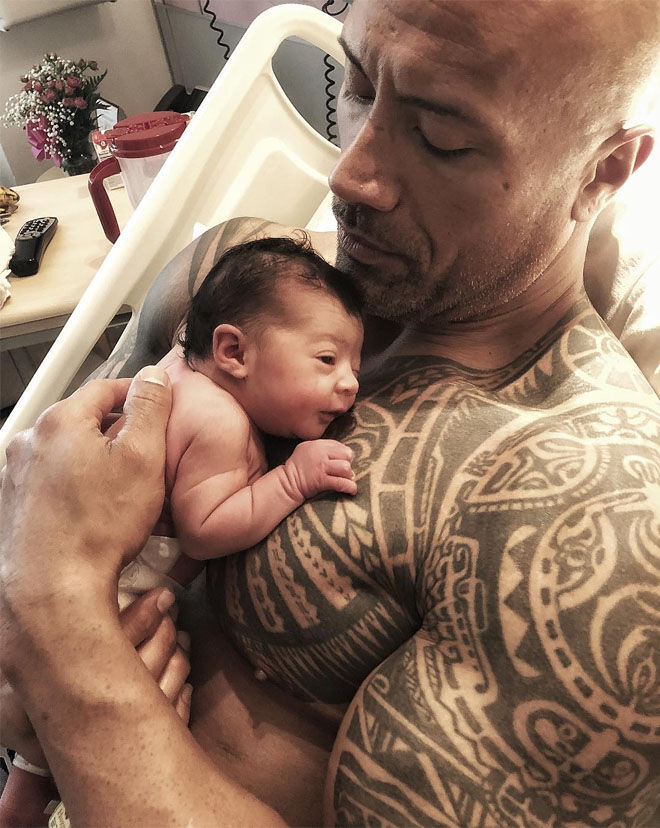 Hold onto your ovaries ladies – one of Hollywood's tough men is about to melt your heart.
Actor Dwayne 'The Rock' Johnson has bared his soul in a tribute to the mother of his children as they welcomed daughter, Tiana Gia.
The 45-year-old actor took to social media to honour his partner, Lauren Hashian, for 'labouring and delivering like a true rockstar'.
"Word to the wise gentlemen," he wrote. "It's critical to be by your lady's head when she's delivering, being as supportive as you can … holding hands, holding legs, whatever you can do. But, if you really want to understand the single most powerful and primal moment life will ever offer – watch your child being born. It's a life changer and the respect and admiration you have for a woman, will forever be boundless." Naaww!
Tiana is Dwayne's third daughter, and second for Lauren. The Rock spoke of his love for the strong women in his life, saying, "I was raised and surrounded by strong, loving women all my life, but after participating in baby Tia's delivery, it's hard to express the new level of love, respect and admiration I have for Lauren Hashian Official and all mamas and women out there."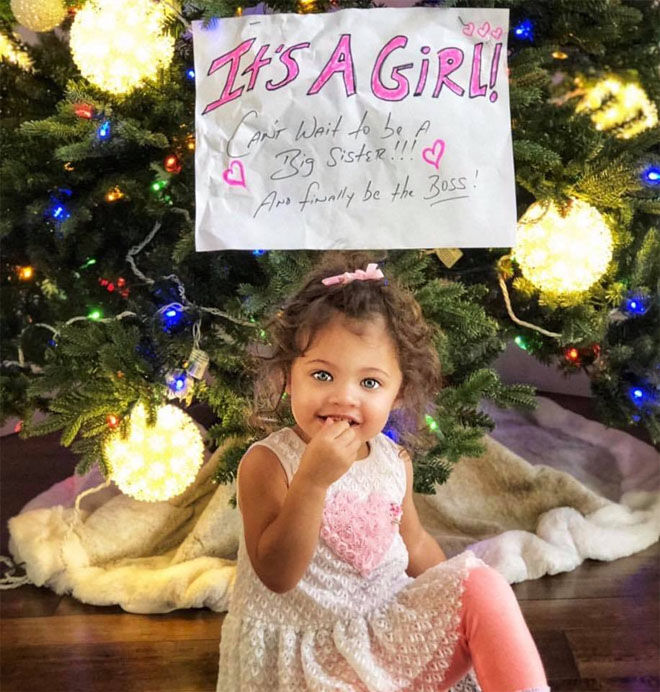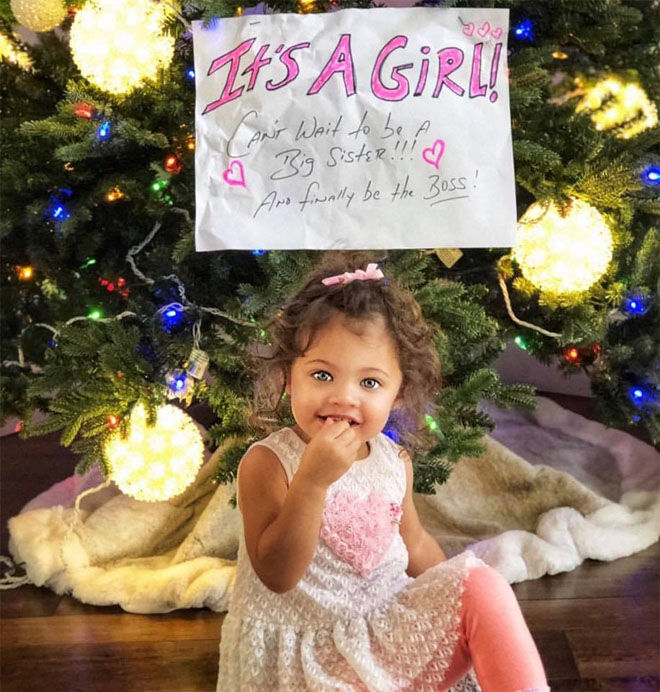 Late last year gorgeous big sister Jasmine revealed she was becoming the boss of her younger sibling.
We love birth appreciation, so it's a standing ovation from the Mum's Grapevine team! If you need to catch up on the celebrity baby boom, check out the latest on the royal baby – he's a cutie!