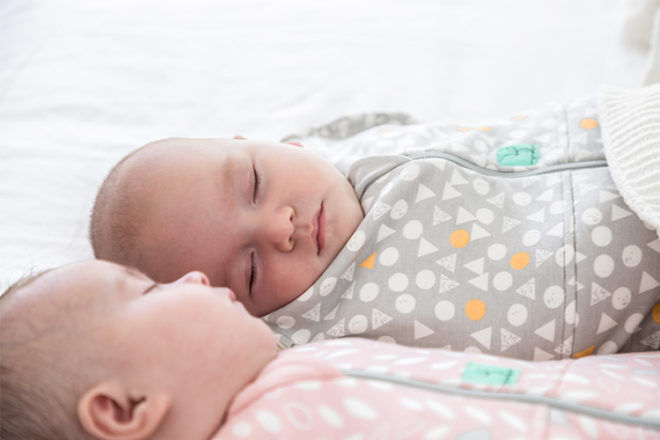 They say necessity is the mother of invention. And that's exactly how popular baby sleep brand ergoPouch was born. Founded by a sleep-deprived Aussie Mum looking for the perfect sleep solution for her restless tot, ergoPouch is now a market leader in baby sleep products. With clever creations like the ergoPouch Cocoon Swaddle to Sleep Bag, it's easy to see why.
The innovative 2-in-1 swaddle is everything you need to keep your bug snug during those precious newborn days, then converts into a sleeping bag when it's time to grow. It's so simple it's genius.
Easily keep your baby safe and secure
Swaddling can be a hard art to master. Get it right and it can work like magic. The Cocoon Swaddle's simple zip-up design puts an end to complicated wrapping while keeping your bub secure and startle-free. Quicker than you can say abracadabra, they're happily wrapped up, and there are no loose bits for your little Houdini to wriggle out of.
And if there is a need for a night-time nappy change, the double-ended zip gives you easy access to their bottom end, causing less disruptions so everyone can get back to sleep sooner.
Grows with bub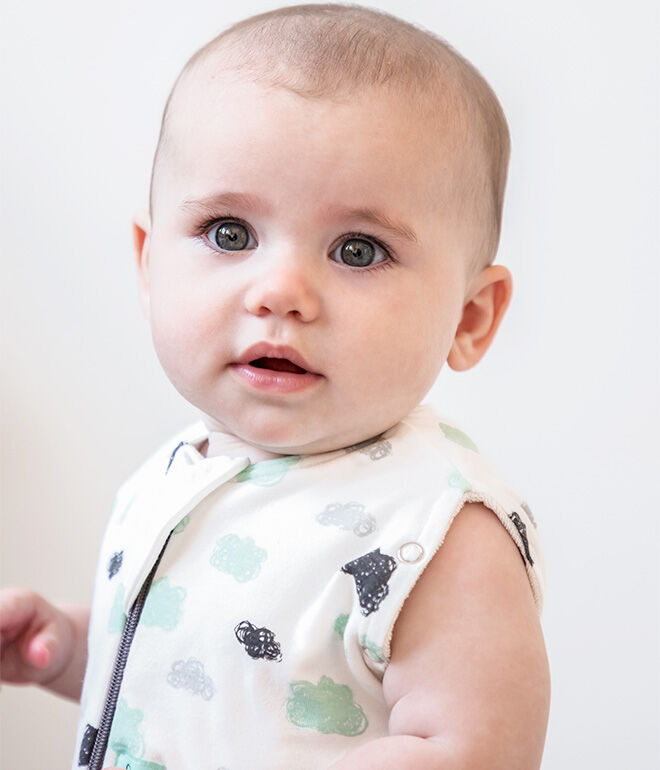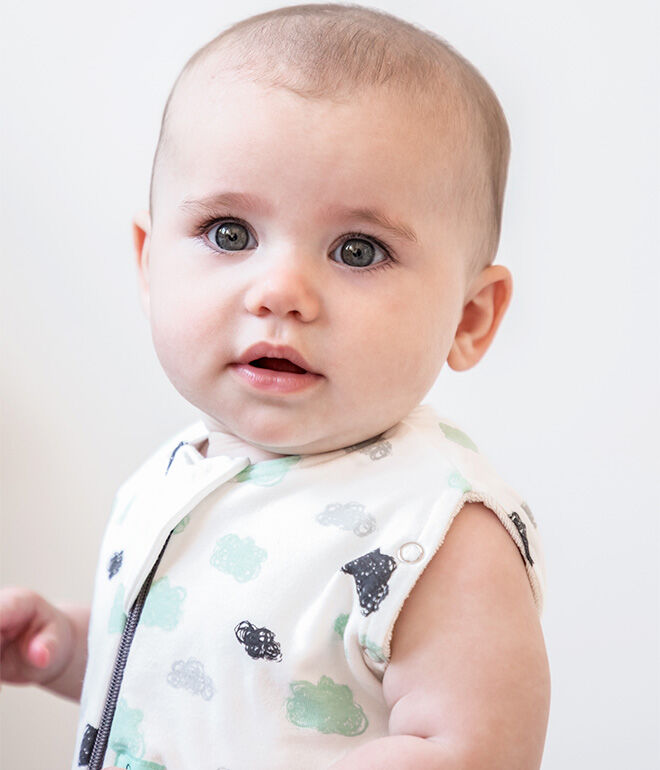 When it's time to give your munchkin a little more freedom when they start to show signs of rolling), there's no need to buy a new sleeping bag – simply open the patented poppers.
In a snap you let their little arms lose and transition your tot to a sleeping bag. Choose to do both arms at once, or try one arm out first for a few nights to help your little one get used to their new sleeping style.
Comfy and cosy all night long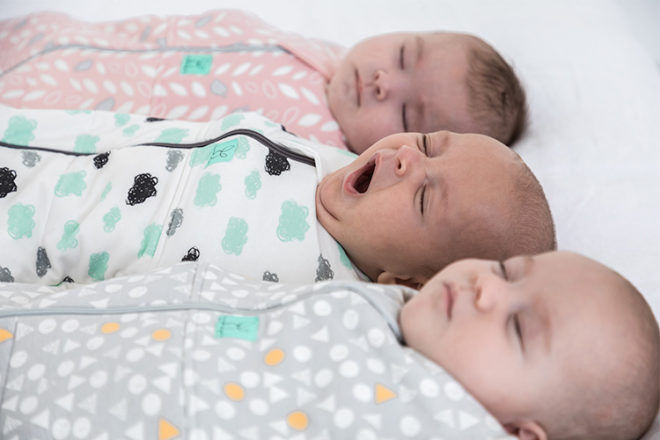 Made using all natural breathable fibres such as organic cotton and bamboo, these swaddles are soft to the touch and delicate on your poppet's precious skin. Every little detail helps soothe your sweetpea to sleep.
And because they're available in three different tog weights, 0.2, 1 and 2.5, there's a swaddle for every season. They even come with a free nursery thermometer and a handy 'what to wear' guide, so you don't have to worry about getting it wrong.
Clever design from top to bottom
While keeping your little joey wrapped up tight, you can rest easy that they are safe as well as secure. With an ergonomically designed bell-shaped bottom, the ergoPouch Cocoon Swaddle to Sleep Bag is a recognised "hip-healthy" product, designed for optimal hip development.
The ergoPouch Cocoon Swaddle to Sleep Bag is available in a range of fashion prints, in three sizes to suit newborn to 12 months, from ergoPouch (from $34.95).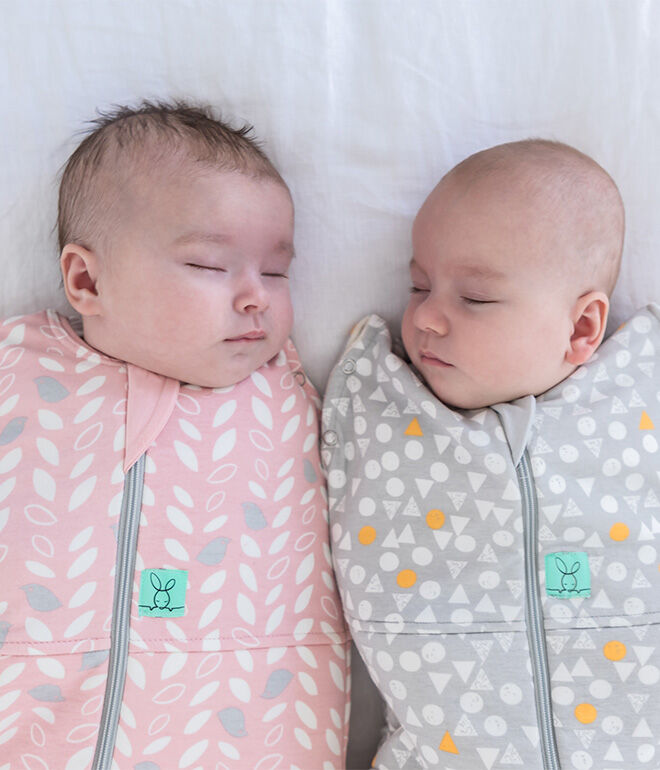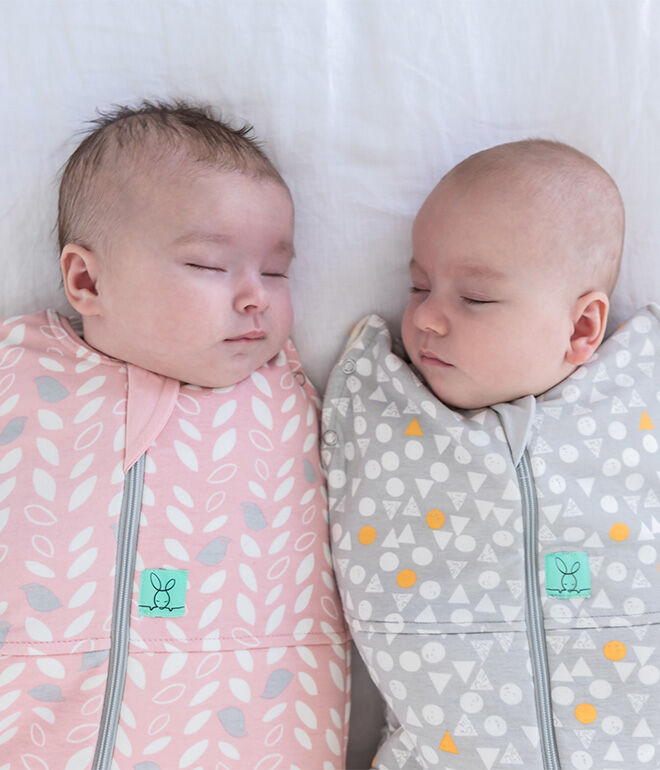 This post is sponsored.