Wondering if you're eating and drinking the right things during pregnancy? We're lifting the lid on pregnancy nutrition with a Mum's Grapevine special event in our closed Facebook Due Date Groups.
Talking nutrition in pregnancy
What: Expert Live Chat with nutritionist Jaime Rose Chambers.
When and where:
– Winter 2018 Due Group: Friday, 27 April at 8pm – 8.30pm AEST
– Spring 2018 Due Group: Friday, 27 April at 8.45pm – 9.15pm AEST
Topics for discussion: Nutrition in pregnancy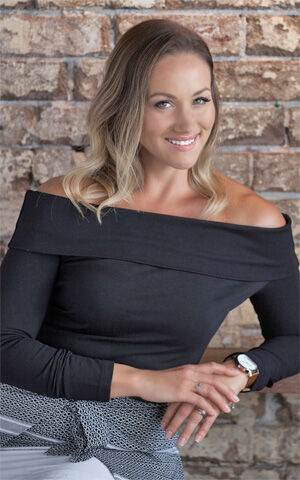 Nutritionist Jaime Rose Chambers will be leading an expert live chat on all things nutrition during pregnancy and breastfeeding. All your questions will be answered from the comfort of your couch (or bed, we totally don't judge).
Jaime is an accredited dietician and nutritionist who regularly contributes to The Australian Women's Weekly and Today Tonight. She's passionate about how food affects our bodies and health and will be in our groups to answer all of your questions very soon!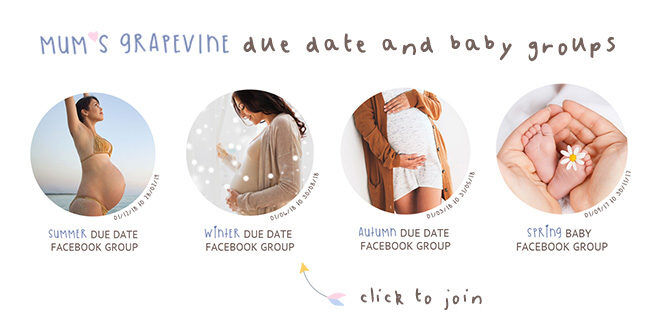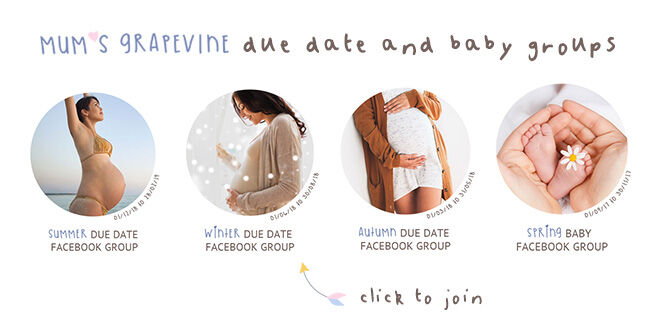 What you need to do
It's going to be a busy half hour so email any topics or questions to sales@mumsgrapevine.com.au beforehand and we'll make sure we cover them on the night.
We look forward to bringing you this special event, along with our friends at aquamamma®.