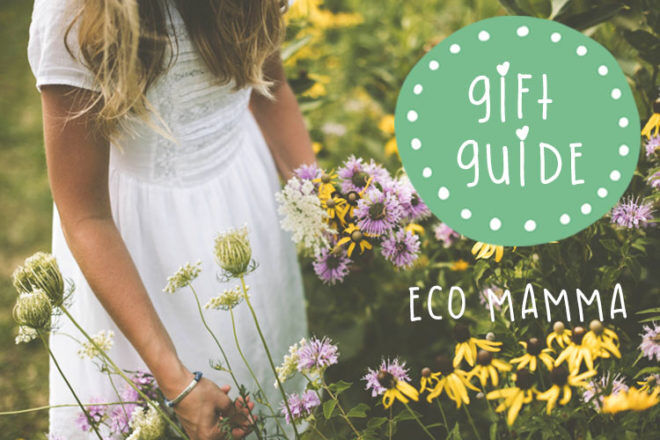 The eco mamma spends her days soaking up the sun in the great outdoors. She makes the third day of dry shampoo look seriously sexy and can do incredible things with what she 'just happens to find' in the garden. The eco mamma may appreciate the natural things in life, but that doesn't mean you can't shower her in gifts when you want to.
Here are our favourite gift ideas for the eco mamma.
Cheap and cheerful …
Picnic blanket
Soy wax candle
Loose leaf tea
Gardening gloves
Beeswax wraps
A house plant
Splash out …
Hiking baby carrier
Crochet wall hanging
A weekend retreat
Cashmere wrap
Kombucha Kit
Hammock

Natural Beauty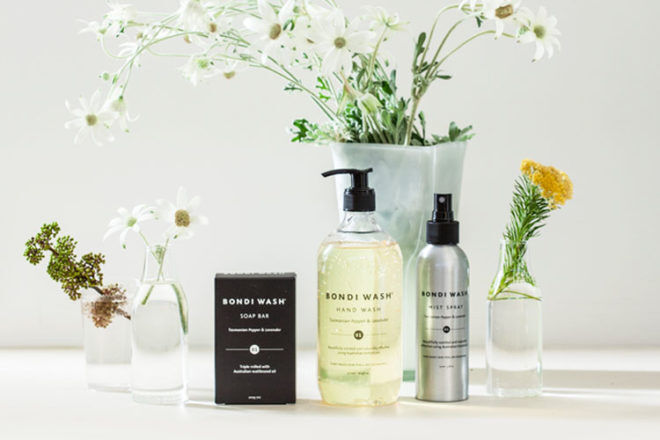 So fresh and so clean. With the anti-bacterial power and fragrance of unique Australian bush oils, the Bondi Wash range are natural products that are good for you, the planet and your home.
The perfect cup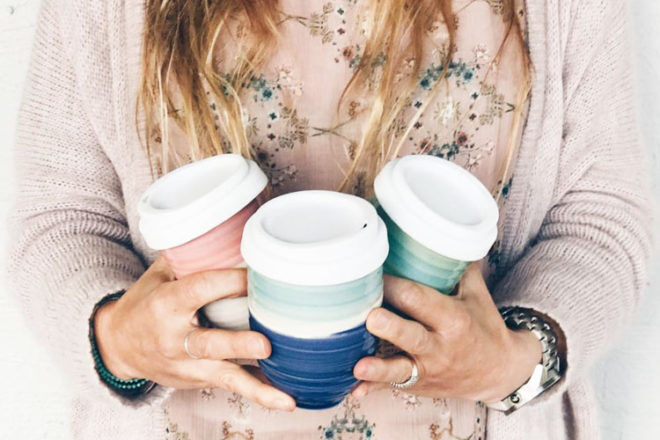 Pottery for the Planet (from $35) are beautifully sustainable, reusable coffee cups. A stunning alternative to throw away coffee cups, they are handmade from vitrified ceramic and fitted with a 100% silicone lid for sustainable sipping.
To market, to market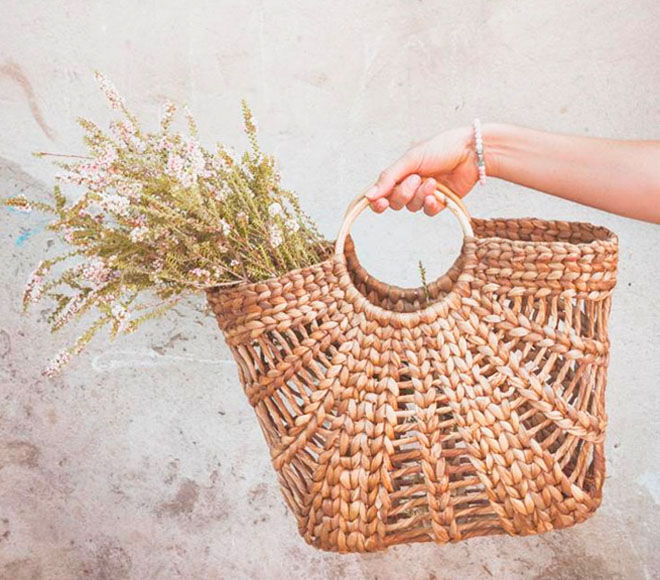 Look effortlessly stylish with the Bella Basket ($89). Made from the woven banana leaf with a wrapped handle, ditch the ugly plastic bag for this handcrafted beauty.
Australian made accessories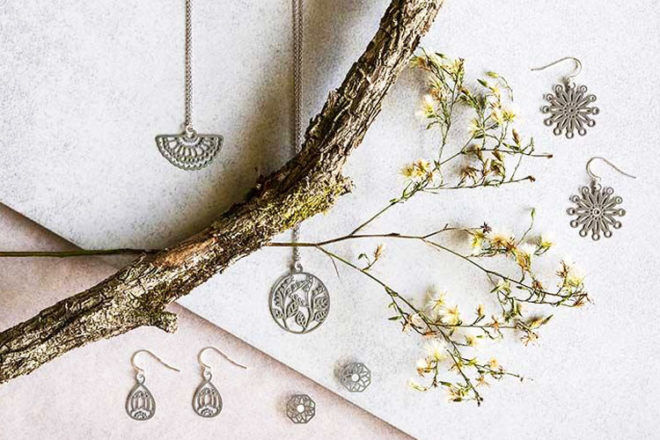 The Polli Wildflower Collection (from $50) is a range of stunning eco-friendly jewellery, designed and made in Byron Bay. As if the beautiful designs aren't reason enough, the range includes earrings and necklaces made from recycled stainless steel.
Sustainable slurping
Add some glamour to morning smoothies with these reusable stainless steel Rose Gold Drinking Straws ($11.95).
Paper planters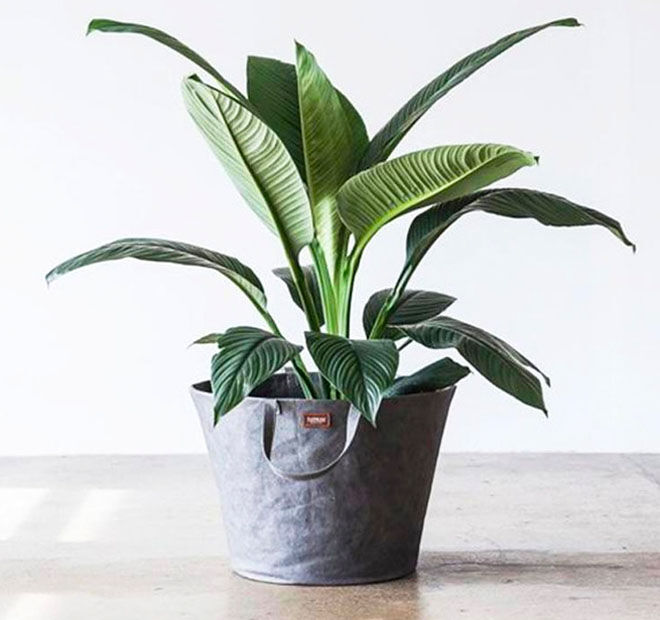 Uashmama Paper Buckets ($139) are made from washable paper that looks and feels like leather but washes with ease. A unique storage bucket or home for a pot plant, they are as stylish as they are practical.
Focus on your footprint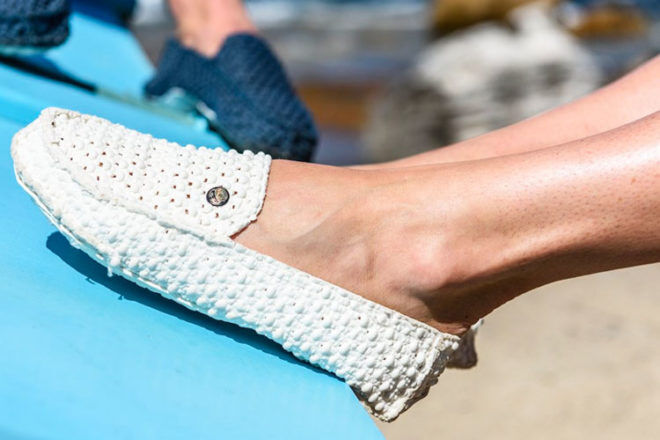 For the barefoot mumma, give her some extra support with these Planet Moccasins ($89) that feel like walking on air.  Lightweight and breathable, they are 100% recyclable and oh so good for the soul.
Crafty clutch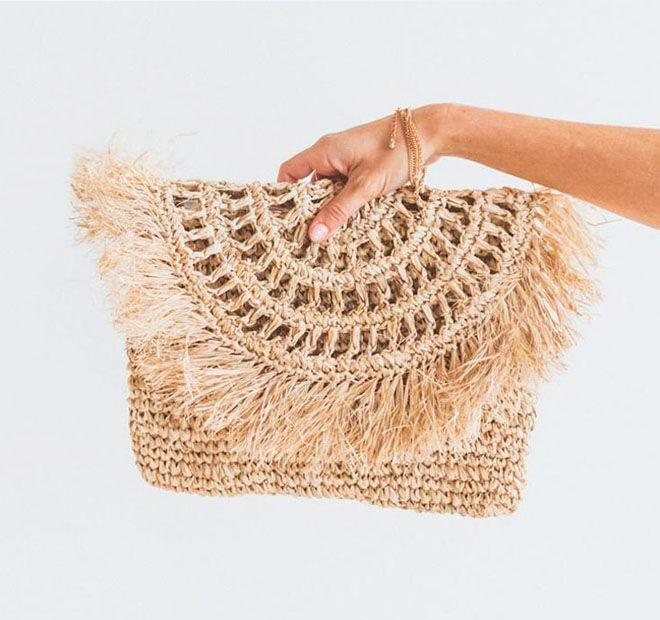 Hand crafted from soft natural raffia, the Luna Clutch ($49) is fully lined with an inner pocket and zip closure to carry all mumma's essentials in understated style.
Bamboo boom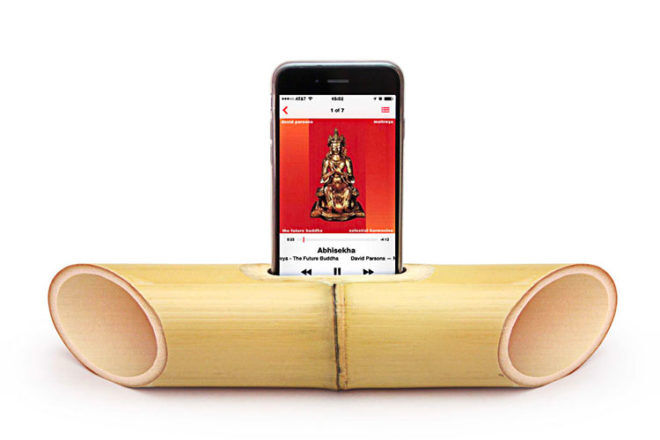 Eco mumma's dance to the beat of their own drum. Sometimes the most clever ideas, are the most simple. The iBamboo ($30) is quite literally a foot-long piece of bamboo, one of the most sustainable materials around, laser cut to create an electricity-free iPhone speaker. Boom.
Jungle Book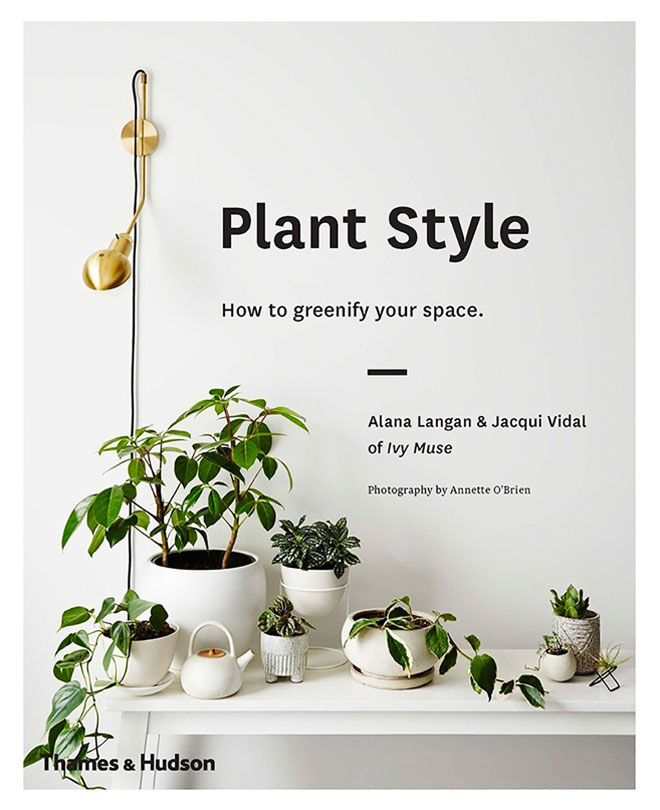 Indoor plants are the ultimate indoor accessory to bring a space to life. Plant Style ($26.70) is a handy guide on how to turn your home into a lush sanctuary.
Mmmm… Mother Nature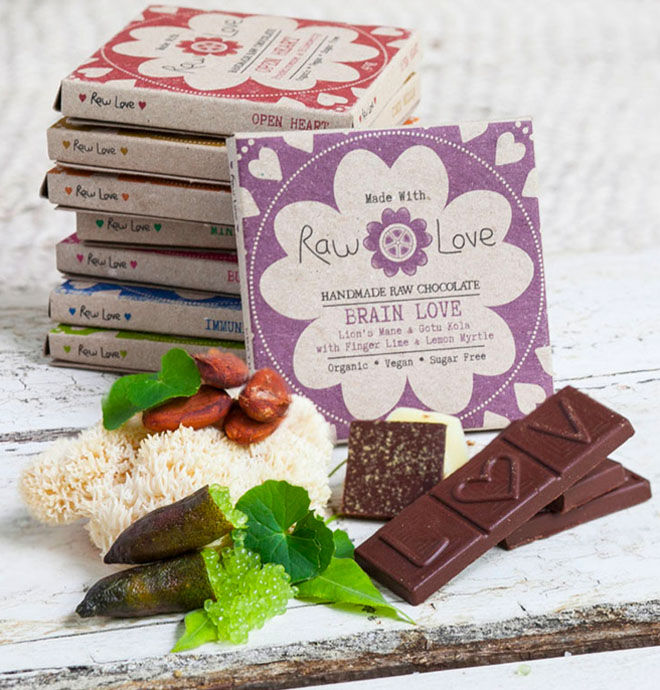 Satisfy their sweet tooth with Made with Raw Love Chocolate ($6.70). Using certified organic ingredients and with compostable packaging, this truly is a guilt-free treat.
Non-toxic nails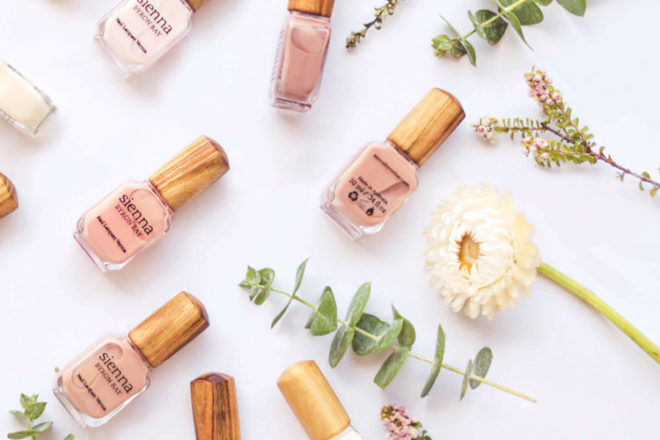 Want fabulous nails? Naturally. Sienna Nail Polish ($25) is vegan and cruelty-free nail polish so they can feel great about a little pampering, inside and out.