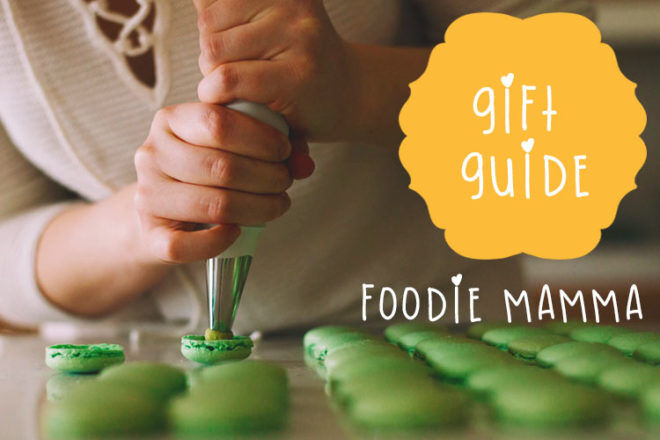 The foodie mamma spends every waking minute in the kitchen. Hailed the 'Baking Queen', she can whip up anything from macarons to madeleines, and her pantry has mega Pinterest potential. With food trends changing faster than fashion, we've found a few kitchen goodies that may just make her day.
Here are our favourite gift ideas for the foodie mamma.
Cheap and cheerful …
Nut milk bag
Selection of spices
Shopping tote
Local honey
Good bottle of wine
Handprinted teatowels
Splash out …
Food processor
Gourmet cooking class
Preserving kit
Market tour
Sous vide machine
Restaurant degustation

Simplicity with spice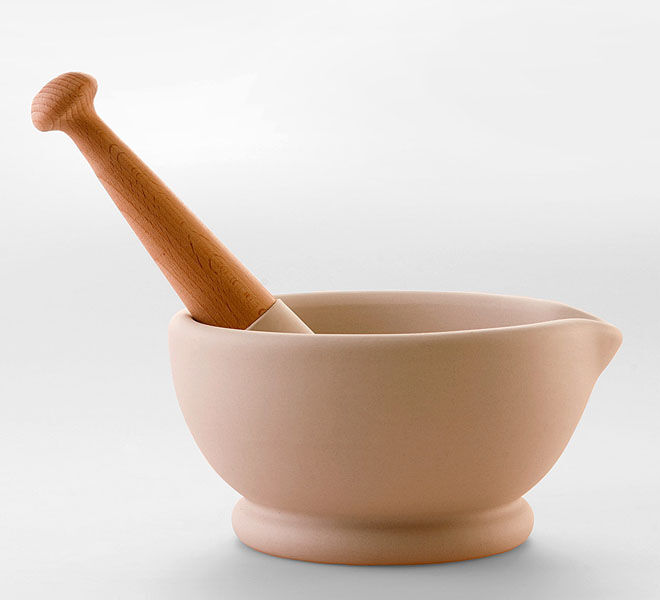 Take cooking back to simpler times with a ceramic mortar & pestle ($99.95). Made from food grade porcelain, this stunning addition can be used to mix up your own secret spice blend, curry pastes, pestos and more.
Lessons from the master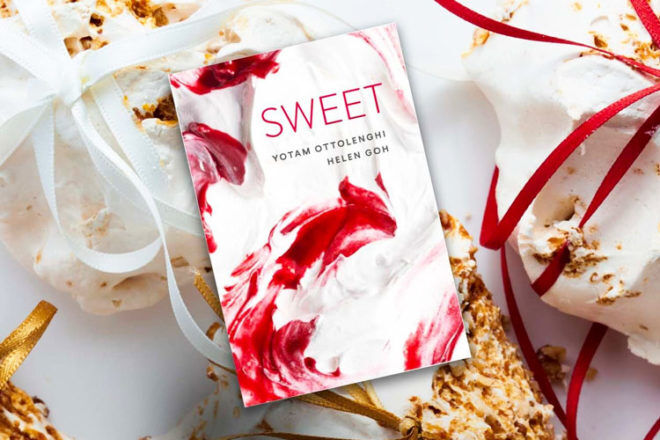 He's the Godfather of the kitchen, known for his Israeli inspired dishes and exotic flavour combinations. Now, Yotam Ottolenghi has ventured into the world of baking a desserts with his new book Sweet ($41.18), and we couldn't be more thrilled!
The one-pot-wonder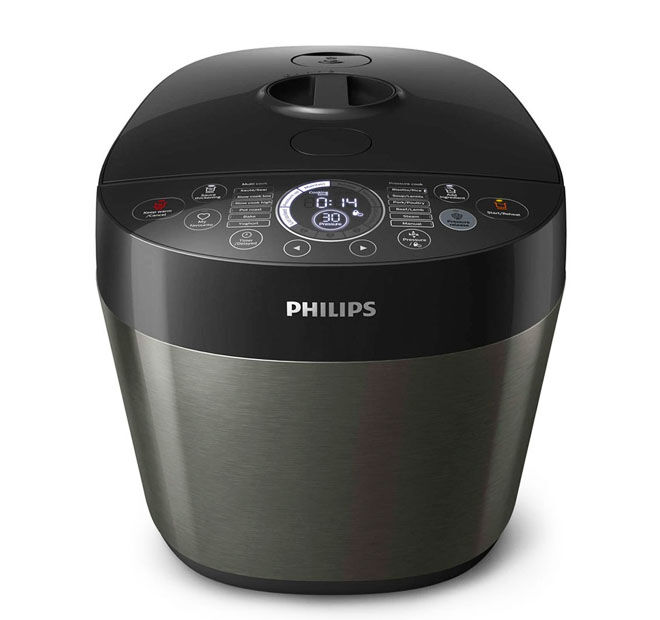 It slow cooks, pressure cooks, steams and bakes. If only it did the dishes too! The Philips Deluxe All-in-One Cooker ($349) creates magical meals in minutes, and on days when time (or patience) really isn't on your side, you'll thank your lucky stars for this nifty little number.
Measure in style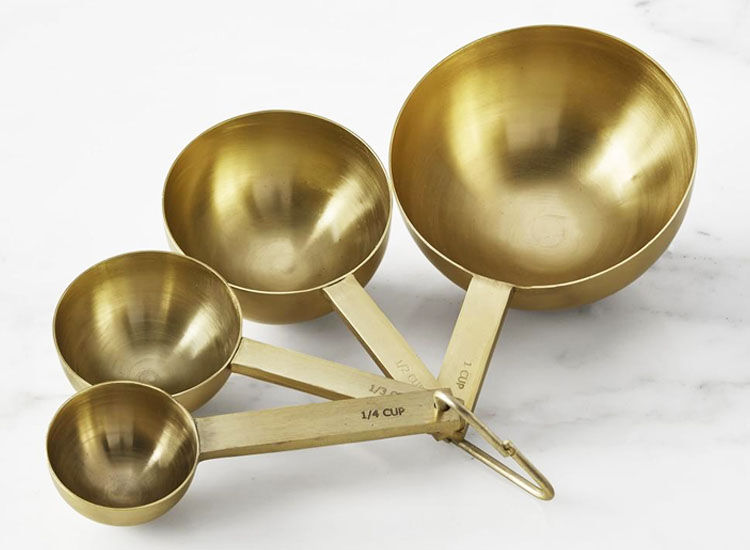 Like cooking with quality ingredients, using quality tools makes all the difference. These luxe gold measuring cups ($66) not only look the part but feel great too. They're perfectly straight for accurate measuring and stack neatly inside one another for easy storage. Win!
Bring the outside in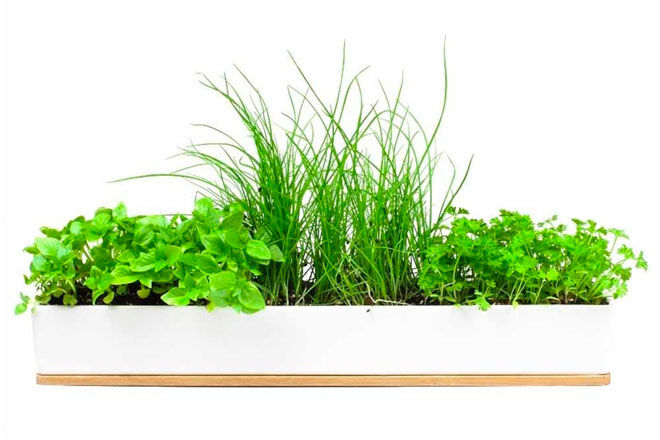 If your limited in space but still keen to grow your own, the Micro herbs window sill grow kit ($49.95) is what you need. Start with seeds and watch them flourish in the sunshine.
Morning dip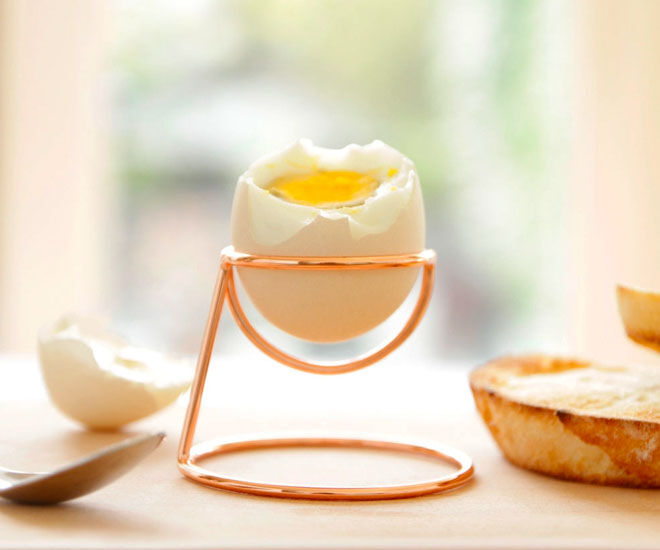 The humble boiled egg never looked so fancy! Bring a little bling to the breakfast table with the Yolk Egg Cup Luxe ($11). Available in copper, black or white there's a colour to suit every kitchen.
Keep rollin'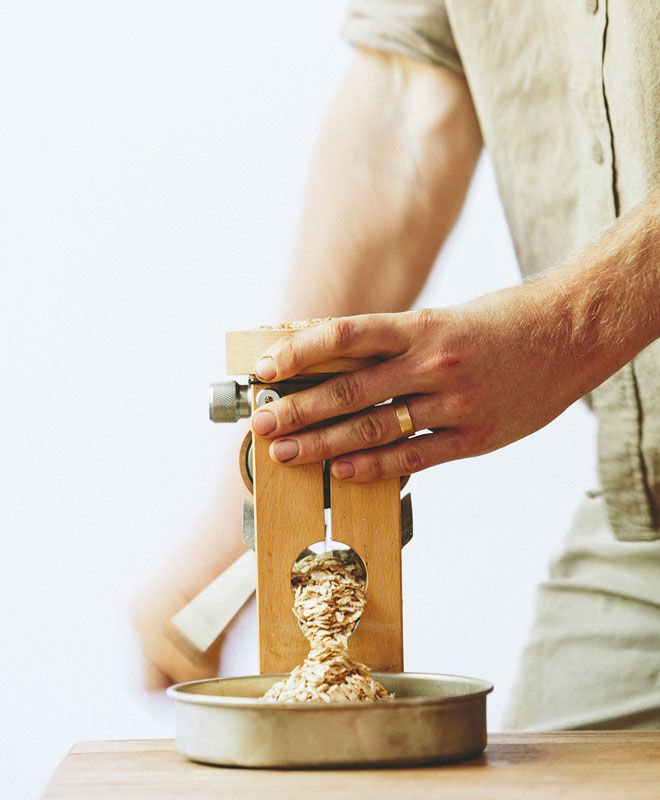 Make like Goldilocks and get your porridge just right with the Schnitzer oat roller ($220). The two steel rollers and variable adjustment allow you to roll your daily grains fresh, as fine or as coarse as you like.
Grow your own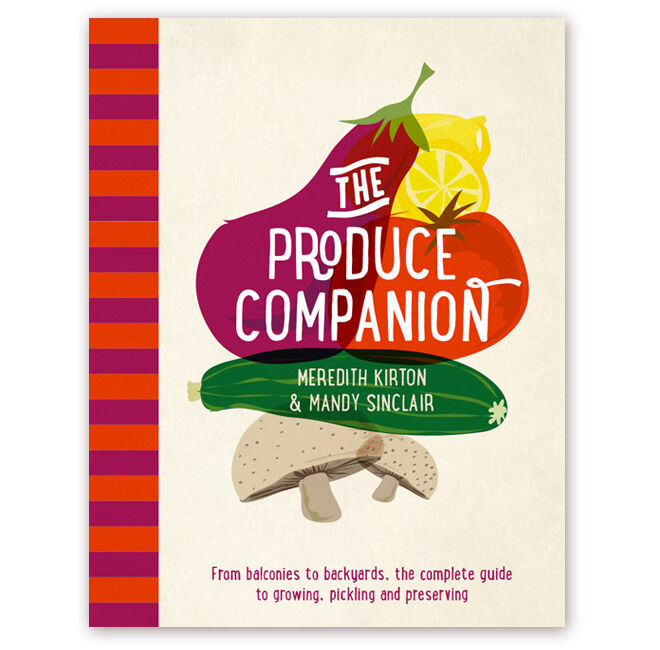 Waste not want not. The Produce Companion combines stacks of knowledge about growing, pickling and preserving in this ultimate guide for foodies. Make the most of every morsel and you'll reap the rewards of your harvesting triumphs all year round.
Pots so pretty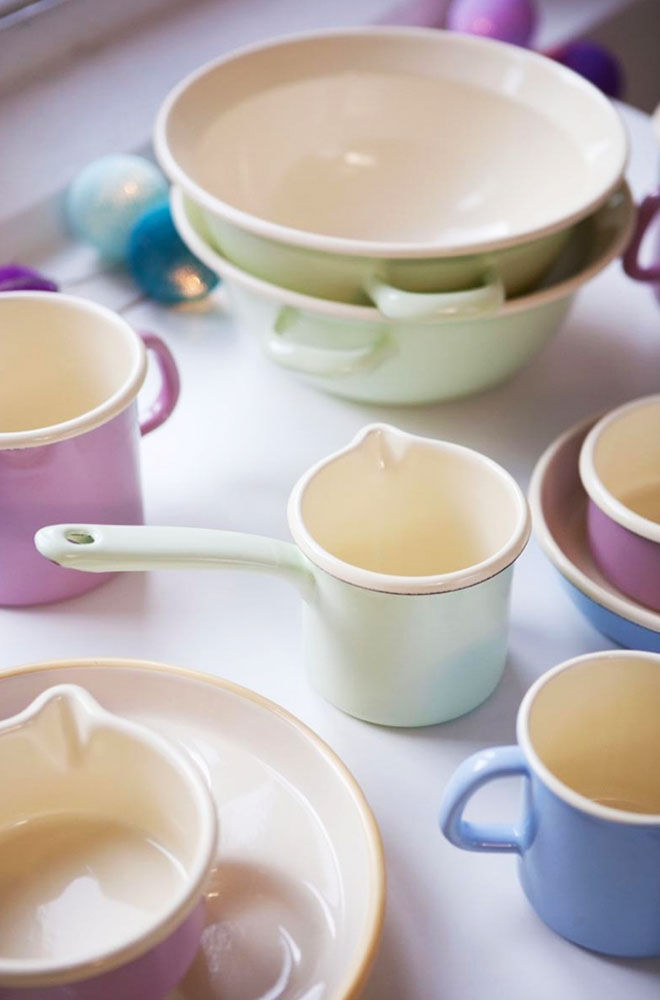 With over 200 years of history there's no questioning the quality of Riess Enamelware (from $43.95). Suitable for oven, stovetop and induction, the lovingly hand-finished pieces are so pretty you'll happily leave them out for everyone to admire.
Cotton cover-up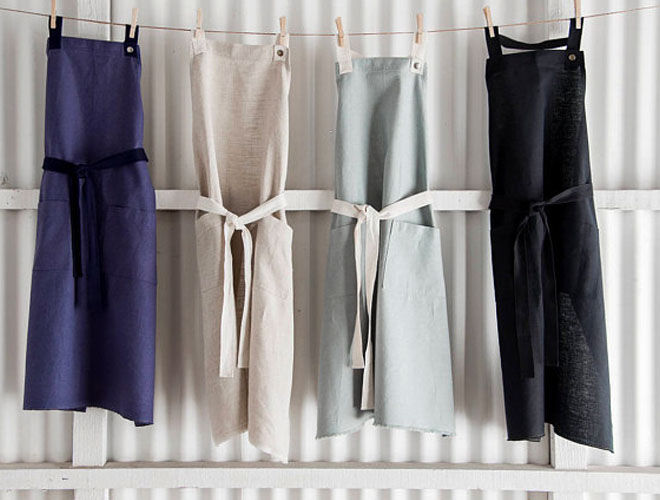 Inspired by famous foodie Maggie Beer, the Maggie apron ($50) is a beautiful blend of hemp, organic cotton and natural linen. The perfect gift for a mum who always cooks with heart and soul.
A new way to wash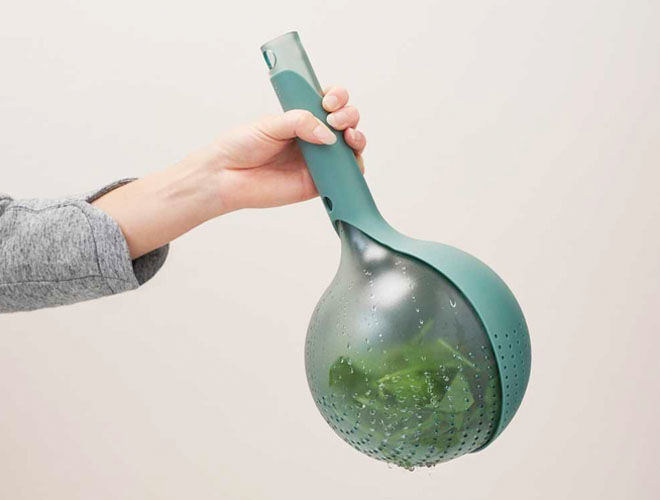 Washing leafy greens never looked so fun! Clever in design and super cool in colour, the drop colander ($59.95) is the best kitchen gadget we've seen all year..
Memorable meals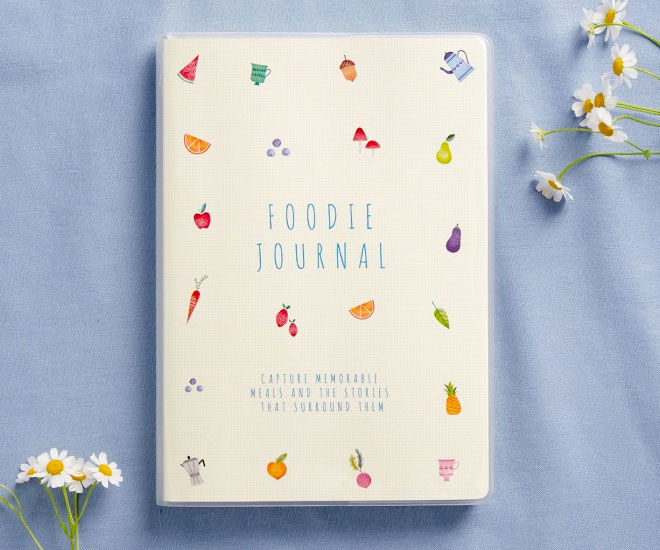 Keep your memorable foodie moments all in one place with the whimsy foodie journal ($24.95) from Kikki K. With pages dedicated to favourite dishes, restaurants to try and recipes to master, it's every foodie's handbag essential.