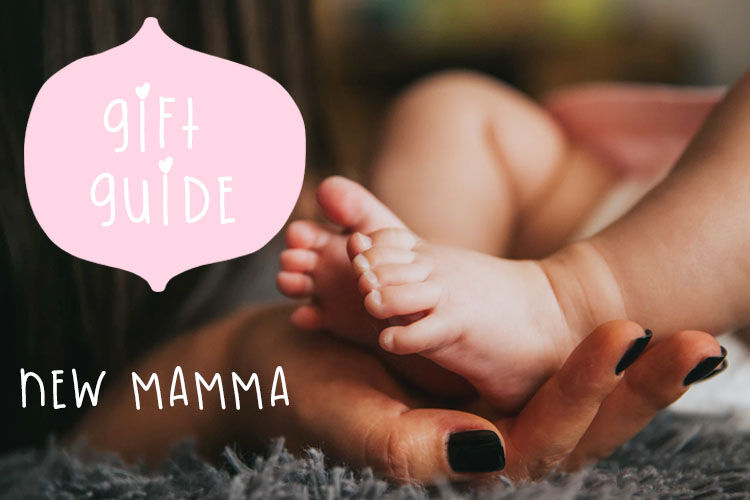 To us, a new mum is a superwoman. They literally run on happy feels (and very little else) while soaking up every moment in the mumma-baby-bubble. A new mum may be tired and bleary-eyed, but there's not a second of bub's magical first year that they're willing to miss. Whether you're looking to spoil a new mum with something soft and luxurious or wanting to make her everyday life that little bit easier, we've found 14 gift ideas every new mum would love.
Here are our favourite gift ideas for new mums.
Cheap and cheerful …
Hand & foot prints
Uber Eats dinner
Slippers
A feeding journal
Eye mask
Photo of mum and bub
Splash out …
A new camera
Cashmere sweater
A cut and colour
Silk dressing gown
A night out
Body massage

The bag for every occasion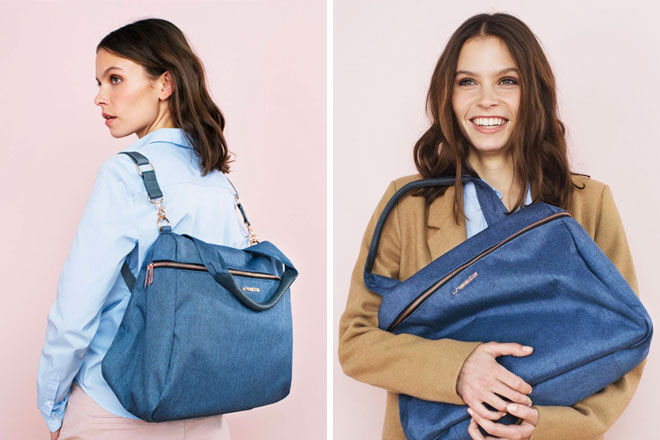 The multi-tasking Rosie Bag ($249.95) is as practical as it is pretty. It packs an insulated water bottle holder, stroller hooks and a change mat just to name a few. And on days when you have far too much your shoulders, adjust the rear straps and wear as a backpack to keep your hands free. Love!
Formula in a flash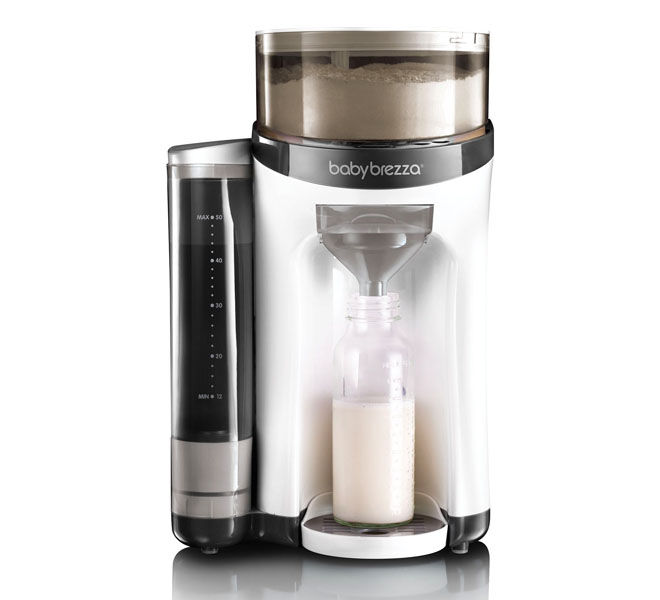 Prepping baby bottles can be a tedious task, especially during those 2am feeds. Thanks to the Baby Brezza ($329) you can wave bye-bye to bleary-eyed bottle making. This clever guy measures, dispenses and mixes formula to the perfect temperature every time.
Cosy up in cashmere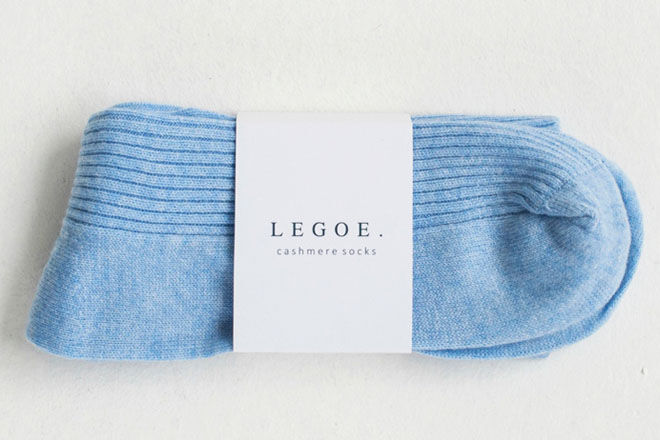 Cosy up day or night with these gorgeous cashmere socks ($39). Made from 100% luxurious cashmere, they'll keep you nice and toasty and we promise your tootsies will love you for it.
Make every milestone a memory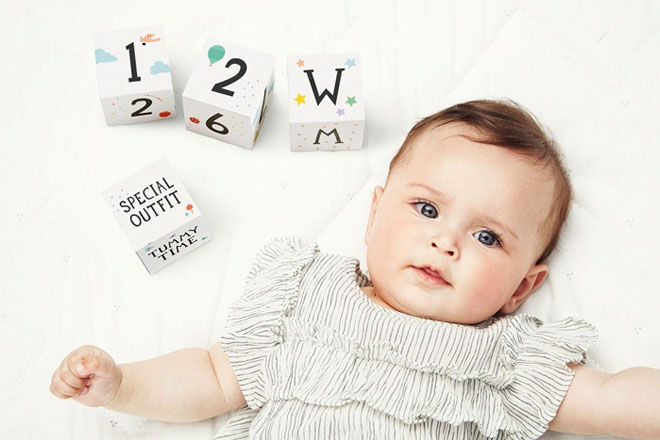 That precious first smile, first word and first crawl all deserve a spot in the memory bank. Record every magical milestone with the Baby Age + Moments blocks ($19.95) and create lasting memories for years to come.
The clever cover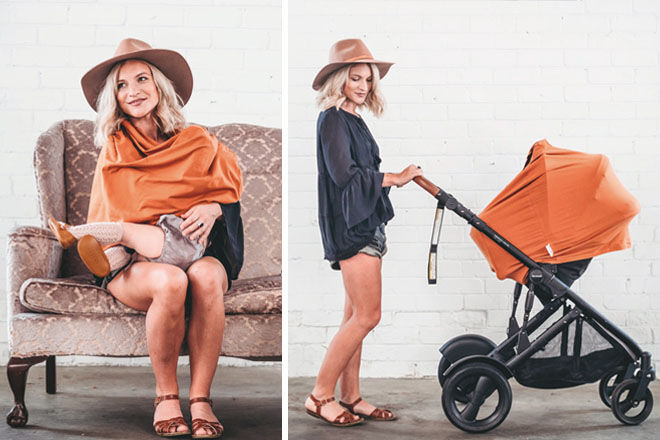 If there's one thing every new mumma needs, it's the 5-in-1 mamma cover ($64) from Zoe Sage. A breastfeeding cover, car capsule cover, trolley cover, high chair cover and an infinity scarf for mama all in one. The organic cotton blend is lightweight for summer and warm in winter, meaning it has a new mum covered all year round.
Take note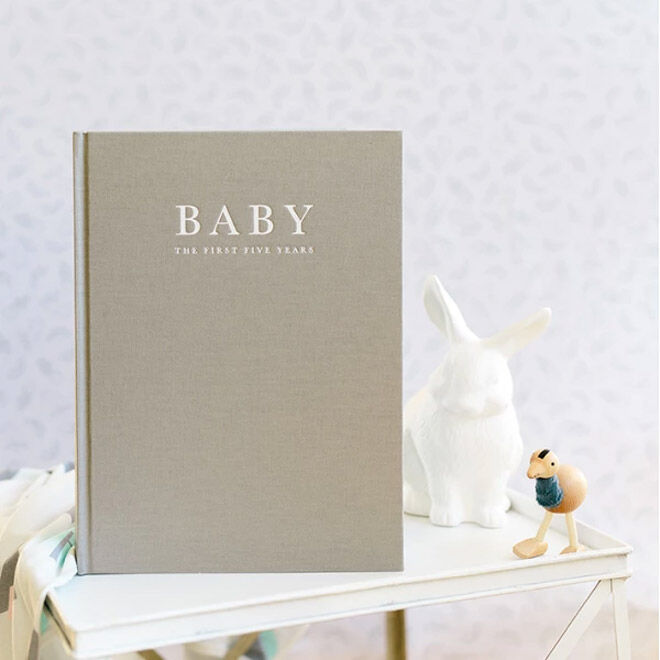 Blink and you will miss it. The first five precious years can fly by. That's why every new mum needs the Write to Me Baby Journal ($40). With generous space for memories, photos and milestones from pre-birth through to pre-school, this is the perfect memento, perfectly bound.
A new breast friend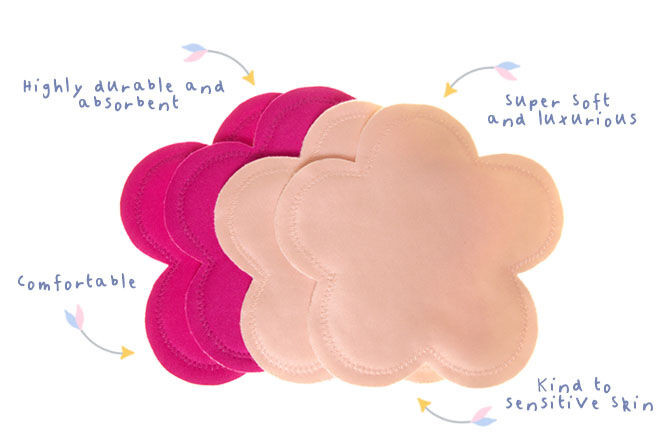 They may not know it yet, but nursing breast pads will be a breastfeeding mumma breast friend. Hotmilk Bamboo Breast Pads ($19.95 for a pack of 4) are naturally hypoallergenic, super absorbent and machine washable so they are comfy and convenient. Hooray!
A well-deserved treat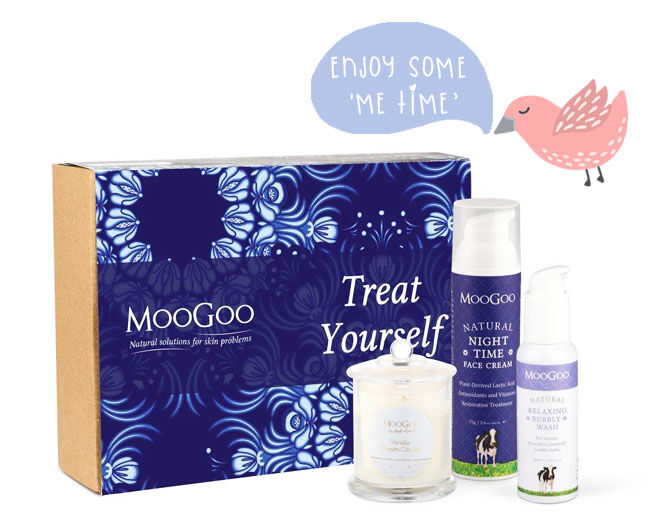 The MooGoo Treat Yourself Pack ($36) is pampered perfection. Every new mamma deserves to sit back, relax and indulge in a little 'me time'. The pack of natural goodies includes a relaxing bubble bath, heavenly night cream, a mini candle and a sleep mask for mum to doze off into dreamland.
The wardrobe essential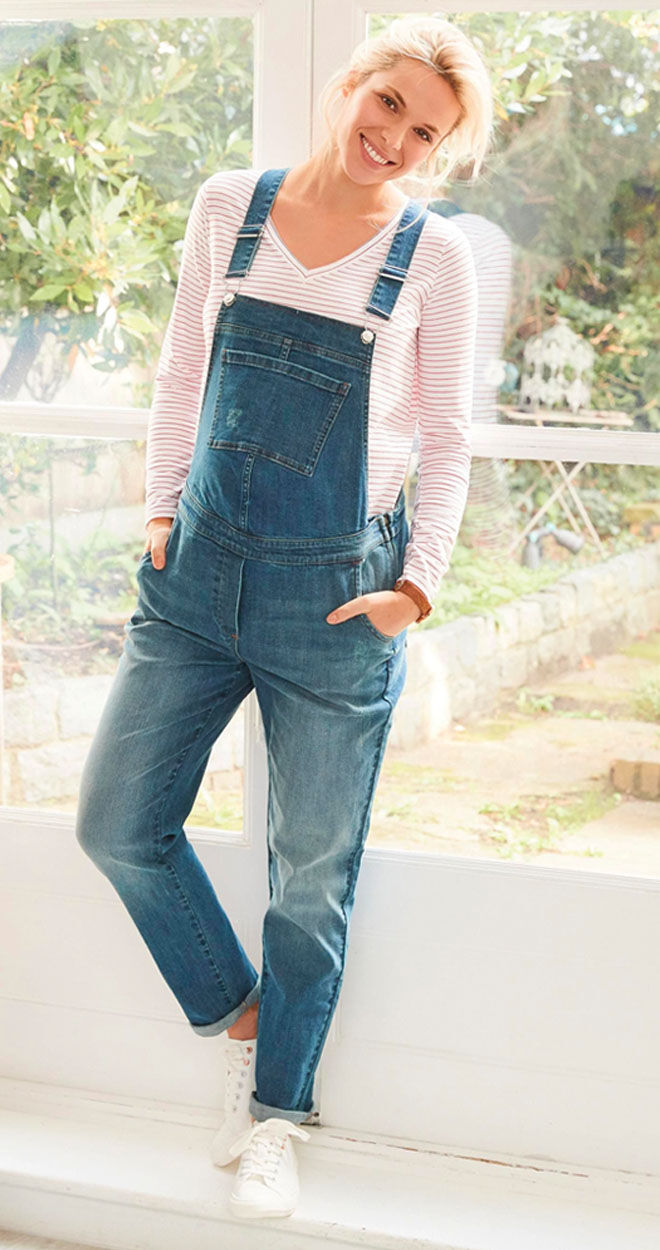 Help a mumma look effortlessly stylish in these Maternity denim dungarees ($62). Perfect for bump and beyond, pair this wardrobe essential with different tops to create different looks.
Snug as a bug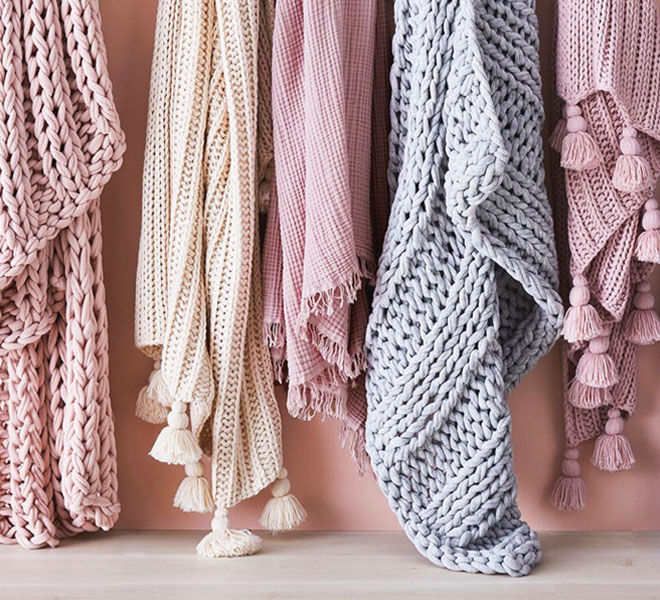 A new mum should take full advantage of those snuggly first few weeks. Whether it's cuddles on the couch, or a much-needed nap these luxurious Throws (from $49.95) are as good as a warm hug.
First Mother's Day Card
The first Mother's Day card is something mum will want to cherish forever and the ink-less print kit from BABYink ($24.95) is a mess free way to deliver the message of love. Suitable from birth and available in four different colours, minis of any age can enjoy getting crafty with this cute kit.
The first year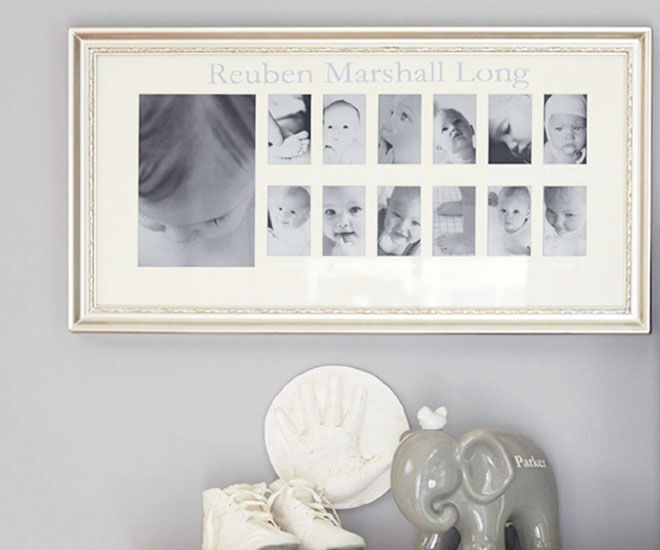 Capturing every moment is a mum's speciality. This First Year Frame ($89) is an ideal gift for any snap-happy mum to create a lasting keepsake they will cherish for years to come.
Luxe feeding lingerie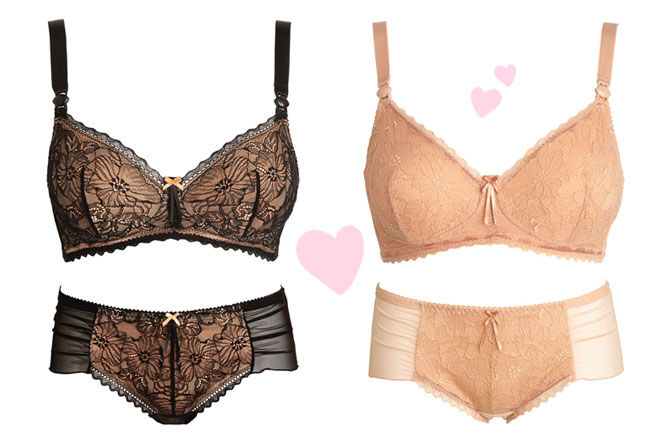 Spoil a new mum with oh-so-pretty Cache Coeur Maternity Lingerie. Delicate floral lace will make her feel beautiful and feminine, while stretch lace and fully lined cups ensure maximum softness, comfort and support.
Fill the fridge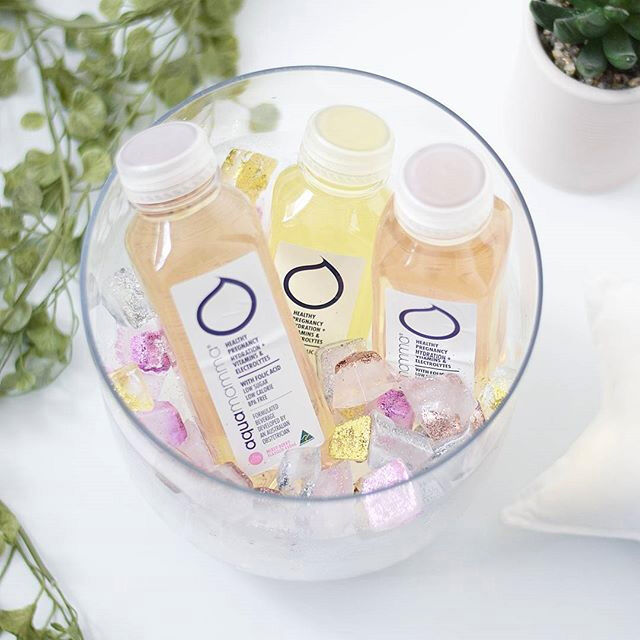 Breastfeeding is thirty work. Available in three refreshing flavours, aquamamma® (from $44.99) is a daily beverage specifically formulated for pregnancy and beyond with vitamins, electrolytes and folic acid to keep mumma healthy and hydrated.
Munchies for mum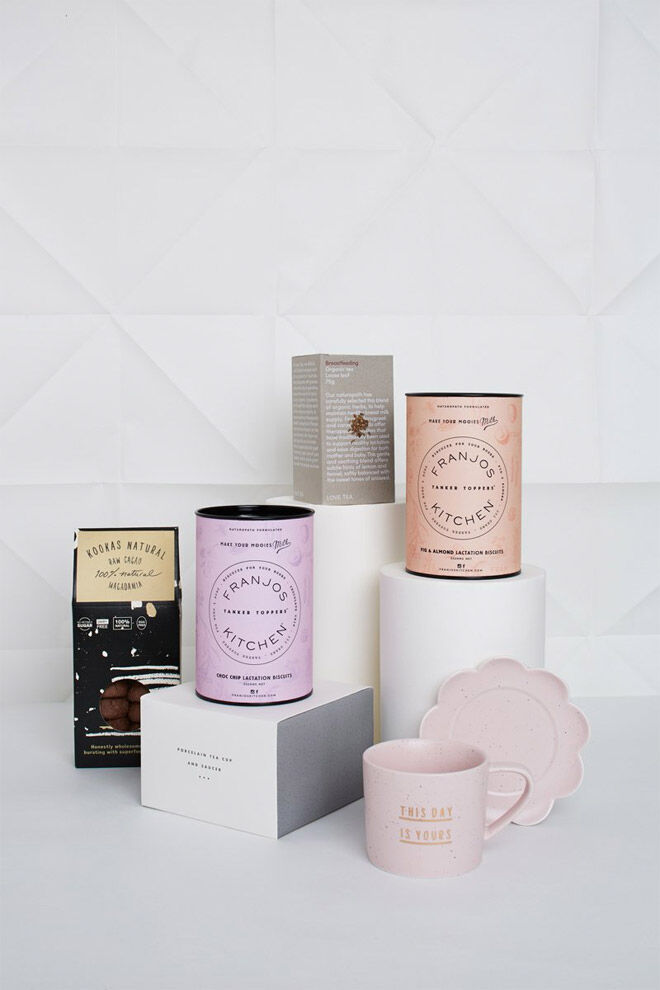 Not only are Franjo's Lactation Gift Box ($70) full of tasty treats they're packed full of nutrients and vitamins for mum and babe too.