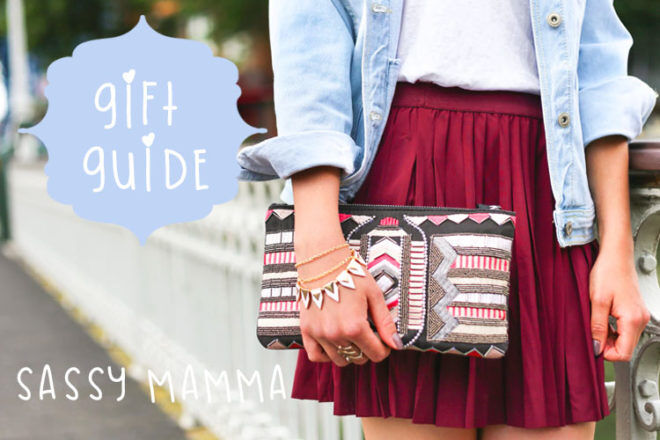 The sassy mumma looks fresh, fierce and flippin' fabulous before most of us have made our morning coffee. She slays the latest styles and her winged eyeliner is stuff of serious #makeupgoals. She may have everything that she thinks she needs, but we've found a few fantastic pieces that will make her life even more extra.
Here are our favourite gift ideas for the sassy mamma.
Cheap and cheerful …
Face masks
Coffee table book
Nail polish
Flowers
Earings
Hand cream
Splash out …
Leather wallet
Sunglasses
Statement ring
Cocktail glasses
Summer hat
Silk scarf
Damn good denim

The Riley Skinny Jean ($89.95) has everything you want in a good pair of denim. The soft stretch fabric hugs the bits you love and gives a little give to the bits you don't. The wide (and high) waistband keeps everything in its place – just the way we like it!
Decadent and delicious

Only Mine chocolates (from $11) taste as fabulous as they look. The decadent flavours stray from the norm with quirky combinations any daredevil would love. Think Himalayan salt & lime, chilli & cashew and vanilla & liquorice. Yum.
Fierce fragrance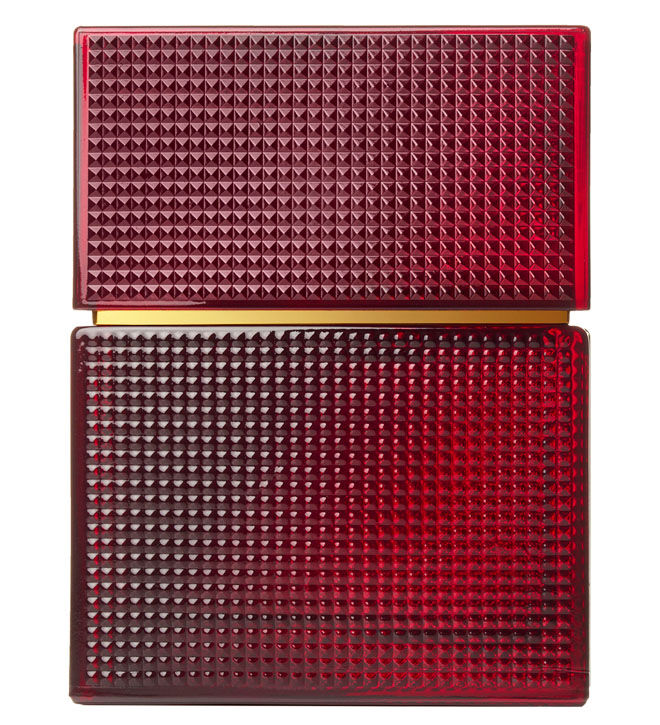 With a bottle as sultry as the scent itself, the Nirvana Rose fragrance from Elizabeth & James ($125 for 50ml) hits all the right notes for our seriously sassy mamma.
Jazzed-up juicer

Bring a little glamour to the kitchen bench top with the Horum Juicer ($831.49) in rose gold. Not only does this little beauty make a fine cold press juice, it also doubles as an ice cream and sorbet maker too. Winning!
Long hair, don't care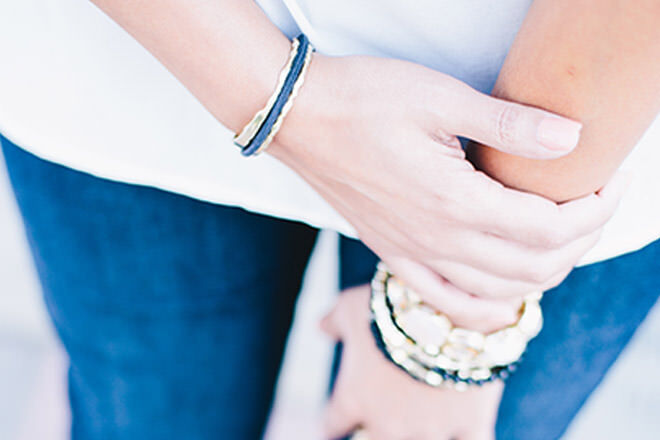 The hair tie bracelet ($60.53) fuses fashion and function – something all mums can appreciate. Available in silver, gold or rose gold, there's a style to suit every occasion and outfit.
Zip it

Simple and elegant with a side of sass. The small cosmetics bag by Marc Jacobs ($180) is the perfect carry case for all those dainty daily essentials.
Straight to the point

The Subtle Art of Not Giving A F*ck ($26.04) is a New York Times Best Seller and with good reason. It's a brutally honest read advising us all to accept our limitations, embrace our flaws and figure out what we should really be wasting our time worrying about – if anything!
The fine line of fashion

She's an international fashion artist who shot to fame through Instagram. Now every fashion lover can own a limited edition Megan Hess print. Lace Masquerade ($295) and The Ruffled Ensemble ($295) are just two of our favourites.
A taste of the tropics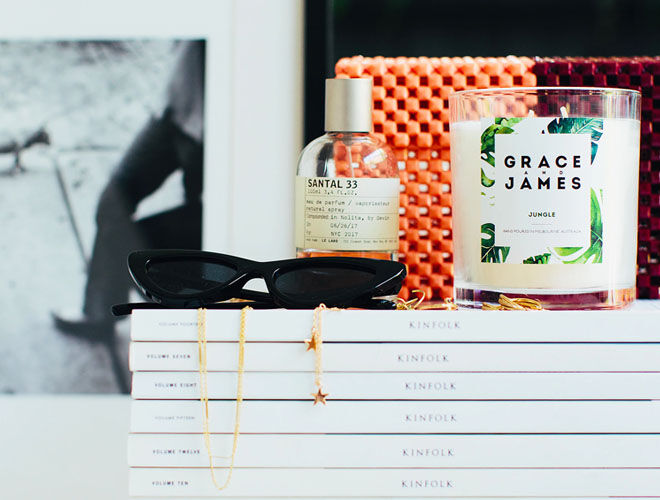 Staying home never felt so good. The Jungle soy wax candle from Grace and James ($49.95) takes you to paradise and back with heavenly tones of tobacco, sandalwood and eucalyptus.
Supersonic style

She may have all the style in the world, but for days when time is really not on her side the Dyson Supersonic Iron Red with Case ($549) is a sassy mum's dream. Go from drenched locks to drop dead gorgeous in an instant.
 Any bag's a baby bag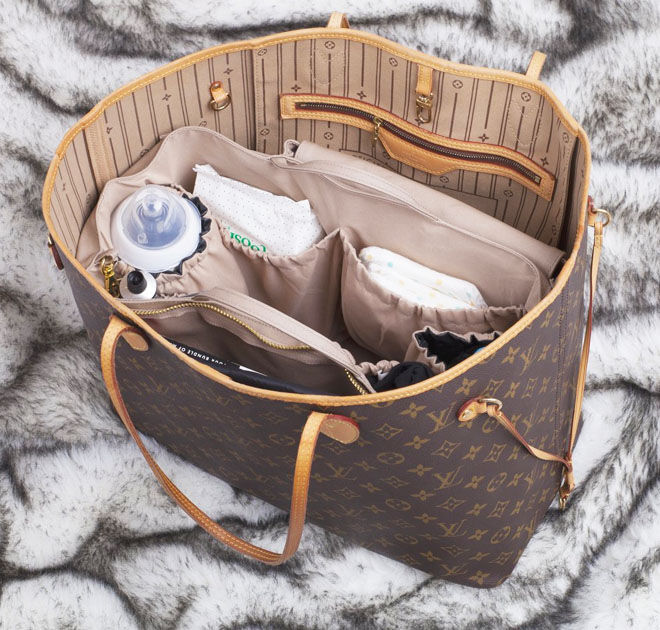 Every woman has a favourite bag. Thanks to the brainy bunch at The Nappy Society, trading your tote for a bulky bag is a thing of the past. The original insert ($99) slots neatly into your fave accessory, fitting everything bub needs without you sacrificing your style.