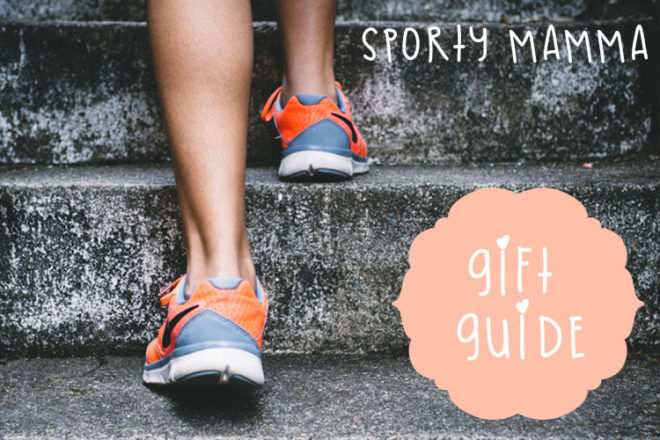 Sporty mums like to keep their mind, body and babes healthy. Whether she's a gym junky who loves working up a sweat, a super flexi yogi or a water baby who enjoys a dip in the ocean, these fab finds will kick start her motivation and get the sporty mum in your life moving.
Here are our top gift ideas for sporty mums.
Cheap and cheerful …
Fun gym socks
Protein balls
Sports bra
Hair ties
Gym bag toiletries
Foam roller
Splash out …
Gym membership
Kettle bells
Boxing Gloves
A Bike
Magazine Subscription
Sam Wood 28 Program

It's in the bag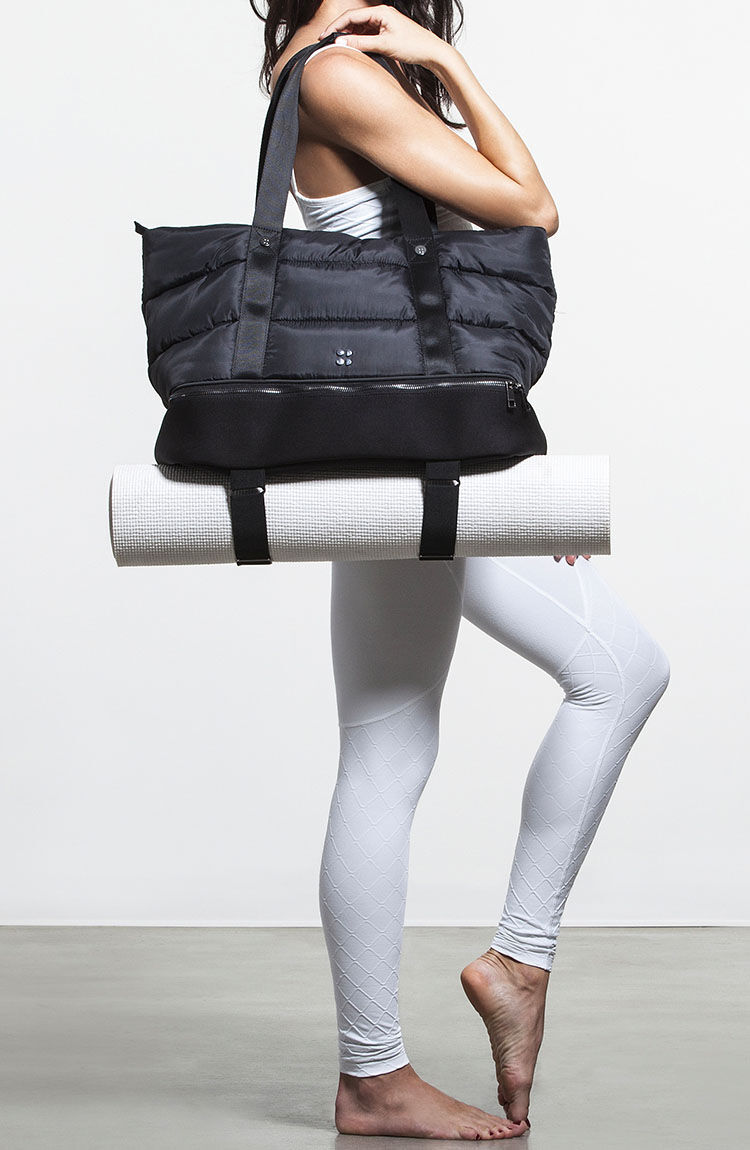 The Sweaty Betty Luxe Gym Bag ($170) is the ultimate gym bag where functionality meets uber style. Made from quality quilted woven fabric, this highly durable and lightweight bag has internal and external pockets, plus a nifty strap for a yoga mat. Neat.
Salute the sun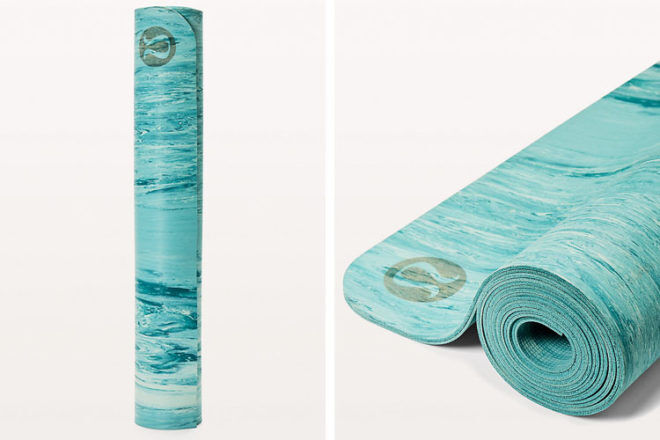 Help mumma find her inner yogi with the Lulu Lemon Namastay Yoga Mat ($89). This reversible mat has a natural rubber base for added cushioning and grip.
Fabric that fits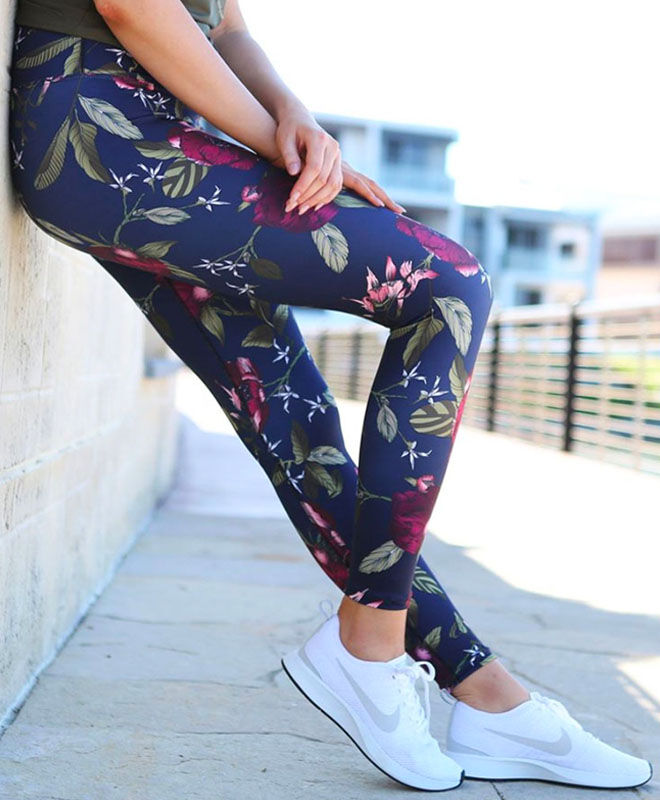 Let's face it, activewear is a way of life these days. Every active mum needs to look the part with these Active Truth Leggings ($104.99). Providing comfort, stretch, and support, the bold botanical print will make everyday an activewear day.
Hydration station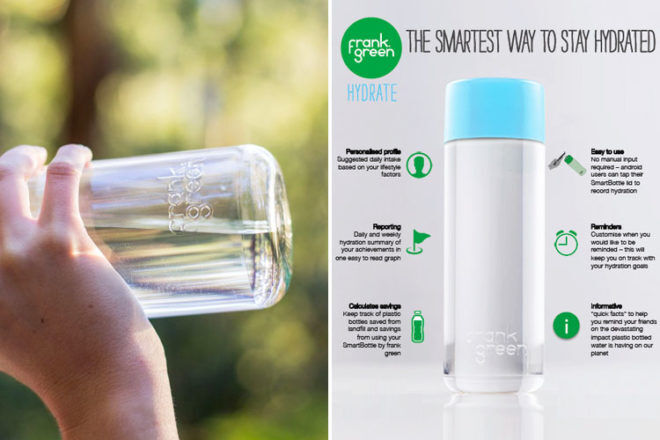 The Frank Green Smart Bottle ($39.95) is where functional design meets sustainability. Aside from the multi-award winning reusable bottle itself, it comes with exclusive access to the frank green Hydrate app which records daily hydration goals, sends reminders, and records the number of plastic bottles saved from landfill.
Recover right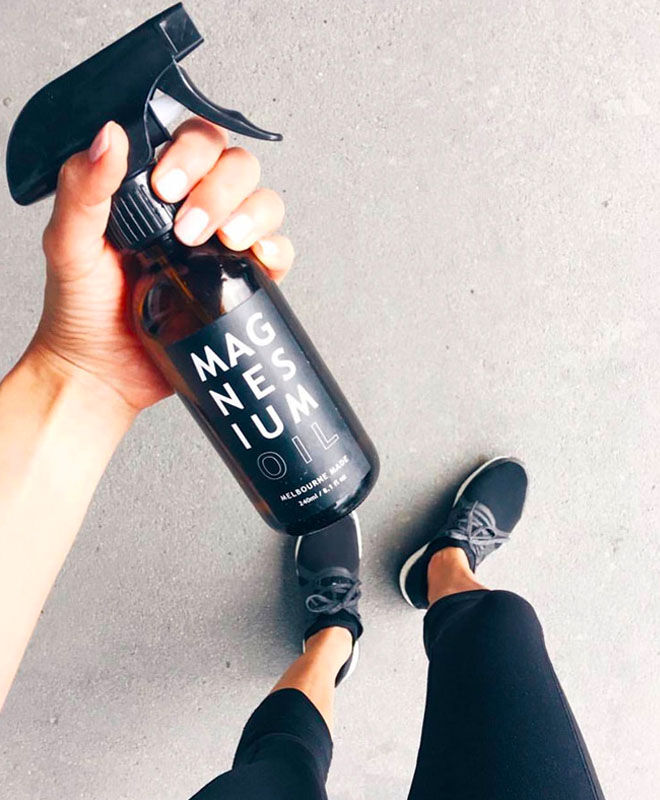 Enhance super-mums recovery and performance with Salt Lab Magnesium Spray ($32.99), a safe and effective way of increasing magnesium levels in the body. How does relieving sore muscles and joints, lowering inflammation and facilitating a good night's sleep sound? Yes please!
Look left, look right, look good.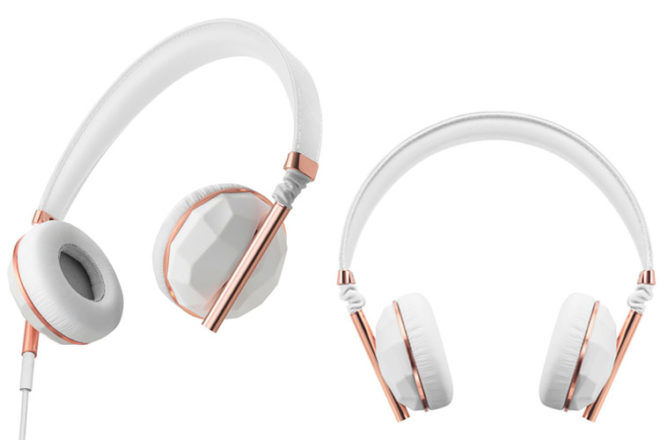 Whatever beat gets her moving, she can listen in style with Caeden Linear Headphones ($199). With superior noise isolation and a fully-balanced sound profile, nothing will interrupt mumma in her workout zone.
Light on your feet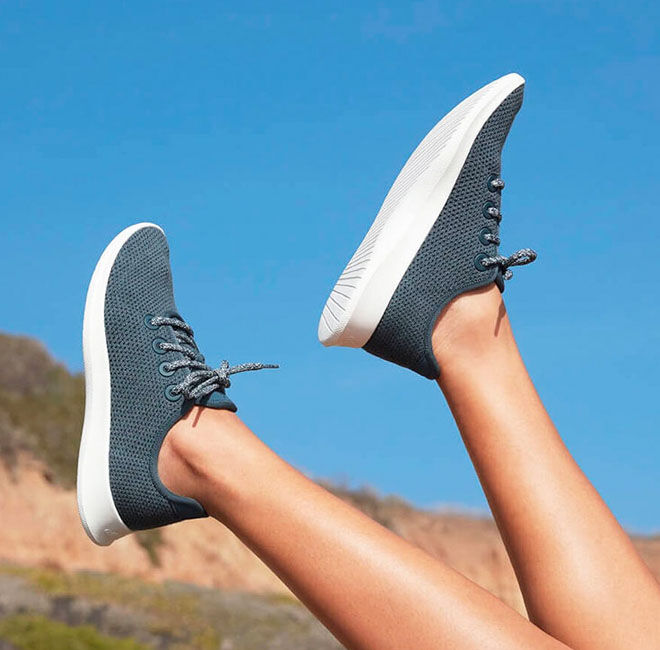 Flexible, supportive, and astonishingly soft, we give you Allbird Women's Wool Runners ($140). Wait, wool? Yes, these runners have a textile made from superfine merino wool so they soft and itch-free on the inside, durable and water-resistant on the outside, and comfortable all over.
Cosy cover up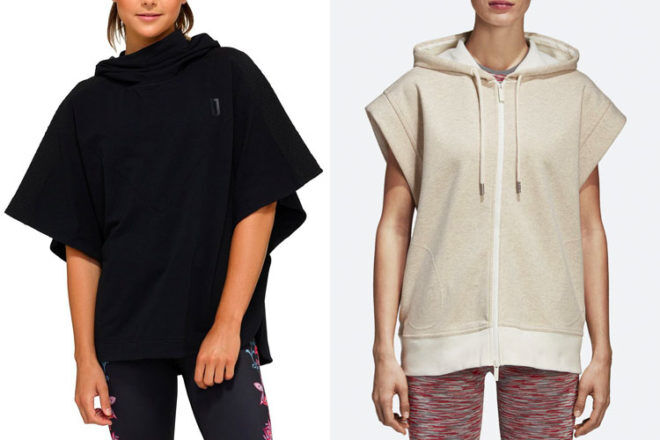 Keep active all year round with the Adidas Sleeveless Hoodie ($120) and Jaggad Yoru Poncho (109.95). Heading into the cooler months, these statement workout wear pieces will have them ready to workout in style – rain. hail or shine.
Make it count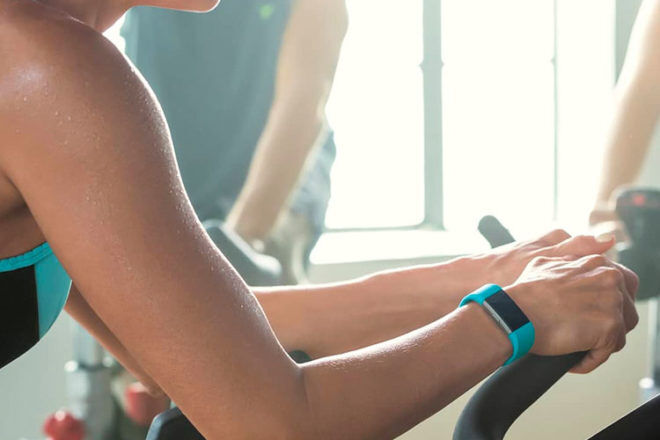 Sporty mumma can keep track of all her hard work with the Fitbit Charge 2 ($199.95). Whether running errands or running for exercise, the all-new PurePulse® heart rate, multi-sport modes and Connected GPS will record all-day activity, exercise and even sleep.
Keep dry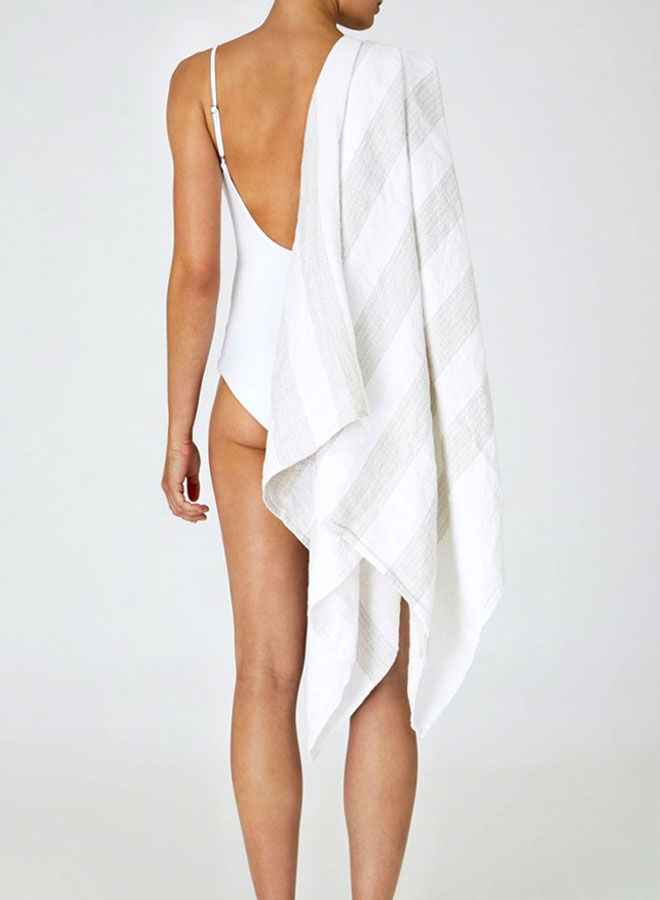 Designed in Australia and made from European jacquard linen, the In the Sac Striped Towel ($159) has the softest hand feel and offers super absorbency.