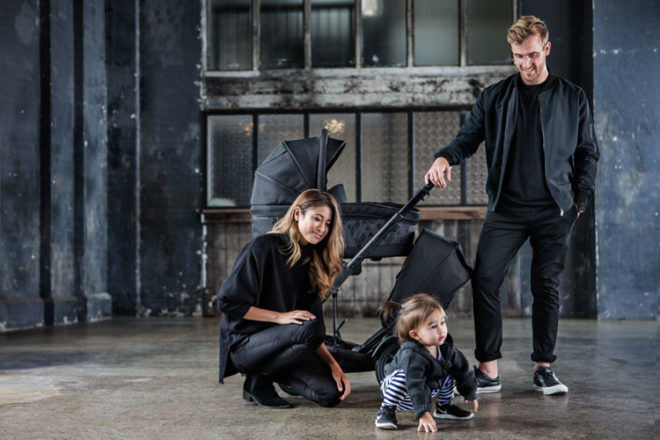 When you're on the hunt for the perfect new pram, black is always a popular choice. And there's a reason why – it looks good, it goes with everything and never goes out of style. You can't go wrong. But if you're looking to truly step out and make a statement, you might just want something a little more eye-catching.
Say hello to the limited edition Redsbaby JIVE² and METRO² Carbon. The perfect balance of style and function, the Carbon range conjures up a bit of black magic.
Carbon properties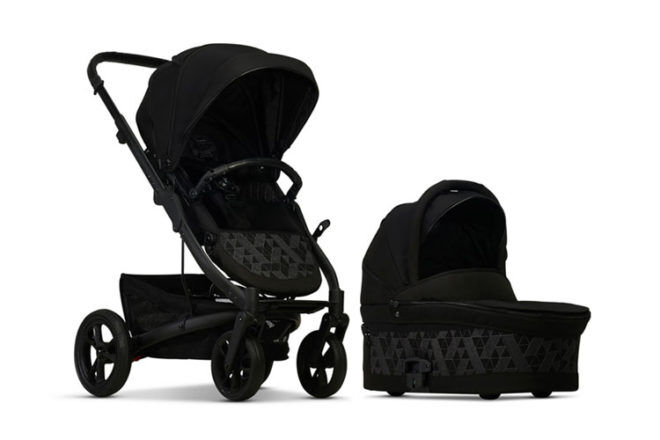 Because black is the new black, Carbon boldly celebrates a monochrome palette. Strikingly black from top to bottom, Redsbaby cleverly uses texture and detailing to turn their already eye-catching prams into a truly iconic statement piece.
Inspired by precious Australian stones and minerals, the Carbon range features a refined embroidered geometric pattern and tonal stitching to create its uber-chic signature look.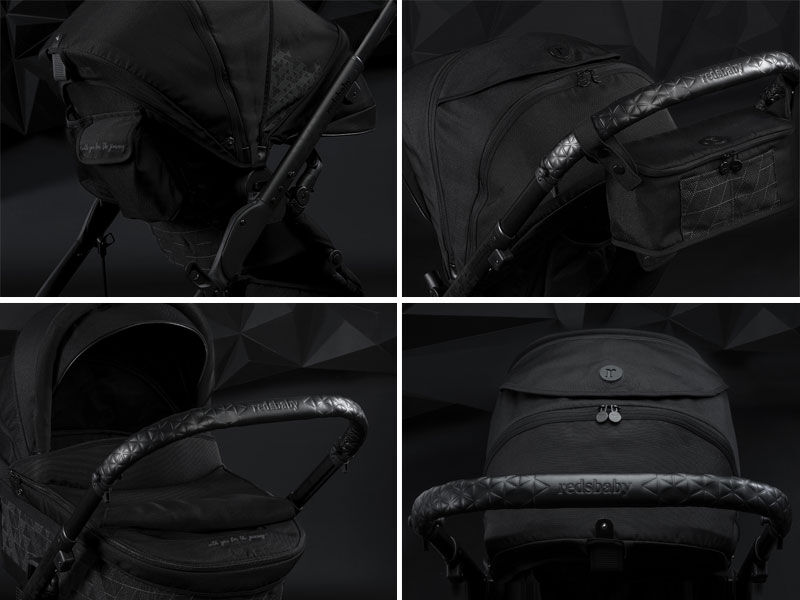 Add to this a debossed leatherette bumper bar, hand-sewn handlebar, luxe matte black chassis and wheels accented with gloss elements, it's one polished pusher.
Top it off with a super-soft, silk-like lining used in the extension canopy, bassinet and mattress cover and you've got the ultimate baby wagon.
Style meets substance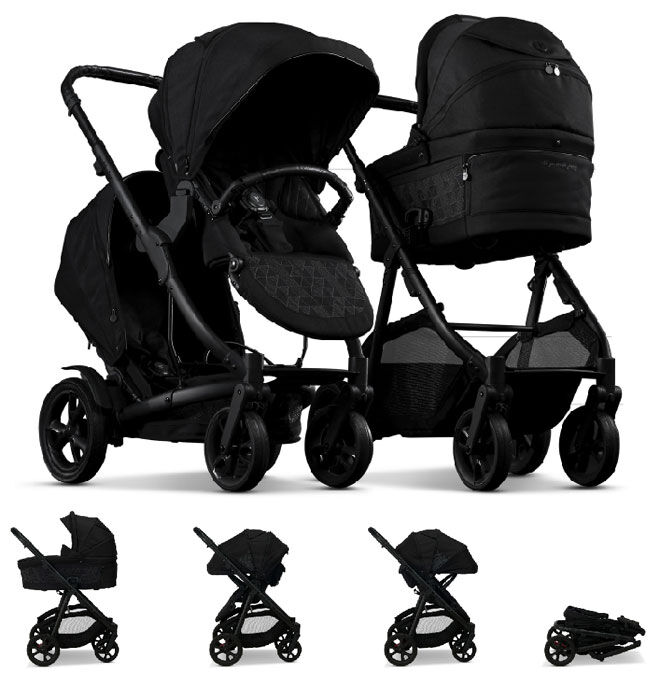 Redsbaby are known for strollers as stylish as they are functional, awarded Product Review's winner in the 4-wheel pram and strollers category for two years in a row.
No wonder the JIVE² and METRO² Carbon are packed with practical, refined and innovative features, including:
three handle positions, 95cm to 108cm, to suit a range of heights
pivoting bumper bar so you can take your tot out without having to remove the whole bumper bar each time
one-handed, single frame lock release
reversible seat with three recline positions and adjustable footrest
freestanding bassinet that can be placed on the ground
puncture-proof engineered rubber wheels.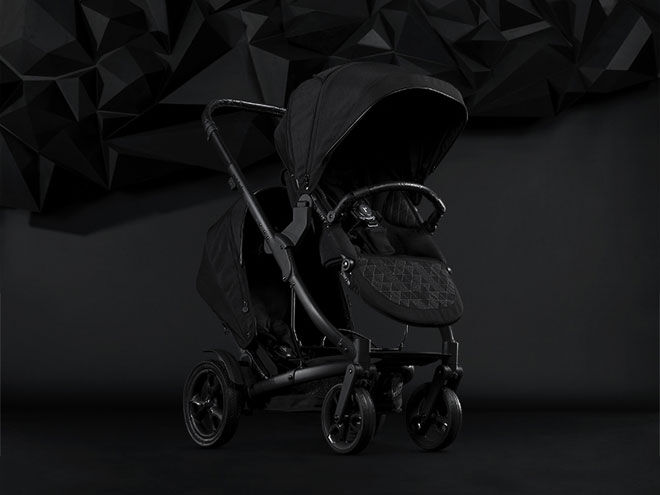 The versatile JIVE² also converts into a compact, easy-to-use tandem pram as new additions to your family come along.
A little bit extra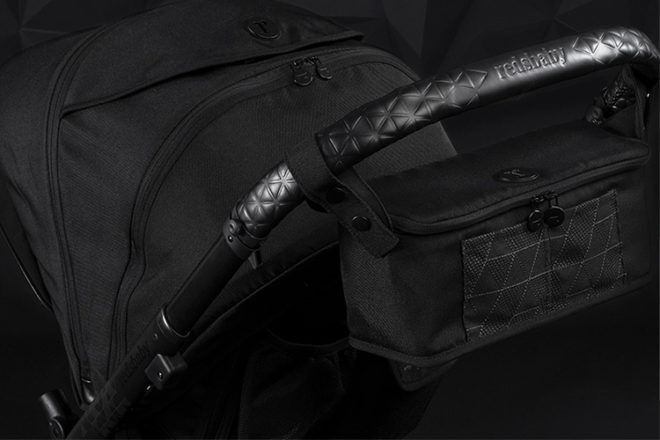 But wait, there's more! Exclusive Carbon accessories valued at $150, including an embroidered Pram Organiser and combination Seat Liner/Foot Cover, are included as gift with every JIVE², JIVE² Tandem, and METRO² Carbon.
Technical Specifications
Age Guideline: Newborns to 20kg
WeightMETRO²:  Chassis 6.9kg, Bassinet 4.6kg, Seat 3.6kg
Weight JIVE²: Chassis 8.3kg, Bassinet 4.9kg, Seat 3.6kg, Second Seat 3kg
Basket Size: METRO² 10kg,JIVE² 12kg
Reversible Seat Position: Yes
Redsbaby JIVE² Carbon ($999) JIVE² Carbon Tandem ($1,199) and METRO² Carbon ($849) are available early July 2018. Pre-order now from Redsbaby.