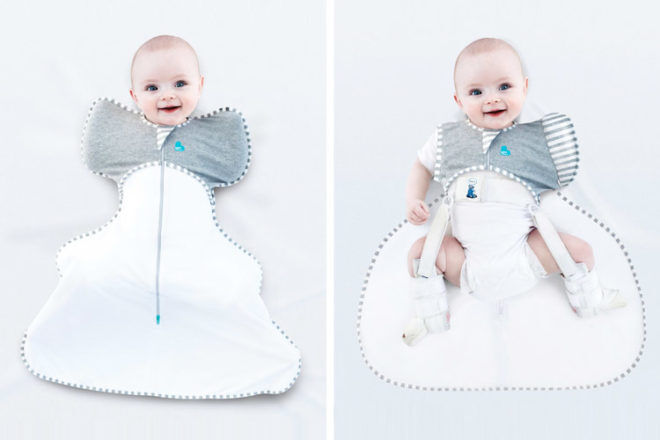 There's nothing like a good swaddle to help your little one settle and sail off to the land of nod. But for bubbas with hip dysplasia, wrapping them up snug as a bug can be tricky.
In Australia, 1 in 50 babies are treated for hip dysplasia. Most infants diagnosed with developmental dysplasia of the hip (DDH) need to wear a brace or harness at some stage during their treatment. Without a comfortable sleep solution, that's a lot of lost sleep for the whole family.
Every little bub can now enjoy a solid snooze in cosy comfort thanks to the clever people at Love to Dream, with the new Love to Dream SWADDLE UP™ Hip Harness and SWADDLE UP™ 50/50 Hip Harness swaddles.
Love to Dream's new hip harness swaddle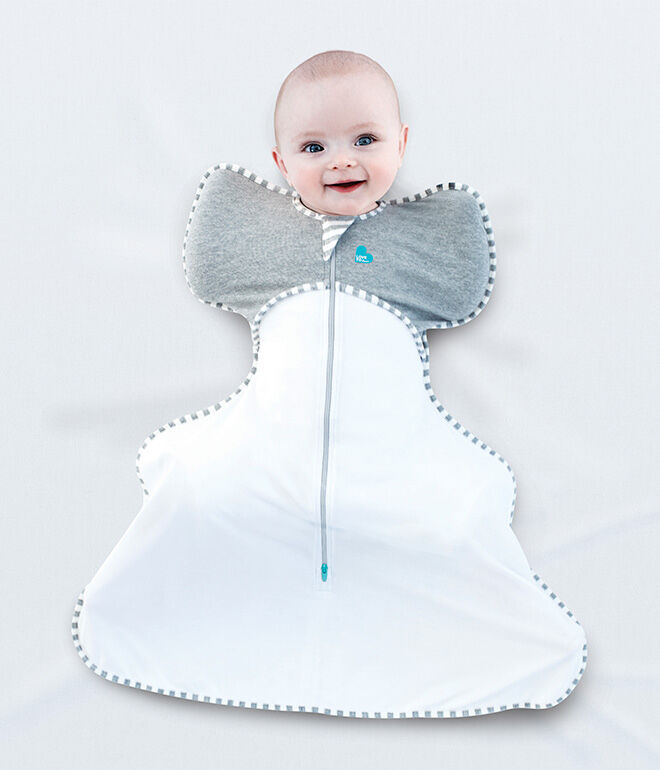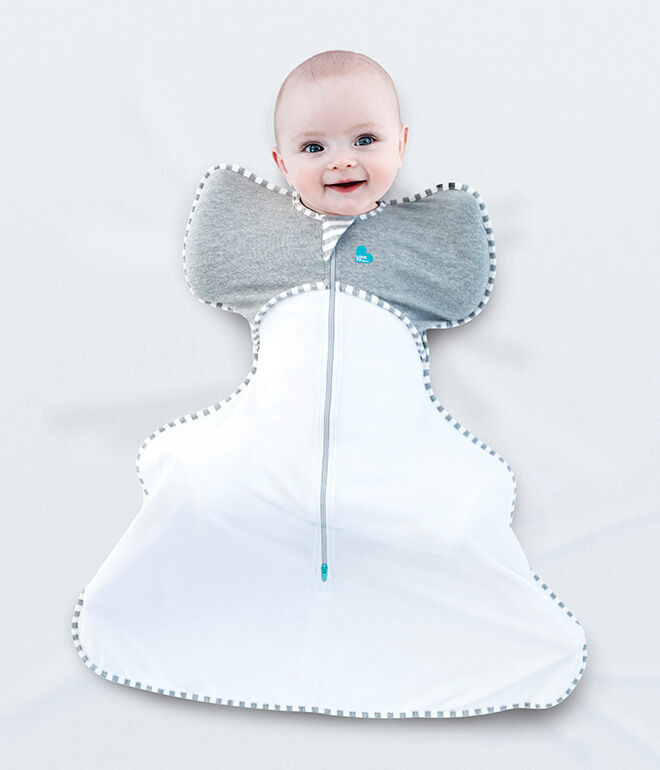 Approved as HipWise by the industry body Healthy Hips Australia, these sleep-friendly swaddles are based on the award-winning Love to Dream ARMS UP™ design for self-soothing but feature a wider base.
This clever design means they can be worn over a compatible DDH brace or harness – just pop bub in and zip them up. It couldn't be easier to help your baby bear get a good night's sleep.
Better sleep solutions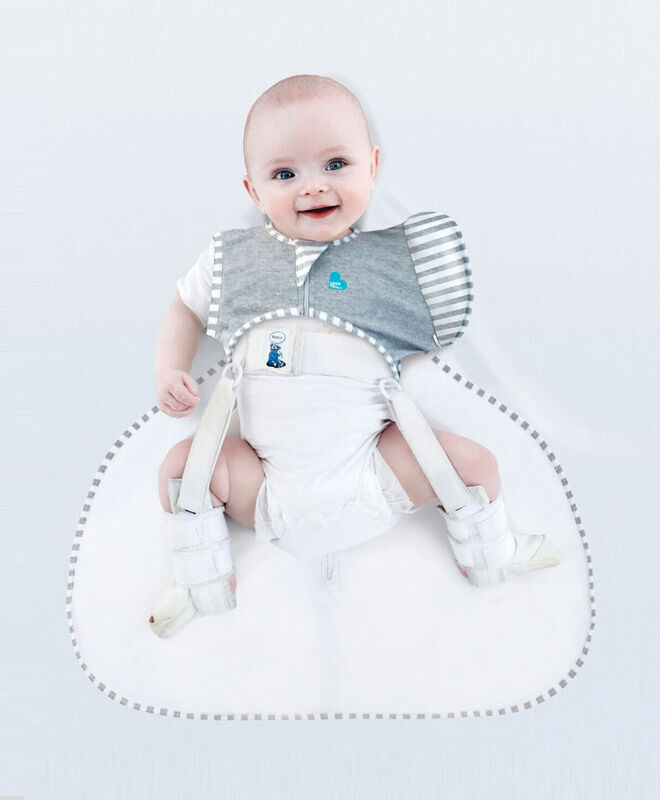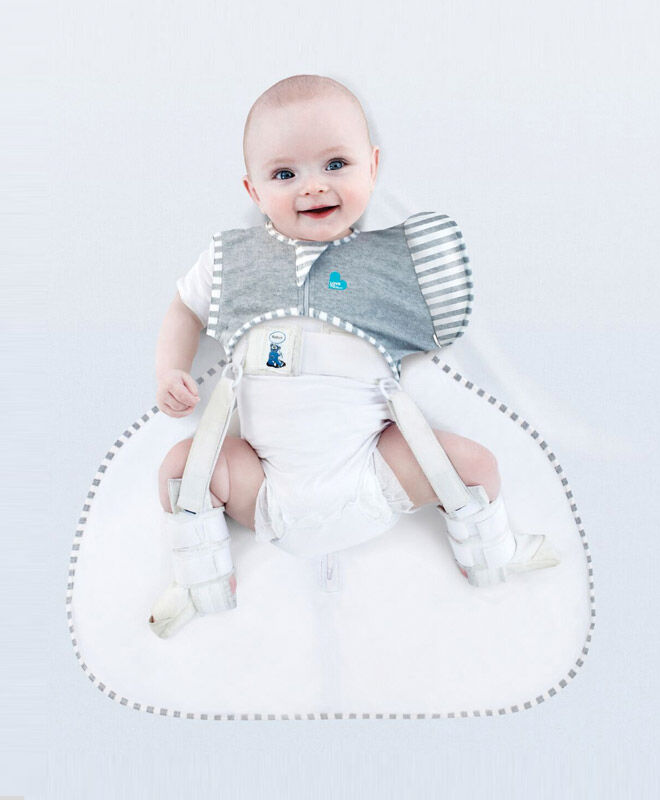 Like the original SWADDLE UP™, the Hip Harness swaddles let your baby sleep in the more natural 'arms up' position. The unique 'wings' give them access to their hands, so they can self-soothe. When bub is ready, the SWADDLE UP 50/50™ features removable wings, allowing your tot to smoothly transition to arms free sleep.
It's another revolutionary product from a world leader in sleep innovation. Long recognised as being hip-healthy, Love to Dream with Healthy Hips Australia proudly supports Healthy Hips Week 8-14 April.
The Love to Dream SWADDLE UP™ Hip Harness Swaddle ($44.95) and SWADDLE UP 50/50™ Hip Harness Swaddle ($54.95) are suitable for use with the Pavlik Harness, Denis Browne Bar (DDB) and the Rhino Brace.
Available online at Love to Dream (from $44.95).