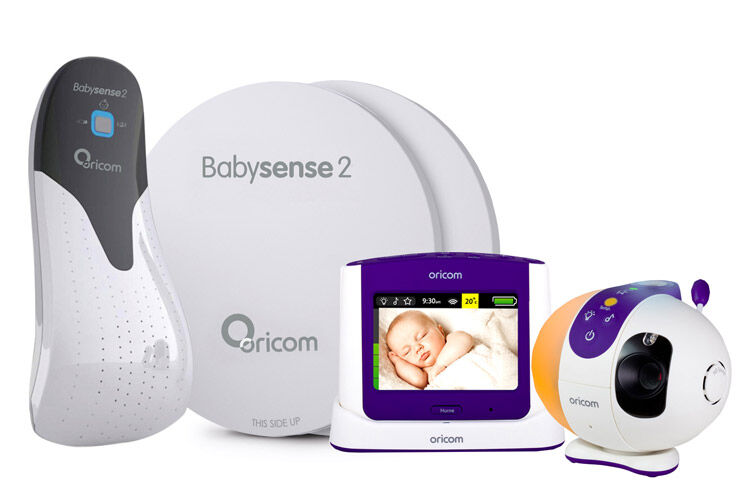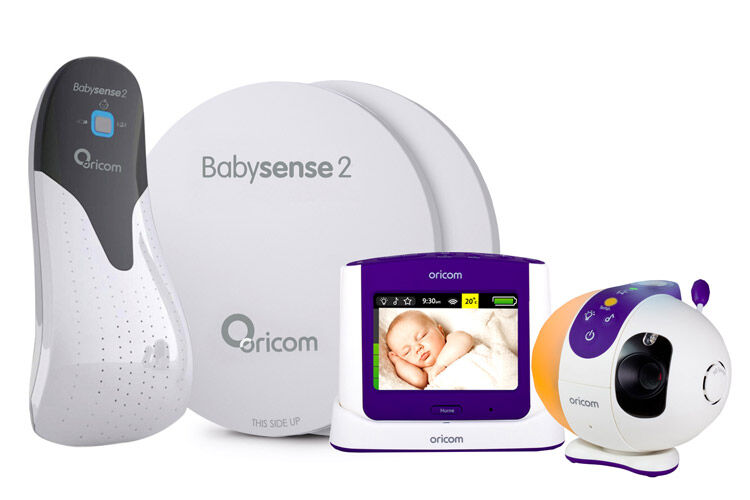 Creeping in to check on a sleeping babe is a dangerous mission. Well abort the mission, we're giving two lucky mums a baby monitoring pack from Oricom.
Oricom are a trusted Aussie brand providing parents peace of mind with its range of ultra-intelligent monitoring systems. Included in the value pack is the clever Oricom Babysense2 Infant Breathing Movement Monitor that sounds an audible and visual alarm if anything out of the ordinary is detected. And as if that wasn't enough, watch every move your bub makes with the Oricom Secure870 Touchscreen Monitor complete with a pan-tilt camera so you to scan every corner of the nursery.
Rest assured, winning this Oricom value pack would be a dream.
This competition is now closed. 
Will J. Owen (QLD) and L. Victor (WA) please stand up. You're both our lucky winners. Enjoy xx
Two lucky Mum's Grapevine members will each win a Babysense2 Value Pack including a Babysense2 Infant Breathing Movement Monitor and a Secure870 valued at $499.
HOW TO ENTER
Step One: Enter your details in the entry form below.
Step Two: Head to www.oricon.com.au and tell which store exclusively sells the BabySense2 Value Pack.
Step Two: Click 'Share' below and get your friends to enter too for bonus points.
Entry is open to all Australian Mum's Grapevine newsletter subscribers.
Ends April 27, 2018 11:59pm AEST
Competition terms and conditions.