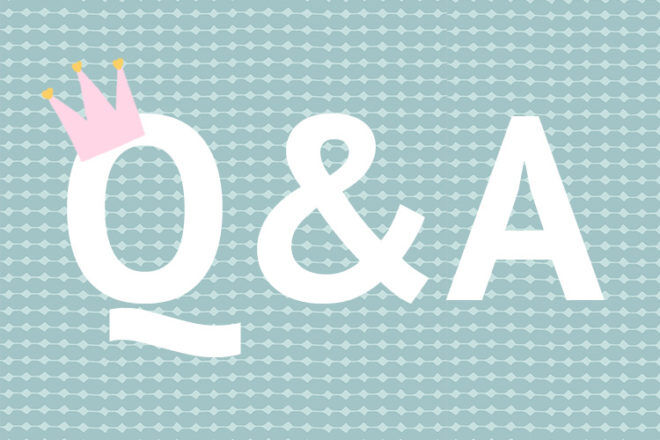 Mum's Grapevine Due Date Group member Sharny is keen to get back behind the wheel after giving birth via c-section. But she's not sure if she has to wait six weeks before driving again.
I have just had my third c-section two weeks ago. I think I drove at around four weeks with the others after ringing my insurance company and being told it was up to me as to when I felt I was well enough to drive – doctor recommended it was up to my insurance. Obviously, I do not want to put anyone at risk, but so far I have had a really good recovery. My home visit midwife this time said doctors and insurance companies both pass the buck when it comes to giving a definite answer.
Specialist obstetrician and Mum's Grapevine expert Dr Gary Sykes says there's a simple at-home test you can do to see if you're ready to drive again.


A lot of postnatal women assume or have been told by a family member or friend, they cannot drive a car for six weeks after a cesarean section. That is not the case.
If you contact your motor insurance company, they'll say: "It's up to your doctor to decide". In other words, there's no insurance industry ruling as to the time interval between having a cesarean section and driving. The timing depends on recovery. Recovery is variable from one person to another and so the period of not driving will vary.
I tell patients they can drive when they are no longer needing analgesic medications and are feeling well enough to drive. A good guide is:
Will braking cause you discomfort?
What will you do if you must brake suddenly?
If you suspect you will hesitate to brake because you're worried it will cause you pain, then you shouldn't be driving.
If you're confident that you can break suddenly without it causing you pain, and you'll be able to stop the car suddenly in an emergency then you can drive.
You can test this by hopping into your car with the engine off and practice braking. If you are ok with braking, you can drive. If you hesitate to break you cannot drive yet. I have had patients driving two weeks after c-section and other major abdominal surgery. Yet, occasionally even at six weeks a patient is not ready to drive.