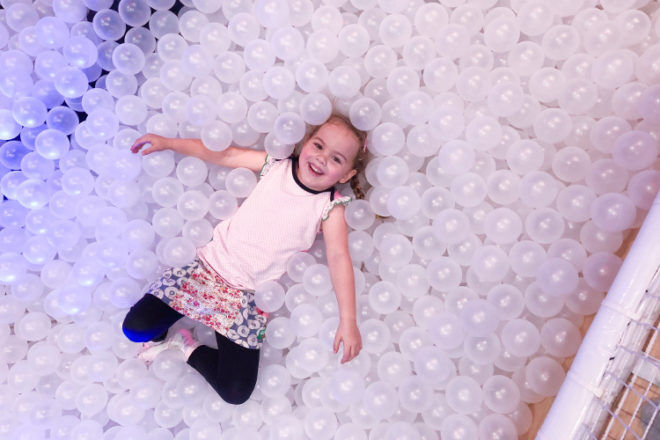 Crawl through the forest, dive into the deep sea, take small steps and giant leaps in space then balance under the Big Top. It's the huge play centre where the outcome has nailed the brief – bigger IS better.
Rabbit Hole in Melbourne's west is Victoria's largest indoor play centre and is also one of the biggest in the southern hemisphere. The multi-million dollar facility will change perceptions and expectations for children's play – and it has set the bar very high.
Young and free
Multiple themed areas in the huge 2550 sq m space allow for unique and engaging play elements. The central ball pit has bubble-like balls for a soft landing after sliding down one of the two slides inside. A climbing net, tunnel entries and a pirate ship add to the excitement.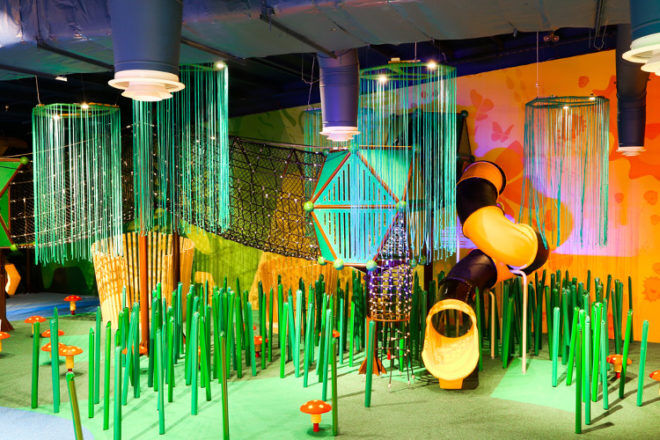 An indoor rock climbing wall, cooking school kitchen, party rooms and a disco dance floor make it near impossible to complete all the centre's activities in a single visit.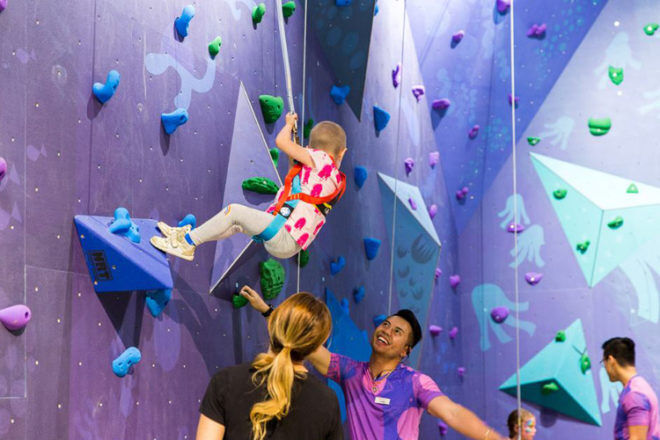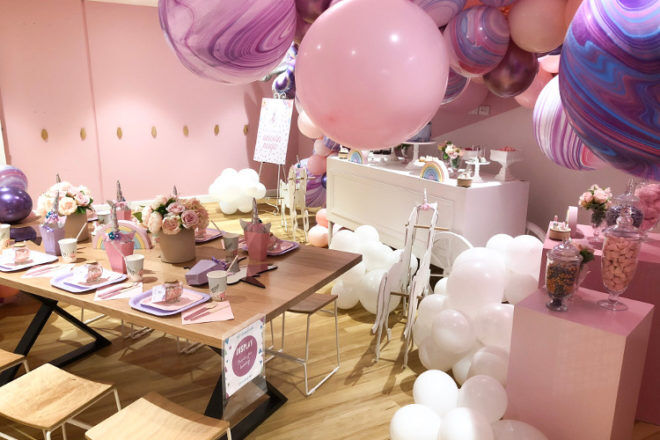 Kid tested
Some of the younger members of the Mum's Grapevine team were invited to the grand opening and were able to road-test all the fun on offer.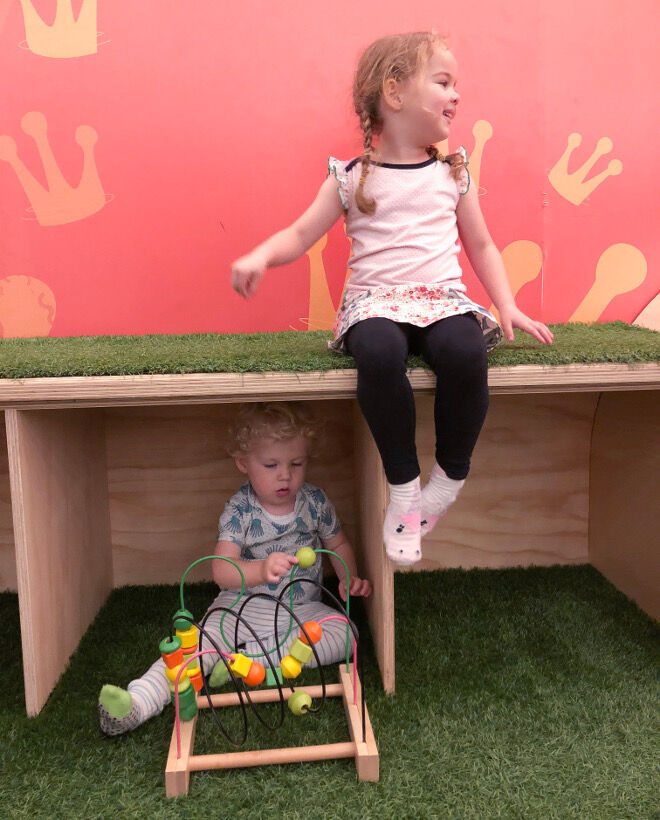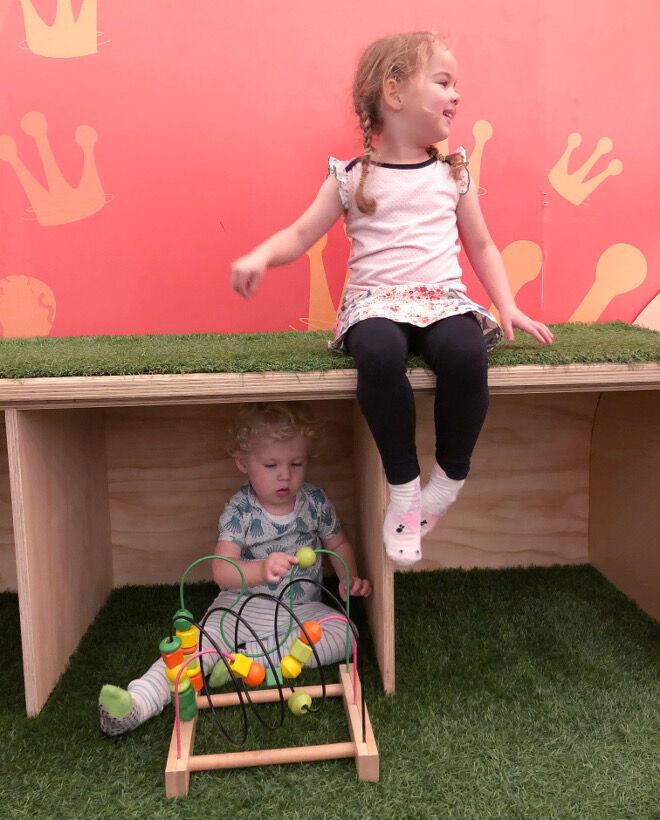 Millie, 4, loved the Space World enclosed climbing structure. Using foam steps, ramps and tunnels, she was able to scramble and zig-zag up to a great height in full view of her parents below.
Finn, almost 2, was most intrigued by the ball pit. Hiding under the balls, throwing them in the air and jumping into the pit feet first, he loved it  – quite the experience for a toddler!
Bright idea
It will be hard to look at another play centre the same way again – staff are First Aid qualified, baristas make cups of quality coffee and the centre itself is bright and spacious. Designed so children can be supervised from all vantage points, the hardest part will be getting them to leave.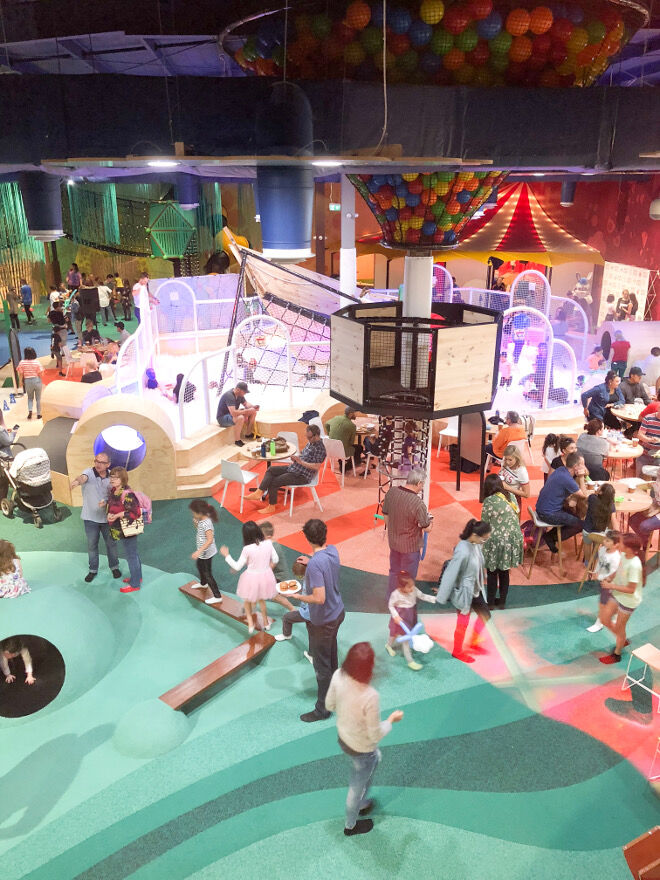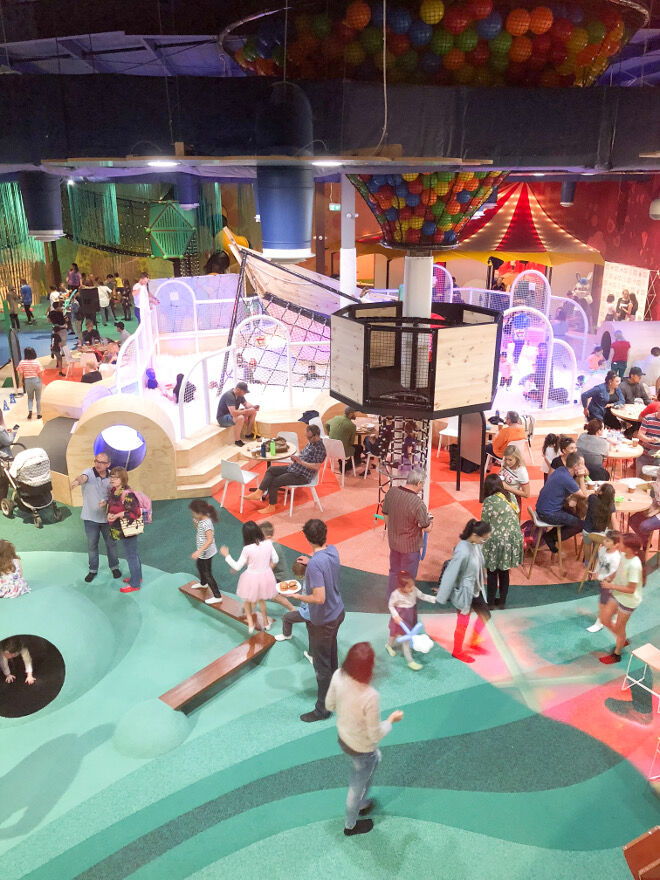 Founder CJ Duong says Rabbit Hole will challenge and entertain senses and imagination. "Our vision was to create the ultimate indoor play centre," he says. "The aim of Rabbit Hole is to get kids interacting with each other, using their imaginations and being creative."
---
The details …
Where:  Shop 13
227 Ballarat Road
Braybrook 3019
Hours:  Monday – Thursday 9.30am – 6.00pm
Friday 9.30am – 7.00pm
Saturday 9.30am – 7.30pm
Sunday 9.30am – 5.00pm
www.rabbitholeplaycentre.com.au
Costs: Adults and children under 1 Free
Children 1 to 2 years $14.50 weekdays and $15.50 weekends
Children 3+ $17.50 weekdays and $18.50 weekends
5 x General Entry Pass $75
www.rabbitholeplaycentre.com.au