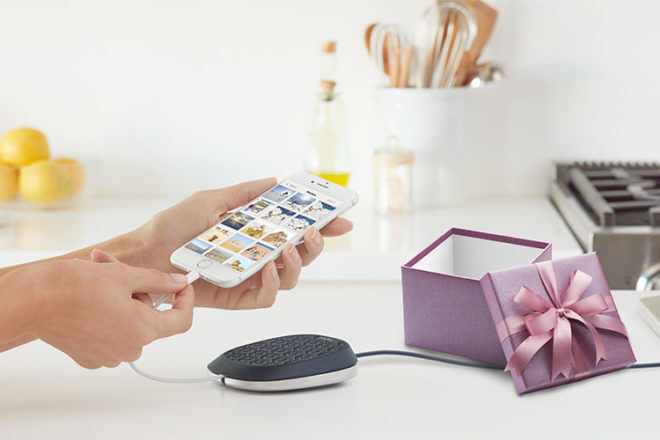 How many snaps of your precious kiddos do you take every day? Ten, twenty, fifty? It's fifty, isn't it? No judgement here – just a helpful tip that makes sure precious memories are never lost.
We've found a handy little gadget that does double duty – the SanDisk iXpand automatically backs up your iPhone photos every time you charge your phone. So smart. It charges really fast with its 15W of power so you'll be at full battery, and have all your photos safely stored before you know it.
Here's how it works: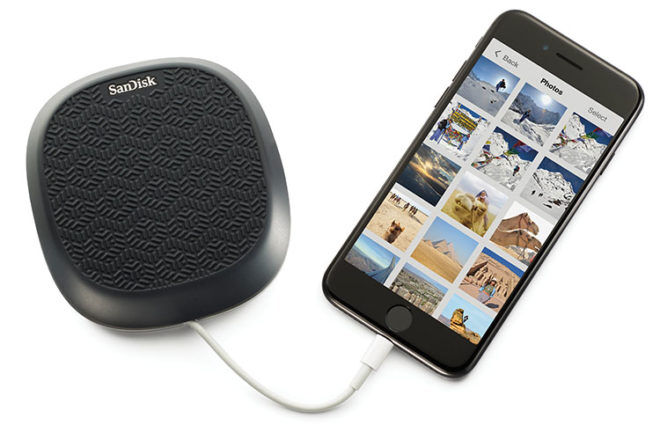 And it's not just photos – the iXpand also backs up the hilarious videos the kids take of themselves and your contacts. Whenever you want to restore the backed up files to your phone, simply use the iXpand Base app. You can pop the files back onto your existing phone, or onto a new one when you update.
With 64GB of backup storage, memory storing just got a whole lot easier.
The SanDisk iXpand is available online and instore from JB Hi-Fi ($149).
This post is sponsored.