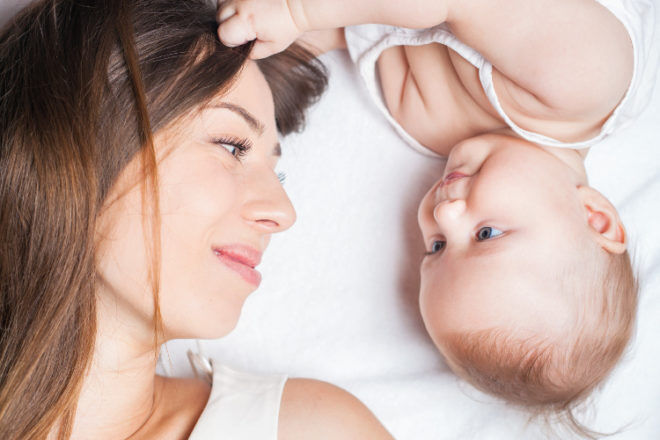 Baby has entered the world and the pregnancy glow has all but faded. You're feeling more like yourself every day. You're back in your pre-pregnancy clothes (well, maybe), bub is sleeping better and you can enjoy a glass of wine with your sushi. But then you notice something strange. Your swishy, shiny, thick head of hair is FALLING OUT.
Hair loss after pregnancy is the sudden shedding (sometimes in clumps) that many new mothers experience between three and six months after they give birth.
What causes postpartum hair loss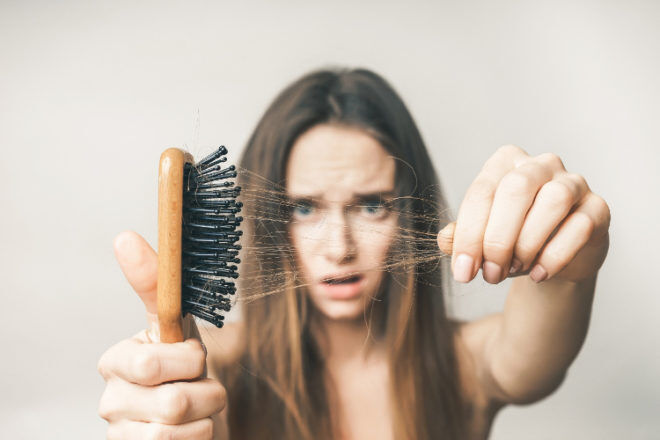 On a normal day you lose up to 100 hairs a day, but not all at once, so you don't really notice. When you're expecting, the rise in pregnancy hormones keeps your hair from falling out. That's why your hair looks the best it has in years.
However, all good things must come to an end, and that includes your awesome new 'do. When baby is in your arms and the hormones drop back to normal, the extra hairs fall out too.
The good news is you're not going bald. Your body is just getting back to normal. If you're breastfeeding, some of your extra hair may hang on to your scalp until you wean or start to do mixed feeds. It's usually around the time your baby is one that your hair should be back to how it was before you were pregnant.
Make it stop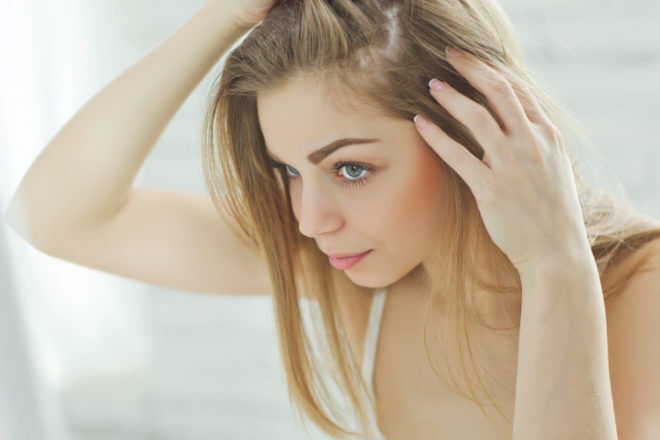 You can't do anything to stop your hair falling out postpartum. And the degree of loss is different for everyone. Some women might not notice the hair loss, some might not appear to lose much, some might lose it in sections rather than an overall thinning.
What you can do is make it less noticeable and so to help you out we'll share 11 ways to hide postpartum hair loss:


1. More fibre, please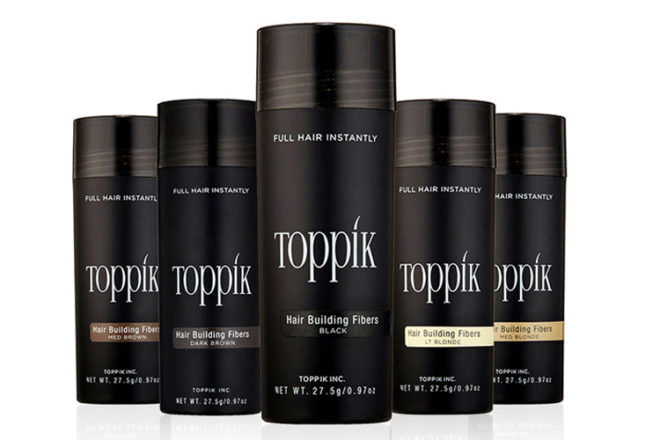 You can certainly shake it up a bit (or shake it on). Toppix is a powder made of pure keratin protein, the same material that your hair is made of. Shake it onto the sections of your hair that look thin and the fibres stick to your mane like magic. Instant thickness and it covers up the baldy bits.
2. Bed hair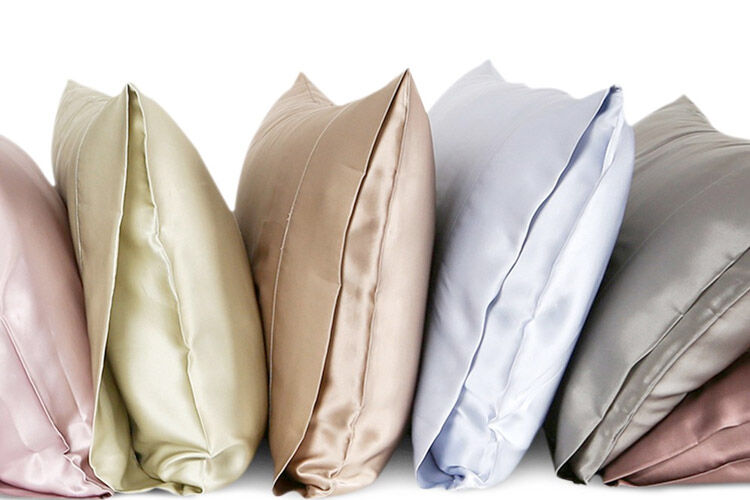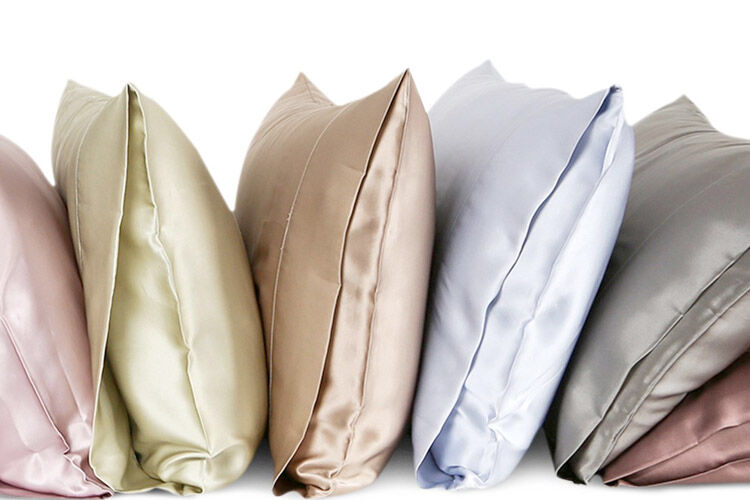 Cotton and linen pillowcases can cause hair to snag and pull out throughout the night, especially if you're up and down attending to a crying baby. A silk pillowcase can help reduce the friction and leave your hair in there for as long as possible. It also has the bonus of preventing kinked bed hair, so preserves your style for longer (ain't nobody got time for regular blow dries with a baby).
3. Mum bun (or braid)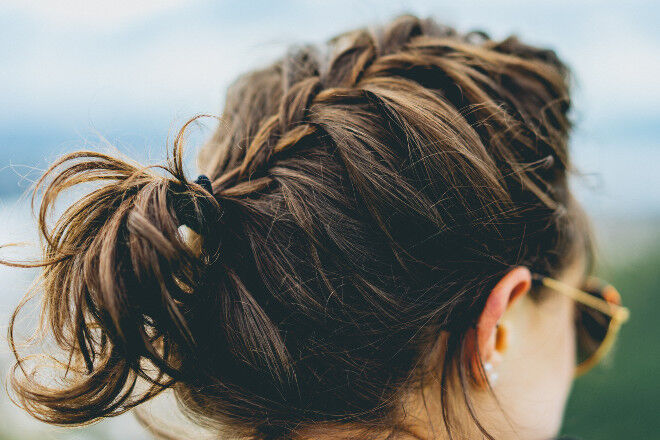 You can try to tame the mane (and flyaways) with a mum bun, sure. Make it loose so you're not pulling on your hair, or tie back with a messy braid. But if you pretty up your top knot with fancy hair ties, no-one is even going to notice your ponytail is looking a little thinner than usual.
4. Highlight the highlights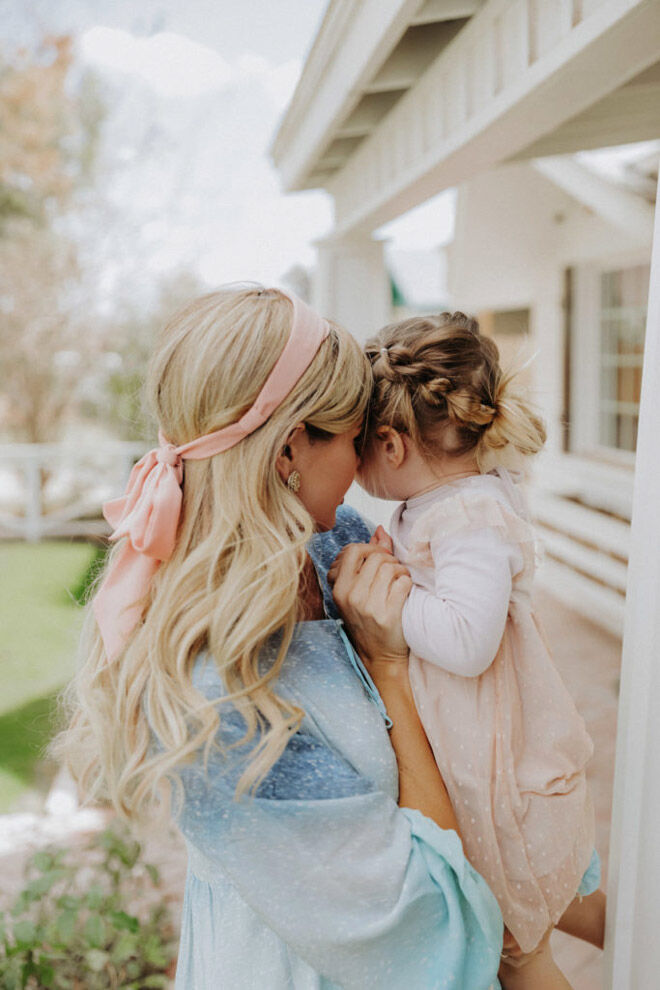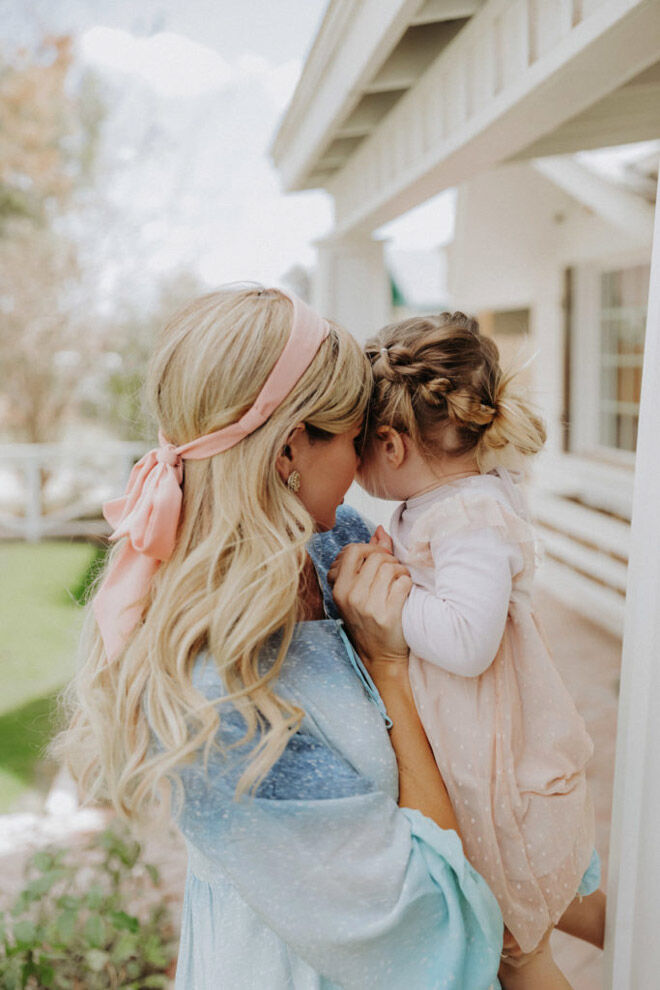 Lightening your tresses plumps up the follicles and creates the illusion of volume, according to beautyeditor. Alternatively, you could always add some clip in hair extensions like these from the Barefoot Blonde.
5. Hat's off to you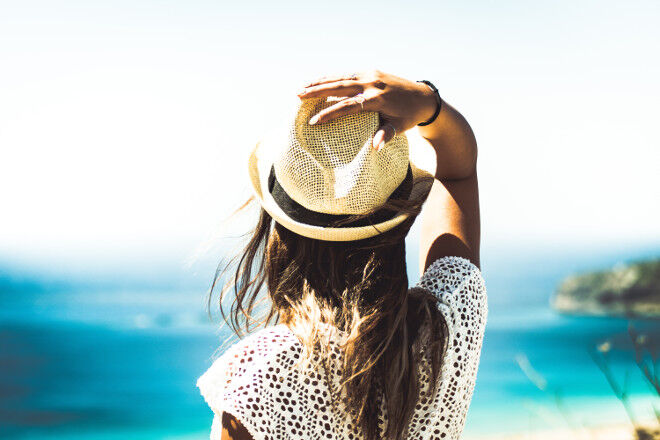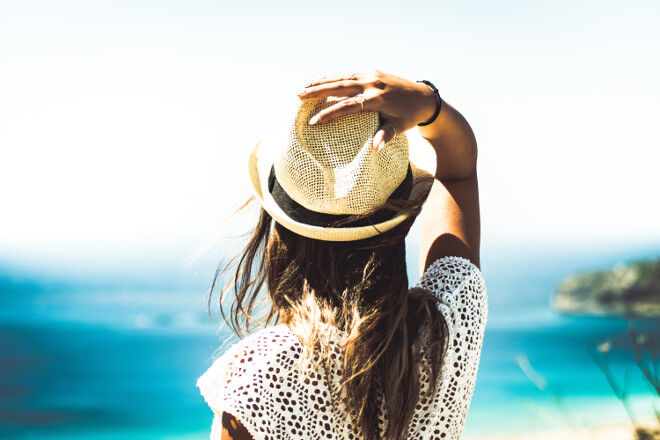 Not only is it sun smart (think of all the times you're out pushing the pram) but wearing a hat covers a multitude of hair disasters. Choose a topper that's sporty, boho, practical or pretty and cover up what's going on underneath.
6. Spray it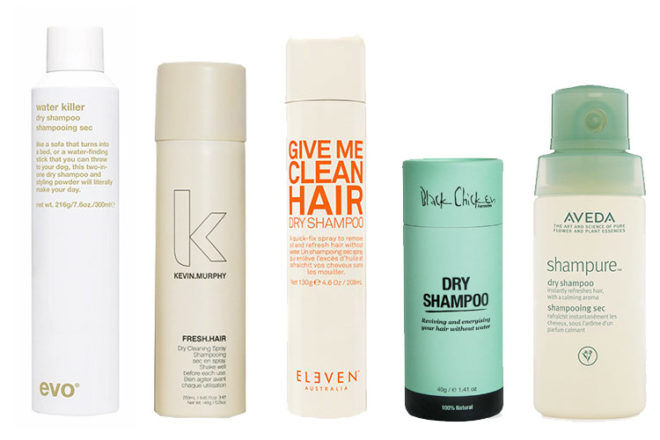 We've got two words for you: dry shampoo. You'll feel like the wizard of hair tricks because it gives you mane a thicker look and saves you from washing your hair every day. Because, mum life.
7. Eat your greens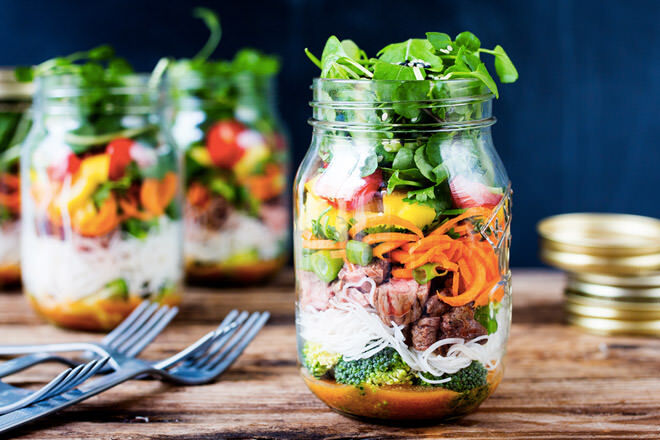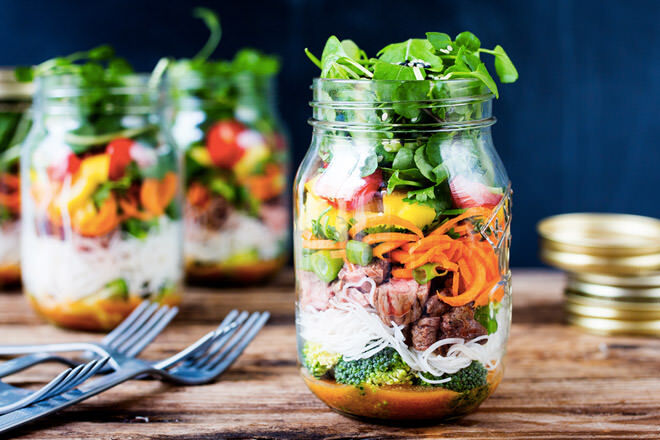 Rich, shiny and strong hair is a result of feeding your body the right nutrients and drinking plenty of water. Leafy greens are packed with nutrients and vitamin A to not only help condition and create healthy scalp oils, but they also contain antioxidants that fight free radicals from pollution, helping to strengthen and thicken hair so you experience less breakage. Why not make a healthy jar salad for lunch tomorrow? So quick and easy!
8. Vita-mum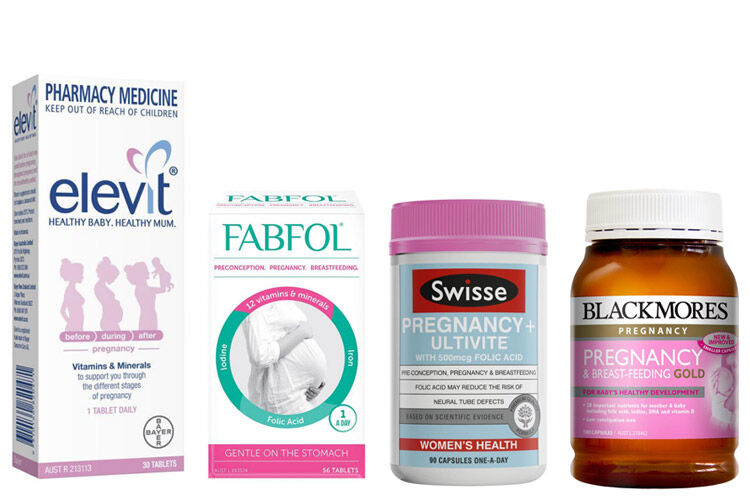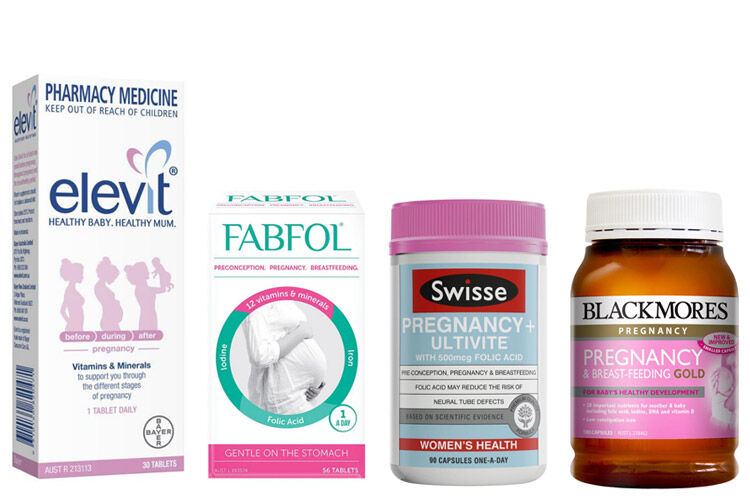 Those pregnancy multivitamins you popped every day can actually help with hair loss after birth, so keep taking them. Especially if they contain B, C, E and zinc which keeps hair strong.
9. Magic hands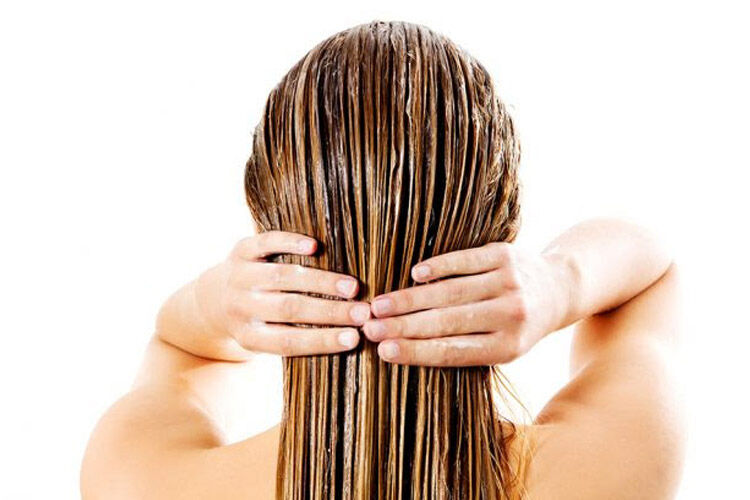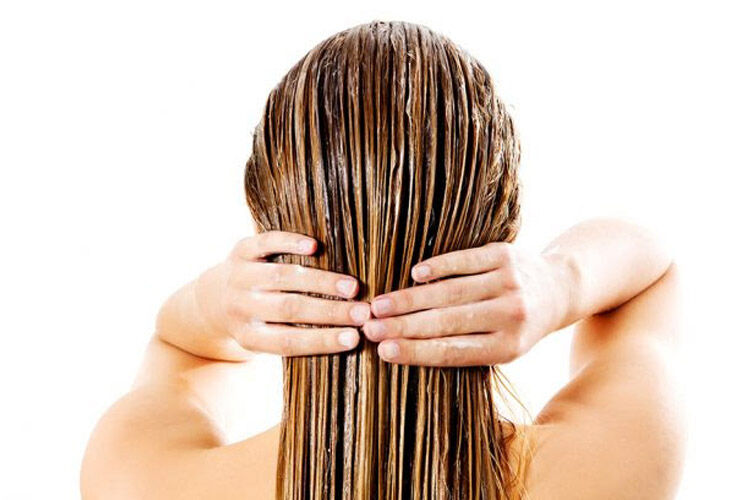 You shouldn't need an excuse to treat yourself, but now you have one – book in for a hair treatment and scalp massage at a salon or day spa to stimulate the blood circulation and encourage hair growth.
10. Band-aid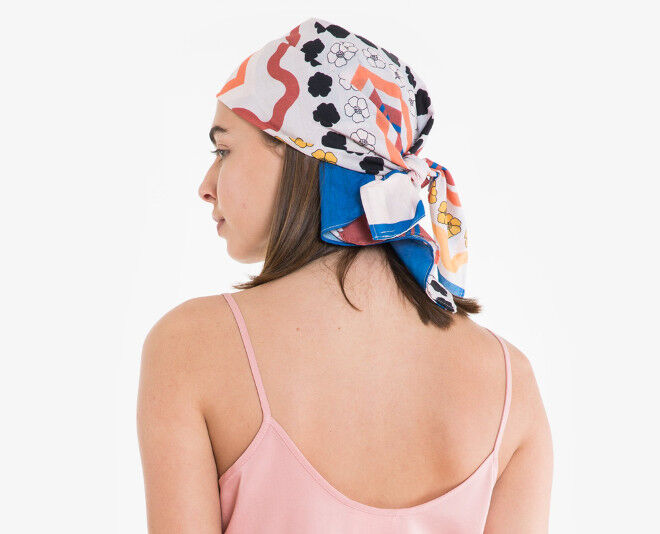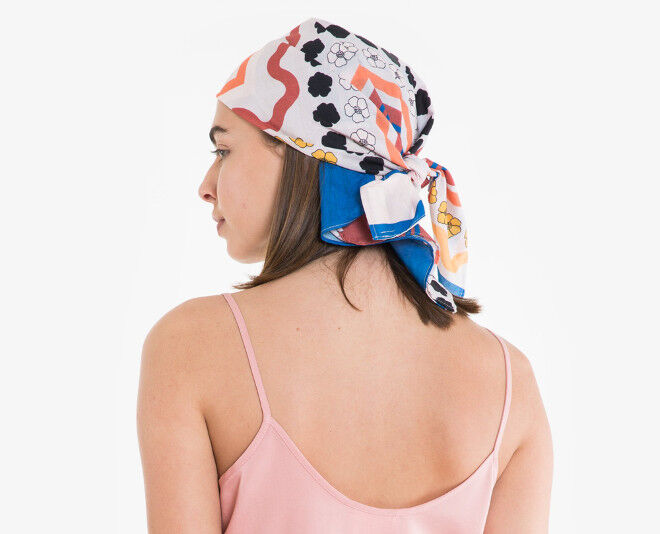 Don't dismiss the headband or head scarf as a suitable cover-up – they can add some colour to your wardrobe and actually look rather elegant. Look for a scarf that can be worn on the head for bad hair days (weeks) and then as a neck scarf once your tresses are back to normal. So chic!
11. Wax on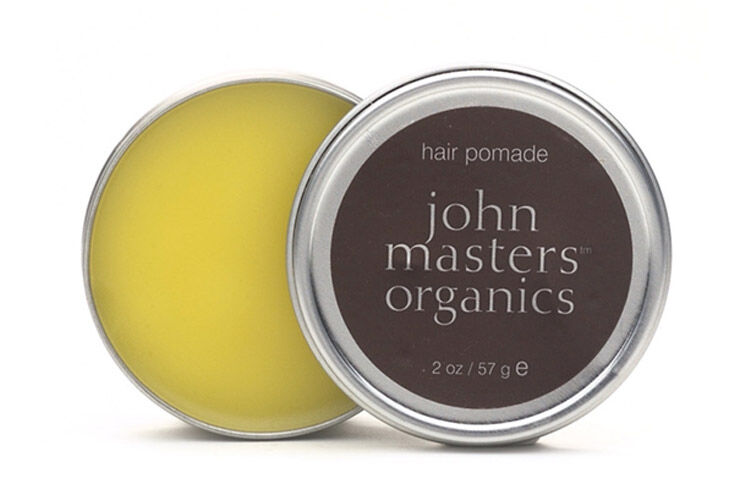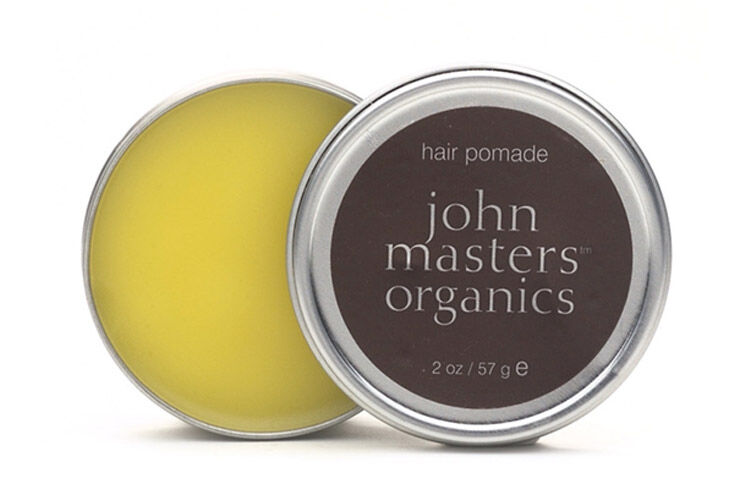 A little wax or hair putty will go a long way to keeping the tiny, wispy, new hairs growing around the hairline in check – it's easy to put some on when you're in a hurry and it's perfect when you want to tie your hair up but the frizzies put you off. Most products sold at chemists are less than $10, leave no residue and wash out when you shower.
It might not happen like this, but it can … see the video of what postpartum hair loss looks like.