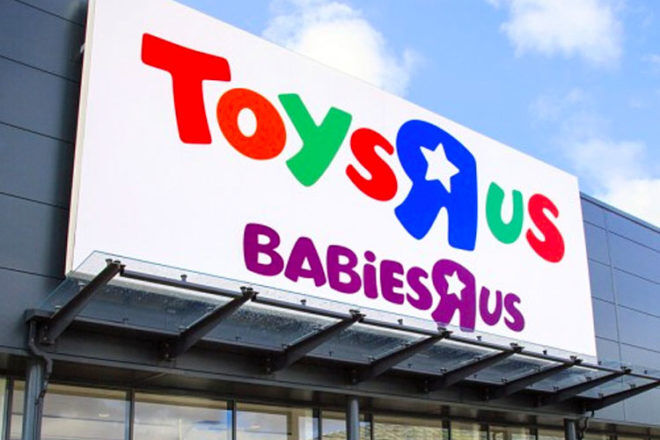 Parents with laybys are scrambling for information, after Toys 'R' Us and Babies 'R' Us in Australia went into voluntary administration.
It comes after the retail giant's collapse in the US. The chain has 44 stores in Australia and has 700 fulltime employees, with a total of 2700 jobs under a cloud.
Insolvency firm McGarthNicol was appointed as the administrators after the withdrawal of a bid to purchase the Australian business. The firm says that all Toys 'R' Us stores in Australia will continue to trade as other options are explored.
What happens to gift cards and laybys?
According to the West Australian, McGarthNicol said that Toys 'R' Us Australia will no longer offer refunds and gift cards and vouchers will only be honoured if customers spent an additional equivalent amount.
Online orders and laybys will be delivered or honoured if the goods have been paid for in full and the stock is available.
In March, Toys 'R' Us in the US announced it was preparing to sell or close its stores, with similar news in the UK.