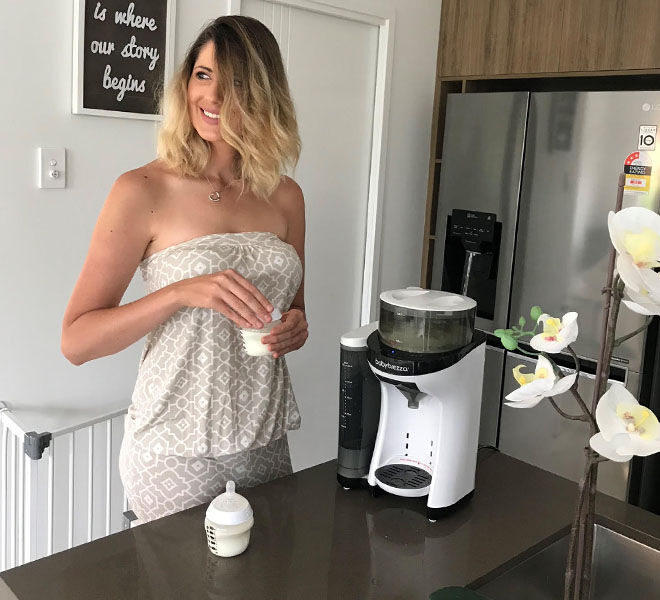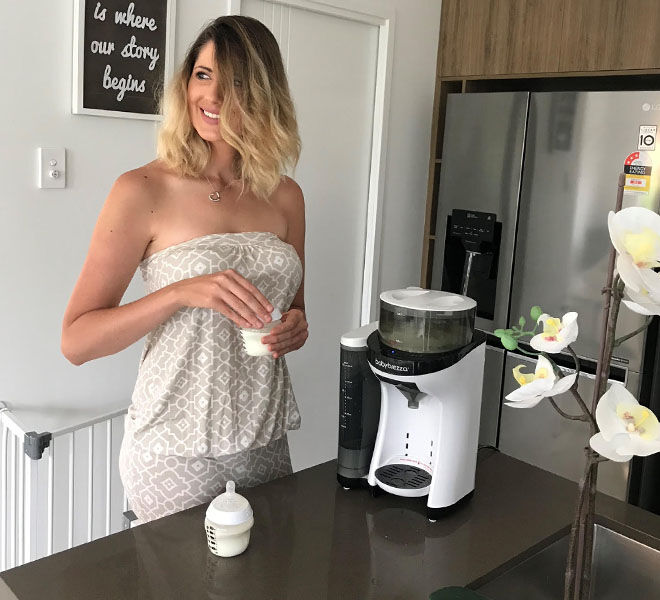 Just like a fairy godmother for new mums, the Baby Brezza Formula Pro creates perfectly warmed, mixed and ready-to-go baby bottles at the push of a button.
Mixing baby bottles has never been easier – you don't even need to measure! The formula powder is stored in an airtight compartment on the top of the machine and the water is kept at the optimum temperature so all you have to do is select the bottle size (60, 120, 180, 240 or 300ml) and let the Baby Brezza dispense the correct amount of formula, add the water and mix the perfect bottle, every time.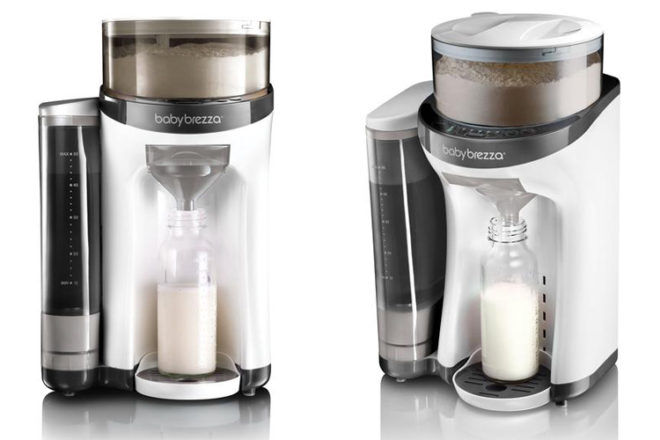 Those middle-of-the-night, hungry screams will be soothed in seconds! And there's no need to worry about other carers having to measure and mix bottles – if they know how to press a button they'll be fine.
Available online from The Stork Nest ($329)
(Image: Renee Harpley)
This article is written partnership with Baby Brezza.